It's officially summer in the Philippines, which means it's time to show some skin that has been hidden for such a long time, but not your eyes. Even if you let the rest of your body soak up the sun, you'll want to be sure that the windows to your souls remain closely guarded. That means we need to have a great pair of sunglasses for the sunny days to come.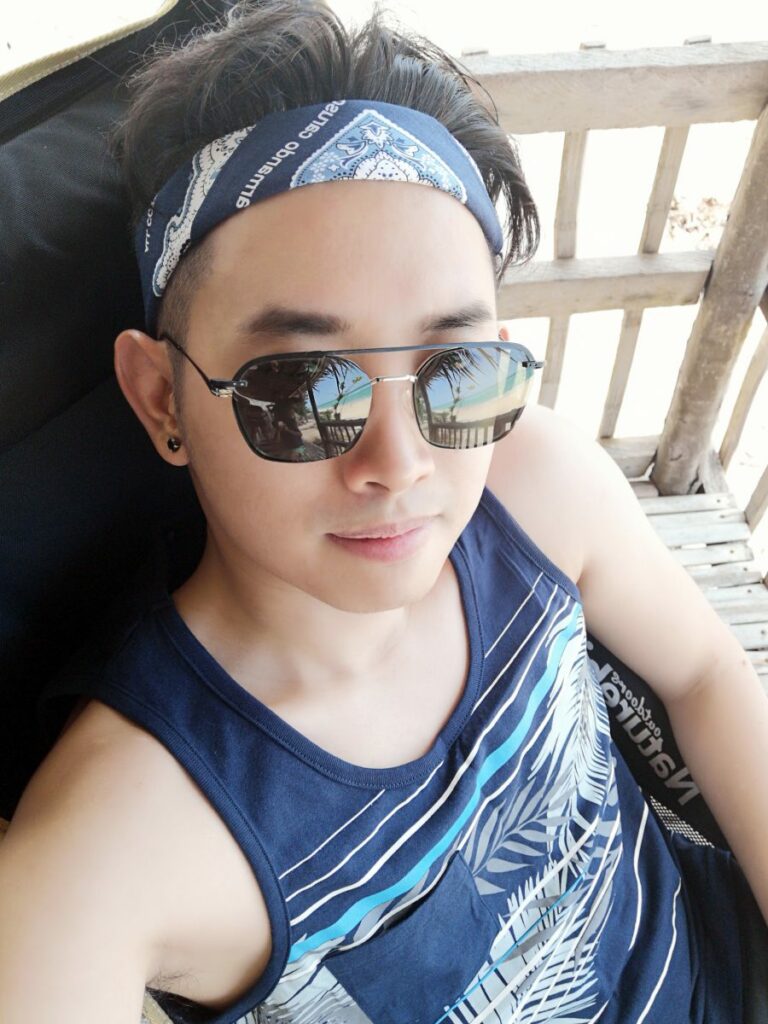 Stylish sunglasses are readily available almost anywhere nowadays. But for people like me who has a vision problem, I need corrective prescription eyewear to see clearly. We only have two options: one is to wear contact lenses over regular sunglasses, or get prescription sunglasses. However, both options can be expensive. If only money grew on trees, right? Fortunately, there is a better option available today.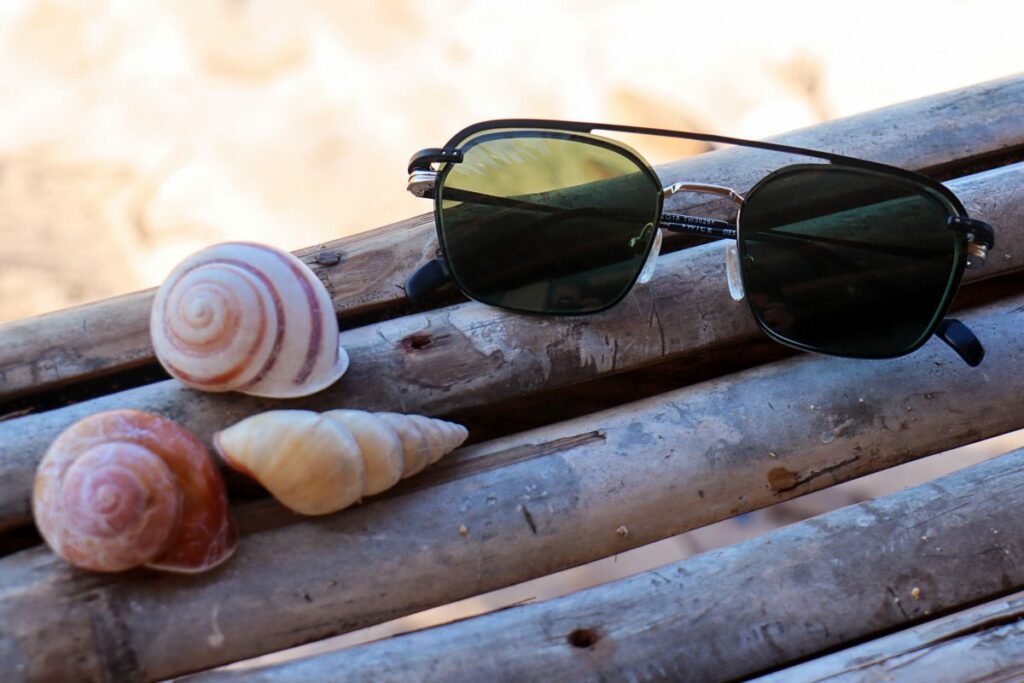 Twice Eyewear is a dual function eyeglasses that assures protection, style and durability. This eyewear is composed of a nifty frame, graded lenses and an installable sunglasses lens. In fact, you can just snap on and off the installable sunglasses lens with the help of the frame's magnetic temples.
Jacob Song, Marketing Manager of Starfinder Optical, stated, "This innovative eyewear is truly a breakthrough in the optical industry, as it gives comfortability and convenience to customers who want prescription and protection in their spectacles. The eyewear is perfect anywhere, from indoors to outdoors. It is also very easy to use, because in just one snap, you can install or remove the installable sunglasses lens from the main frame of Twice."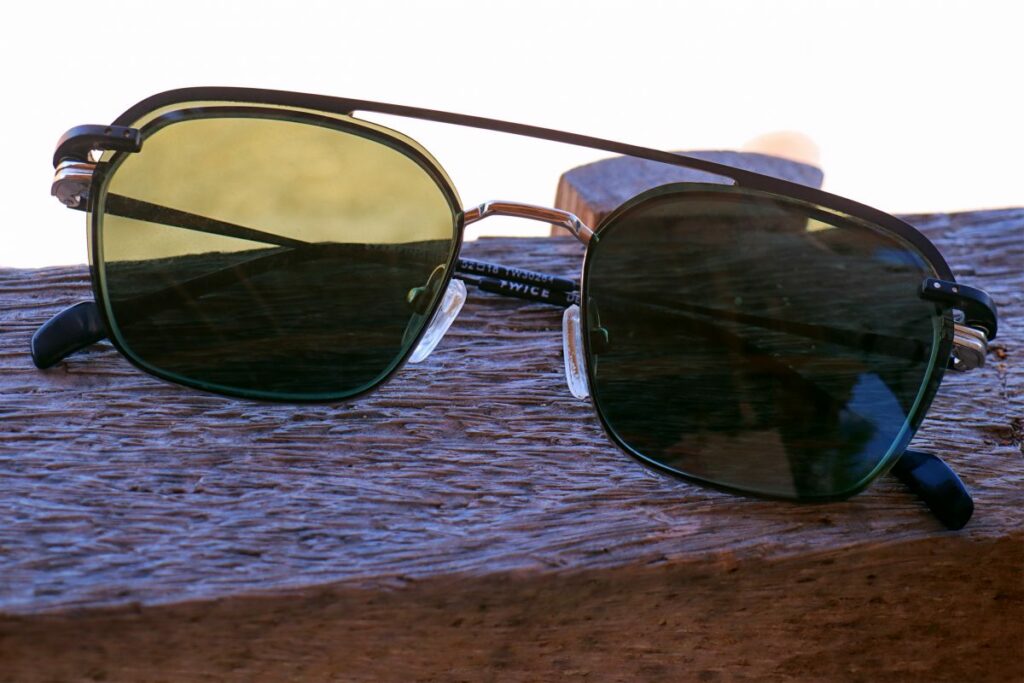 When it comes down to choosing the right summer eyewear, we need to make sure we have enough protection from the harmful UV rays without sacrificing style and durability without breaking the bank.
Head on to the nearest Starfinder Optical branch and check out their Latest Eyewear Collection for 2019, please visit http://starfinderoptical.com/.
Read More: Starfinder Optical launches a new fashion-forward eyewear 'Twice'
Have you tried any Starfinder Optical Eyewear? Feel free to share your experience in the comments below.
Thank you for reading.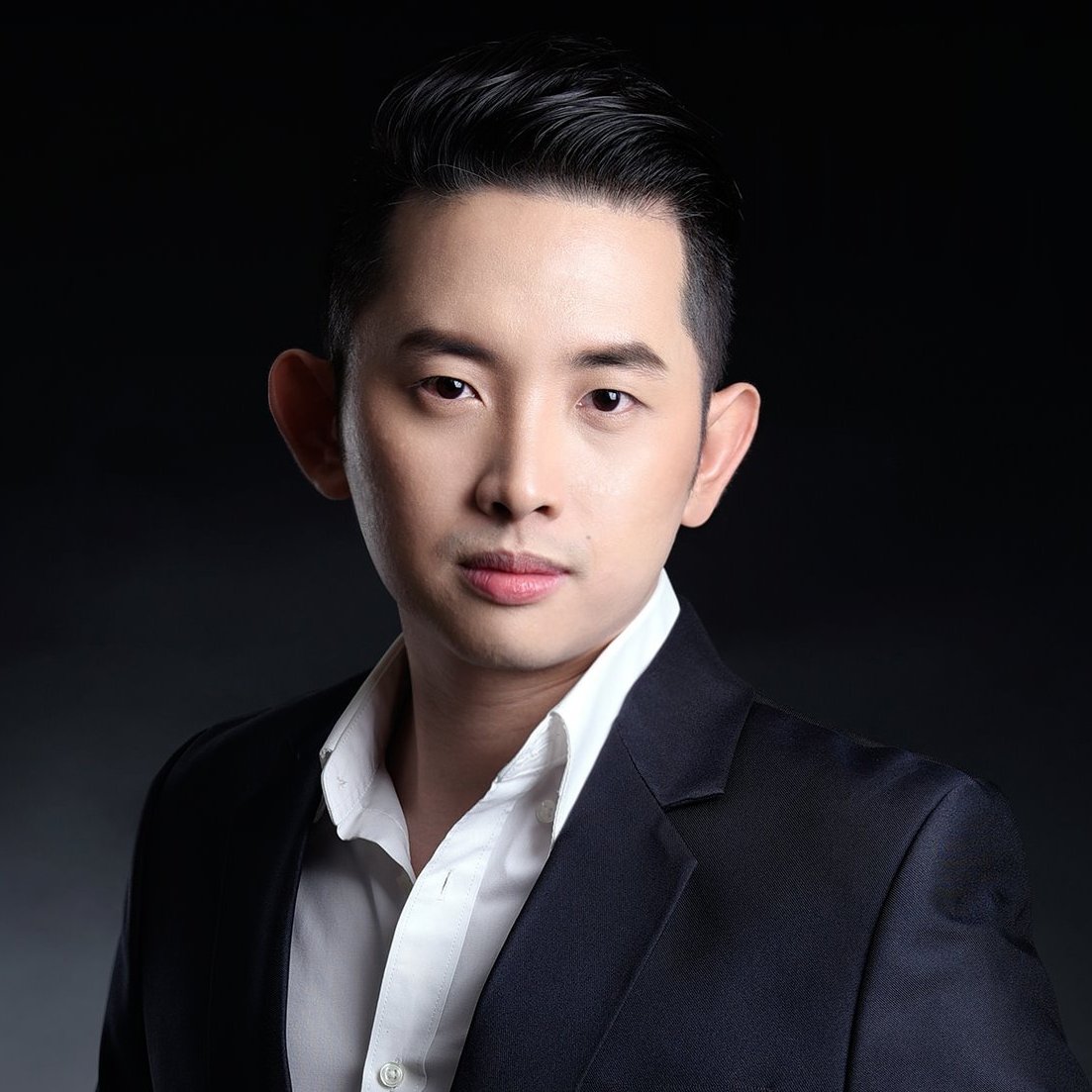 Editor in Chief at Iconic MNL
Blogger/Influencer
He finished Bachelor of Science in Computer Science and Information System at Centro Escolar University in Manila. During his academic years, He has been an epitome of what a servant leader is. He was very active engaging into various extracurricular activities and served as an officer in different organizations.