C'mon Manila, let's get sickening as Beyond Limits Event Production (BLEP) is bringing international drag queens to the Philippines for Drag Revolution this September 23 at the PICC Forum Tent.
"Drag Revolution" features eight world-renowned drag queens including Violet Chachki, Brooke Lynn Hytes, Laganja Estranja, Jimbo, Precious Paula Nicole, Maxie, and Lala Ri for some show-stopping performances with special guest Alyssa Edwards.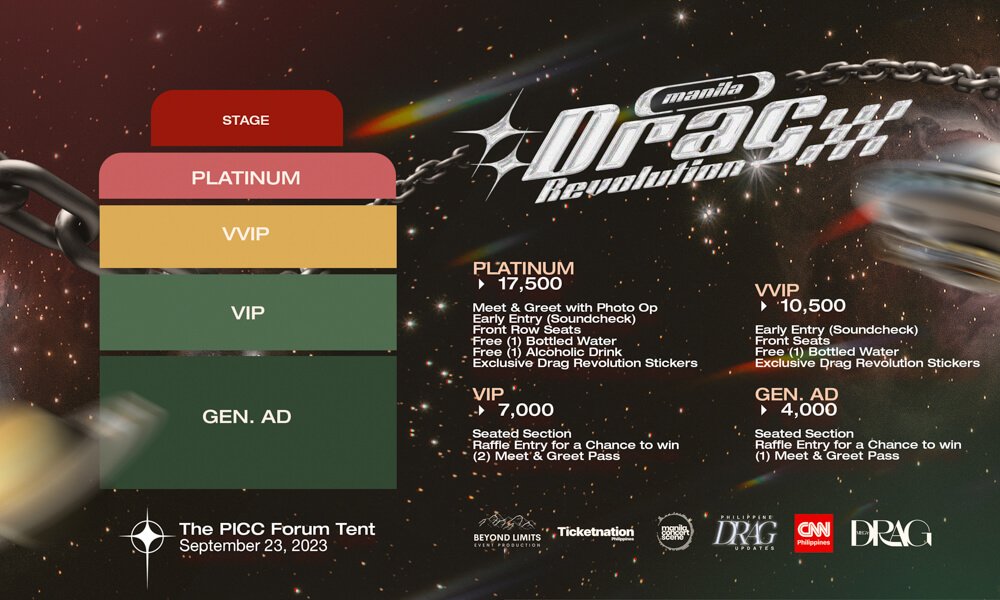 "Brace yourselves for the BIGGEST, BADDEST, and BOLDEST drag event the Philippines has EVER seen" says the organizers. Ticket price starts at 3,450! Visit https://www.ticketnation.ph/event/drag_revolution_manila for tickets!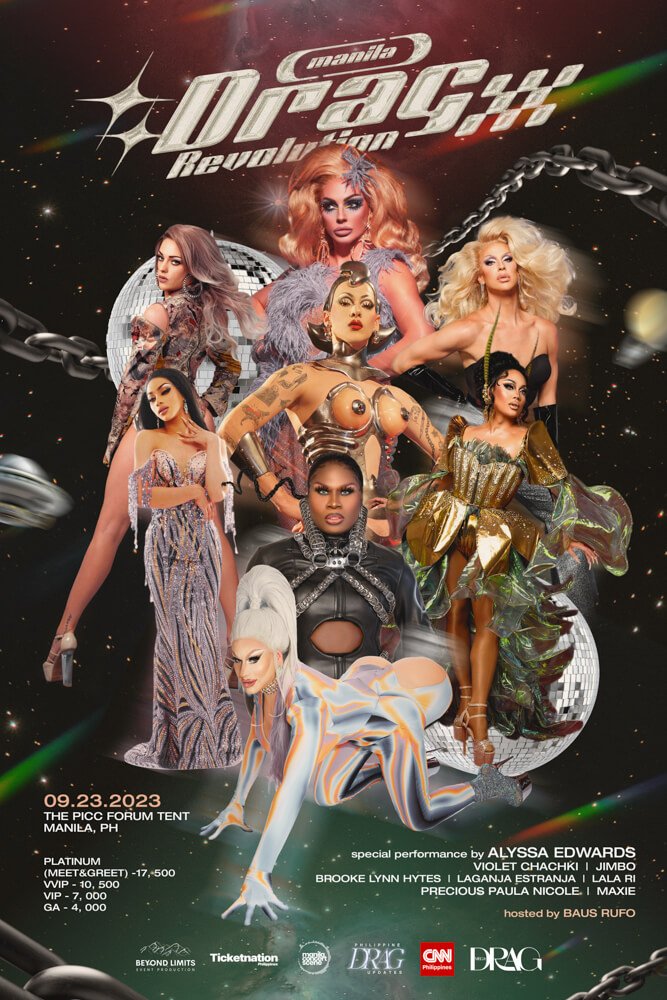 BLEP is also set to showcase another amazing drag event this October with their "Halloqueen Ball" featuring mesmerizing acts from Sasha Colby, Krystal Versace, M1ss Jade So, Aries Night, Slaytina, and Yudipota. Check out Beyond Limits and Events Production social media pages to know more and stay updated!