It is known as Maldives-inspired luxury resort in Batangas because of its floating cottages. The resort is just approximately 3 to 4 hours away from Manila, depending on the traffic. The resort is located along the western coast of Calatagan in the province of Batangas.
The resort is really huge and you can choose from the three main beaches to explore: Serenity, Harmony, and Destiny. But the most popular among these beaches is the Harmony beach where most day-trippers are accommodated. One thing I like about the resort is that it's pet-friendly, so you can bring your furbaby with you on this trip.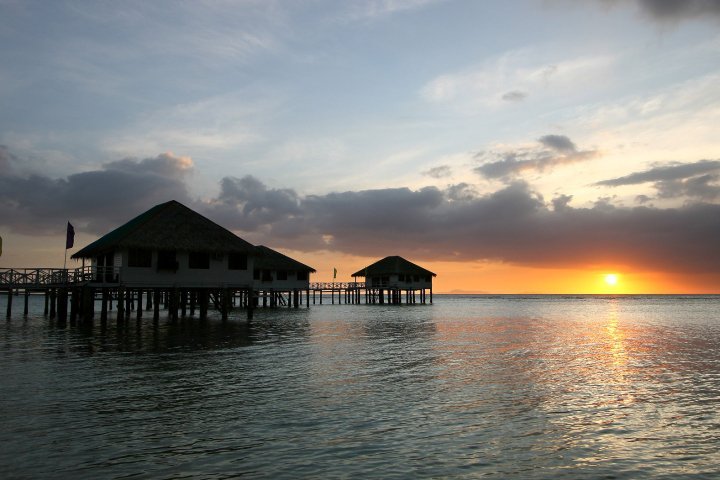 Day Tour
There will be an entrance fee of 500php/head and an environmental fee of 30php/head. If you plan to go there for a day tour you will be directed to the Harmony Beach where you can rent cozy nooks (wood tables) at 600php good for 5-10 persons or an open hut for 1,250php that is good for 15 persons. You may check out their other rates here. They also charge corkage fees for food and drinks purchased from outside to be consumed at the resort.
Day tour is only up until 6:00PM, and you also need to leave early if you are commuting because the last trip for the bus is until 6PM, and 4PM for the van.
The Floating Cottages are not accessible to day-trippers as this area is exclusive only to its guests, but everyone is allowed to take photos above the cliff area near the resort restaurant.
The resort is really instagrammable. You will surely find a lot of IG worthy spots within the resort. I also noticed that there are guards patrolling the area surrounding the resort which makes your stay very safe. But be sure to still be mindful of your belongings!
Aside from swimming, the resort also offers its guest to go on boat adventures, sandbar tours, ATV adventure trails, Mangrove eco-tours, aqua sports and diving. You'll surely never run out of things to do here in Stilts Calatagan Beach Resort.
Overall, Stilts Calatagan Beach Resort is perfect for people looking for a quiet place to relax and enjoy quality time with their family. We really enjoyed our stay and will surely come back soon!
How to Get to Stilts Calatagan
Public Transportation: Guests can ride a van from the Calatagan Van Terminal in Pasay City. The Calatagan Van Terminal is located between Metropoint Mall and Kabayan Hotel.  The van will stop in the town proper of Calatagan. From there, guests can take a tricycle to Stilts.
Guests can also take the DLTB bus from Buendia. The bus will stop at the town proper of Calatagan. From there, guests can take a tricycle to Stilts.
Source: https://www.stiltscalataganbeachresort.net/
Learn more about Stilts Calatagan Beach Resort and its packages on their website. For bookings and inquiries, contact (+63917) 5863343 or email them at [email protected]. For more updates, you can follow them on Facebook and Instagram.
Which summer beach destination would you recommend visiting, we'd love to hear from you? Let us know in the comments section below!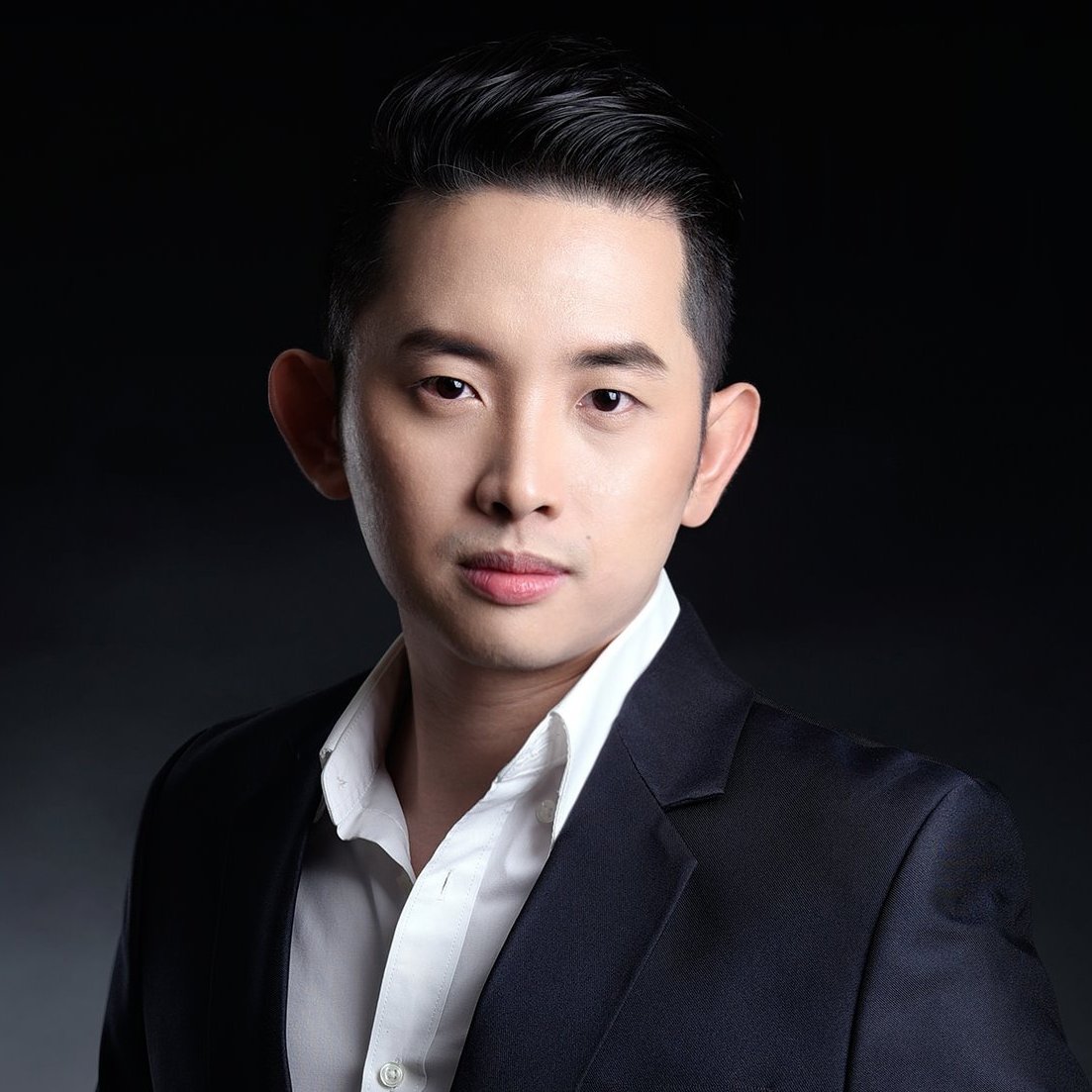 Editor in Chief at Iconic MNL
Blogger/Influencer
He finished Bachelor of Science in Computer Science and Information System at Centro Escolar University in Manila. During his academic years, He has been an epitome of what a servant leader is. He was very active engaging into various extracurricular activities and served as an officer in different organizations.