We stumbled across this fantastic website and found some excellent games that help sharpen financial literacy skills for both youngsters and adults would love.
If you're wondering what www.mortgagecalculator.org is, it's the best free mortgage calculator for assisting you in saving money on your house loan. Estimate your monthly payments with PMI, taxes, homeowner's insurance, HOA fees, current loan rates & more.
Game-based learning is a fun and effective approach to teaching kids about money management because it allows them to learn from their own choices. Here are our top 5 free games that they can play on their laptop or smartphone and teach them how to manage their money effectively.
Coffee Shop is a one-month simulation game in which players adjust game settings to earn as much as they can from running a coffee shop.
Players in this game manage their inventory, budget their cash flow, establish pricing, alter their coffee recipe, and plan to optimize day-to-day revenues in part by adjusting their business based on the weather. In this game, the demand for coffee increases in cold weather and decreases in warm weather.
The game teaches the crucial elements of managing a business, such as inventory, strategy, pricing, demand forecasting, and interpreting client feedback.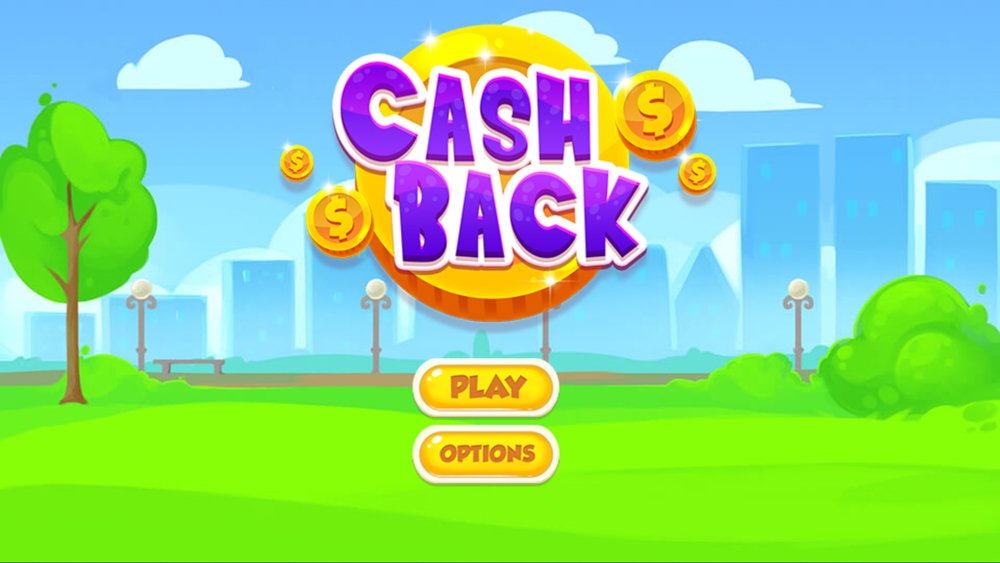 Cash Back is an online game where players give customers the correct change using bills and coins.
Choose to watch the tutorial or jump straight into play.
Select the settings you wish to play including difficulty level (easy, medium, or hard), hints, and if you want to show the change amount.
Select the bills and coins needed to correctly sum to the customer's change amount.
Tap on the Give Change button.
Answer as many questions correctly as you can until you run out of time.
You can answer questions with various different money combinations so long as the final sum total precisely matches the change due.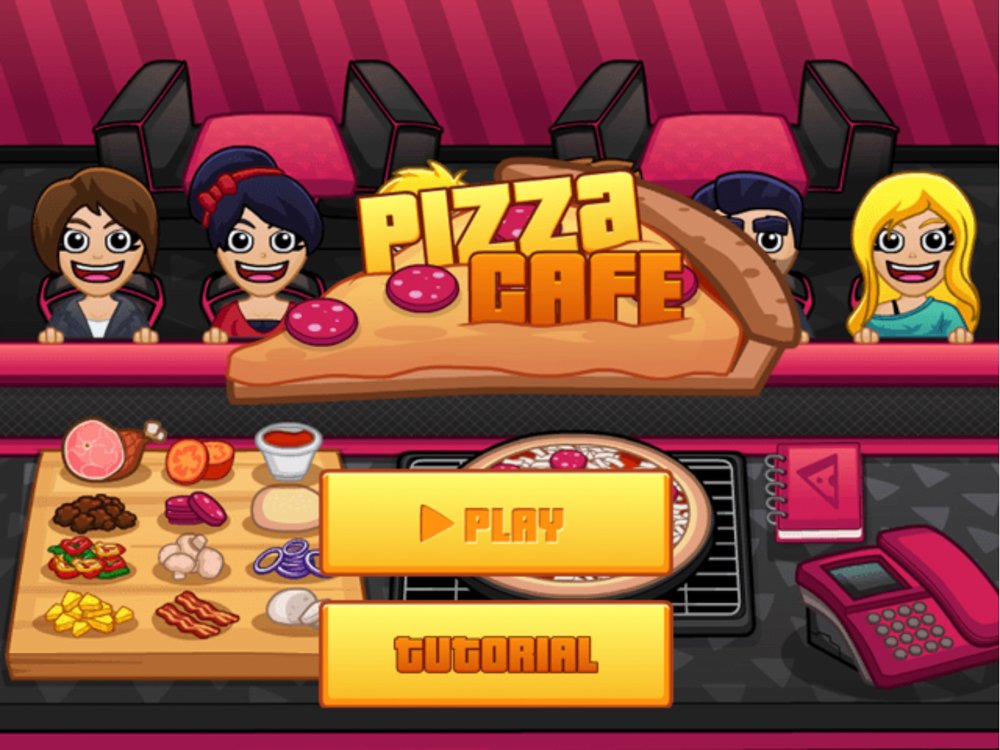 Pizza Cafe is a restaurant simulation game in which you must give each diner the exact pizza they wanted in a timely manner.
Look at the thought bubble above each customer to see what type of pizza they want.
Lay down the crust, sauce, cheese, and any other ingredients needed to complete the pizza.
Once all ingredients have been placed select the pizza again to cook it and send it on the conveyor belt.
Serve customers before their patience runs out. The pizza starts at the left end of the conveyor belt and moves right. The first customer who matches it exactly will take it, if you want to bypass a customer on the left to serve one further right you can grab the plate the pizza is on and drag it right toward the correct customer.
If your ingredients run out you can select the phone to order more.
If you are unsure what ingredients are on a pizza, all have dough + tomato sauce + cheese & you can select the menu above the phone to see what other ingredients are needed.
Across the top of the screen the game shows the level number, cash, level timer, pause & sound control buttons, happy customers served, and customers who left angry.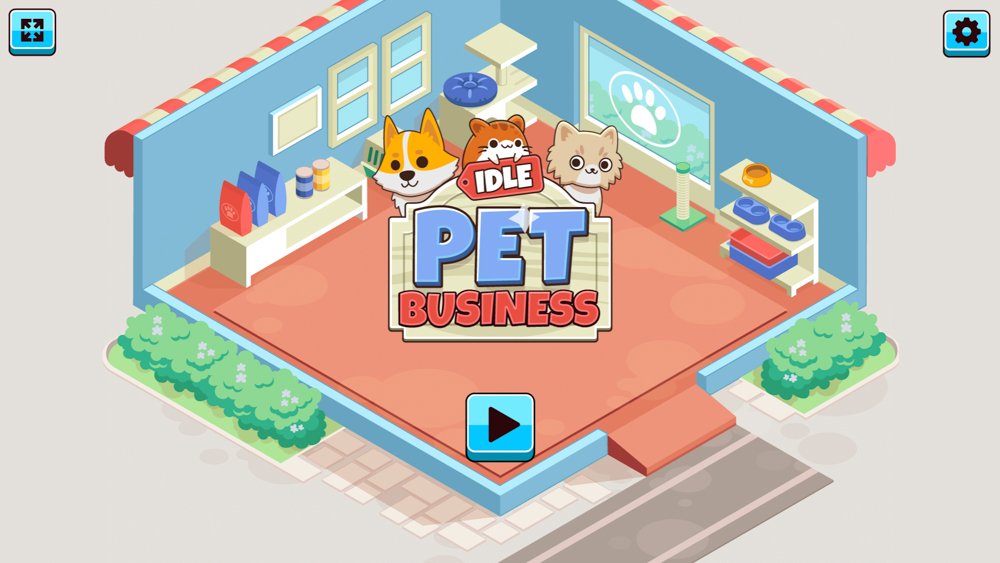 Idle Pet Business is a tycoon-style game in which you own a pet business.
Select the pet hamster to earn income from selling hamsters.
Use your profits from hamsters to unlock other pets including cats, dogs, rabbits, and parrots.
Scroll over each pet periodically while left-clicking to collect its earnings so you can keep reinvesting in improving your store.
For each type of pet buy upgrades to lower your production time, stack earnings, and increase profits.
You get pet-specific upgrades unlocked at 25, 50, 100, and 200.
Share pictures of your pets on social media to market the store and earn income faster.
Chocolate Shop is a timed 10-stage confectionery business simulation game in which players display customers' order options and immediately deliver them so that the consumer leaves satisfied.
Bring a menu to each customer. Once they have decided what they want a thought bubble will show their order, along with how much patience they have to wait for you to deliver it.
Go to the appropriate machine to make the type of chocolate or other food they wish to purchase.
Bring them their order.
Periodically you will slow down. As that happens a thought bubble shows you could speed up by having a coffee.
Collect the customer's payment to complete the transaction.
Reach your daily transaction goal before the timer runs out to beat the stage.
Customers can also place orders over the phone, though the phone does not display the patience indicator that other customers do.
As you advance through the game your range of products increases & you have to wrap some of the chocolates in gift packaging.
You can leave a product pre-made so it is ready for machines that only create one product. For machines that can produce two products at the same time, you can prepare one option ahead of time. You can carry two items at once.
Leave a comment down below and share your thoughts with us!
Want more features like this? Please follow us on Facebook, Twitter, and Instagram to get the latest trends.