Regardless of the trip, we are taking, we always make sure to pack a few of our favorite travel games. I do travel a lot and it isn't all about breathtaking beaches and thrilling adventures, after all. We occasionally require some downtime and unwinding. Also, there are times when we can get very bored, like when we have to wait for something like flight delays.
Games are something we've always enjoyed. We find them to be the ideal way to kill time at airports, pass the time after a long day of touring, and even meet new people.
We've put together a list of the top 5 travel games that you can play on your laptop or smartphone if you're wondering which ones should go in your luggage.
Soldier Legend
I love shooting games, whether they include aliens or a zombie invasion. The top of our list, without a doubt, is The Soldier Legend. With simple on-screen controls and enticing graphics, it's simple to play. This game brings back memories of all your favorite old-school shooter games.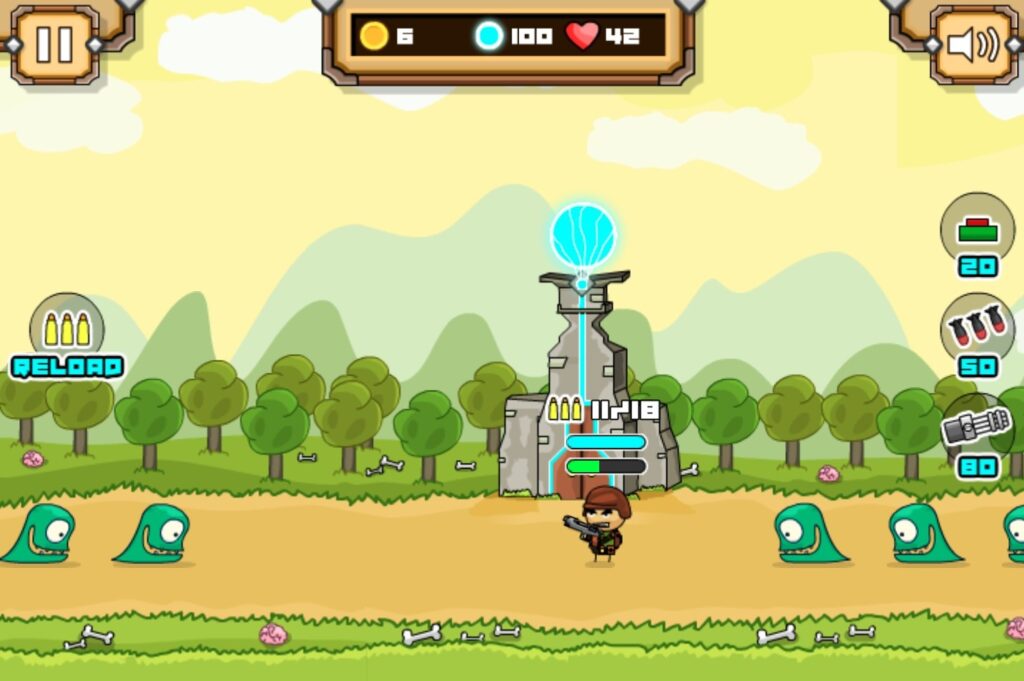 Players who enjoy shooting games or base defense games will love this game. There is no blood in the game, despite the fact that players use guns to shoot aliens. The good thing is, that there is no adult-themed stuff in the game, so it's also safe for your teens who're traveling with you!
Endless Siege
Tower defense games never get old. This type of game is truly addictive and challenging.
In the fun tower defense game Endless Siege, towers can be placed anywhere on the playing surface beside the path that opponents take.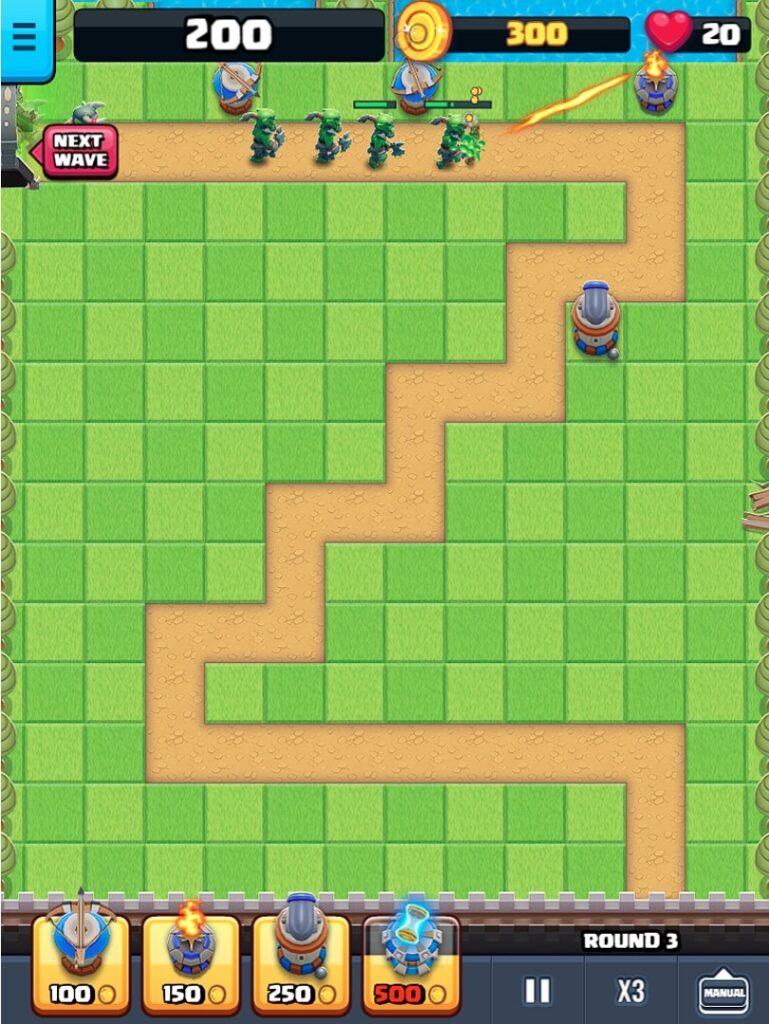 We love this game since it offers a different map every day, which keeps the game interesting and ensures that we never get bored with it.
The game is straightforward. Simply choose a tower, then decide which square you want to place it on. If you already have towers in place on the playing field, you can upgrade one of them at a cost to your in-game coins. We warned you that it is quite addictive.
Neon Invaders
Do you still remember the Galaga game which was made popular in the 80s? The Neon Invaders will let you travel to the time machine and feel the vibe of it. The game starts off with three lives. Life is taken each time a bullet strikes your ship. As time goes on, the power meter gets closer to zero.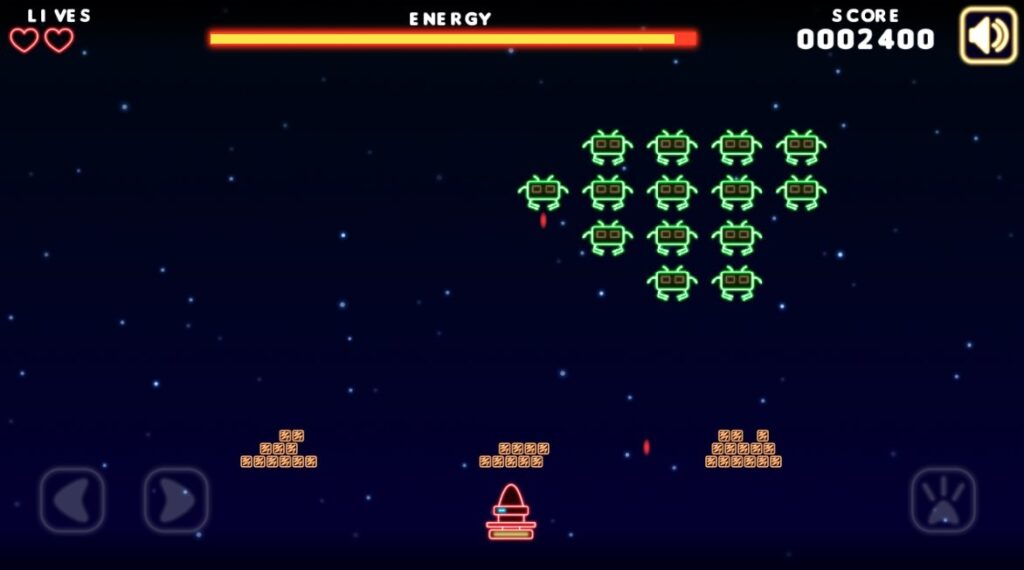 Additional power is also required to fire bullets. If the power meter in the center of the top of the screen reaches zero, you also die. Easy, eh?
Tetra Blocks
Who could ever forget the game of bricks and blocks? The beloved classic game Tetris is brought back by Tetra Blocks. The game is simple. To move the piece horizontally, all you need to do is press the left and right arrow keys.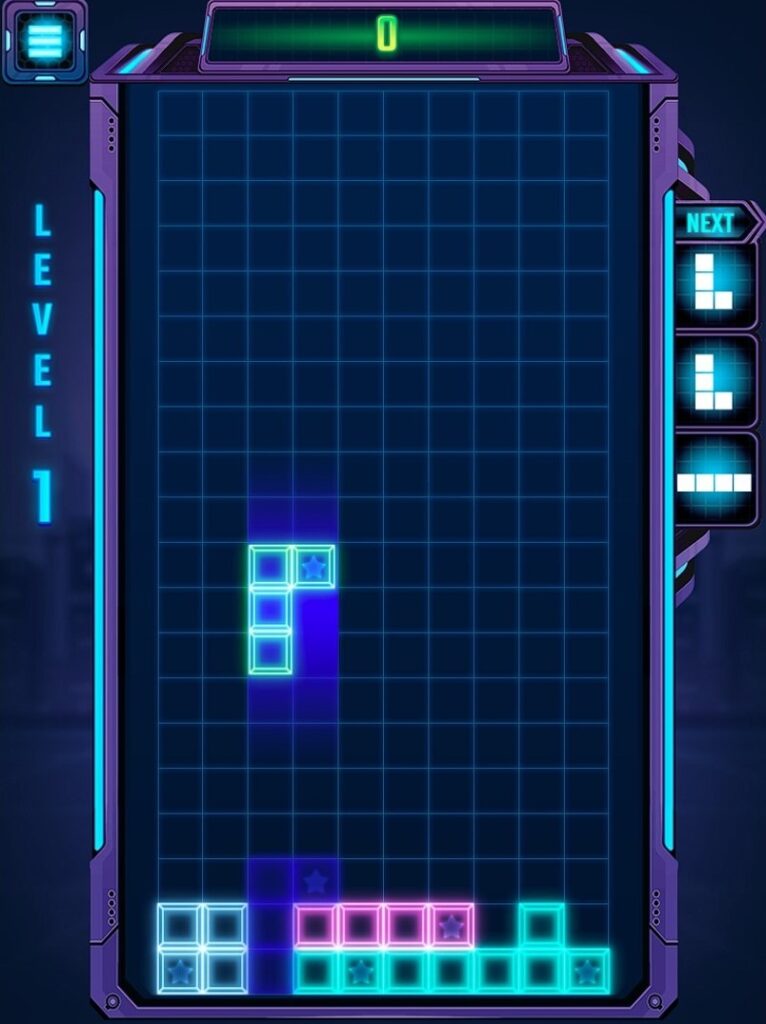 Although the controls are uncomplicated, it is best to finish as many lines as you can in later levels as the game goes more quickly because it is more difficult to navigate with faster-falling pieces. But remember to set your alarms in case you forget to check the time!
Defend the Sewers
Last but not the least, the Craig of the Creek Defend, the Sewers Balloon game is definitely hard to ignore. Players aim to break three balloons in a row in this sliding tile matching ball chain game. Even though it's way easier, this game is similar to Zuma. To make 3 in a row, shoot balloons at the chain. Before any balloons enter the sewer, destroy them all.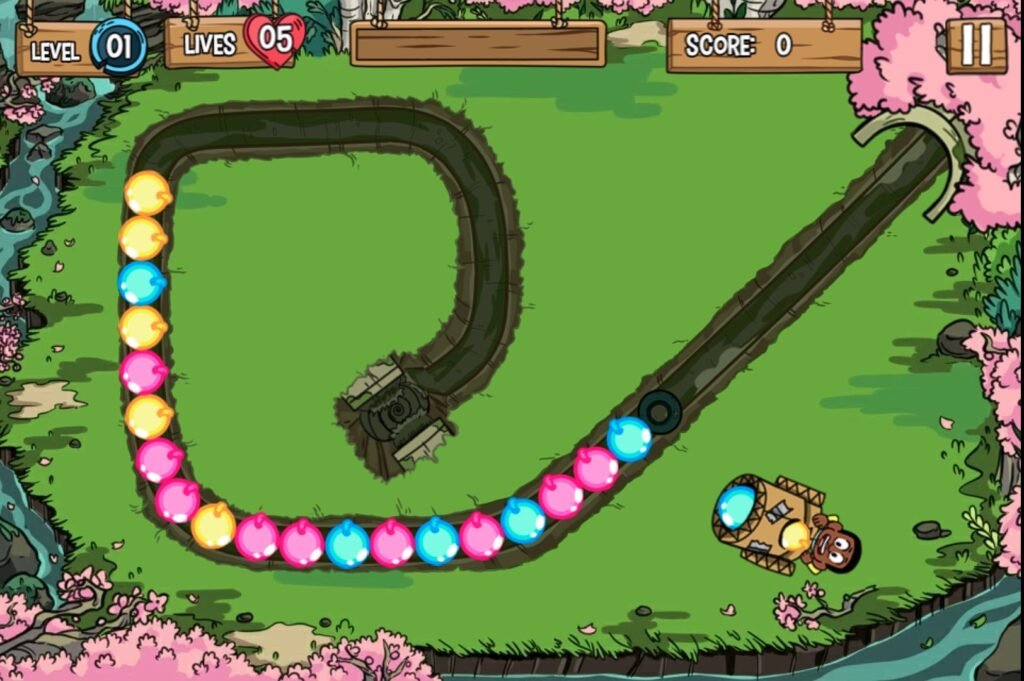 To make the game easier, hit balloons that have power-ups on them. Oh, I love it when those balloons pop!
So there you have it! You can find more of these games at Plays.org. They also list their most recently added games here: https://plays.org/games/, so be sure to take a look.
What games do you believe are the most enjoyable travel games to play? Let us know about them in the comments.