Metro Manila eased back again to general community quarantine (GCQ) after being on strict lockdown, and life slowly return to new normal amid the coronavirus pandemic.
The coronavirus outbreak has undoubtedly changed our daily life in a multitude of ways, and fashion is not an exception. It has always been a reflection of pretty much everything happening around us, especially the COVID-19 pandemic. Fashion brands had shifted gears and started creating everyday clothes designed to equip consumers for the new normal.
Global fashion retail brand Penshoppe is now available on Shopee. You can now get the latest trends and styles online without the need to leave your home.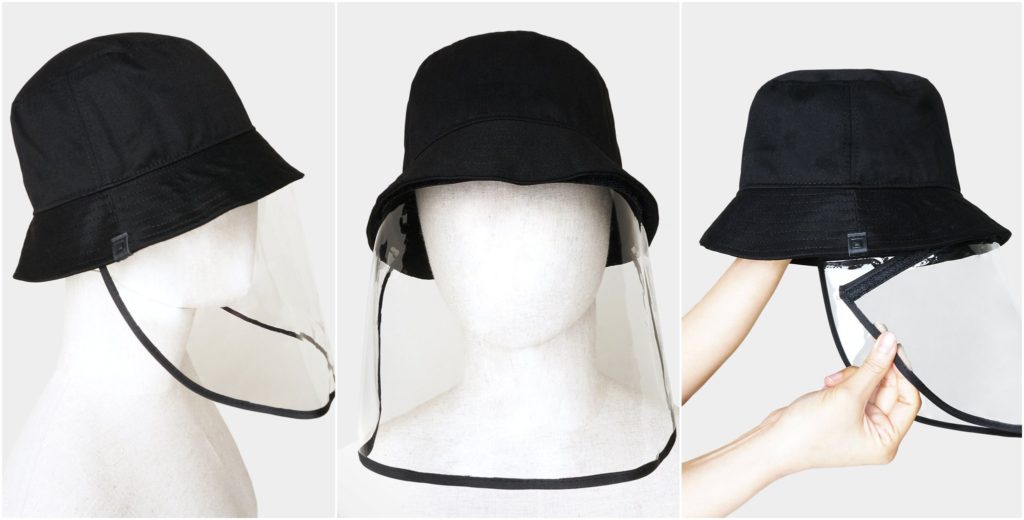 Bucket Hat With Detachable Face Shield (Black) – This bucket hat is equipped with a detachable face shield ideal for social distancing. The protective face shield provides added protection from respiratory droplets. It is also a good protection against heavy rain.
Product Details
Packable

Fluid-resistant

Available in Black, Dark Gray, Tan, and Blush

₱399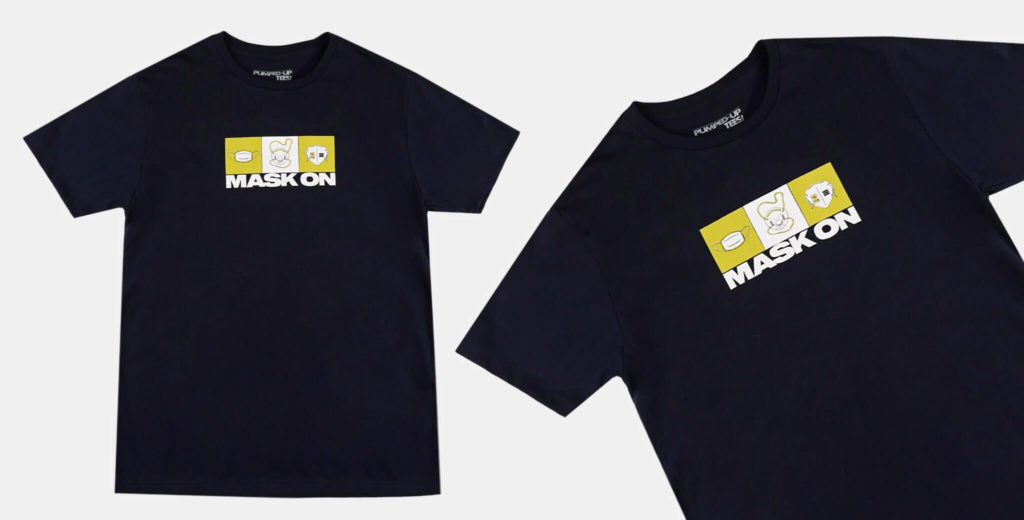 Men's Mask On Semi-Fit Tee (Navy Blue) – New normal face masks become a form of expression and this cool graphic print reminds us to always wear our face mask.
Product Details
Semi Fit

Graphic Print

Single Jersey

Circular Knit

65% Polyester 35% Cotton

₱299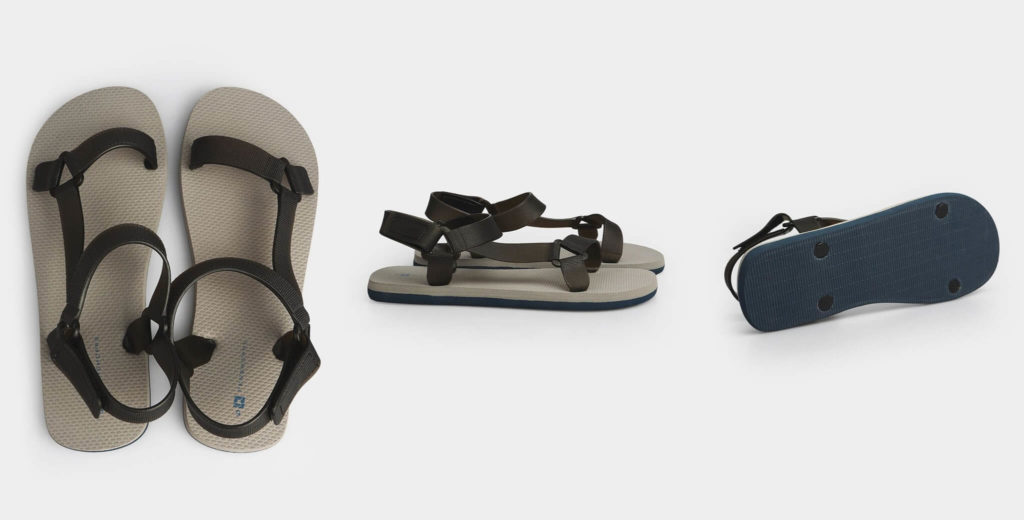 Basic Flip Flops (Gray) – It's simple, stylish, comfortable, a perfect footwear for the daily commute especially with our ever-changing climate here in Manila.
Product Details
Solid

Rubber

Non-Woven

100% Rubber

₱329
You can also check out the wide selection of Penshoppe products via Penshoppe's Official Flagship Store and take advantage of the Shopee 9.9 Super Shopping Day deals.
Don't forget to download the Shopee app for free from the App Store or Google Play or place orders via browser at www.shopee.ph
Leave a comment down below and share your thoughts with us!
Want more features like this? Please follow us on Facebook, Twitter, and Instagram to get the latest trends.