Aside from making smartphones and laptops, Huawei has also been a strong contender in the world of portable audio.
As mentioned in our previous review, the Huawei Freebuds 3 packs premium features at a more affordable price tag compared to its competitors. Even after more than 4 months of using these earbuds as my main portable audio device I still find it one of the best earbuds I've tried so far.
It's a great choice for android users who want an AirPod-like pair of earphones. It's also an instant recommendation for Huawei smartphone users.
The Huawei Freebuds 3 are an open-fit active noise cancellation TWS earbuds, Bluetooth 5.1, and up to 20 hours total battery life.
It comes in a sleek glossy polycarbonate finish charging case with IPX4 water splash resistance which means that it is safe to use during workouts. It also comes in a nice variety of colors, Black, White, and Red.
In terms of battery life, each buds comes with 30mAh battery that usually gets around 4 hours of usage while the case comes with 410mAh battery for an extra 16-hours of playtime.
These innovations make the HUAWEI Freebuds 3 one of the most compelling earphone propositions on the market today and certainly the world's first true wireless stereo earphone with ANC in an open-fit design.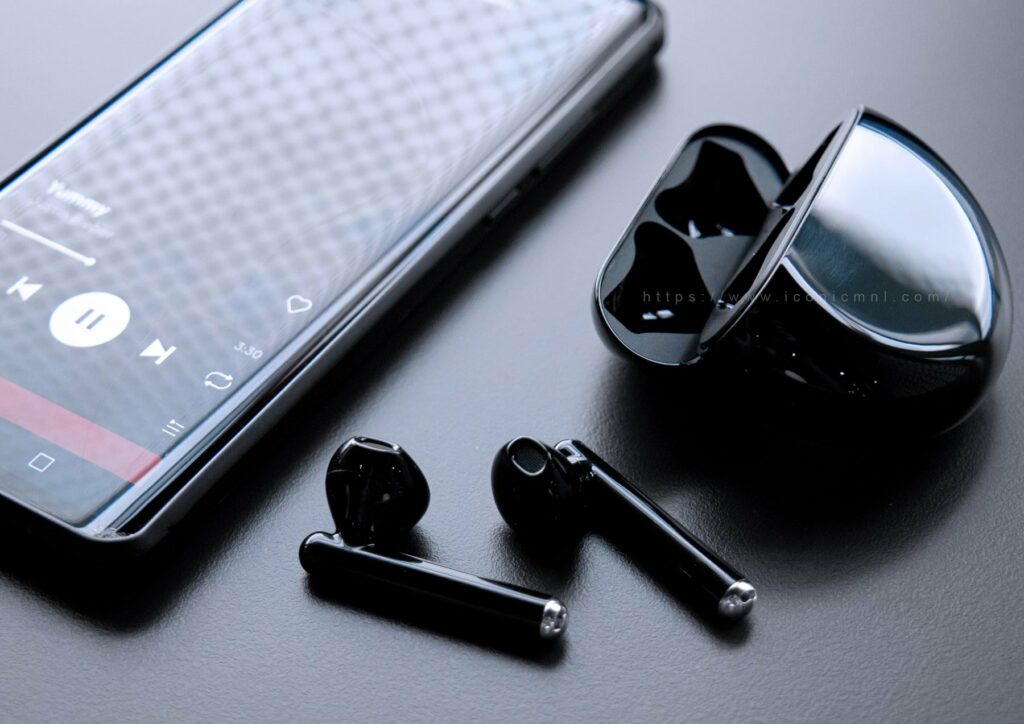 PROs
✅ It has a sensor for stopping the audio when you remove the earbuds (if paired with a Huawei Device)
✅ noise cancellation
✅ has a lot of compatible accessories you can purchase online such as earbuds lanyard, silicone case, etc.
✅ Very fast charging and supports wireless charging
CONs
❎ Some features are only exclusive to Huawei EMUI 10 devices
❎ No touch volume controls
Huawei FreeBuds 3 Specs Specs
CPU: 356MHz Kirin A1 audio processor
Driver: 14.2mm dynamic driver
Microphone: Bone voice sensor
Battery: 30mAh per earpiece w/o case, 410mAh w/ case and 2W Qi wireless charging
Sensors: IR sensor
Connectivity: Bluetooth 5.1
Others: USB-C, ANC, double-tap control, pop-up and pair, Colors: carbon black, ceramic white
Dimensions: 41.5 x 20.4 x 17.8 mm (per earbud), 60.9 x 21.8 mm (case)
Weight: 4.5 g per earbud, 48 g w/ case
Aside from that, customers must watch out for special flash deals from Huawei to enjoy more discounts. Such products include the Huawei Freebuds 3, Huawei WATCH GT2e, Huawei Band 4, Huawei Nova 7 SE, Huawei P40 Pro, Huawei Mate 30, and more.
Huawei's Brand Week on Shopee is from July 23 to 27, 2020. Grab your chance to add more items to your Shopee shopping cart right away!
For more details, you may go to this link.
Don't forget to download the Shopee app for free from the App Store or Google Play.
Related Article: Review: Huawei Watch GT 2e
Leave a comment down below and share your thoughts with us!
Want more features like this? Please follow us on Facebook, Twitter, and Instagram to get the latest trends.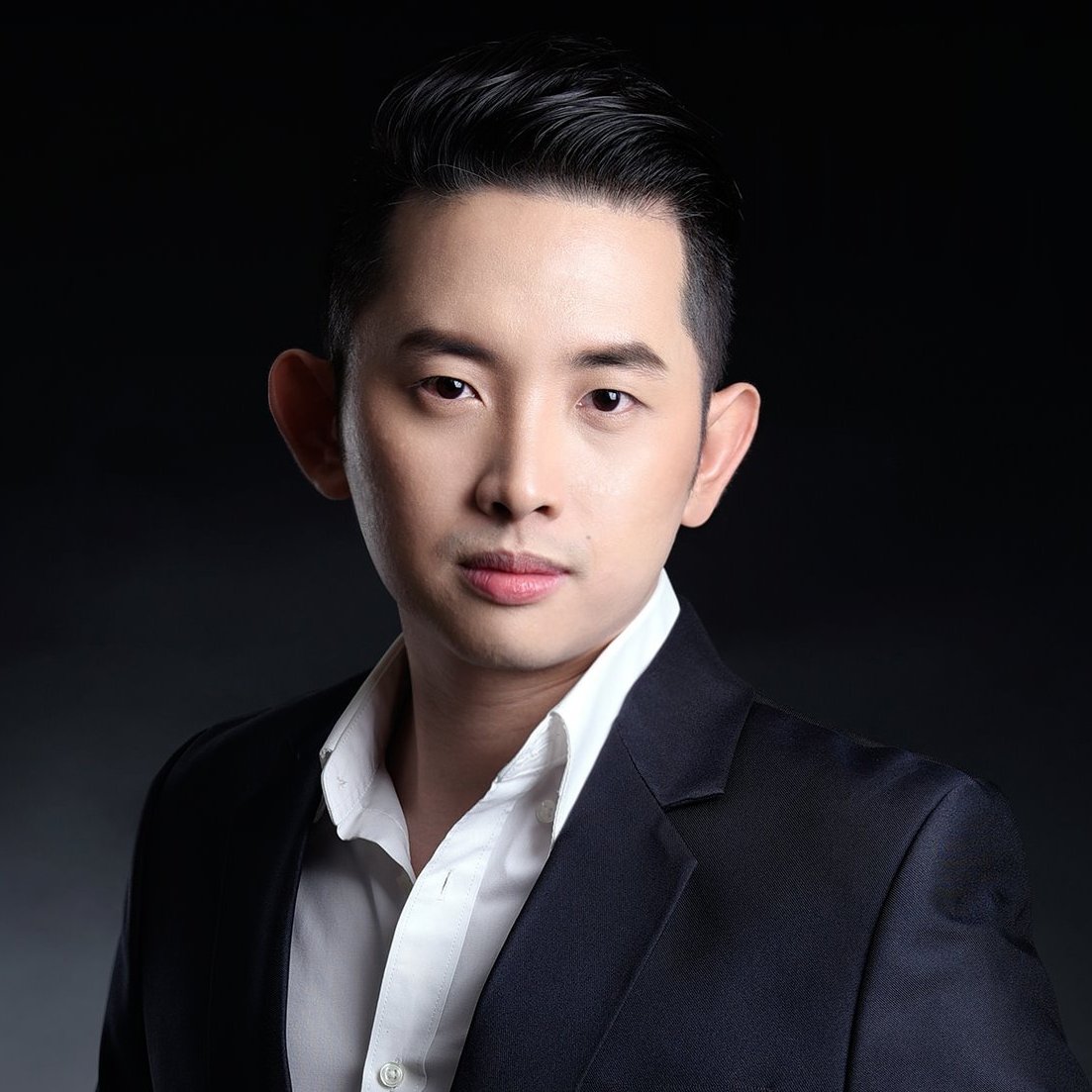 Editor in Chief at Iconic MNL
Blogger/Influencer
He finished Bachelor of Science in Computer Science and Information System at Centro Escolar University in Manila. During his academic years, He has been an epitome of what a servant leader is. He was very active engaging into various extracurricular activities and served as an officer in different organizations.