Virbac, an animal health pharmaceutical company, brings to the Philippines Effitix, a topical solution for dogs used for the treatment and prevention of flea and tick infestations.
Moreover, this innovative product has an added repellent activity against mosquitoes, which transmit heartworms.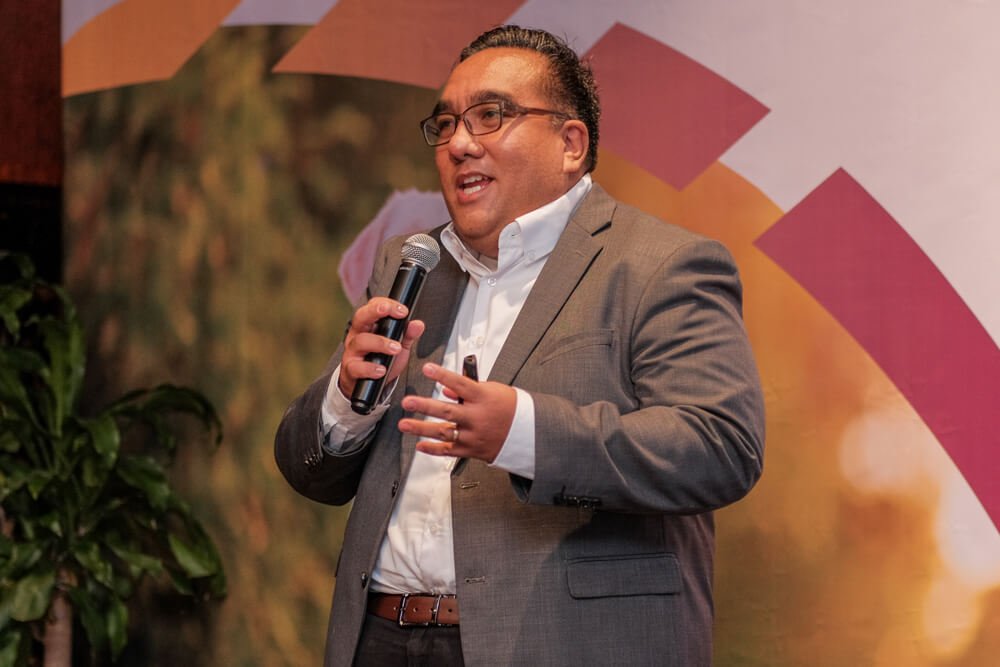 With active ingredients fipronil and permethrin, Effitix is an effective spot-on solution that keeps your dog safe from external parasites for up to four weeks.
Fleas and ticks can be killed within 24 hours following treatment. One treatment prevents further infestations for 4 weeks as it remains effective after bathing, shampooing, water immersion, or sunlight exposure.
The product can be used as part of a treatment strategy for the control of Flea Allergy Dermatitis (FAD), reducing the risk of transmission of tick-borne diseases (canine ehrlichiosis, babesiosis) from infected ticks, and repellent (anti-feeding) activity against mosquitoes (Culex pipiens, Aedes aegypti).
What's more, for easy and convenient application, Effitix features a unique 'drop-stop' pipette technology that lets you apply the product in just the right place on your pets – with no mess and no fuss.
The topical solution is available for puppies and dogs eight weeks old or older in three doses for dogs from 4 to 40 Kg.
With Effitix, you can sleep soundly at night, knowing that your pet dogs are safe and protected from the dangers of external parasites.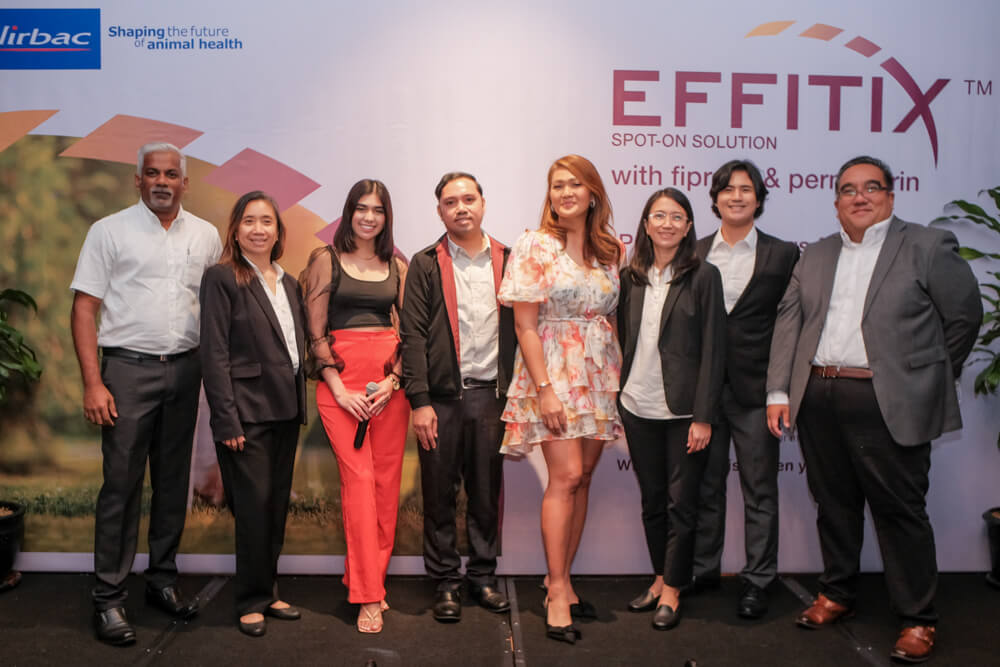 Virbac Effitix will be available starting December 16, 2022, at authorized online pet stores and February 2023 at leading physical pet shops and vet clinics.
To know more about the product, visit their website, Facebook, and Instagram.