There's no doubt that gold makes everything feel more luxurious, whether it's dusted on top of truffles or added on our skincare routines. Yes, gold will surely make you feel like royalty. Oh and let's be honest, it looks ultra-instagrammable. Nothing screams decadence quite like sporting actual 24K gold leaf as a quick-fix facial treatment.
It might sound new to everyone but gold has been used throughout history since the existence of the Roman Empire. Even Cleopatra was said to have slept in a gold face mask every night to enhance the suppleness of her complexion and preserve its natural luminosity.
In case you were still doubting the popularity of gold being used in our skincare routines, let us remind you that it was a big hit with the Victoria's Secret Angels during the recent 91st Academy Awards (Oscars).
Victoria's Secret Angels showing off their healthy glowing skin:
Josephine Skriver-Karlsen Danish model and Victoria's Secret Angel
View this post on Instagram
Toni Garrn German model and Victoria's Secret Angel
View this post on Instagram
Roosmarijn de Kok Dutch model and Victoria's Secret Angel
View this post on Instagram
In recent years, this precious metal has been impacting the skincare community in a big way. Gold is claimed to have anti-inflammatory properties and may help slow premature aging and wrinkling. It has also been shown to brighten complexions over time. (Insert glitter emojis here).
This lavish treatment begins with a meticulous cleansing of the skin (which involves pricking and extraction), followed by a relaxing decollete massage—my favorite part of the treatment hihihi. They will then add an all in one ampoule while massaging your skin to stimulate blood circulation and to better absorb essential nutrients from the serum. The facialist will then apply the 24k gold sheets to my face and leaves the gold sheet on for about 5 minutes. After that they will then apply hyaluronic acid cream and all in one ampoule again while massaging my face. A layer of gauze was placed on my face and wet cotton pads on my eyes before the attendant slathered a thick layer of collagen facial mask that was left on for about 15 minutes. It feels cool and calming. TBH, I actually took this time to take a quick nap hihihi. Finally, the mask was removed and moisturizer and sunscreen were applied to my face as the last step of the treatment.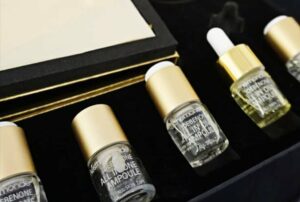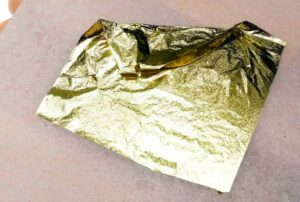 Hallyu Secret's 24k Gold Therapy Mask
The mask is made from real 99.9% 24k gold formulated with high-quality ingredients to help you achieve a deep gorgeous glow. It helps lift, illuminate and smooth skin, reducing crease lines and wrinkles. Hallyu Secret's 24k gold treatment helps to repair your skin's elasticity while gently removing excess oils, dirt, and dead skin cells that accumulate on the skin, revealing a fresh, smooth and younger looking skin.
How Do I Feel After The Facial Treatment?
Once the facial was over, my skin immediately felt rejuvenated. I noticed my complexion gets brighter, with some bits of gold dust clinging on to my face. My skin felt soft, smooth, and firm. I also noticed that my pores looked more refined.
To sum it all up, I must say gold is gold. You will have to try it to believe the amazing benefits of Hallyu Secret's 24-karat gold leaf facial treatment. And, please don't forget to share your feedback with us in the comments section below.
Hallyu Secret Aesthetics and Beauty Trainings is a korean aesthetic clinic founded in Seoul. Operated by Mi-Yong Alliance, the first Korean Beauty academy in the Philippines and awarded as the most trusted Korean academy by Golden Globe Awards.
Hallyu Secret Aesthetics And Beauty Trainings
Address: Unit 305 Fox Square Building Connecticut St. Greenhills San Juan Manila
Mobile Number: 09087812021 / 09664126073
Operating Hours: Mon-Sun: 11AM – 8PM
Facebook: https://www.facebook.com/HSaesthetics/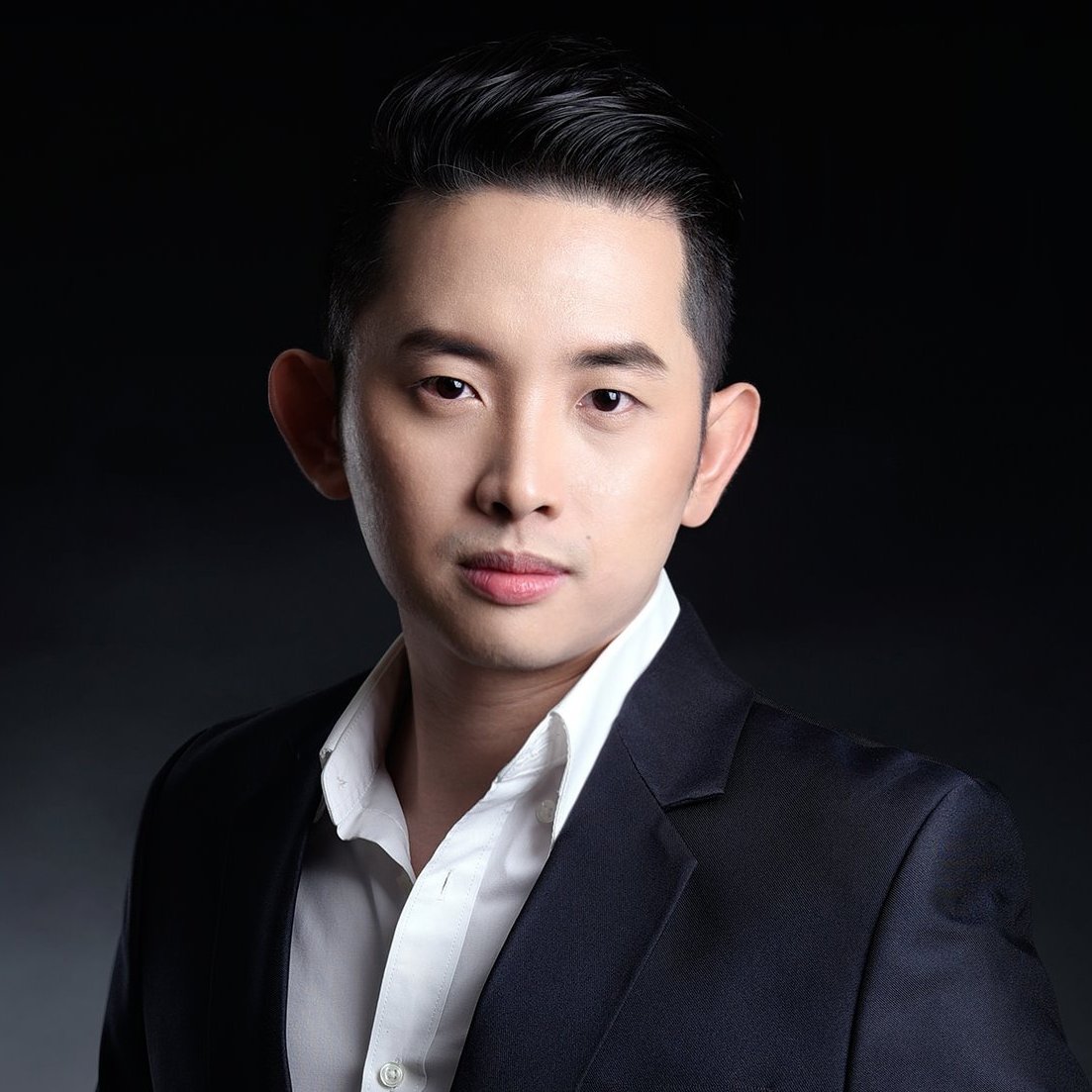 Editor in Chief at Iconic MNL
Blogger/Influencer
He finished Bachelor of Science in Computer Science and Information System at Centro Escolar University in Manila. During his academic years, He has been an epitome of what a servant leader is. He was very active engaging into various extracurricular activities and served as an officer in different organizations.