Korean dramas have greatly influenced us Filipinos especially with their skincare trends. One trend that has already made its way here in the Philippines is the "double cleansing" trend. I admit, I was a bit skeptical when I first heard about this new skincare trend. As someone who struggles with oily skin, the idea of putting more oil on my face sounded like a recipe for disaster but because of my curiosity, this routine convinced me to give it a try.
With the hustle and bustle of commuting around the Metro Manila, and the multitude of vehicles emitting smoke that contains harmful chemicals, our skin deserves to be treated at the end of the day. After all, a healthy skin starts with a clean skin which you can achieve with a good cleansing routine.
Double cleansing may sound redundant, and to clean your skin twice takes extra time and effort. But think about it, oil and water don't mix so basically our normal way of cleansing our skin won't do much against the excess sebum or makeup (which is mostly oil-based).
The idea behind double cleansing is that "like dissolves like". Instead of clogging your pores, the cleansing oil works to dissolve oil-based impurities like sebum, makeup, etc. then whatever impurities that is left on your skin will be taken care of the water-based cleanser.
Step 1: Apply the oil-based cleanser
Apply about 3-4 pumps onto a dry face and massage with two fingers in a circular motion starting on your forehead, moving toward your temples, gently around your eyes a few times, and then downward along the nose, cheeks, jawline, neck, and chest. This will let your cleanser reach deep into your pores and boost circulation to give your skin that glowing look. Personally, I'm now using Nature Republic's Forest Garden Cleansing Oil but you can use any oil-based cleanser.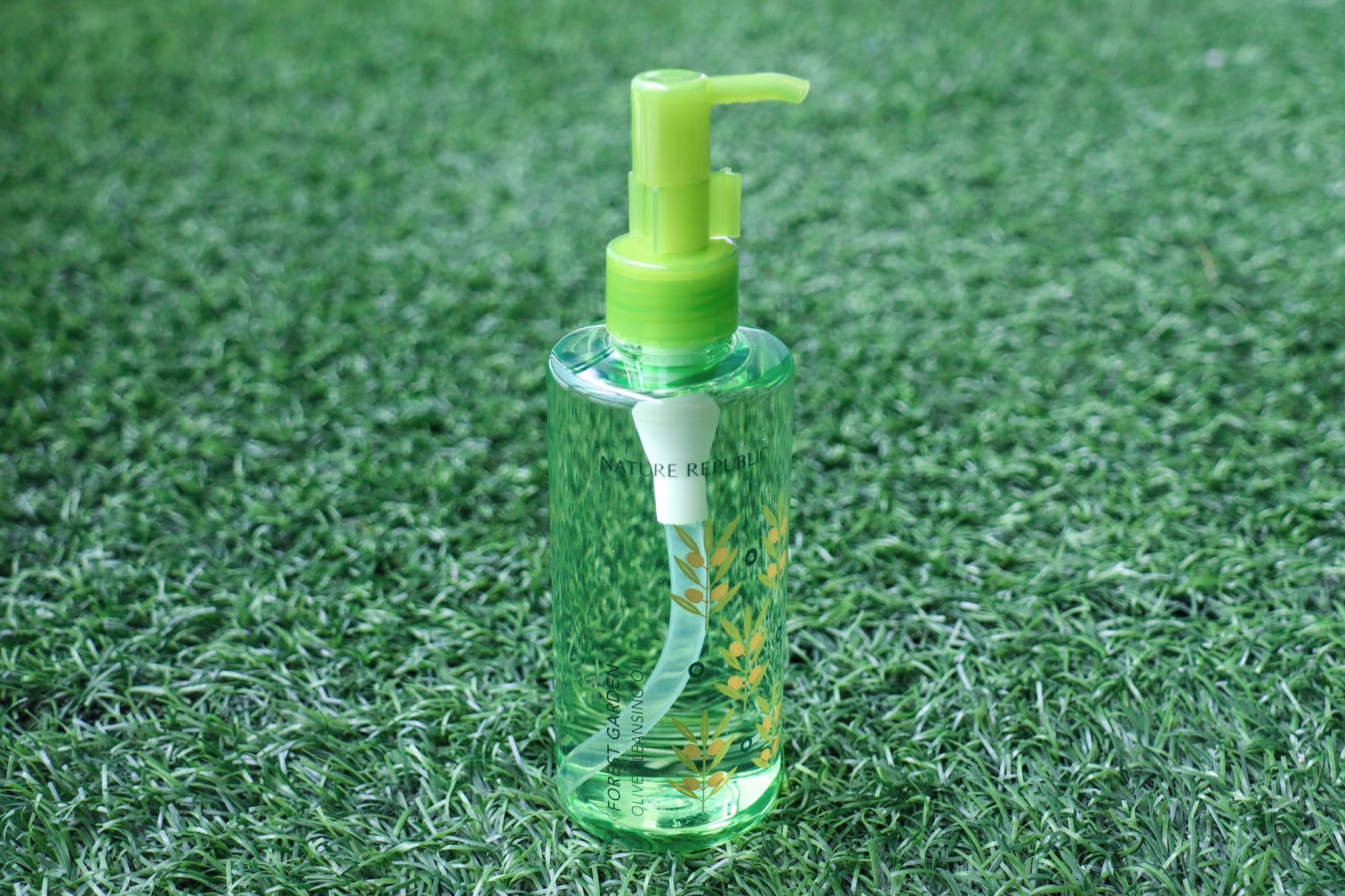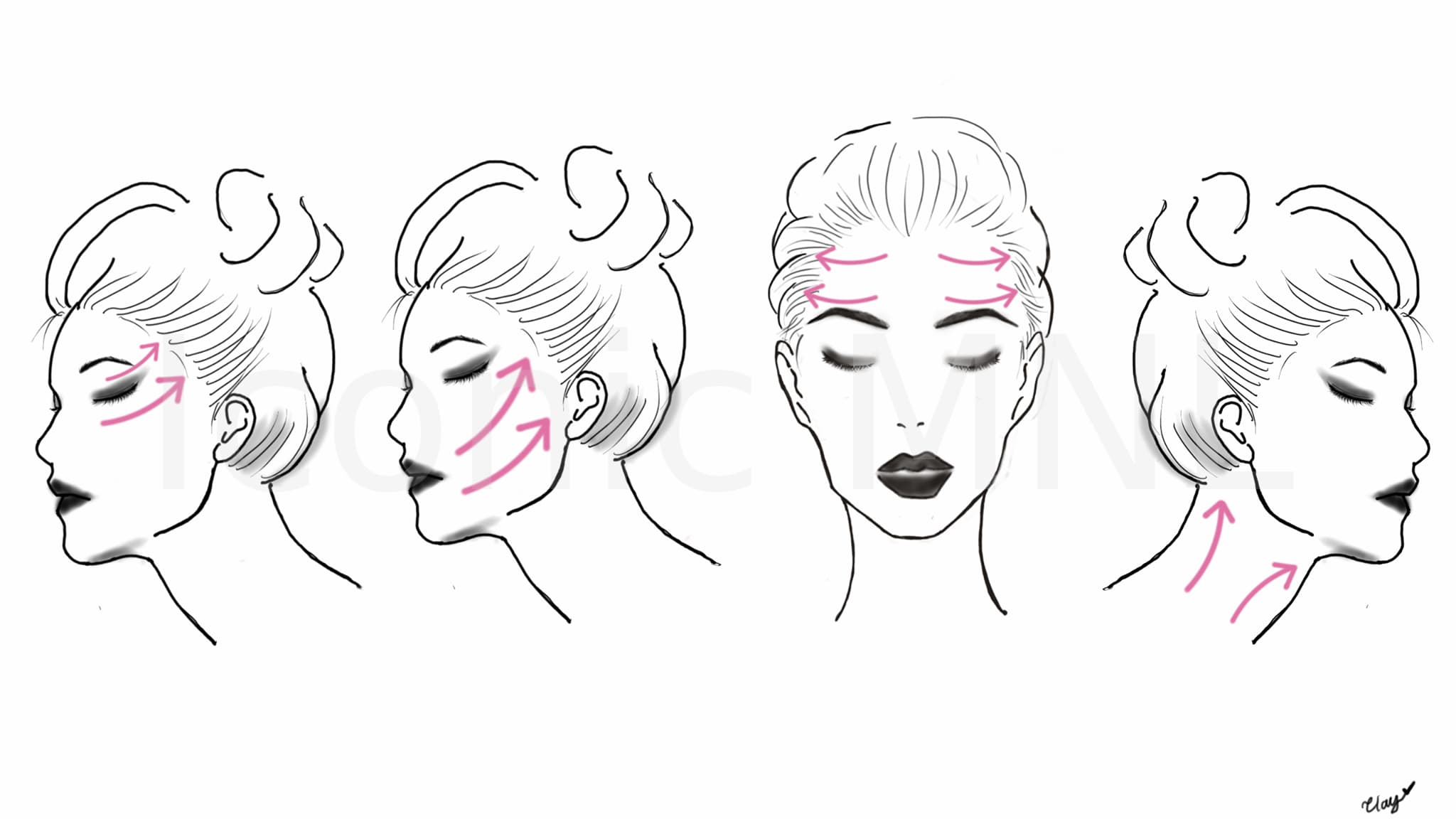 Related Article: Crystal Facial Roller: The Ancient Chinese Beauty Tool
Step 2: Rinse
Rinse off the oil cleanser with lukewarm water. You can repeat this step if you feel like there's still some oil left on your face.
Step 3: Apply the water-based cleanser
You can use any water-based cleanser. I'm personally using Soothing & Moisture Aloe Vera Cleansing Gel Foam from Nature Republic. Just massage your face for another minute with the same gentle circular motions. Then rinse off with lukewarm water.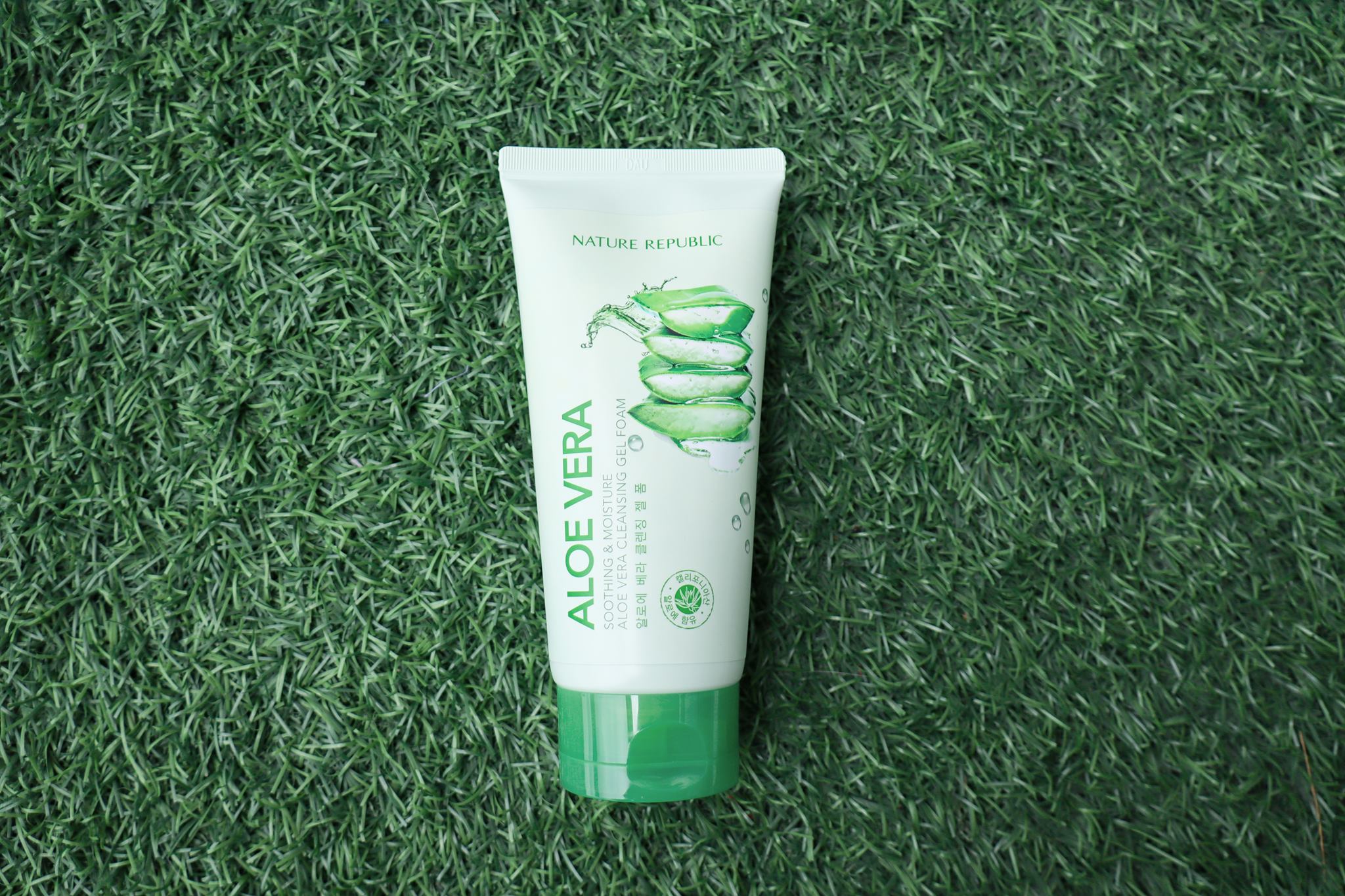 Reminders: Use a cleanser that is gentle and lightweight. Over-cleansing might aggravate your skin and will actually cause your face to compensate for the dryness by producing more oil. Avoid cleansers that makes your skin feeling dry afterwards.
Related Article: 
Step 4 (optional): Exfoliate Your Skin
Exfoliating is one of my favorite steps especially when my skin is looking dull and rough. I often do this at least 2-3 times a week and follows after the double-cleansing method. Keep in mind that you should not do this everyday otherwise you may run the risk of over-exfoliating and damaging your skin barrier.
Again another favorite from Nature Republic the Jeju Sparkling Mud Foam Cleanser it contains micro granules that help remove impurities lodged in the pores and makeup residue for clear skin.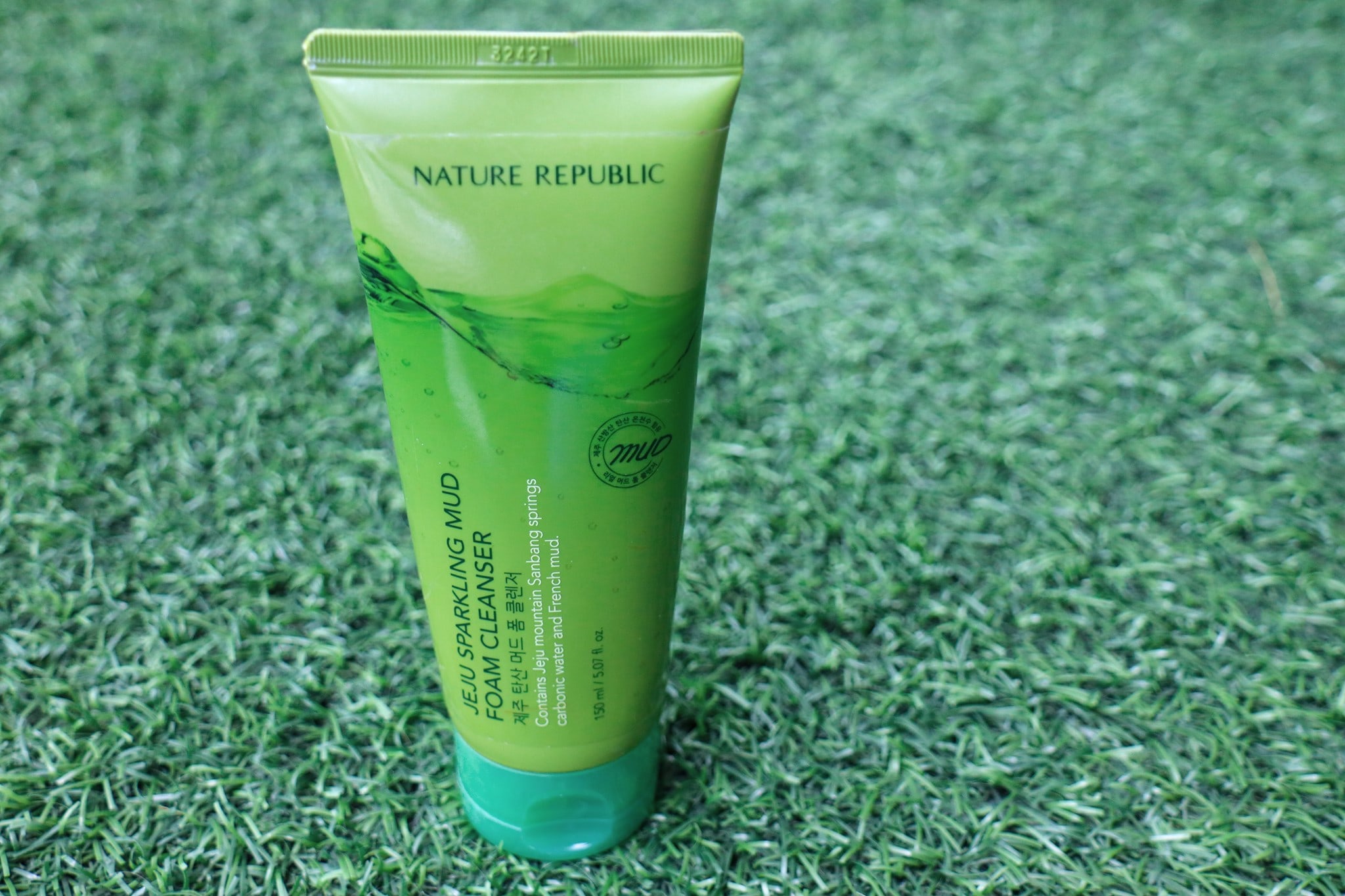 Step 5 (optional): Apply a Face Mask

Another optional step is to apply clay mask. Clay masks basically draw out toxins and bacteria to the surface of your skin and soak up excess oil and sebum. The result is unclogged pores and cleaner skin.
For the face mask I personally love how clean my skin feels after a clay mask treatment. I try a lot of clay mask but as of now my clay mask favorite is again from Nature Republic the Hawaiian Clay Pack.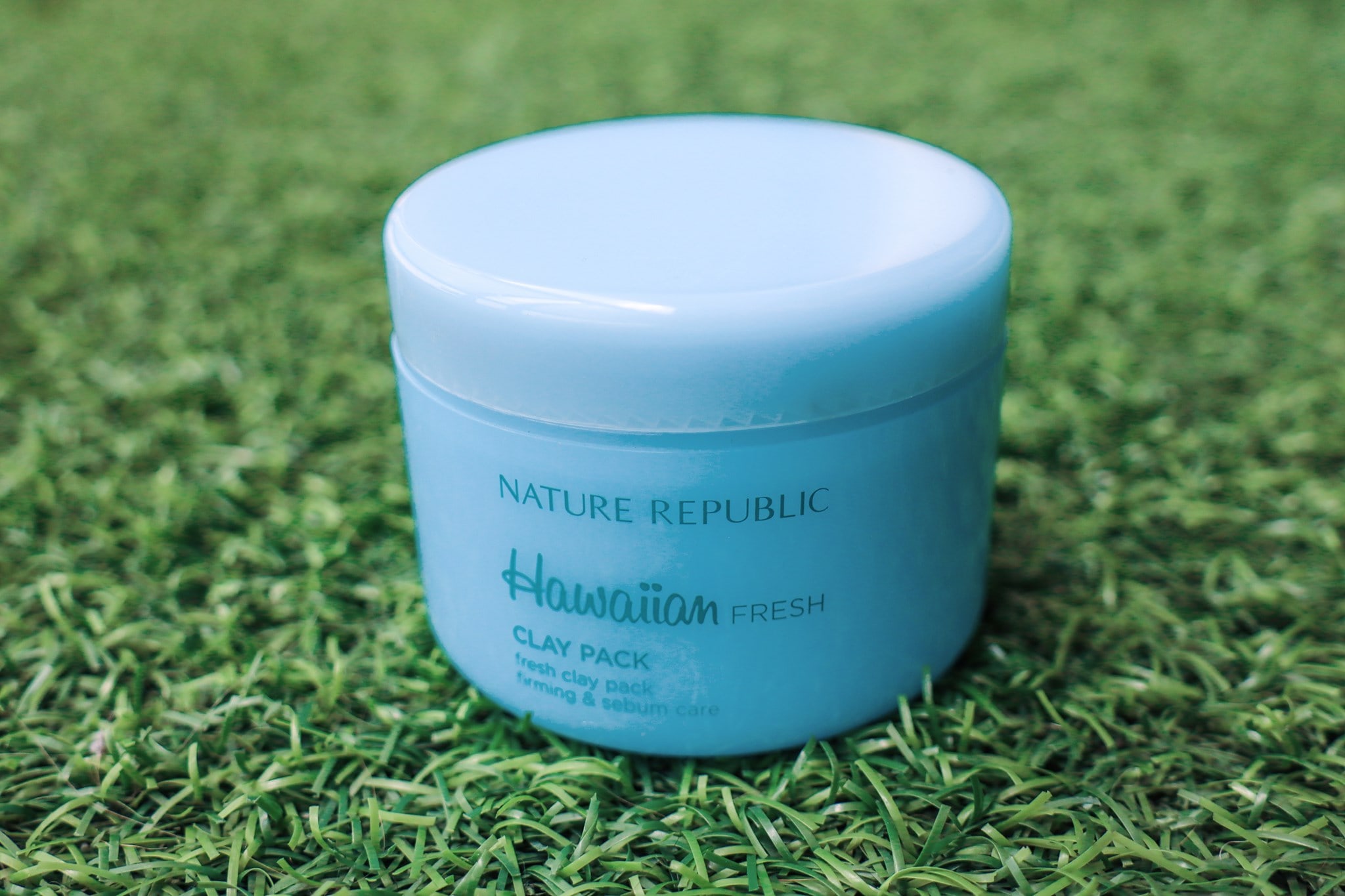 Apply a thin, even layer to dry skin. You can choose to use it all over your face for a general cleansing, or only in your most problematic areas like your T-zone. Different masks will have different waiting times, but generally you should keep it on for around 10 to 15 minutes. You might think that keeping the clay mask on longer will make it more effective, but in reality it will have a tendency to dehydrate and irritate your skin.
Related Article: Multi-Masking: The Latest Skincare Craze
Step 6: Rinse again, and you're done!
Rinse again with lukewarm water. Continue with the rest of your skincare routine!
This may look high-maintenance but trust me. Once you get the hang of it, it really works and is worth all the extra effort. Personally, I do this at least 3x a week. After double cleansing, I normally finish off with my favorite serum and moisturizer before going to bed.
Again another product favorite from Nature Republic is the Soothing & Moisture Aloe Vera 92% Soothing Gel Mist enriched with vitamins and is great for keeping the skin hydrated, soothed and cool throughout the day.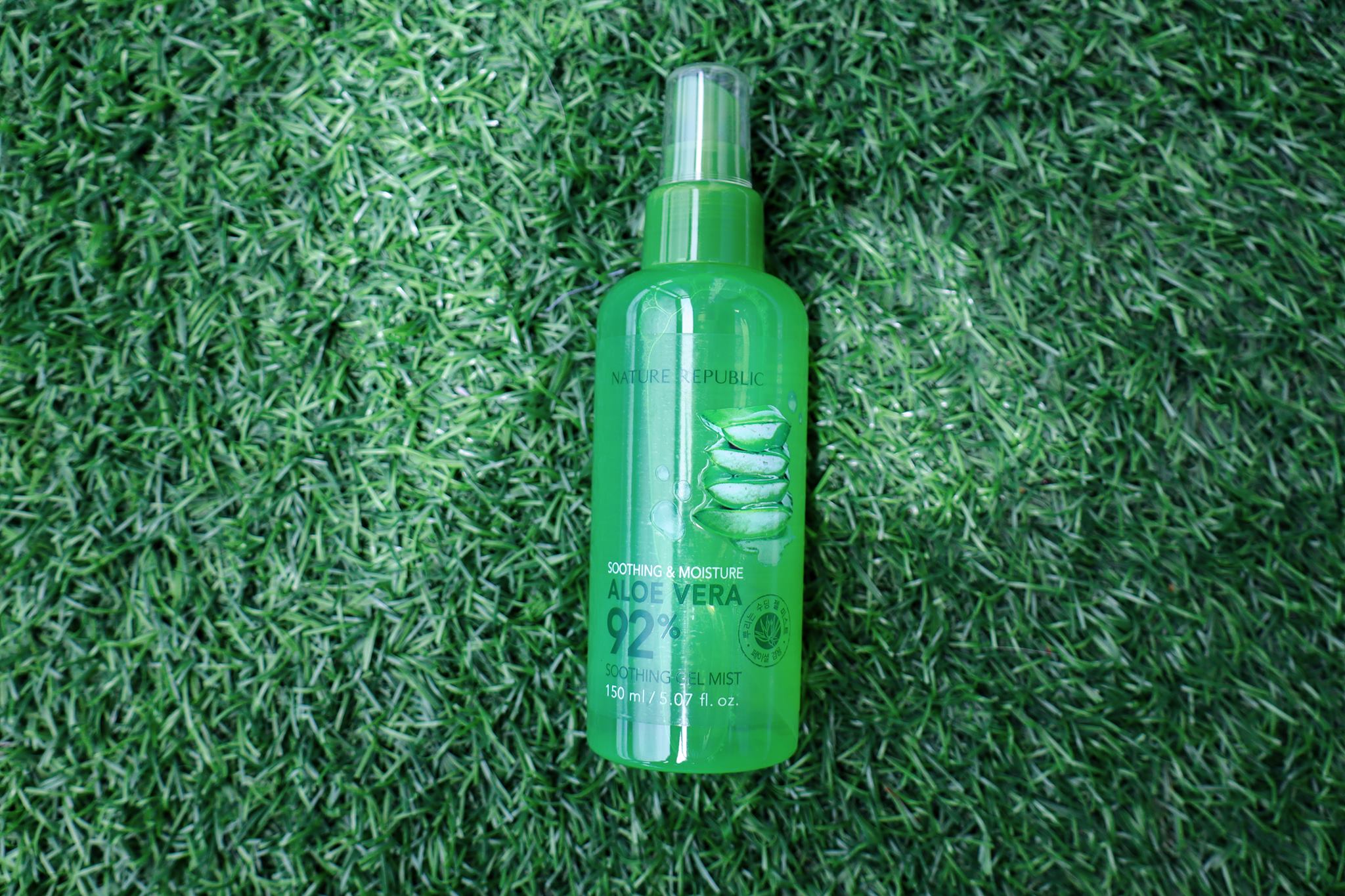 At the end of the day, it's always best to choose the steps and products that best suit your skin.
Have you tried double cleansing or planning to give it a try? Let us know in the comments below!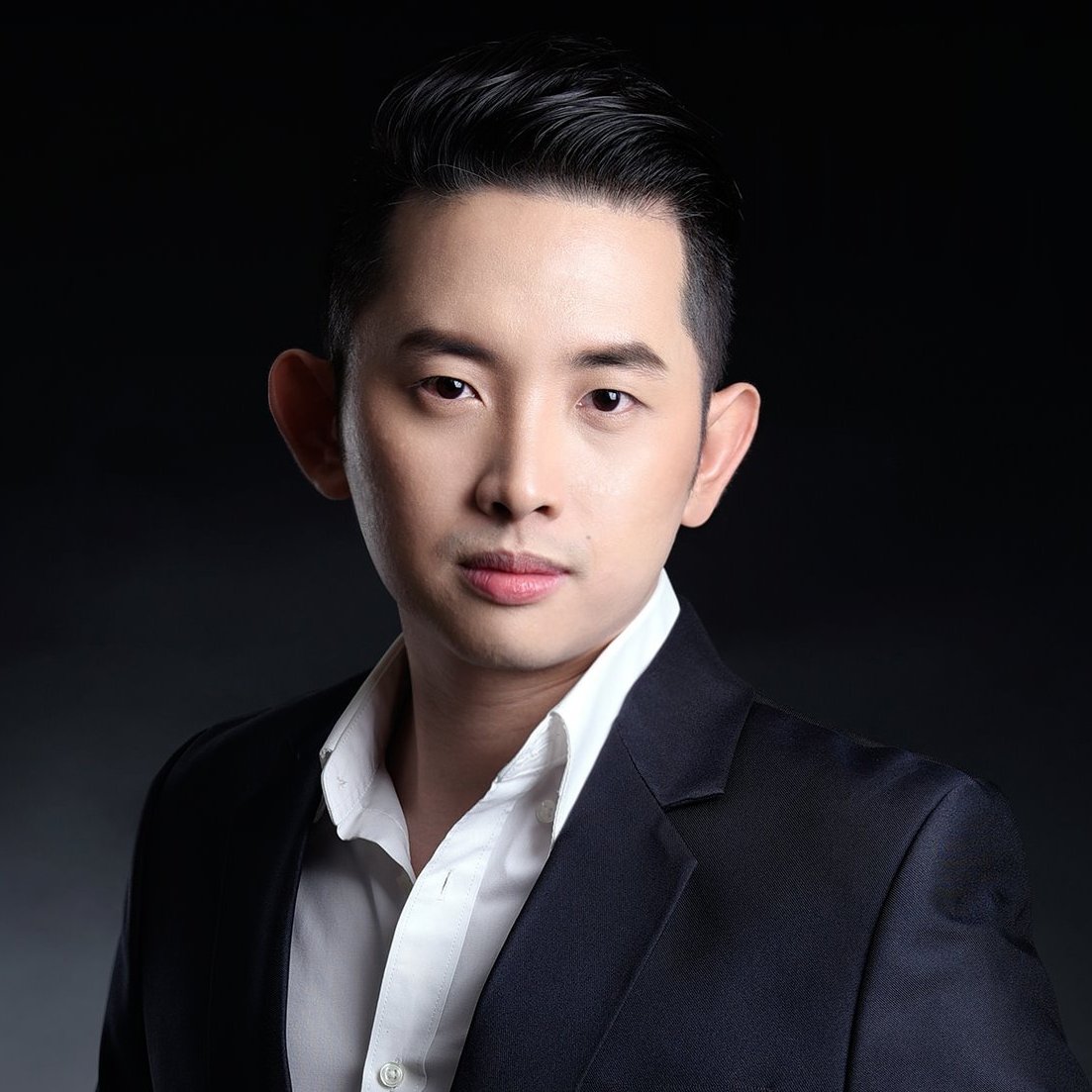 Editor in Chief at Iconic MNL
Blogger/Influencer
He finished Bachelor of Science in Computer Science and Information System at Centro Escolar University in Manila. During his academic years, He has been an epitome of what a servant leader is. He was very active engaging into various extracurricular activities and served as an officer in different organizations.