You've probably seen this all over your social media feeds. Keeping up with the latest beauty trends and fads is hard as there's always something new to try, whether it be a new type of face mask made from snail secretions or horse oil, face serums that promises to smooth out fine lines and even out the skin tone, or a face tool meant to aid with reducing puffiness making skin looking younger.
However, crystal facial rollers are not new innovations. Crystals have been used in beauty rituals for thousands of years. Crystal rolling is said to have been the best kept beauty secret among Chinese royalty from centuries ago and in ancient egypt it's said that Cleopatra bathed with chunks of rose quartz which is known for its intense healing and anti-aging benefits.
WHAT IS A CRYSTAL FACIAL ROLLER?
A crystal facial roller is a beauty tool that has a polished, rounded crystal (Most commonly as jade, amethyst or rose quartz) attached to one end. The tool often has dual ends, with a long oval-shaped stone on one end (intended for the forehead, cheeks, jawline, and neck) and a smaller, rounder stone on the other end (for under-eye areas and nose).
WHAT ARE THE BENEFITS?
There are many amazing benefits of crystal rolling facial massage. It's exactly like a good workout for your skin. It boosts circulation, tones the facial muscles, stimulates collagen production, flushes out toxins and can even help your serums/oils get absorbed faster and work better. The rollers can visibly uplift the cheekbones, tone the face and reduce puffiness. It can also smooth fine lines, tighten sagging skin, increase cell turnover rate and diminish dark under-eye circles.
There's actually science behind how it works. The crystal facial roller massages the lymphatic system, which is a thin network of tissues just below our skin. It helps stimulate this network and increases our body's ability to detoxify, which leads to a decrease in retention of body fluids, puffiness, and inflammation. Massaging the lymphatic system also reduces fluid retention in the face, which can help define the jawline and slim the entire face.
♥ Improves blood circulation to the face
♥ Releases tension in facial muscles
♥ Assists detoxification
♥ Improves lymphatic drainage
♥ Helps to decrease puffiness
♥ Helps to reduce wrinkles
♥ Helps the skin absorb serums and oils
♥ Increases cellular turnover for brighter skin
HOW DO YOU USE IT?
The crystal roller is an amazing tool to be used on bare skin, but it's even more beneficial when applied with your favorite skincare products like face oils, serums, moisturizers, or while you are wearing your sheet mask particularly in the evening. Massage for five to ten minutes, targeting specific areas as follows:
I recommend keeping your crystal roller in the fridge for a cooling sensation that helps with de-puffing your face and under-eye bags.
OVERALL THOUGHTS
The coolness of the crystal roller felt quite nice on my skin. It feels soothing, as promised and the massaging motion was definitely enjoyable. It really helped release tension in my face. Only use the crystal roller on freshly washed skin. What I liked most about the crystal roller was how good it was at working my face serum or oils into my face and help products absorb better into your skin. Personally I really enjoyed using the crystal roller and would probably continue using it more because of its soothing and relaxing effect.
For inquiries about the featured crystal rollers, visit the Bejeweled by Tina's Facebook and Instagram accounts.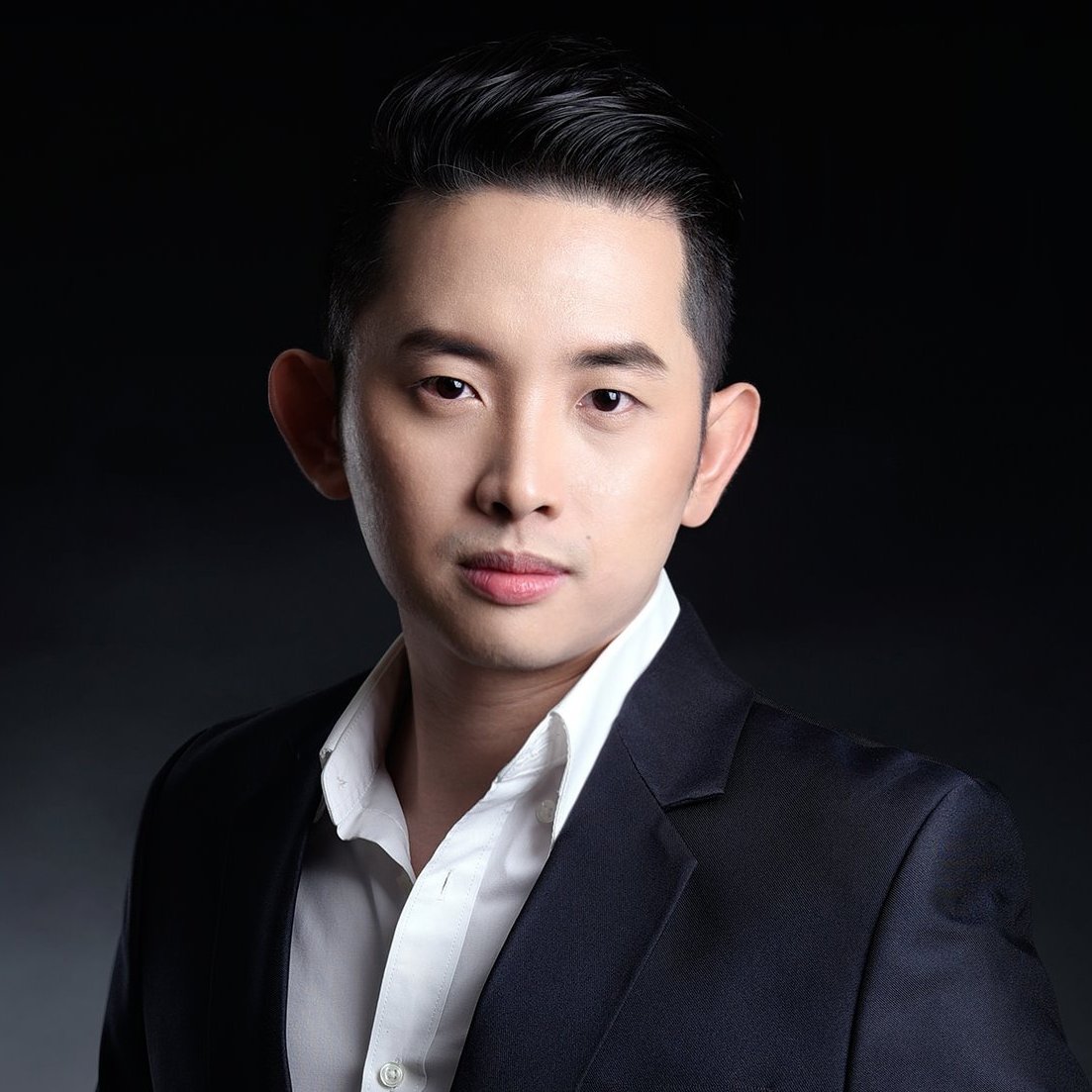 Editor in Chief at Iconic MNL
Blogger/Influencer
He finished Bachelor of Science in Computer Science and Information System at Centro Escolar University in Manila. During his academic years, He has been an epitome of what a servant leader is. He was very active engaging into various extracurricular activities and served as an officer in different organizations.