AirAsia Philippines is reminding all arriving international guests to fill out the Philippine One-Stop Electronic Travel Declaration or the eTravel card three days or 72 hours before their scheduled departure to facilitate a hassle-free entry to the country.
The eTravel platform which replaces the One Health Pass is the only travel requirement for fully vaccinated Filipino and international travelers. It is available online via etravel.gov.ph.
AirAsia Head of Communications and Public Affairs Steve Dailisan shares, "During the recent months, we monitored around 20% of arriving international guests who are still unable to complete the eTravel requirement prior to their flight, causing long queues at the arrival area. As a mandatory requirement of the Philippine Government on safety and security, we would like to highly encourage the compliance of our guests as we promote a seamless customer experience with AirAsia."
The Department of Tourism, meanwhile, noted that more than 4.8 million tourists are expected to visit the Philippines this year. The World's Best Low-Cost Airlines expect arrivals to increase beginning Q2 2023 during summer, especially for the island destinations including Bohol, Boracay, Cebu, and Puerto Princesa.
To encourage more international tourists to visit the Philippines, AirAsia recently opened its 3x weekly flight to Kaohsiung, Taiwan. Travelers flying to Guangzhou (Canton), China, and Tokyo (Narita), Japan may now find the best value deals through the airasia Super App. Flights to these key routes are expected to start next month.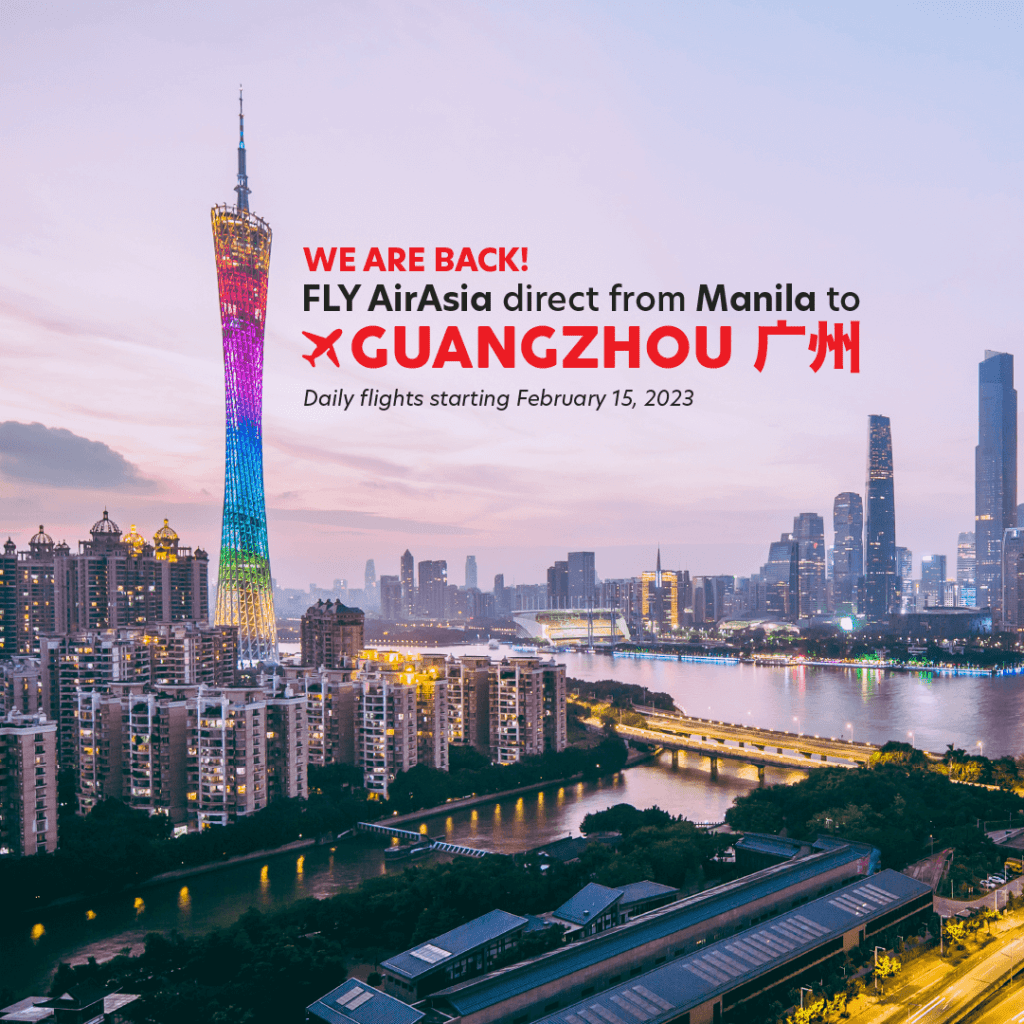 Departing international passengers at the NAIA Terminal 3 are also advised to allocate ample time before their estimated time of departure to facilitate smooth check-in, security clearance, and immigration screening.
The World's Best Low-Cost Airline is also advising its guests to download the Super App, and regularly visit the airasia fly safe page and airasia Super App social media platforms Facebook and Twitter for flight schedules and other travel advisories.