In recent years, there's been a growing demand for travel as more individuals prioritize holidays and vacations as part of their expenses. Also, many budget airlines offer cheaper fares and flight deals all year, which adds to the attraction of air travel. While this is good news for individuals planning their next vacations, for the Philippine airline industry, this means operating within a highly competitive market.
In order to thrive amidst this challenging landscape, Philippine carriers are getting creative in implementing a variety of strategies and practices aimed at maintaining their competitiveness. These efforts include enhancing their services, improving customer satisfaction, and adapting to the ever-evolving demands of the airline industry.
If you want to learn more about how Philippine carriers stay competitive, read on.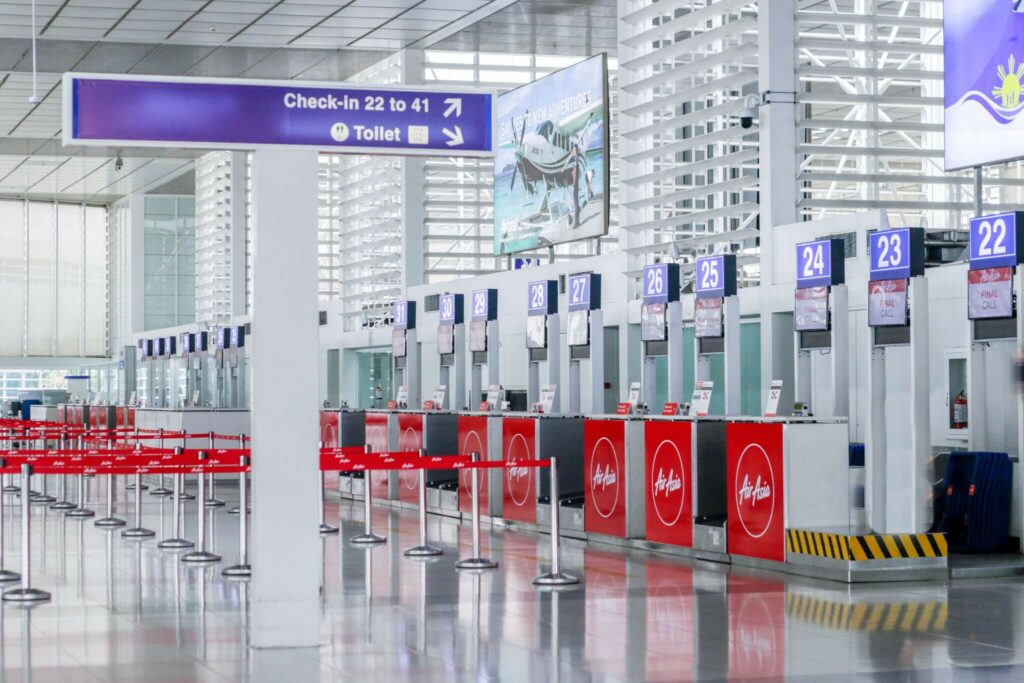 Modernizing and Expanding Fleets
Part of the Philippine carriers' strategies to remain competitive is to invest in new aircraft and advanced technology. Upgrading their fleets allows carriers to offer passengers improved comfort, safety, and efficiency. Additionally, carriers are expanding their fleets and route networks. This allows them to enhance connectivity, reach new destinations, and cater to the growing demand for air travel in both domestic and international markets.
With the expansion, Philippine carriers are also looking for graduates from the top flight schools in the country to keep their fleets well-staffed. This opens more opportunities to those who aspire to be aviators and part of the airline industry.
Achieving Service Differentiation
One key aspect that sets the Philippine carriers apart from their competitors is their commitment to providing exceptional in-flight experiences. By offering a range of amenities and entertainment options, carriers get to enhance the comfort and enjoyment of passengers during their journey. One example is offering premium services and cabin classes. This provides additional choices for travelers seeking luxury and exclusivity. Moreover, loyalty programs and perks help foster customer loyalty and incentivize repeat business, further enhancing the competitive advantage of Philippine carriers.
Pricing and Cost Management
In case you haven't noticed, many Philippine carriers offer different sales strategies all year. And many would-be travelers are drawn to these deals whenever they're advertised.
By carefully analyzing market dynamics and customer preferences, carriers can offer attractive fares while maintaining profitability. They do this through effective revenue management techniques, letting them optimize seat inventory and maximize revenues. Additionally, carriers focus on fuel efficiency and operational cost optimization to ensure a sustainable business model while keeping ticket prices competitive.
Improving Customer Experience and Satisfaction
Philippine carriers recognize the importance of customer satisfaction. With that, they continually strive to enhance the booking and check-in processes, making them as seamless and convenient as possible for passengers. They achieve this by investing in user-friendly digital platforms and technologies that simplify the overall experience for customers. Apart from that, carriers also prioritize onboard service quality through well-trained and attentive staff members who ensure a pleasant and comfortable experience for passengers.
By investing in customer service and support, Philippine carriers can further strengthen their relationships with customers and build loyalty. As a result, it makes them stand out and gives them a competitive edge in the market.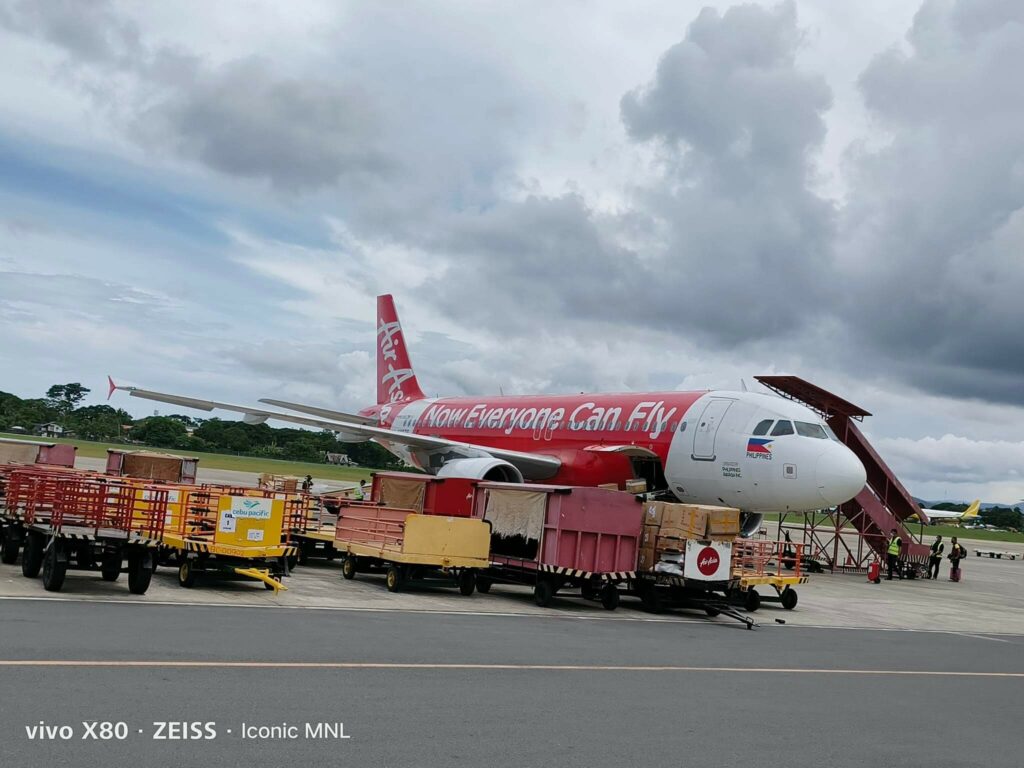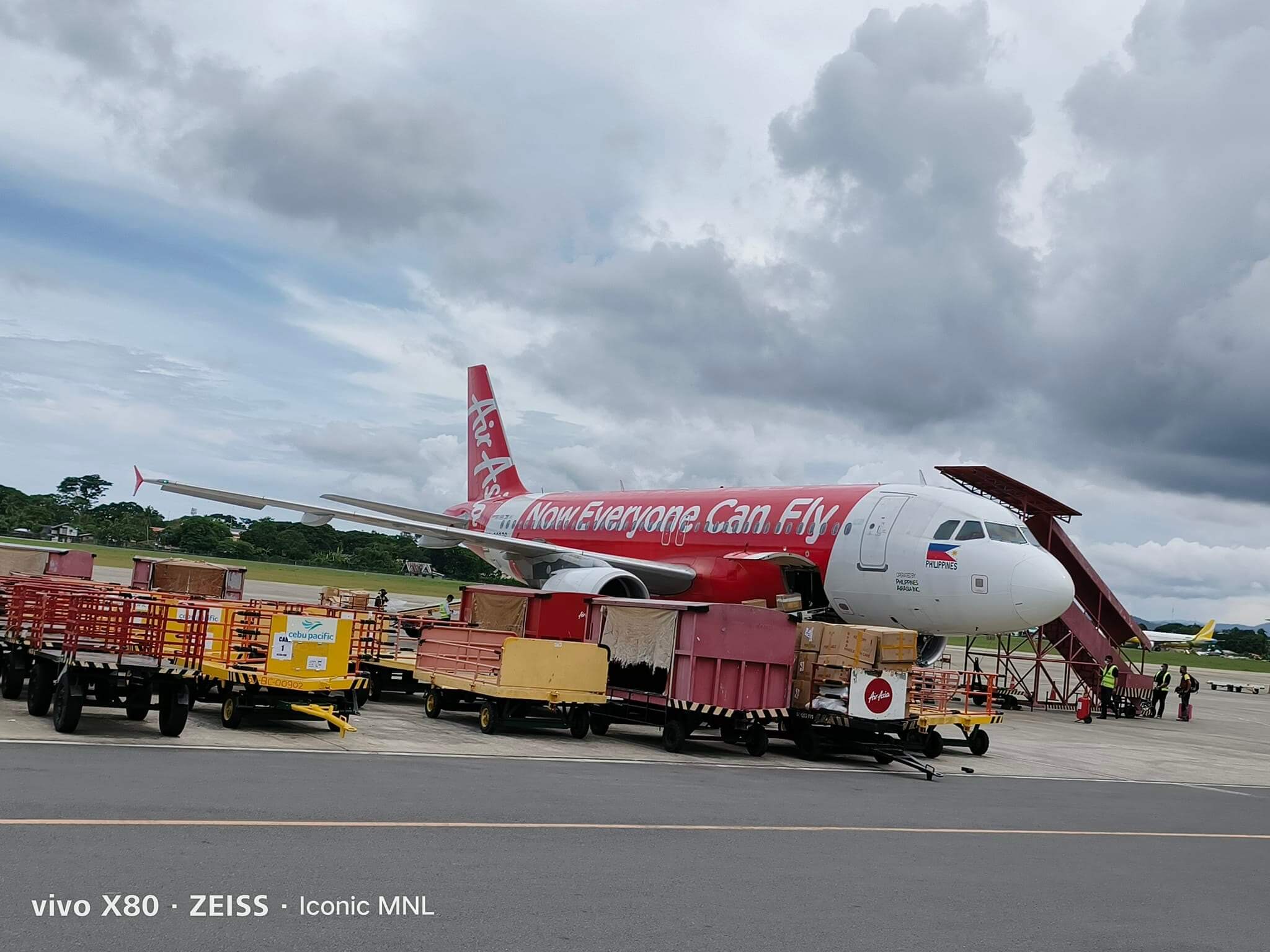 Embracing Digital Transformation
Digital transformation also plays a crucial role in the competitiveness of Philippine carriers. Online booking platforms and mobile apps help simplify the booking process for passengers, enabling them to conveniently search for flights, compare prices, and make reservations.
Moreover, airline carriers use personalized customer engagement through digital channels to enhance the overall experience. Carriers can then provide tailored services and offers based on the customer's individual preferences. They can also leverage data analytics to gain valuable insights into customer behavior and market trends, aiding in decision-making and the development of targeted marketing strategies.
Enhancing Safety and Security Measures
In the airline industry, safety and security are still top priorities. With that, Philippine carriers stay compliant with international safety standards to ensure the well-being of passengers and crew. They continuously train their staff to be up-to-date with the latest safety protocols, procedures, and certifications, enhancing overall safety measures. Also, robust security protocols are in place to safeguard against potential threats, providing peace of mind to passengers and maintaining the trust of customers.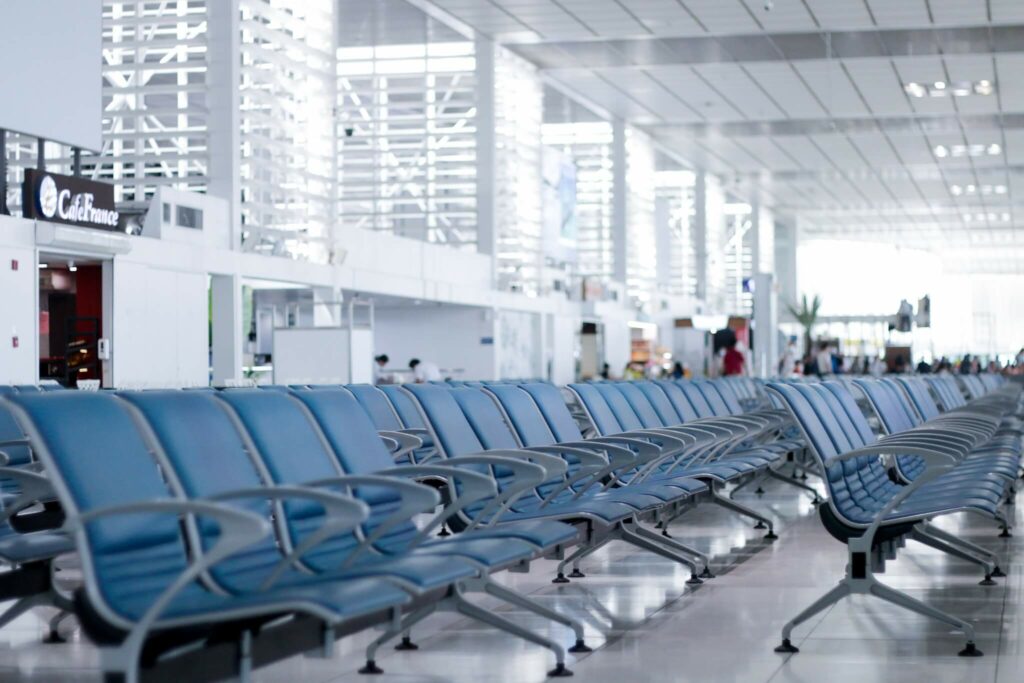 Being Open to Collaboration and Partnerships
To expand their reach and offer a wider range of destinations, Philippine carriers establish code-sharing agreements and interline partnerships with other airlines. These collaborations enable seamless travel itineraries and improved connectivity for passengers, making travel more convenient and efficient. Furthermore, alliances with international carriers enhance global reach and facilitate smoother travel experiences for passengers, giving Philippine carriers a competitive edge in serving both local and international markets.
In the Philippine airline industry, carriers must adapt and innovate if they want to maintain their competitiveness. Fortunately, the strategies mentioned here give a comprehensive look at how Philippine carriers meet the challenges of an ever-changing airline industry, both locally and internationally. In fact, they reinforce the commitment that Philippine carriers have to continue delivering exceptional travel experiences to passengers, exceeding their expectations, and remaining at the forefront of the aviation industry.