Thanks to the selfie-loving culture heavily influenced by the 'gram and our affinity for social media at large – the Philippines has been experiencing tremendous growth in the beauty industry, particularly in skincare. More and more Filipinos are becoming skin conscious. After all, having good skin is an achievement that is often worn proudly like a badge.
Enter Bare Better, the newest local skin care brand in the market that believes in striving for more, and put simply : getting better in all aspects of life every single day. Its flagship product line, 'the betters', consists of six (6) different locally produced and sourced serums that address varying skin care needs such as regeneration, exfoliation, glow, hydration, restoration and protection. Just as the brand name suggests, Bare Better is all about rawness and authenticity. It is a brand that celebrates you and encourages you to be proud of who you are while working towards becoming your highest self.
Aside from taking pride in committing itself to delivering better beauty through luxurious quality at affordable prices, Bare Better also provides an opportunity through its accessible distributorship and dealership program that puts people over profit. Its simple but fool-proof business model makes it easier for anyone, even those with no entrepreneurial background, get a jump start at building their own sustainable enterprise.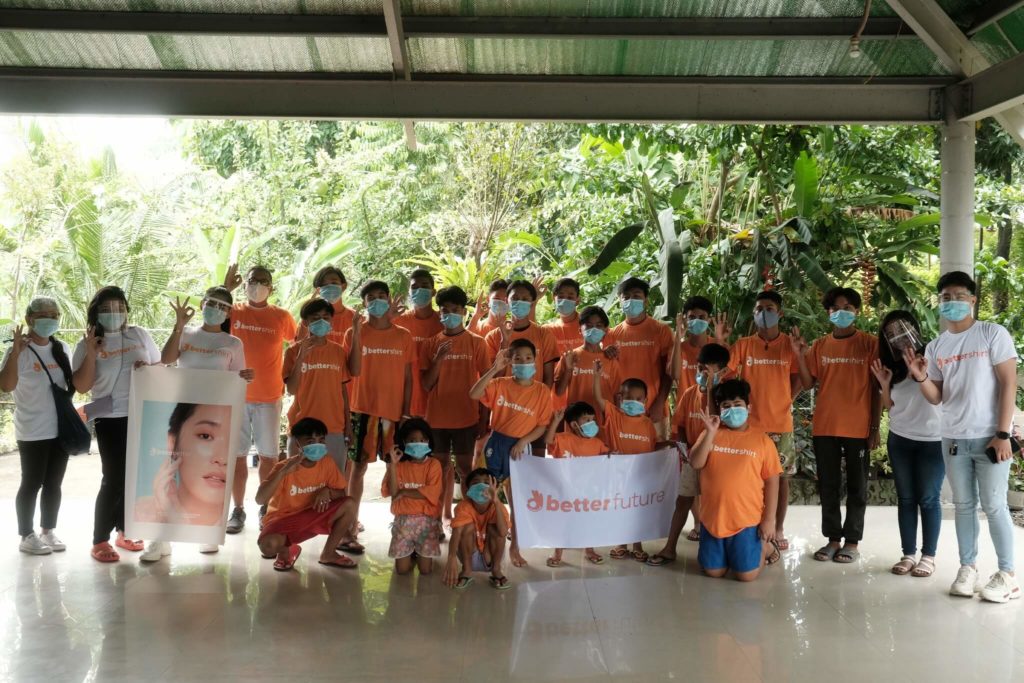 What truly sets Bare Better apart is the Better Future campaign. Out of the six serums that were released during its launch on September 10, 2020, there is one special variant that is being sold with the main intent of giving back to the community. The Better Future serum is an advanced anti-aging product that is able to lift and firm the skin while improving natural collagen production. On top of these promising benefits, 100% of the proceeds of the sale of this specific variant will go directly to projects which aim to provide support for underprivileged Filipino children.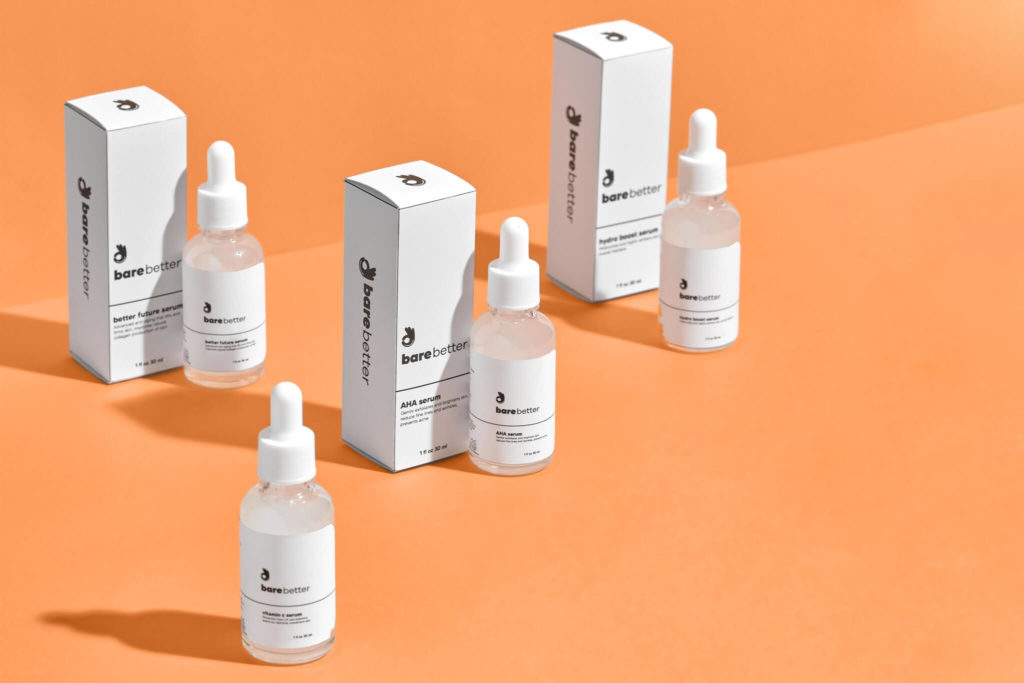 Come as you are – there is always something for you at Bare Better. 
Better Beauty. 
Better Business. 
Better Future.
For orders and inquiries, you can reach Bare Better through its Facebook and Instagram accounts.