Azure seas. Clear waters. The Philippines is renowned for its beautiful underwater landscapes. Tubbataha Reef, Coron Bay, and Malapascua hold breathtaking views just waiting for adventurers to explore. These marine sanctuaries are on the bucket list of many divers around the world. What better way to enjoy these beautiful waterscapes than by freediving and seeing their full wonder naturally?
Freediving is a form of underwater diving that relies on breath-holding until resurfacing. Scary as it may sound, some freedivers say that it is a safer choice than scuba diving. Rapidly growing both as a lifestyle and as a competitive sport, freediving centers have been opening up around the country over the past decade, and most recently in Camotes Island, off the coast of Cebu.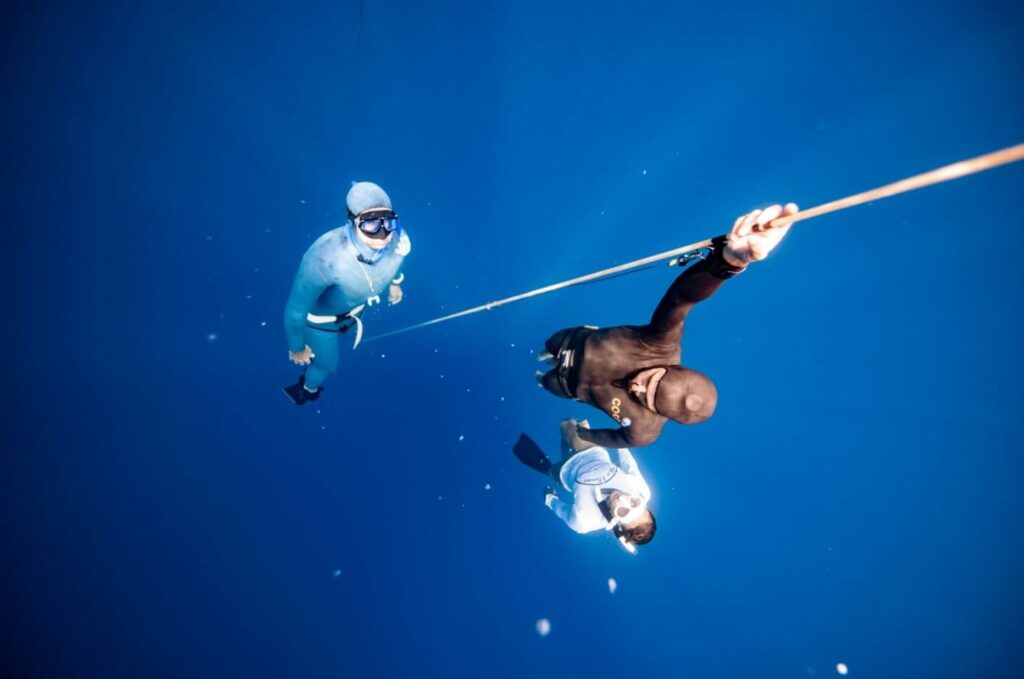 Not many mainstream divers know but Camotes Island has one of the best areas for freediving training. The waters are deep, clear, and for more than 300 days of the year, calm and peaceful. It's the perfect recipe for safe, intensive and comprehensive freediving training.
Inaugurated in June 2022, Camotes Freediving opened its doors to freedivers of all levels – from beginners, competitive athletes and instructors. Camotes Freediving provides a complete freediving guide, with a personalized training plan under the Molchanovs curriculum.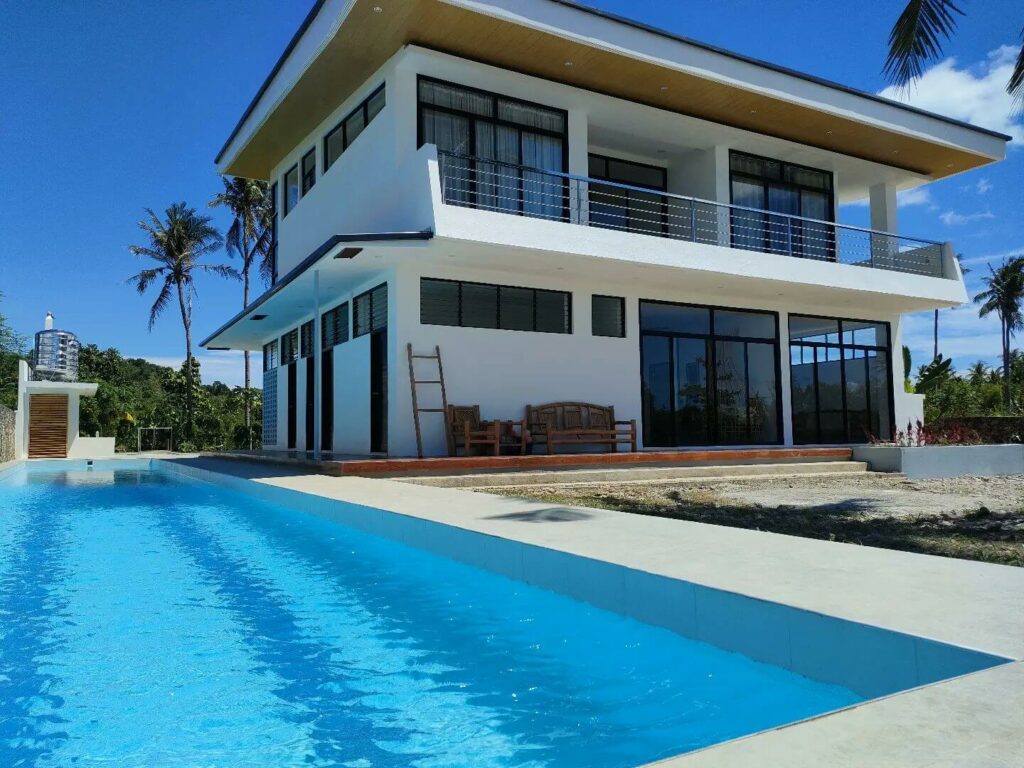 It is the freediving training headquarters of Thibault Guignés, who currently ranks fifth in the world, and the top freediver in France for his Free Immersion record of 117 meters. With Thibault also on the Molchanovs education board, freedivers will definitely receive top expert training with priority on safety.
Thibault envisions Camotes Freediving center to be Asia's, if not the world's premier location for the sport.  He has been training and residing in Cebu, Philippines, since 2015, and he found the best freediving spot on Camotes Island. With its flat sea, calm currents, no drift, average visibility of 25 meters, and depths going as deep as 150 meters, he knew in a heartbeat that this was one of the best freediving training locations he has ever witnessed.
Learn more at https://camotesfreediving.com/