Nowadays, the demands of modern life can overwhelm us. Sometimes all we need is some space to unwind and recharge so we can be ready for another week of productive work. Although it may seem instinctive to go out to the provinces, not everyone has the time to plan an extensive weekend vacation, much alone arrange for the necessary transportation. You don't even have to travel far to experience this. You may simply stay at Poblacion, Makati, which is a perfect jump off point to many of the area's superb dining and entertainment establishments. When a nice getaway out of town becomes tough to fit into your calendar, why not consider a staycation in the city?
Staycations will undoubtedly leave you feeling relaxed and at peace. It is an opportunity to escape from your typical daily routine and take as much time as you need to relax.
Citizen Hotel is situated at the buzzing area of Poblacion, Makati. In close proximity to Makati Museum and Poblacion Barangay Hall. The Hotel is located in the busy street of Jose P. Rizal where backpacker hostels and interesting art galleries are located.
Upon arrival at the hotel, the hotel's security staff will assist you with parking if you have a car otherwise you can go straight to the hotel's main lobby for check-in. I was greeted with a smile by their hotel staff and was assisted with my luggage going up to our room.
Check-in was a breeze as the hotel will be sending you an email for a seamless arrival. Since we already filled up the form online all we need to do now is present our valid IDs and that's it the hotel staff gave us our room key and we proceeded to our rooms.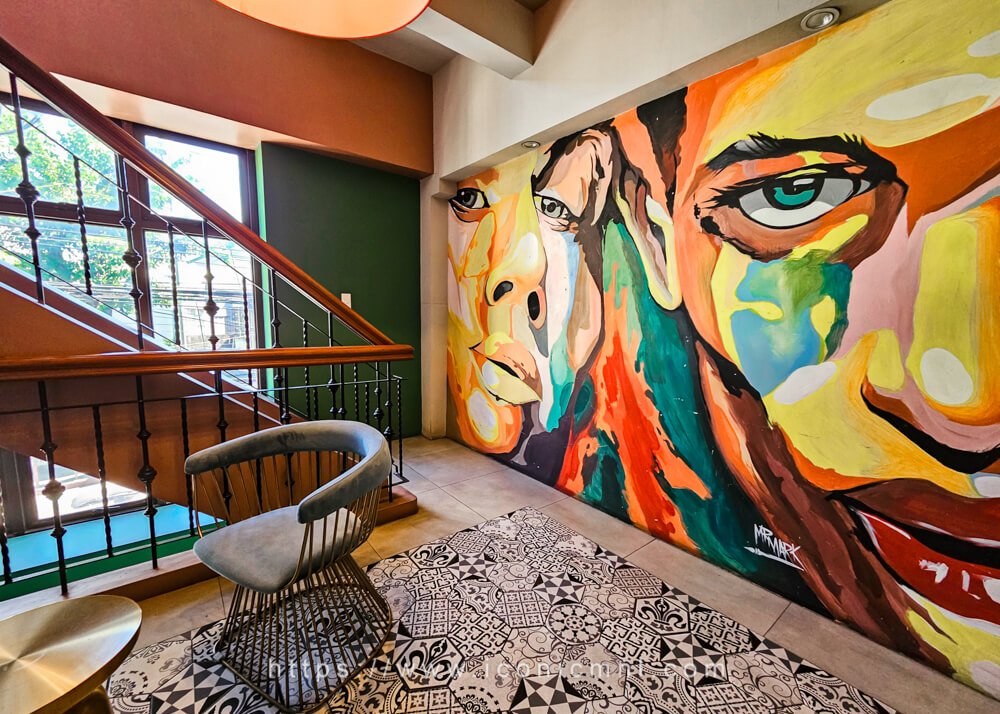 Every floor of Citizen Hotel is marked by unique and eye-catching mural art by local artists that are definitely Insta-worthy.
Our Room
I was immediately impressed upon entering my room. It is quite spacious and has modern and elegant decor. It provides a unique combination of elegance and contemporary luxury for both business and leisure travelers. Citizen Hotel's upscale accommodations are obvious in its clean and contemporary suites.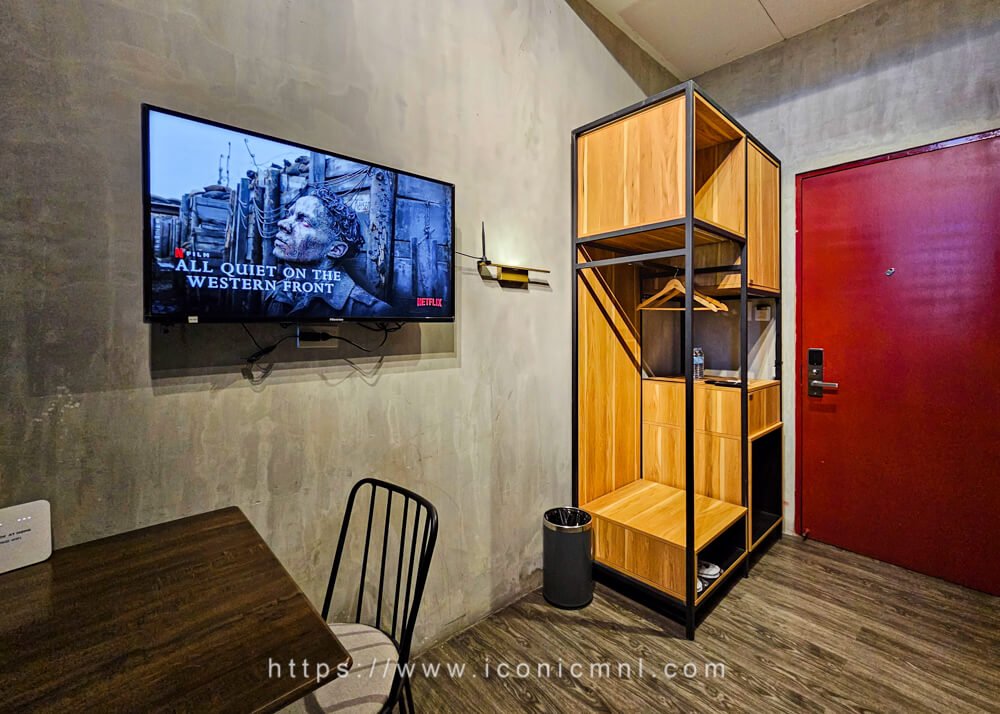 The bedroom offers a really relaxing and comfortable environment. It features a king-size bed that is complemented by high-quality pillows that are soft and fluffy.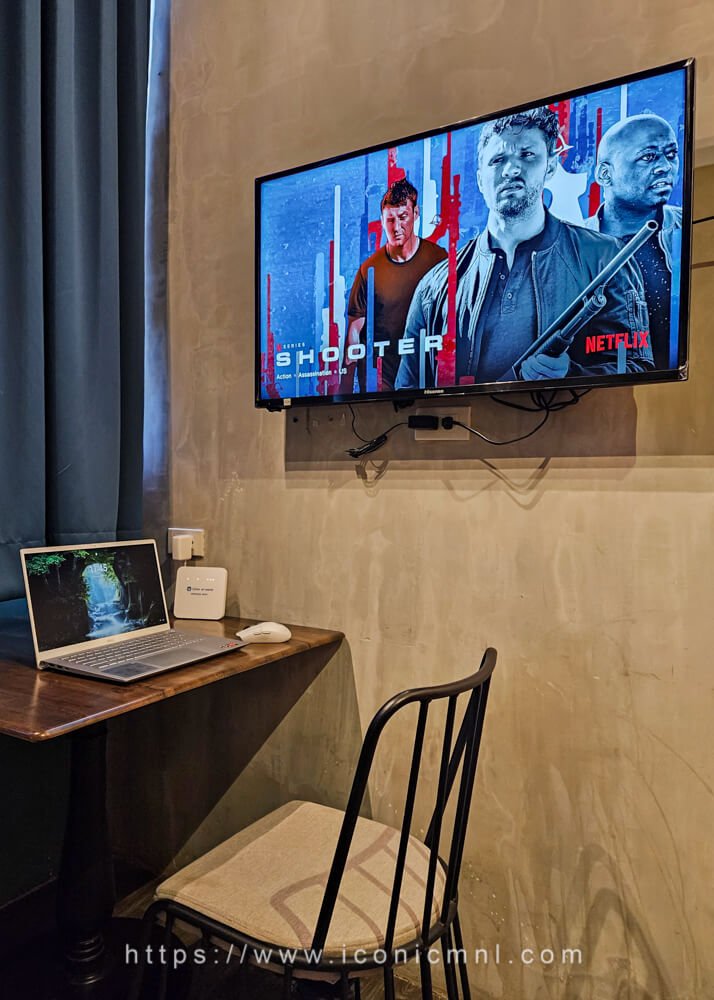 The rooms have fast internet and a workstation, making them ideal for those who work remotely.
The toilet and bath are both clean and well-kept. Shampoo, soap, and dental care are all given as toiletries. The bath towels are soft and smell fresh!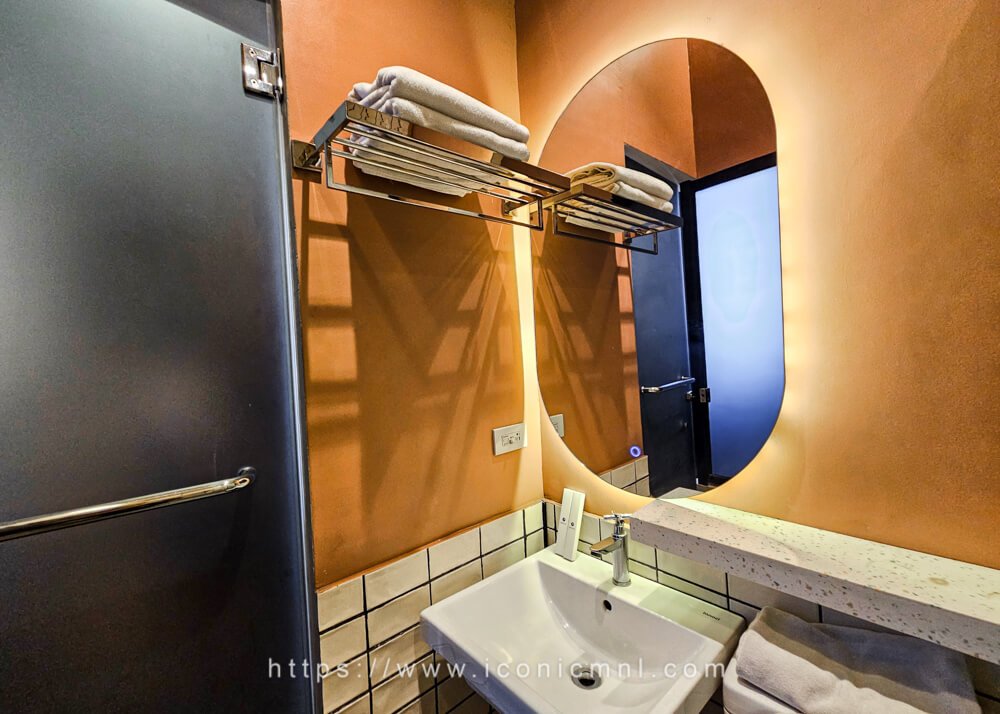 Overall
If you need a vacation from your daily routine and can only afford a weekend, why not spend it at Citizen Hotel? Aside from being readily accessible, it is also very affordable and you will definitely get your money's worth. The hotel is also near popular shopping and dining destinations. It is also a great place to stay after a night out with friends. Citizen Hotel is located at the buzzing area of Poblacion, Makati.
For room reservations and inquiries, please call them at +63929 3916842 or email them at [email protected] or visit their website at https://www.thecitizenhotels.com/
Get notified about exclusive promos and discounts be sure to follow them on their official social media accounts on Facebook and Instagram.