Wireless charging has practically become the norm when it comes to charging. Not "normal" as in everyone is using it, but wireless chargers have been around for quite some time now, and they became even more mainstream when more and more flagship smartphones became wireless charging compatible.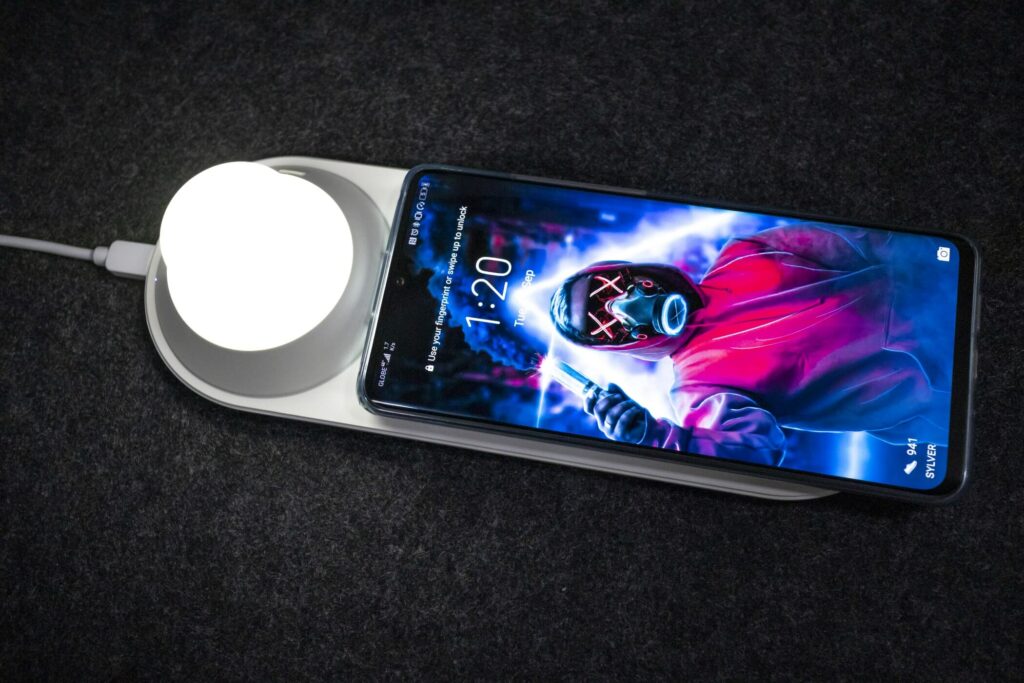 Yeelight is the world-leading smart lighting brand in the market today. Yeelight Wireless Charging Nightlight incorporates smart lighting solution with wireless smartphone charging technology. Rather than just acting as a single purpose device, Yeelight has turned the traditional wireless charging pad for your smartphone into a desk or bedside light as well, which makes it the perfect companion if you need to get up and walk to the bathroom or kitchen in the middle of the night.
Design and Build Quality
Right off the bat, the design of the 2-in-1 Yeelight Wireless Charging Nightlight is clean and simple that gives the charger a stylish appearance. And it is minimalistic in nature too, giving it a clean look. It comes in a white color and is made from PC+ABS plastic, with the familiar Yeelight logo on top.
There are 2 small LED indicators right above the input port: the GREEN showing its power, and BLUE when it detects wireless charging. You can charge your smartphone even with case just make sure the case is thinner than 4mm and without any metal objects on it.
Features
2-in-1 Yeelight Wireless Charging Nightlight innovatively combines the night light with the smartphone wireless fast charger. A perfect combination of night lamp and wireless charger. The Yeelight Wireless Charging Nightlight provides double functions: fast wireless charging for smartphones and a detachable magnetic night lamp.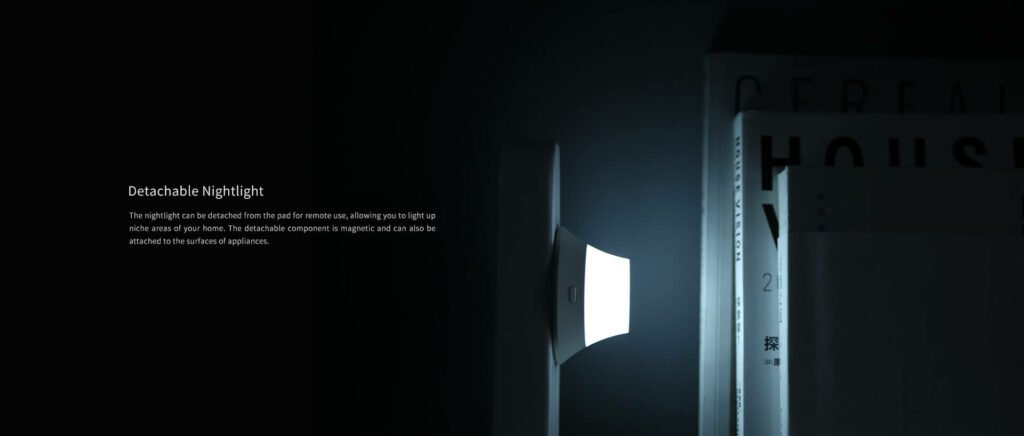 The night lamp adopts the design of 180-degree magnetic absorption counterpoint. The night lamp itself can offer up to 24 hours of warm light illumination (2700K), and 11 hours cold white light illumination (5000K). In addition, thanks to its magnetic design, the bottom part of the night lamp is magnetized, so you can stick it to most metal surfaces.
In terms of wireless charging, the Yeelight Wireless Charging Nightlight can support up to 15w when the device is capable of supporting 15w wireless charging. However, not all smartphones can support fast charging, and the time for charging is different: input 5V—2A, support up to 5W; input 9V—2A, support up to 10W. It also supports high voltage protection that automatically powers off upon contact of foreign objects to avoid potential safety hazards.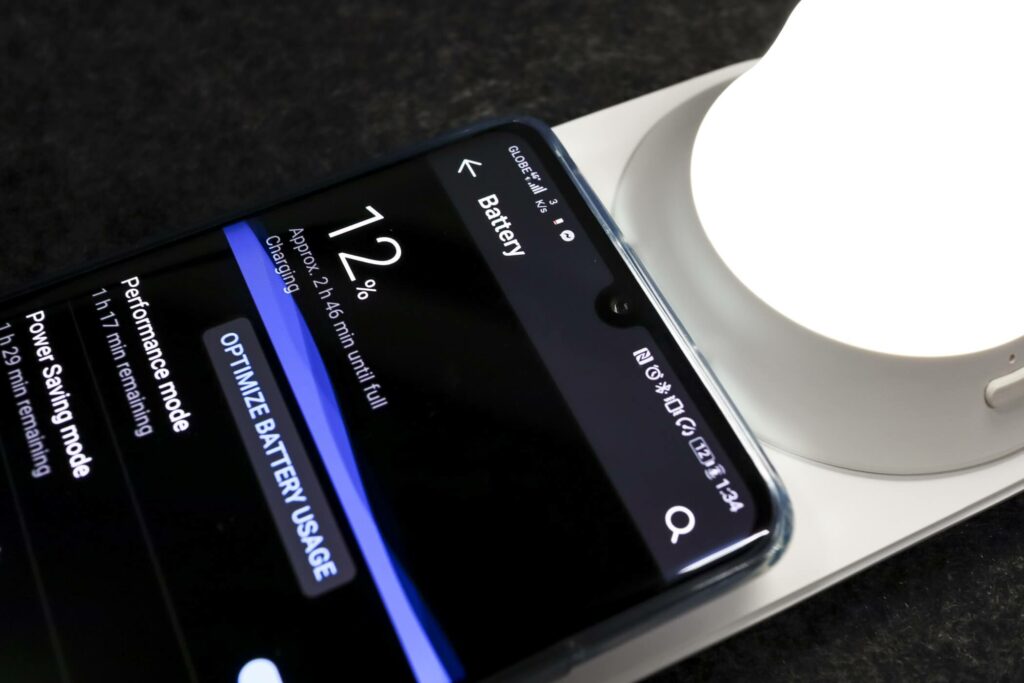 Power
To power the Yeelight Wireless Charging Nightlight, use a Micro-USB input port located at the side of the nightlight. The Yeelight Wireless Charger comes with a Micro-USB cable that you can use right out of the box to fully power the wireless charger, and you can also use your fast charge wall charger to fully optimize the fast charging capabilities of this wireless charger.
The warm yellow light in continuous lighting time can last up to 24 hours while the cool white light can last up to 11 hours. Charging the night light will take you within 3-4 hours wireless charging.
Verdict
Yeelight has created a great product that turned the traditional wireless charging pad for your smartphone into a desk or bedside light as well. It's a perfect bedside companion you can use at night as your dim light and charge your smartphone at the same time.
PROs
✅ The motherboard is designed to handle excessive current and voltage. The charger pad automatically turns off upon contact with foreign metallic objects such as keys or scissors.
✅ The nightlight both the warm yellow light and cool white light can adequately light-up your surroundings at night that can last from 11 hours up to 24 hours.
CONs
❎ It doesn't include a fast-charging charger. It only includes a regular Micro-USB cable that you can use right out of the box.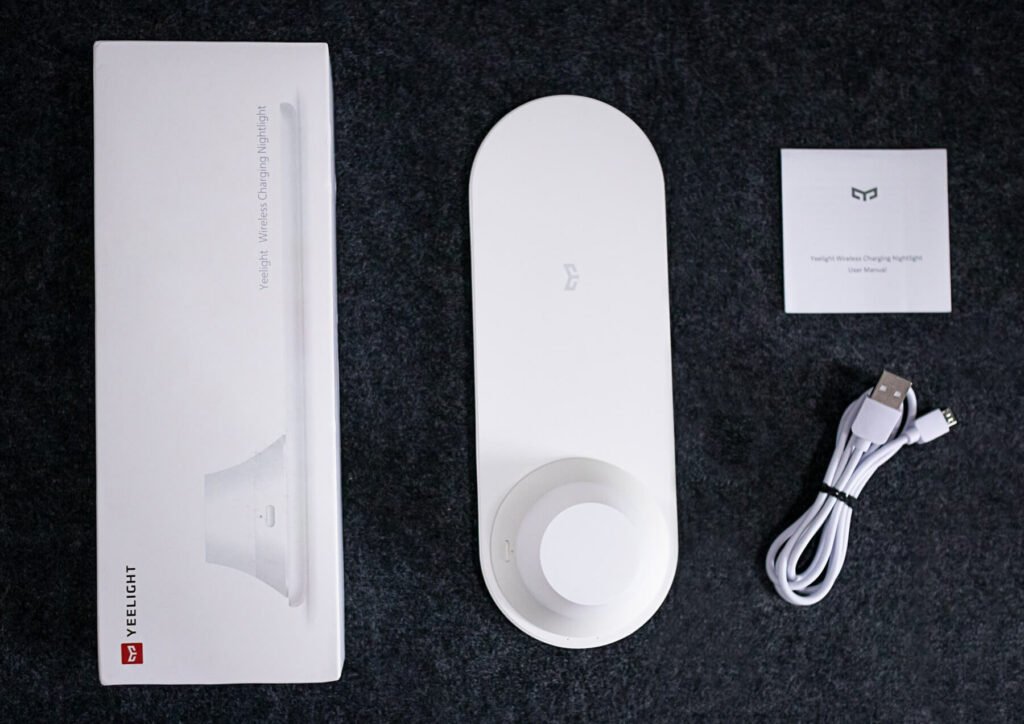 2-in-1 Yeelight Wireless Charging Nightlight Specs
Product Name: Yeelight Wireless Charging Nightlight
Color: White
Size: 2258043.5mm
Material: ABS+PC
Input: 5v – 12V 2A
Output: 15w MAX
Nightlight Color Temperature: 2700k/5000k
Compatible Models
Support quick charge
(require quick charge adaptor)
iPhone 7.5w
iPhone 8

iPhone 8P

iPhone X

iPhone XS

iPhone XS MAX

iPhone XR
Samsung 10w
Samsung S6/S6 edge

Samsung S6 edge+

Samsung Note 5

Samsung S7/S7 edge

Samsung S8/S8+

Samsung S9/S9+

Samsung Note 8
Support normal charge
Xiaomi
Xiaomi Mix 2S

Xiaomi Mix 3
Huawei
it's also compatible with iPhone 11, Samsung Galaxy Note 10, and Huawei P30 Pro.
Price and availability
The new 2-in-1 Yeelight Wireless Charging Nightlight is now available in the Philippines at OMG Feel Good Gadgets Store and Digital Walker stores at a promo price of Php 1,190 for the whole month of September.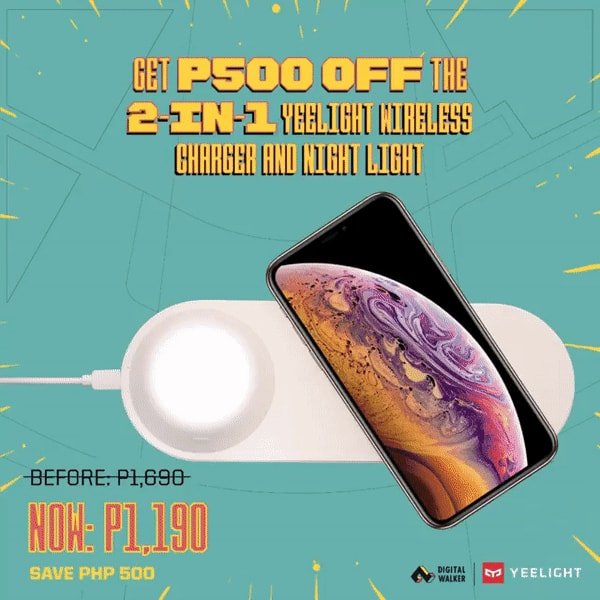 Leave a comment down below and share your thoughts with us!
Want more features like this? Please follow us on Facebook, Twitter, and Instagram to get the latest trends.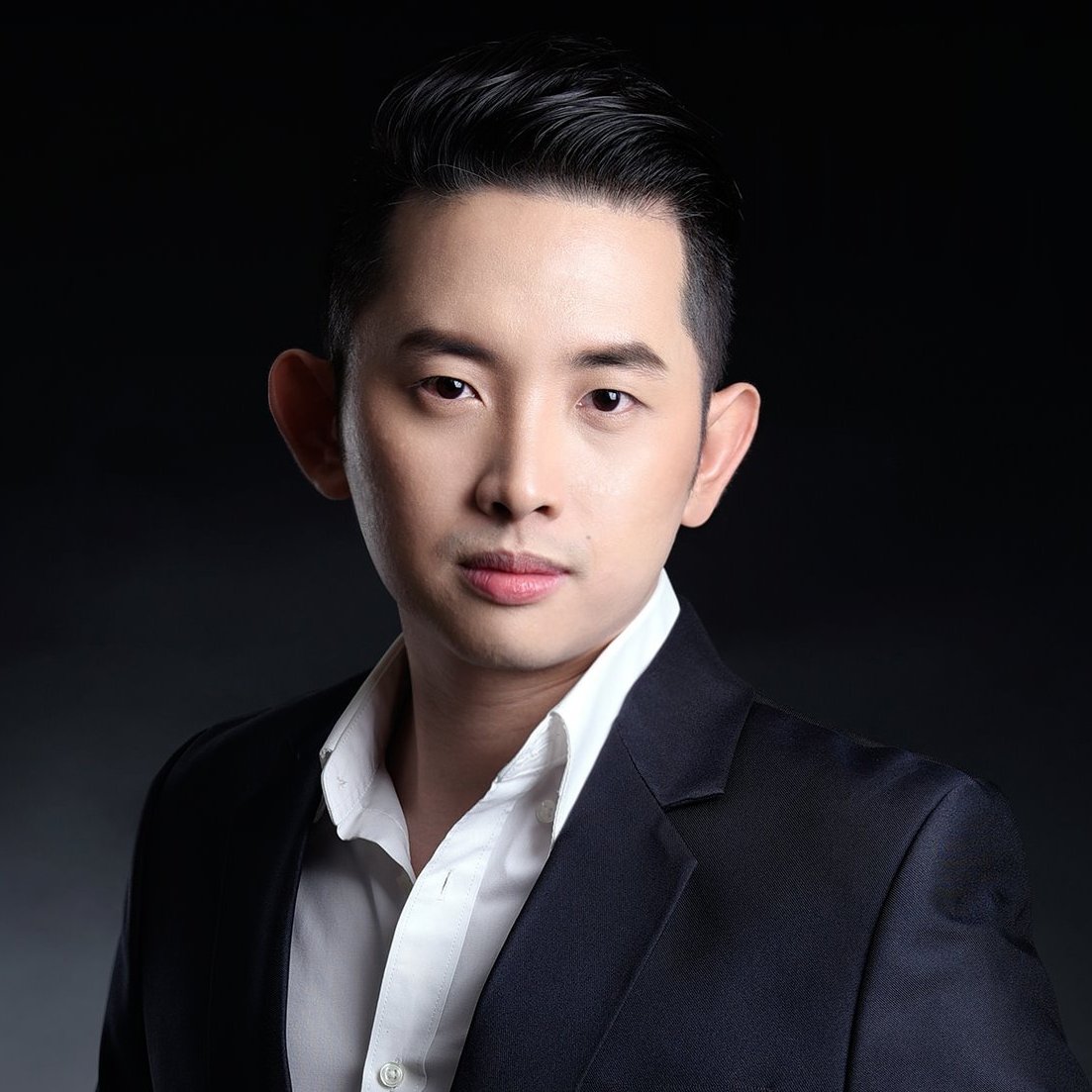 Editor in Chief at Iconic MNL
Blogger/Influencer
He finished Bachelor of Science in Computer Science and Information System at Centro Escolar University in Manila. During his academic years, He has been an epitome of what a servant leader is. He was very active engaging into various extracurricular activities and served as an officer in different organizations.