There's just something special about diving into a good whodunit, you know? Whether you're itching for the edge-of-your-seat suspense of a thriller, the easy laughs from a comedy, or a bit of sci-fi mixed in with your murder mystery, it's all about that excitement of untangling the plot. It's like a little challenge for your brain, trying to guess the killer before the main character does. And hey, we get it – some like it so nail-bitingly tense that you find yourself covering your eyes, while others prefer mystery titles that are funny enough to bring a tear to your eye. No matter what kind of thrill you're after, we've got your back on this case.
Leave the World Behind
Dive into a world of mind-bending realities, paranormal detectives, and apocalyptic thrills with these mystery titles that promise to sweep you away on an exciting journey into the unknown. Let me spill the beans from Geeked Week, our week-long virtual bash where we spill the deets on the most anticipated genre titles in films, series, and games.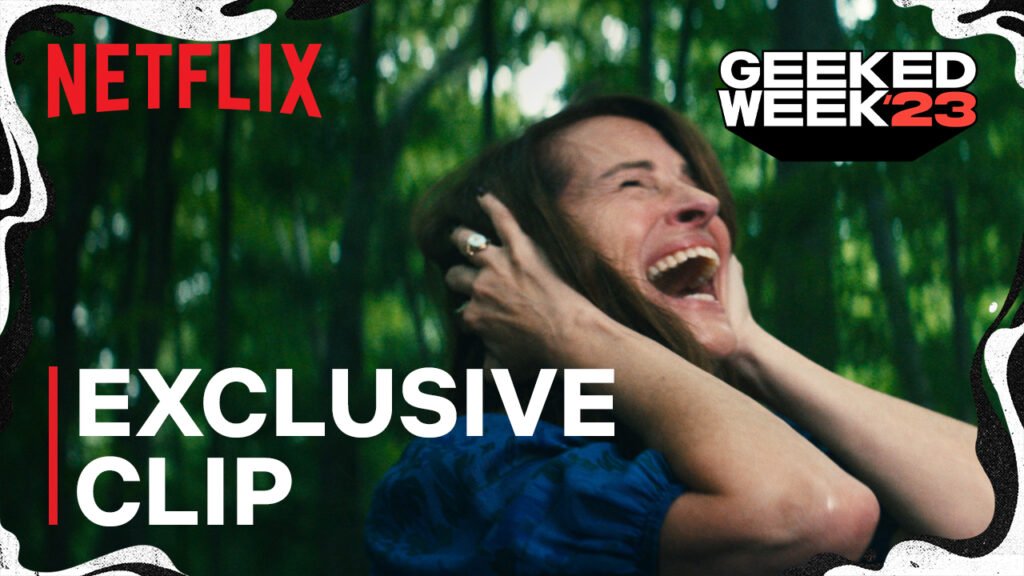 Picture this: a family's idyllic weekend escape takes an unexpected turn when a father-daughter duo, claiming a cyber apocalypse, seeks refuge in their luxurious abode. As the impending disaster escalates, both families grapple with their roles in a world spiraling into chaos.
Guided by the brilliant mind of Sam Esmail (Mr. Robot), the apocalyptic thriller boasts talents like Julia Roberts, Ethan Hawke, and Mahershala Ali. Could the animals be our silent messengers? Uncover the truth in a sneak peek.
3 Body Problem
Drawing inspiration from the bestselling trilogy The Three-Body Problem, 3 Body Problem transforms sci-fi drama with its intricate mysteries. Crafted by Emmy winners David Benioff and D.B. Weiss (Game of Thrones), the series unfolds from a pivotal 1960s decision, linking a close-knit group of scientists with a detective to confront humanity's greatest peril.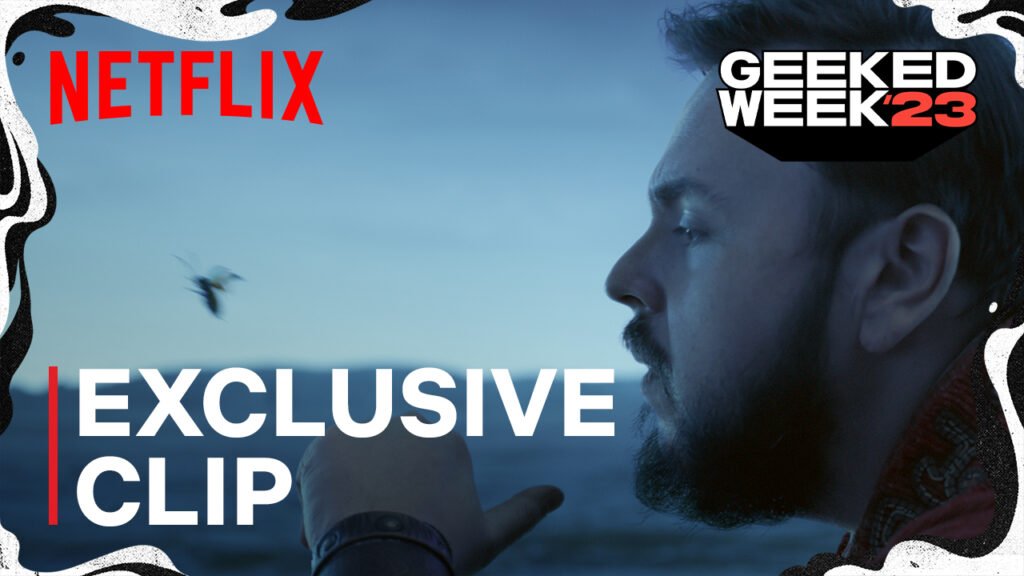 There's more beneath the surface of our reality. Get an exclusive glimpse into this genre-blurring mystery series.
Step into the supernatural realm of The Sandman universe, where two ghostly best friends born decades apart will defy all odds to stay together. Battling evil witches, Hell, and even Death herself, they, with the help of a clairvoyant, unravel perplexing paranormal cases.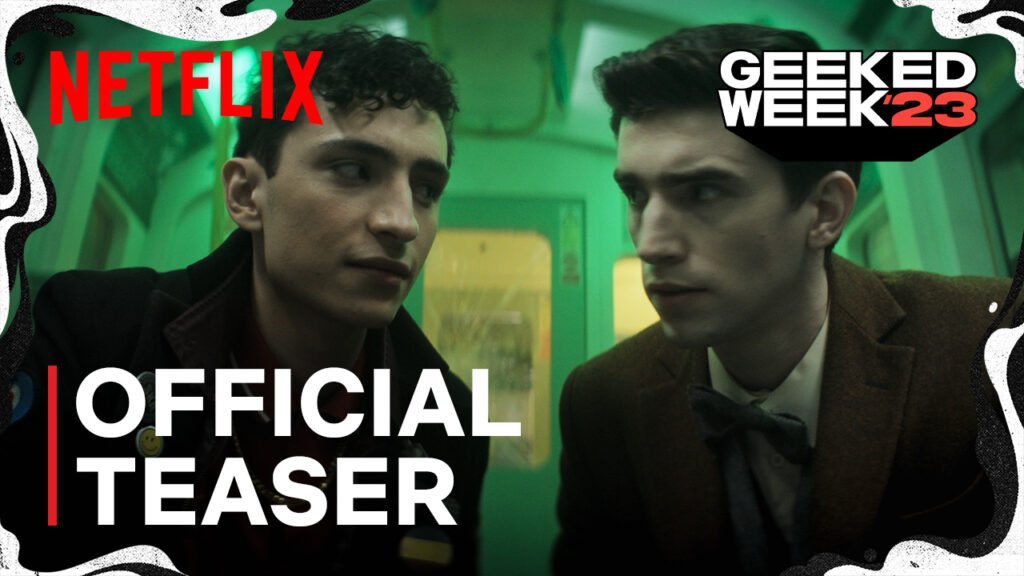 Meet the Dead Boy Detectives, inspired by Neil Gaiman's beloved comic series. Get a sneak peek into their otherworldly adventure.
The Brothers Sun
In the heart of an action-packed comedy and family drama, witness Charles 'Chairleg' Sun, a legendary killer, as he safeguards his family from the aftermath of a mysterious triad assassination. As rival factions clash, Charles, along with his sheltered brother Bruce and resilient mother Eileen, must redefine brotherhood and family before enemies close in.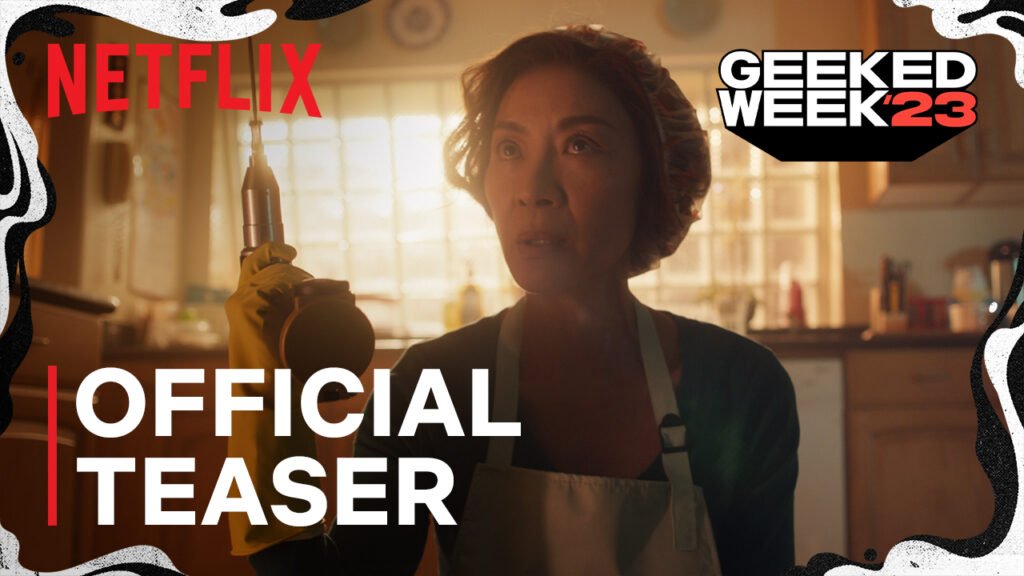 Don't miss the teaser trailer – this one promises a rollercoaster of action, comedy, and family dynamics!
There you have it! We'd love to hear which of these mystery titles has captured your interest. Feel free to drop us a comment below and let us know which one you're rooting for!