If one could encapsulate the power that new-generation tech enthusiasts look for in one brand, it would be POCO.
An independent brand from the Xiaomi Corporation, POCO has established itself as a global consumer technology brand as it entered more than 35 international markets in just three years. Its philosophy is "Everything you need, nothing you don't," which was built on its commitment to providing innovative technology and user-friendly experiences that empower consumers.
During the local launch event of the POCO F5 Series last May 10, POCO Head of Marketing Angus Ng met with guests to talk about how the brand grew in the Philippines and also gave a rundown of its newest "hyper powered" smartphone line.
Resonating with the Filipino market
In the Philippines, many people are loyal to certain smartphone brands, which becomes a challenge for market newcomers to gain the trust of potential fans. According to Ng, POCO took this as an opportunity to build trust in the Filipino market by giving them what they needed and were looking for in a smartphone.
POCO also partnered with local retailers and e-commerce platforms to increase its visibility and make itself more accessible to the wider Filipino market. The smartphones also come in a range of competitively priced options that appeal to budget-conscious customers who are looking for high-end features.
"All these contributed to the warm acceptance of the Filipino consumers since our launch of POCO F1, where we were able to sell 2,000 units in 30 minutes on its first day of sale," said Ng.
"POCO has made significant strides in establishing itself as one of the most promising smartphone brands in the Philippines and Southeast Asian markets in a relatively short period," he added. "Today, POCO is continuously the best-selling smartphone brand in e-commerce platforms in the country."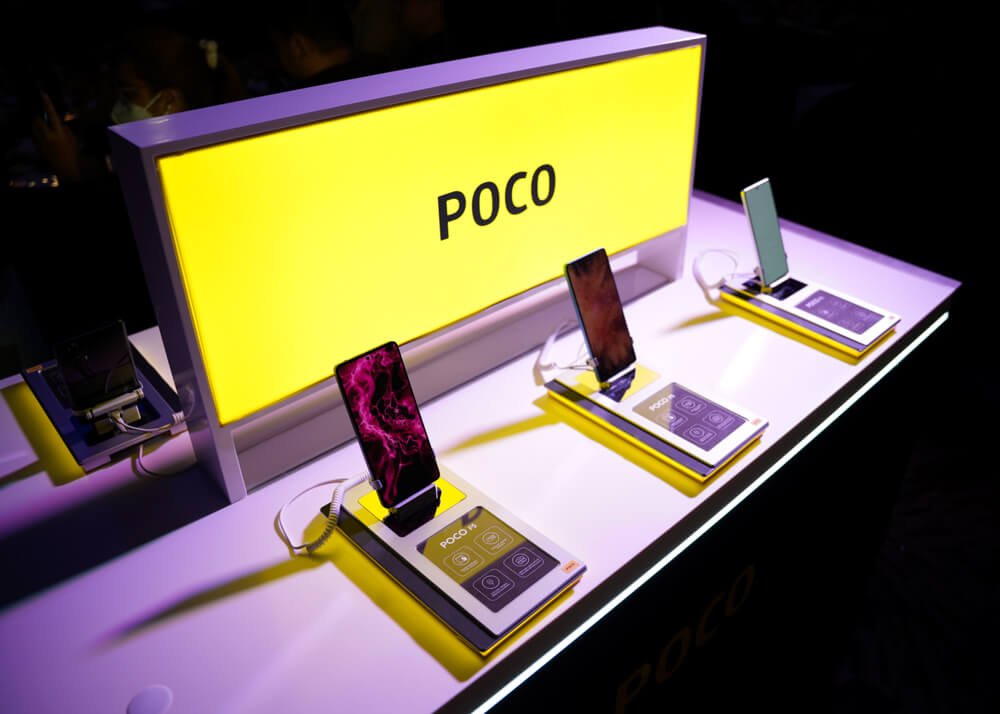 Ensuring quality in every POCO smartphone
POCO takes several steps to ensure that it's putting out a high-quality product, taking into account the latest technological trends and smartphone users' needs. Ng explained that the brand conducts extensive market research, analyzes market data, and even collaborates with industry experts and partners to gather feedback and insight.
"POCO's user-centric approach means involving our community in the design and development of our products," he said.
This commitment to quality is evident in every flagship series that the brand releases. The latest POCO F5 Series is a testament to this as it boasts unparalleled speed and powerful charging. Both the F5 and F5 Pro are equipped with high-end Snapdragon® processors, AMOLED displays with high refresh rate, and large battery capacity.
"The POCO F5 Series distinguishes itself from earlier POCO products and other smartphone brands in the market with its innovative and exciting new features," said Ng. He added that this series would make a great gaming phone because of its power and speed, and a superior camera phone thanks to its advanced imaging capabilities.
"[We've made] significant improvements to design and build quality, ensuring that they not only perform well but also look and feel premium."
Shop the POCO F5 Series on Shopee. For more information, visit the official POCO Facebook Page.