Two passionate and inspiring individuals, Maris Racal and Inigo Pascual, are in the forefront of the movement to promote clean and responsible living among the youth.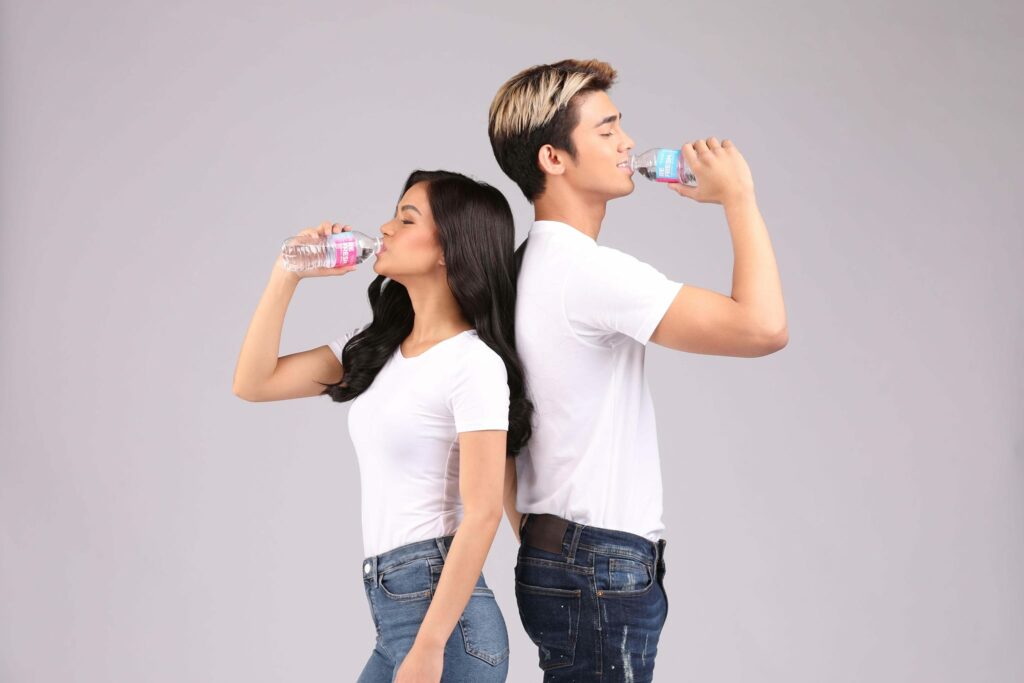 As the new faces of Refresh Mineral Water, the young celebrities advocate the habit of #RefreshReturnRecycle or putting used plastics into good use. Inigo says, "It's exciting to be part of a brand that encourages taking care of the community. I feel like nowadays, there are a lot of kids and teens who are naturally interested in helping the community."
Maris adds, "And even something as simple as recycling a water bottle is already a step to taking care and giving back to the community." 
Encouraging the habit of recycling, Refresh Mineral Water invites everyone to post their most creative reuse of plastic bottles with its Refresh Mo 'To Plastic Bottle Hacks promo!  
Every time you consume Refresh Mineral Water, you can share how you recycle it and find new ways to use it, for a chance to win Live Clean collectibles; or take home the P10,000 grand prize.
Joining the promo is easy. You just need to channel your creativity using one (1) empty bottle of Refresh Mineral Water and any art materials to upcycle this for new useful purposes. Take a photo of your DIY craft and upload it via https://iconicmnl.com/live-clean-with-refresh-mineral-water/ anytime until December 18, 2019.
The refreshing everyday drink comes in eco-friendly bottles that are made of 100% recyclable plastic so you can easily use them for DIY projects such as creating your own pen organizers, using them for a vertical garden, turning them into a vase, or reusing them to store small snacks in the pantry.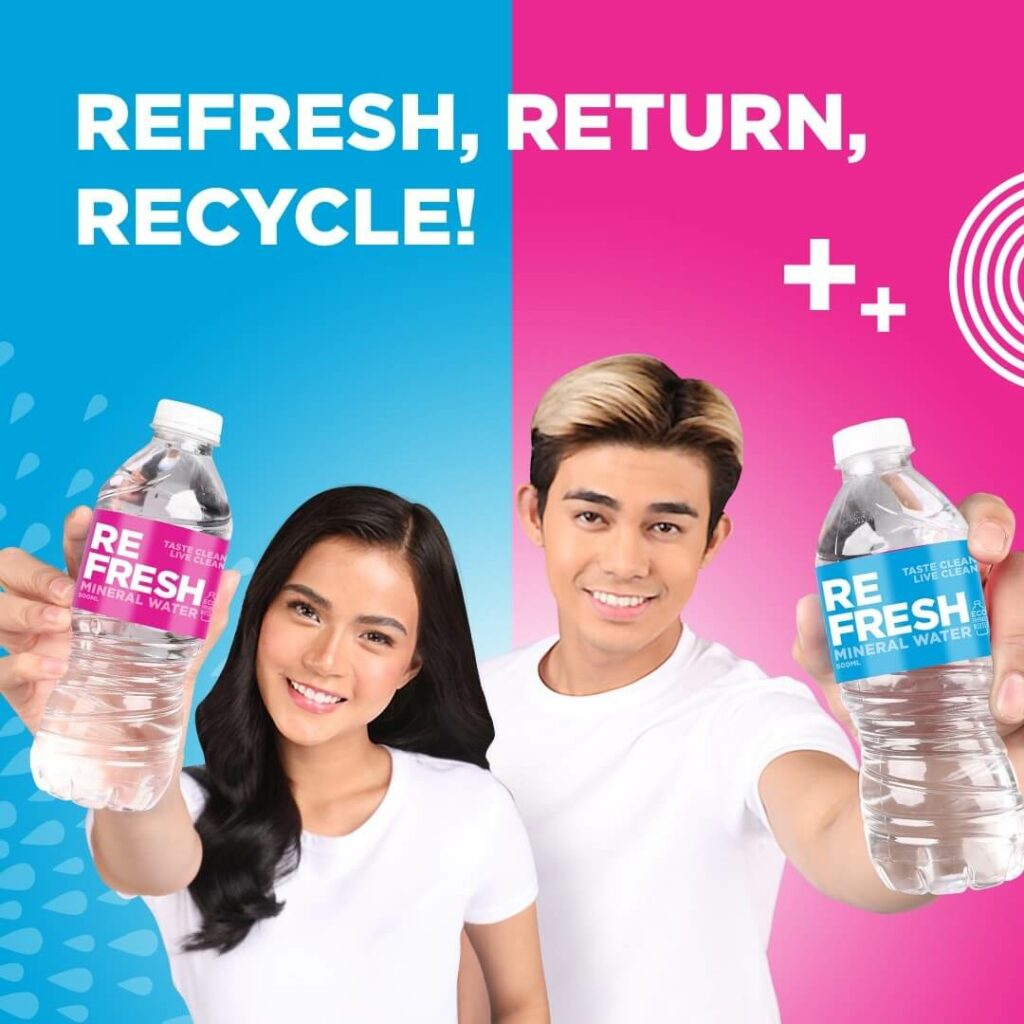 Three winners of Live Clean collectibles and one grand winner of P10,000 cash will be announced on December 20, 2019. 
So, what are you waiting for? Like Maris and Inigo, you can taste and live clean with Refresh Mineral Water. Embrace the #RefreshReturnRecycle habit and you might get a chance to win amazing collectibles or be the grand winner of P10,000! Promo runs until December 18, 2019.