Miniso Silicone Facial Cleanser
It is a device that cleanses and massages your face! Basically, we all know that your facial cleansing brush just cleanses the face, but this one also has massaging abilities, which goes into the whole facial massaging lymph nodes to help depuff and get those fluids under the skin flowing.
The device looks very similar to the famous Foreo Luna but at a more affordable price tag.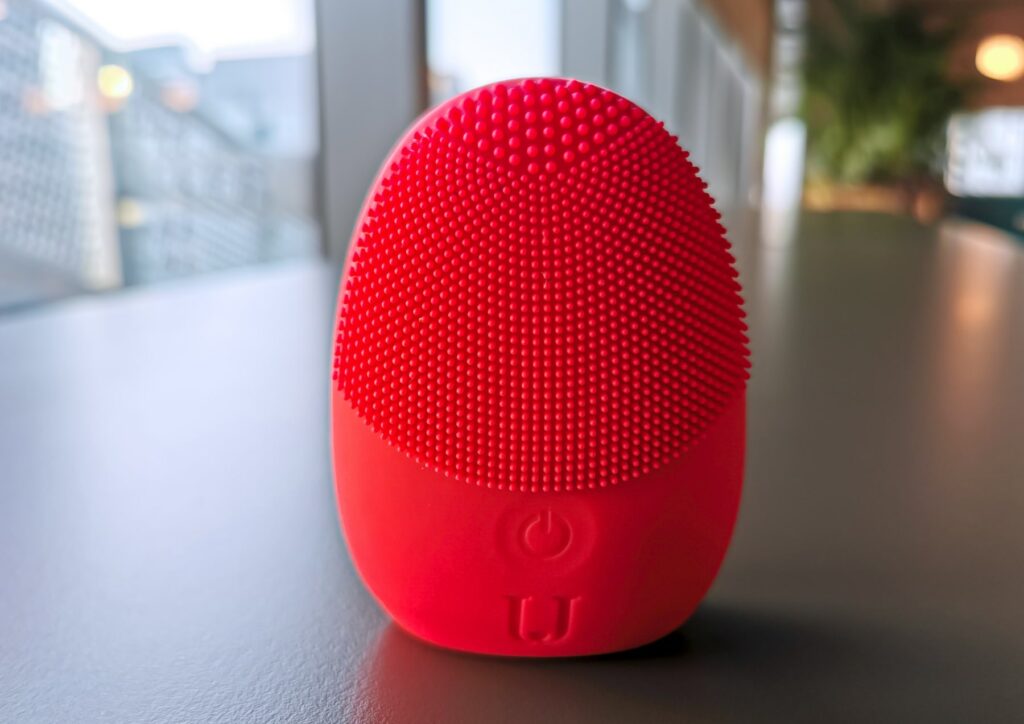 Product Claim: The Miniso Silicone Facial Cleanser claims to exfoliate dead skin cells, unclog pores, and remove dirt as well. It's supposed to make skin visibly brighter and healthier, and can be used by any skin type.
Usage: You can use it every day, like in the morning, and then at night to do double cleansing, as the second step. This device is not a makeup remover so it is best to make use of a cleansing oil first to get rid of that oily and sticky makeup then use a water-based cleanser with your device.
To use, I personally prefer using this device at night before sleeping. I will first make use of my oil cleanser, rinse that off with water and apply my second foaming cleanser. I will then use the wet Silicone Facial Cleanser to gently massage my skin with circular motions around my cheeks, forehead and chin area. I recommend using this device for a maximum of 30 seconds for your entire face.
Overall Effect: It effectively helps clear my skin of all dead skin cells and impurities by gently exfoliating my skin. It also gently massaged my skin and stimulated blood flow, leaving me with relaxed facial muscles and a pinkish glow.
My Take on the Product: Using this device is like using your hands to cleanse your face–it's as gentle as that compared to a bristle brush. It's like tiny fingers on cleansing motion. It's a good addition to your skincare routine as it cleans your skin while giving you anti-aging benefits when you massage the face using this device. It visibly helps on reducing fine lines around the eyes and mouth, and leaving the skin looking firm and lifted.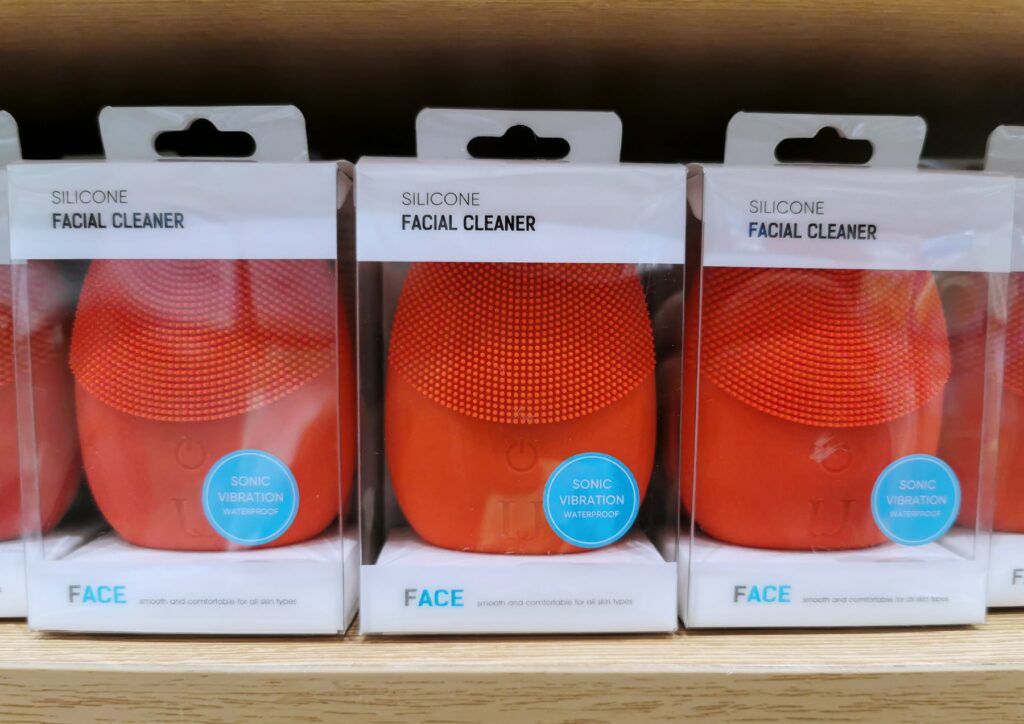 👍 Pros: Cheaper than the famous Foreo Luna
👎 Cons: It doesn't have any settings to control the intensity of the vibrations and no timer to control the duration.
Price: P299
Availability: Miniso Stores
For inquiries about Miniso, visit the Miniso website at miniso.com or check out their Facebook and Instagram accounts.
Leave a comment down below and share your thoughts with us!
Want more features like this? Please follow us on Facebook, Twitter, and Instagram to get the latest trends.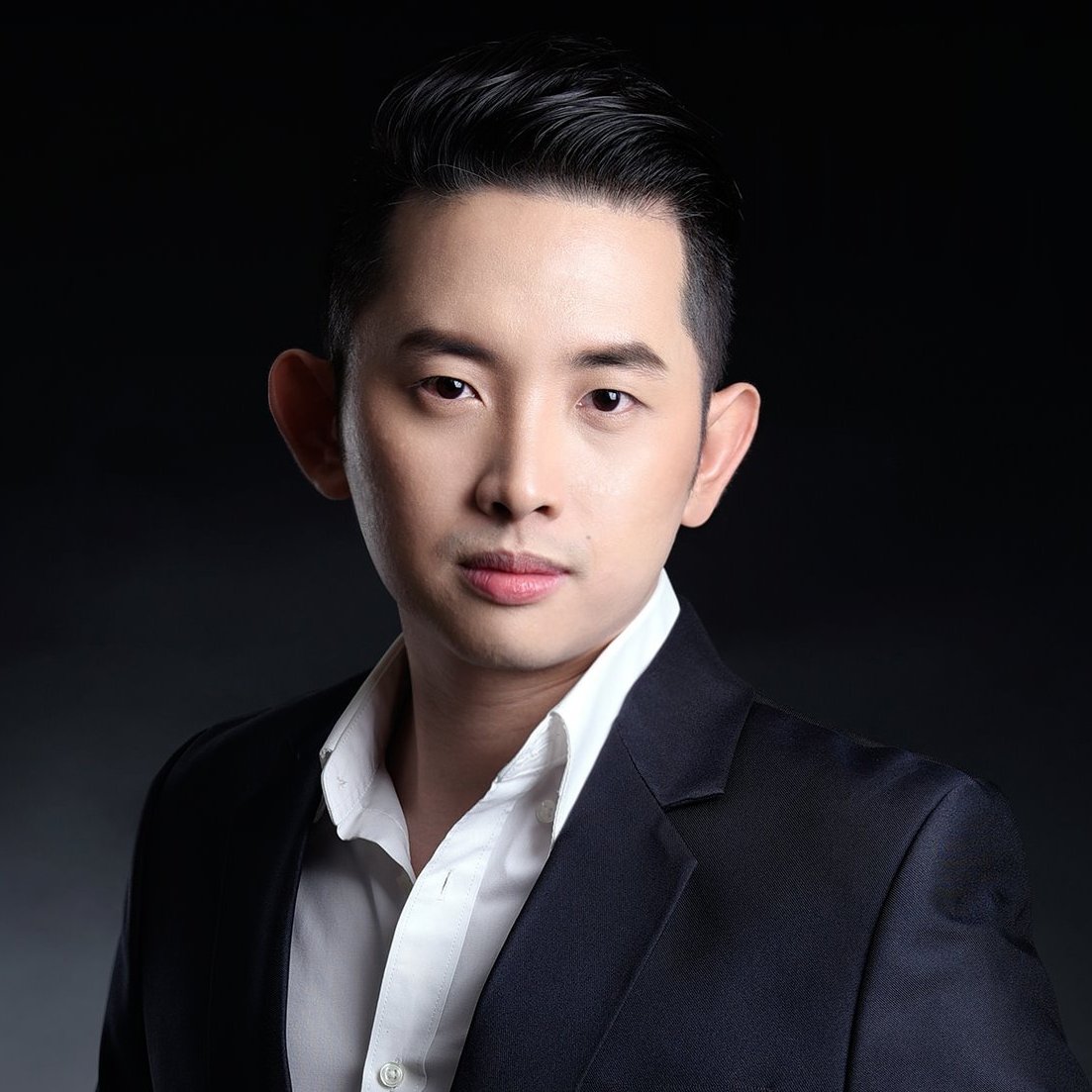 Editor in Chief at Iconic MNL
Blogger/Influencer
He finished Bachelor of Science in Computer Science and Information System at Centro Escolar University in Manila. During his academic years, He has been an epitome of what a servant leader is. He was very active engaging into various extracurricular activities and served as an officer in different organizations.