Kit Thompson and Bianca King, two of the busiest actors today with teleseryes and movies under their belt, recently signed on to be ROMA Wellness and Beauty Centre, brand ambassadors. While it is vital for people in the showbiz industry to maintain a regimen for beauty and wellness, we can all benefit from feeling good and presenting the best version of themselves.
Kit Thompson particularly loves the Premium ROMA Signature Facial, a total skin rejuvenation treatment. A combination of cryotherapy, ultra oxygeneo and Healite II treatment, which is a deep penetrating infrared light that targets dermal skin cells giving fantastic results and a relaxing feeling after treatment. This is highly recommended not just by Kit but by Roma's loyal clients.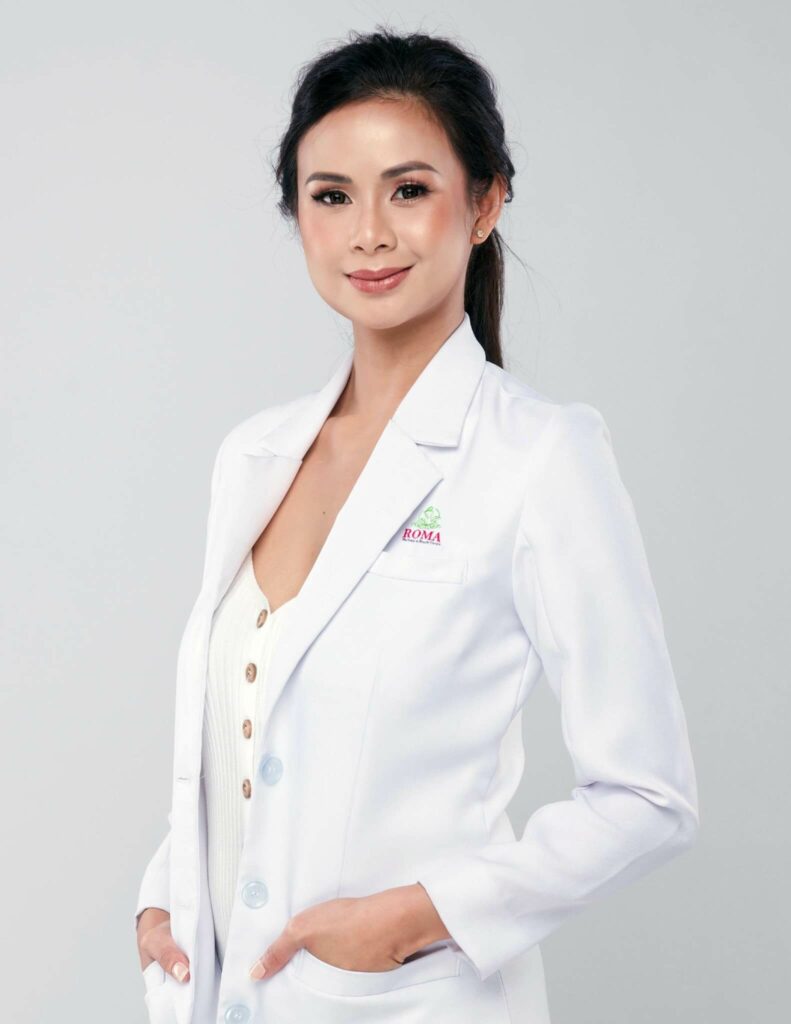 "At ROMA, you get a total wellness experience. We only use safe organic products and FDA approved," says Rochelle Pulig, Founder and Owner of ROMA. The center also has the most advanced aesthetic equipment handled by professional staff. "We offer the best anti-aging and laser treatments that deliver excellent results with very minimal downtime."
Non-surgical facelifts and noselifts are some of the more popular procedures at ROMA, and these are done by a licensed doctor. Even if ROMA only does non-surgical procedures, the center puts the safety of their clients first and foremost as they employ a team of licensed nurses, experienced aestheticians, and doctors. There is a doctor and a beauty and wellness consultant on hand to give free advice and education for your skin & body.
The clinic also invests in the latest technology with machines that are sourced from the US, South Korea, Spain, and Italy. "I choose the machines from the results it gives. We only start to put each machine in the clinic after an extensive training to ensure proper usage with safety every time." Pulig explains. The clinic uses the latest technology from Lutronics (Healite II, Infini, and Spectra XT), Ultra Oxygeneo by Pollogen, just some of the most highly regarded in the beauty industry.
ROMA is also well- known for their IV drip cocktails, which reflect the company's ethos of combining aesthetics and wellness. The ROMA Signature Cocktail is antioxidant-packed with vitamins and minerals and boosts the metabolism and immune system, paving the way not just for healthy glowing skin, but a more energetic beautiful you.
ROMA caters to clients of all ages, and even teens go to the center for help with their acne problems. "We customize each treatment not just according to their needs but also their age." This is something that Pulig is particularly proud of. "Everything I do in my business, I do with so much passion in it," she declares. "Aside from my home, my clinic is my happy place. In the three years that Roma has been in operation, experience has been my best teacher. Every day I learn, and it brings out the best in me. My passion for beauty has turned out to be giving the best to the clients." Her mantra is to help clients look and feel beautiful today, tomorrow, and always. "Our team is very willing to listen to your needs and guide you to your desired outcome."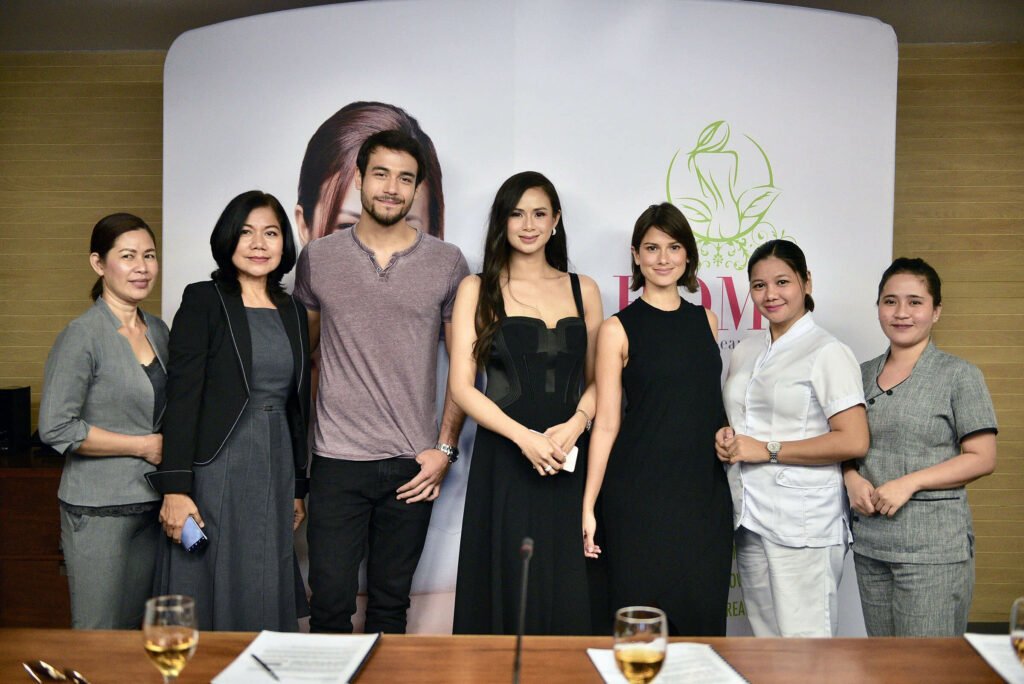 Visit them at Ground Floor, Tower C, Sea Residences Condominium, Pasay City, Philippines. Learn more of ROMA Wellness and Beauty Centre's products and services, at the official website at http://romawellness.ph follow us on Facebook.
For orders and more information, you may also contact us at: +632.771.2730 or email them at [email protected].