Jewelry holds a timeless allure, making it a perfect gift for yourself or your loved one. At M Lhuillier Jewellers, they ensure you have access to a diverse collection of beautifully handcrafted jewelry suitable for any occasion.
M Lhuillier Jewellers is a renowned name in the world of fine jewelry, celebrated for its exceptional collection of timeless pieces and designs, which include a wide array of items like necklaces, chokers, bracelets, rings, wedding bands, earrings, pendants, diamond sets, gemstones, and pearls.
Imagine the convenience of indulging in the latest jewelry trends from the comfort of your own home, no matter where you are. Plus, you'll enjoy exclusive discounts and offers that you won't find anywhere else. Customers can access it conveniently through the ML website and ML Wallet mobile app, making jewelry shopping convenient for all customers.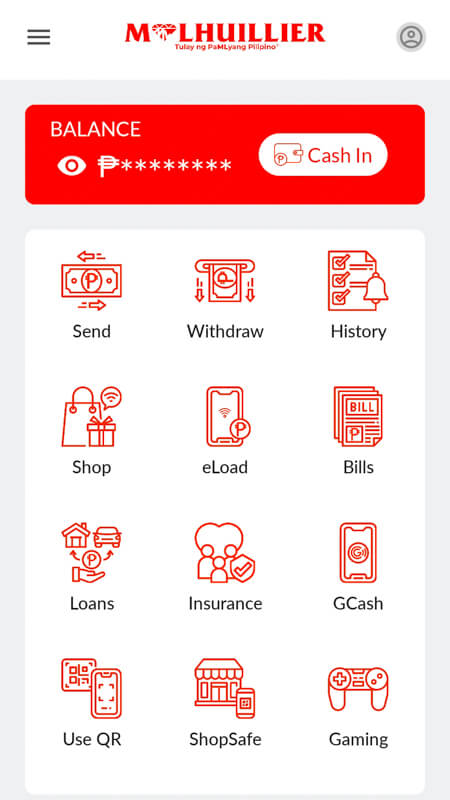 With ML Shop, you gain access to a vast array of jewelry pieces, ranging from classic to contemporary styles. Furthermore, the integration with the ML Wallet mobile app streamlines your payment process, allowing for swift transactions with just a few taps.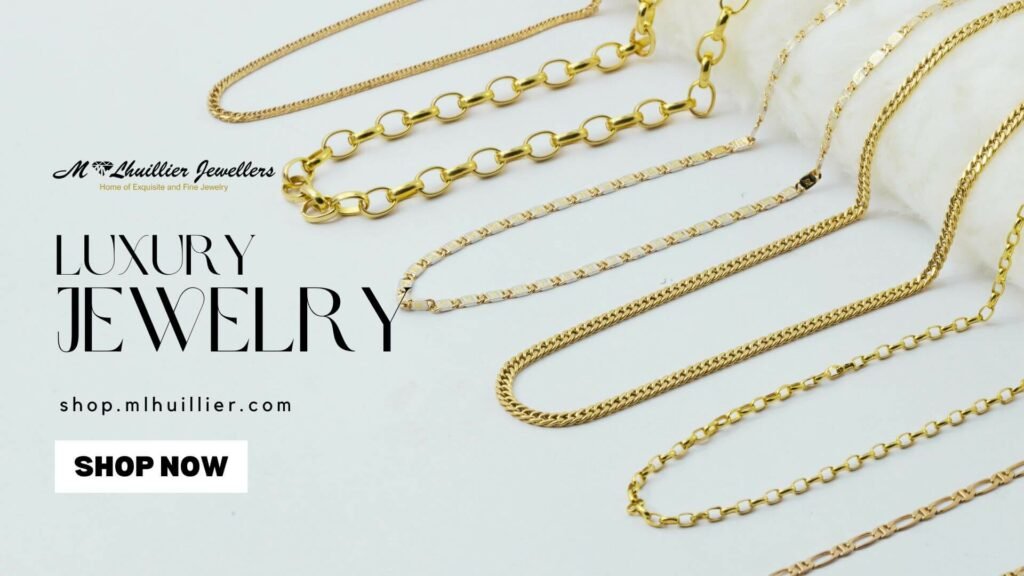 Their diamonds are sourced from different regions globally. Smaller stones mainly come from cutting centers in India, while they acquire larger ones from trusted suppliers in Israel, Belgium, and Hong Kong. As for mounted inventory, they blend their in-house manufacturing with strategic purchases from suppliers in Hong Kong.
When it comes to their gold inventory, they source materials from well-respected suppliers in Italy, Spain, Japan, and their local area. They procure black pearls from Tahiti and Australia, while different pearl varieties come from Japan, China, and the Philippines. Their saltwater pearls are obtained from Japan, while they opt for freshwater pearls, which offer similar quality at a more affordable price, from China.
As for gemstones, they obtain blue sapphires and rubies from Thailand, with rubies being specifically sourced from Burma. Emeralds are sourced from South America.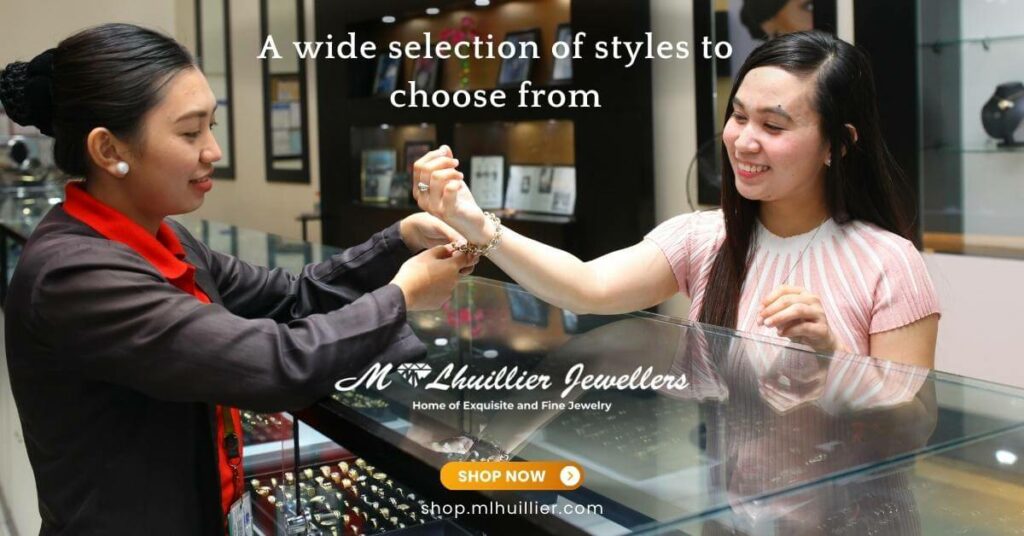 Whether you prefer bold, sexy, stylish, or simple designs, M Lhuillier Jewellers boasts a versatile selection to match your unique lifestyle.