If you are like me who sits in front of the computer screen all day, your eyes are likely to suffer from deteriorating vision and blurriness. But don't you worry Peculiar Eyewear has a wide selection of affordable but stylish frame designs, as well as lenses with anti-blue light technology to protect your eyes.
Here are some of the affordable and fashionable eyewear from Peculiar:
Peculiar Eyewear ALEX Round Anti Radiation Blue Lens Eyeglass in Metallic Frame for Men and Women this stylish round metal eyeglasses is something I personally have the classic style and lightweight built without sacrificing it's style or durability is one of the few reasons why I like this frame.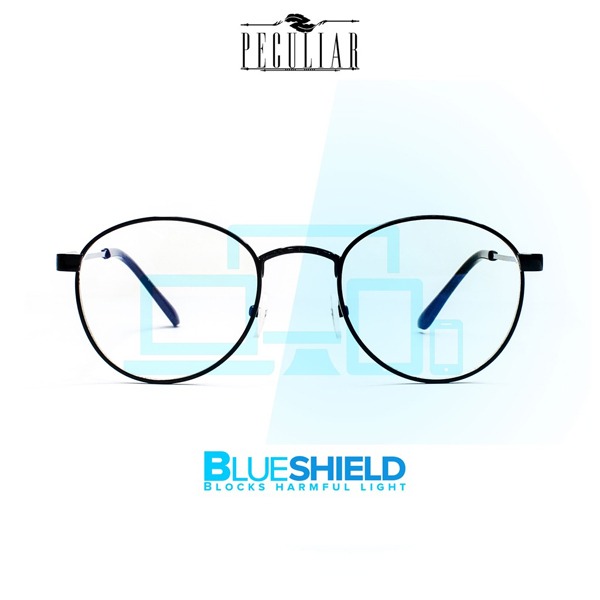 Peculiar Eyewear CLUBMASTER Square Anti Radiation Replaceable Lens for Men and Women clubmaster frames are a known 50's classic style that continues to be very popular among creatives individuals and fashion forward men who aren't afraid to go bold.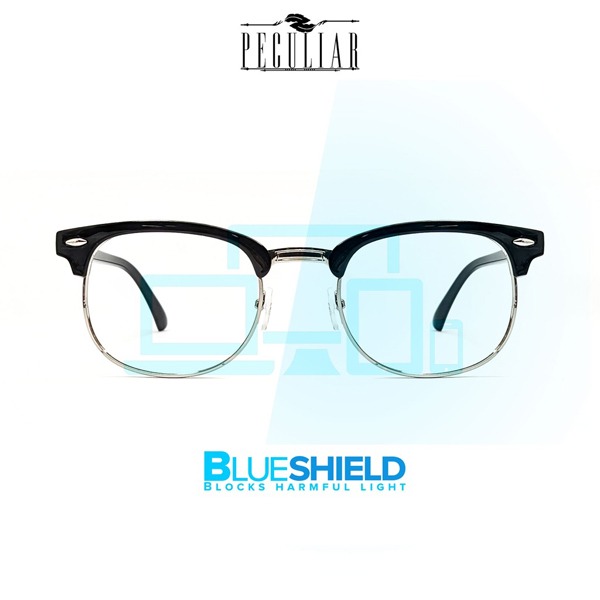 Peculiar Eyewear ANDY Round Anti Radiation Replaceable Lens Computer Eyeglass for Men and Women clear frames offers a fresh spin on classic styles by adding a subtle, elegant touch to your outfit.
Peculiar Eyewear HERO Premium TR90 Anti Radiation Blue Light Replaceable Lens for Men and Women aviator glasses have long been a favorite of eyewear enthusiasts including me personally. This much loved aviator style eyeglasses is no longer just a sunglasses staple.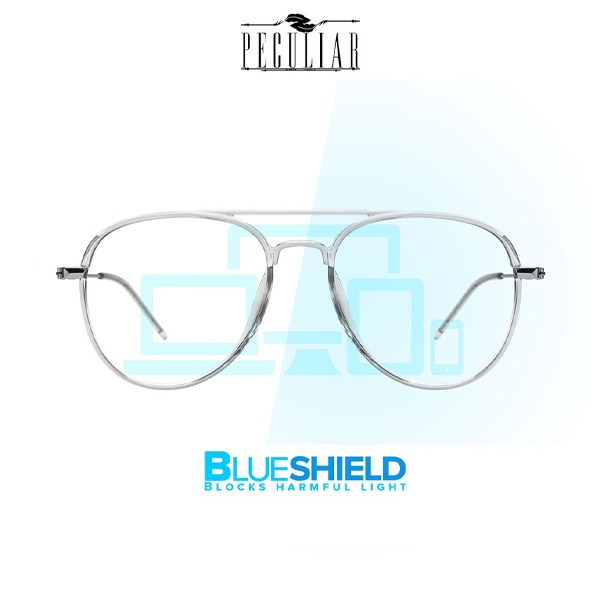 If you're looking to start on your eye care journey, check out Peculiar Eyewear this March 15! They have a wide selection of Anti Radiation Eyeglasses that fully protect against harmful blue light and help in preventing headaches and migraines caused by harmful rays. These Anti Radiation Eyeglasses come in different styles, giving you the freedom to choose which lenses and frames would fit your needs and style.
You can also check out Peculiar eyewear via their Official Flagship Shop at Shopee Mall and take advantage of Shopee's 3.15 Consumer Day!
For those who are not yet familiar with the app, you can download it via App Store or Google Play or place orders via browser at www.shopee.ph.
Leave a comment down below and share your thoughts with us!
Want more features like this? Please follow us on Facebook, Twitter, and Instagram to get the latest trends.