With the current COVID-19 pandemic shopping for groceries online has become the new norm. More people are now using online eCommerce apps like Shopee to get their essentials. I personally noticed that more and more of my online purchases are groceries essentials. As I feel more safe getting my groceries online than going to malls and supermarkets. Plus, I get to take advantage of all the discounts and deals.
Here are some Nestlé products that you might want to check out during Shopee's 9.9 Super Shopping Day:
Drinking milk daily helps to supplement essential nutrients for the body. BEAR BRAND Fortified Powdered Milk Drink is fortified with TIBAY-Resistensiya Nutrients to help fight Micronutrient Deficiency. Each glass of BEAR BRAND has 3x more available iron based on the impact of the absorption rate. It also provides 100% Vitamin C (based on RENI, 4-6 years old) at high levels of Zinc.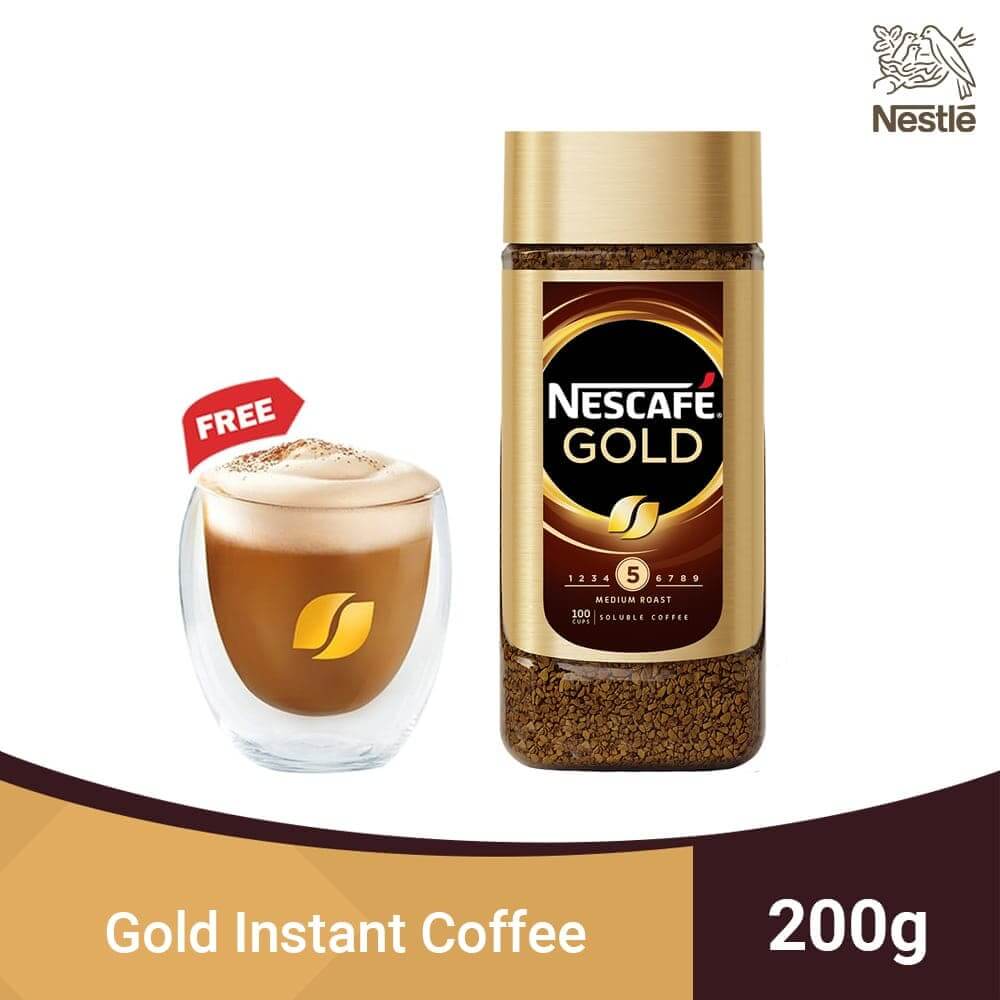 I'm sure that anyone who follows Heart Evangelista on IG like I do would have seen her version of Audrey Hepburn's iconic movie 'Breakfast at Tiffany's'. In the video instead of drinking coffee from a paper cup, she was holding a bottle of Nescafe Gold. She drank straight from a coffee jar. Cute right? Well aside from the luxurious trending video you too can discover the smoother taste and richer aroma of NESCAFÉ GOLD an expertly crafted with a blend of Arabica and Robusta beans roasted to golden perfection to create a coffee experience for those with exceptional taste.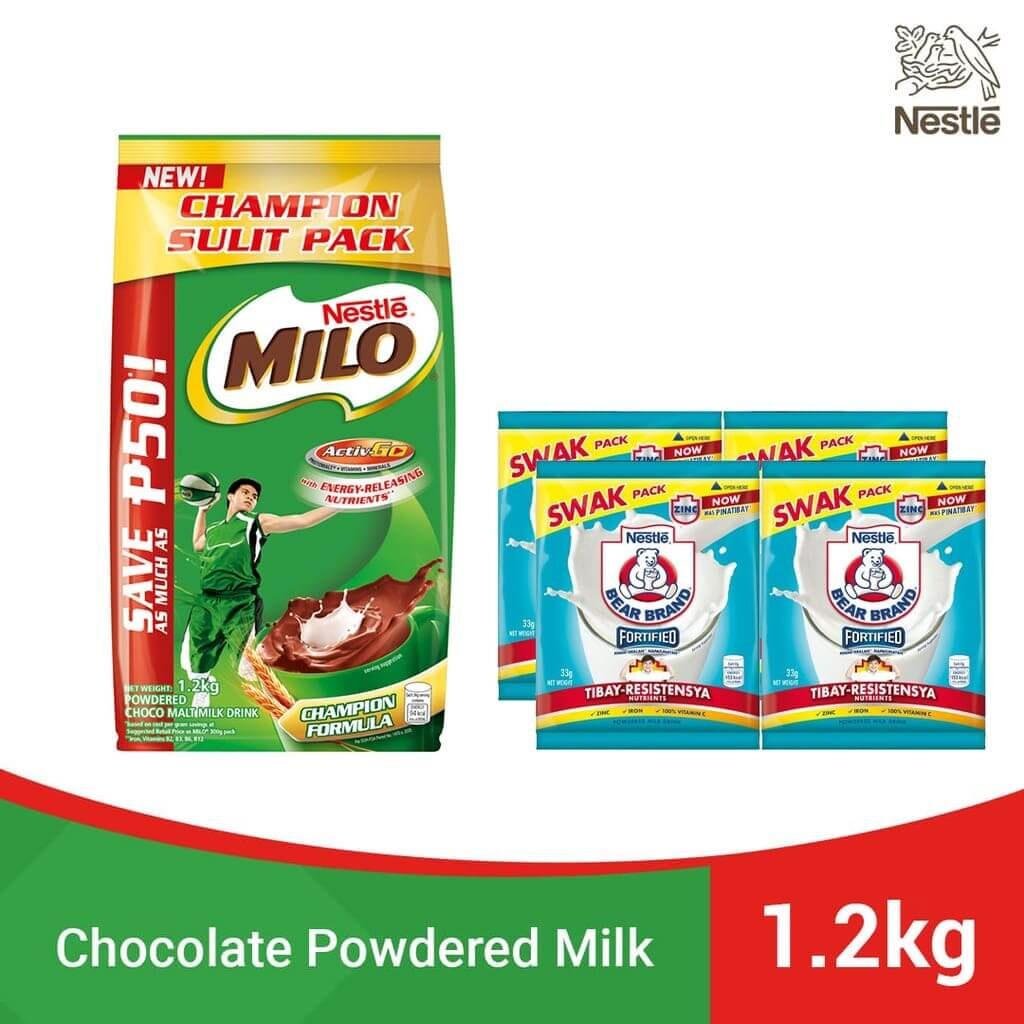 I grew up drinking MILO as part of a healthy breakfast in the morning before going to school and until today it has always been my favorite chocolate milk drink. MILO contains essential vitamins and minerals, including calcium, to make a nutrient-rich drink for active kids. The delicious combination of malt, cocoa, and milk provides your children the energy and taste for a great breakfast and an active day.
What are you waiting for? Download the Shopee app for free from the App Store or Google Play or place orders via browser at www.shopee.ph and grab some awesome deals.
Don't forget to add to cart and check out your favorite Nestle products via the Official Nestle Store on Shopee Mall and take advantage of the special discounts during Shopee 9.9 Super Shopping Day (September 9, 2021).
Leave a comment down below and share your thoughts with us!
Want more features like this? Please follow us on Facebook, Twitter, and Instagram to get the latest trends.