Novel Dermatology and Cosmetic Surgicenter recently held the grand opening of its new office in Centuria Medical in Makati. 
Novel is a total skin and body aesthetic clinic that specializes in providing skin health care, face and body enhancing treatments. They offer a wide range of skincare services and a synergy of non-invasive cosmetic dermatology as well as cutting edge cosmetic surgery. Novel aims to enhance or improve one's physical attributes to inspire and boost self-esteem. They also believe in educating their patients to integrate beauty, wellness and health to achieve long lasting results.
Formerly known as Tanciangco's Derm-Med Center, the clinic started way back in 2002 at its first branch in Guagua, Pampanga. After the dermatology residency training of Dr. Ma. Christina L. Tanciangco in 2001, she started her practice in her hometown Guagua, Pampanga and three other nearby towns in Pampanga. Treating patients with skin diseases and beauty enhancement needs, her practice as a dermatologist soon became stable with a growing number of patients. She thought that there was already a need to put up a center for the convenience and satisfaction of all her patients.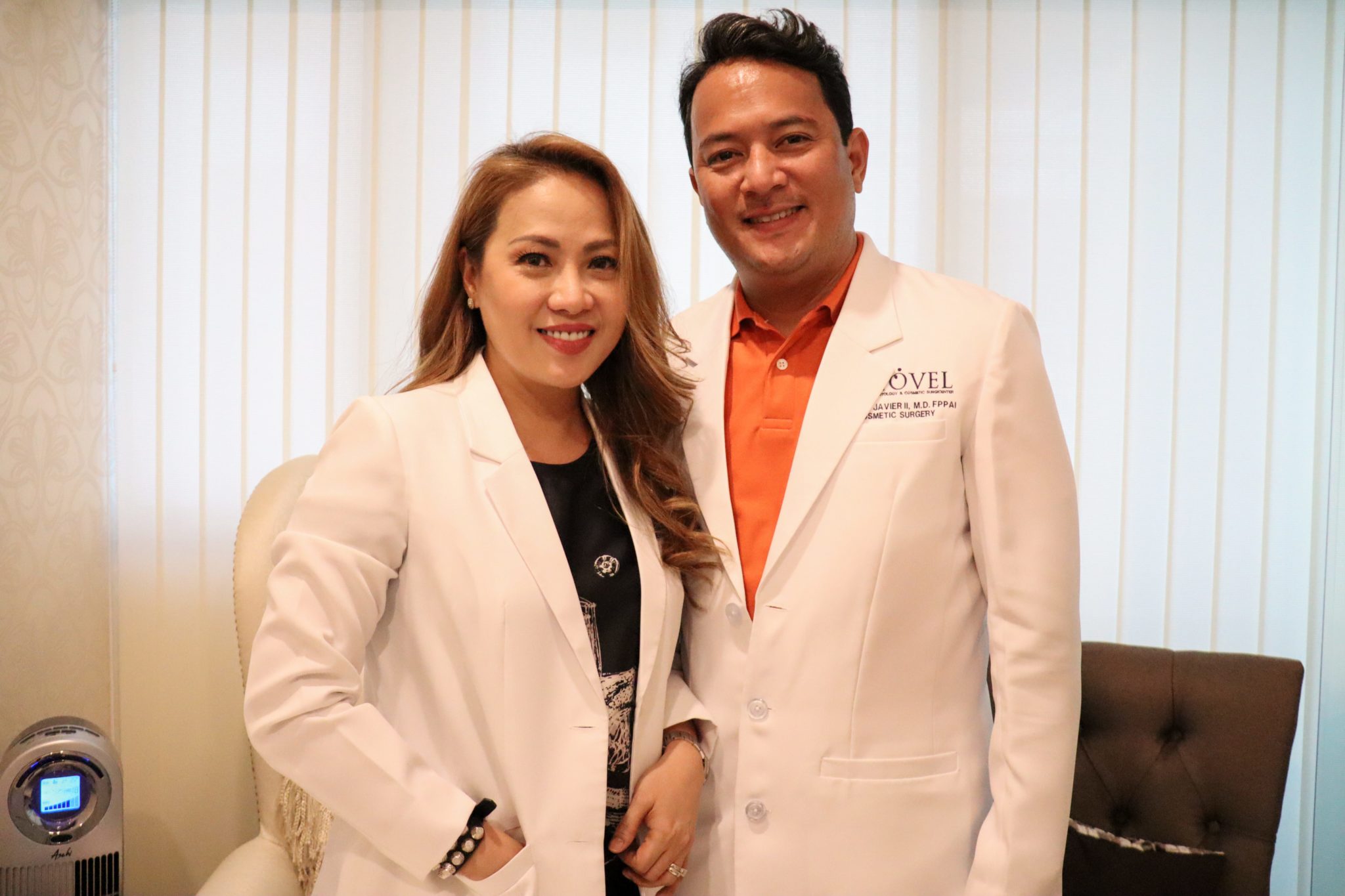 Hence, Tanciangco's Derm-Med Center was established in 2002 now providing a more complete service in the field of dermatology. Services include facials, body treatments, pathologic skin, hair and nails consultation and aesthetic dermatology. In June of 2003, Dr. Tanciangco married Dr. Julio P. Javier II. It was then that the second branch of Tanciangco's Derm-Med Center was opened at Las Pinas City, the hometown of Dr. Javier, with a bigger and improved facility.
In 2010, after Dr. Jay Javier finished his training in General Cosmetic Surgery, the couple decided to add Cosmetic Surgery in their long list of services. A minor operating room with state of the art equipment was put up. With this breakthrough, it was determined that the name Tanciangco's Derm-Med Center is no longer applicable to the new set up-  henceforth, the clinics officially then evolved into Növel Dermatology and Cosmetic Surgicenter.
Over the years, Növel Dermatology and Cosmetic Surgicenter continued to strengthen and innovate its services, keeping up with the latest breakthroughs to its center of wellness and confidence. It is by that passion and success that it opened its third branch last July 2016 at the heart of the country's business district—Makati City.
During the event, she also demonstrated one of the latest non-surgical skin care treatments they offer–Contourtite. Contourtite is an aesthetic treatment that can eliminate common signs of aging, like wrinkles and sagging facial skin without the need for invasive surgery. This innovative medical RF treatment helps trigger collagen production and improve skin quality. After only one treatment, you'll see a huge difference in your skin!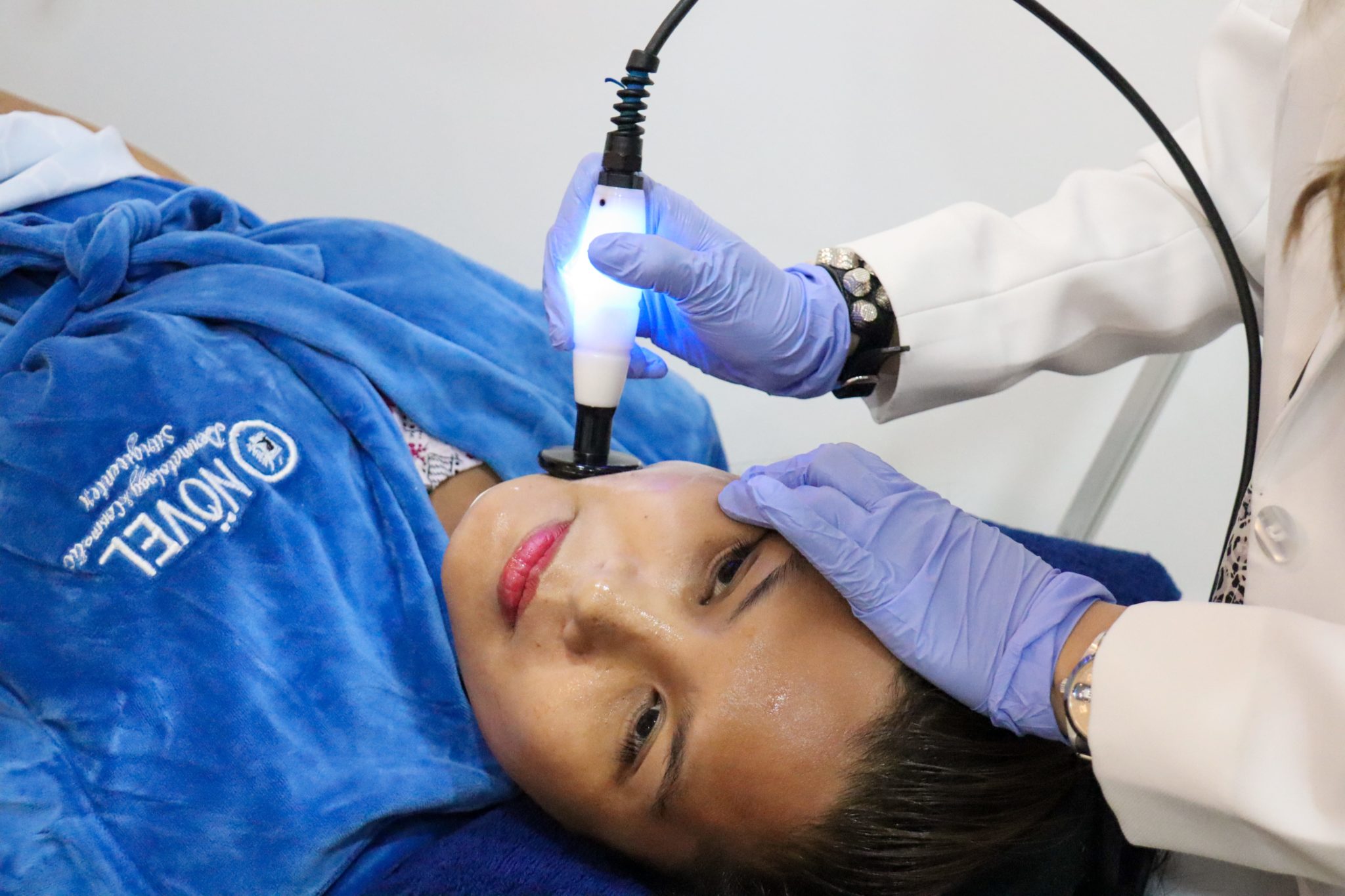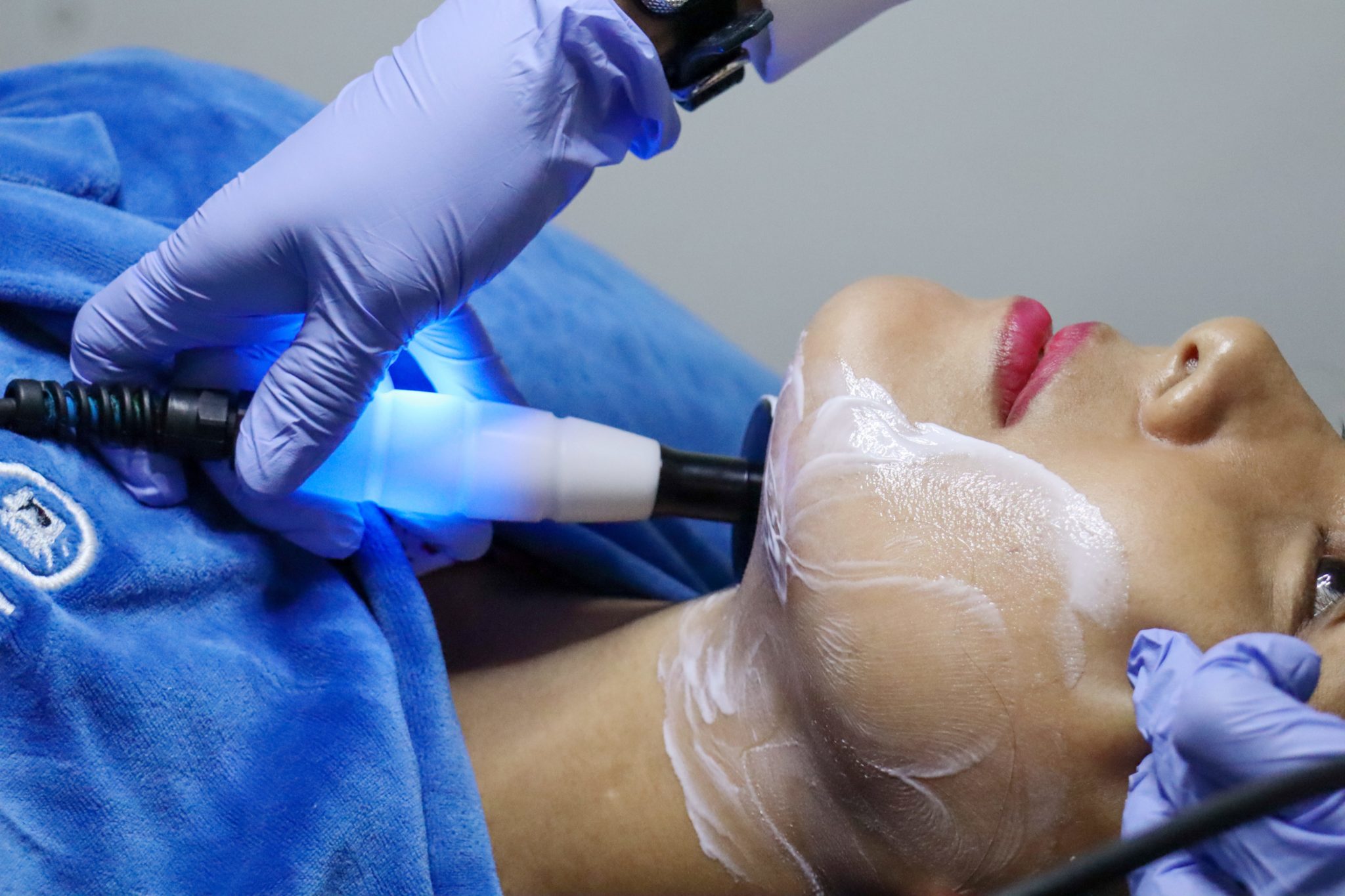 The best part of this treatment is that it has no downtime! You can return to your normal activities immediately after your procedure without any post-treatment restrictions or requirements. Some patients can actually see an initial effect right after their treatment but the real results appear over 2−3 months as new collagen works to lift and tighten skin.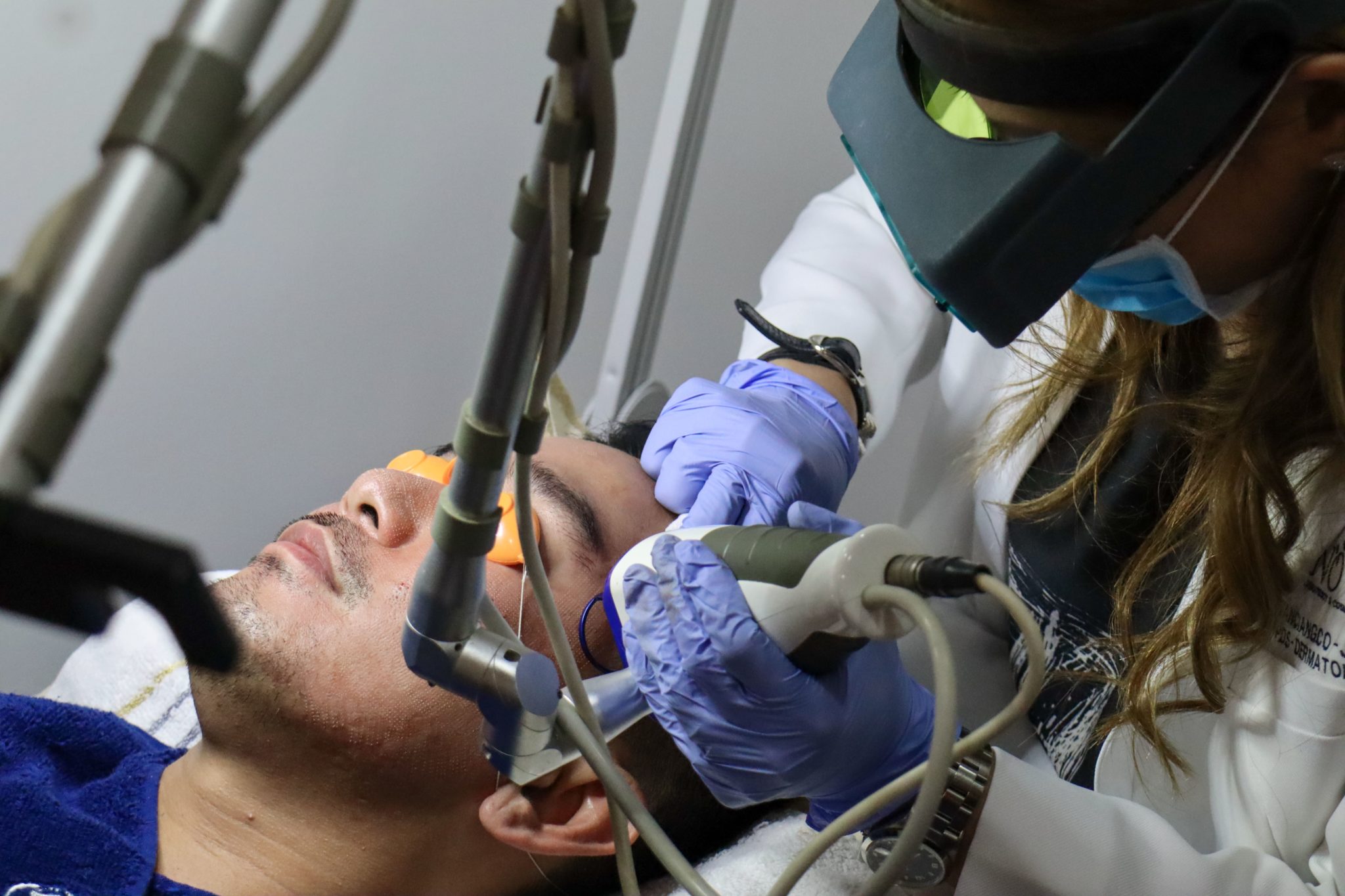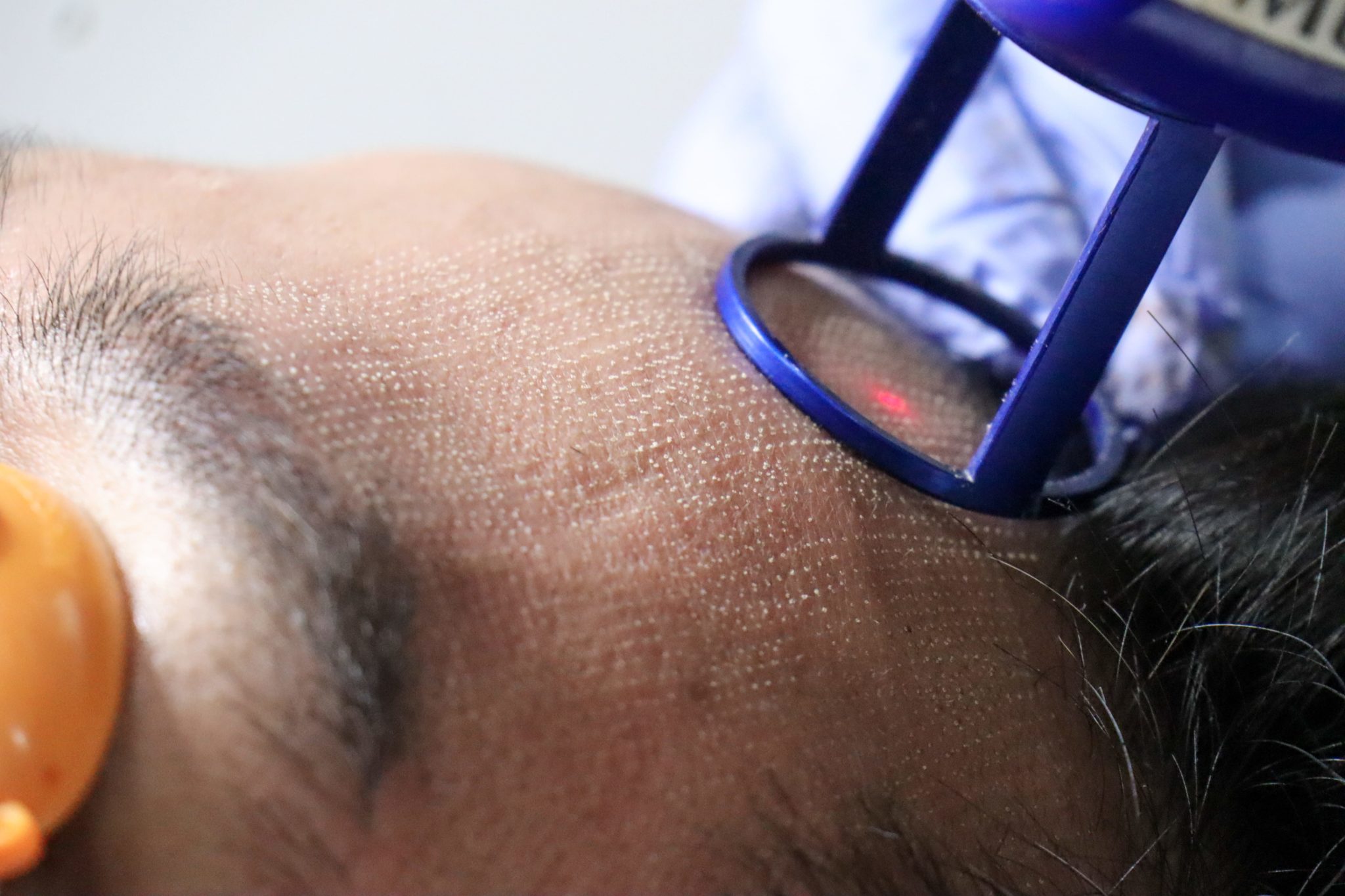 I was lucky enough to try this treatment after the demonstration. The Contourtite procedure can take less than an hour, and you can resume your normal activities soon after treatment. There is no need for a rest period after the procedure. The procedure is painless, but you may experience a heating sensation.
Contourtite treatment does not require multiple sessions for results to be seen. In most cases, a single treatment is sufficient to produce results. I can already see a huge difference in my skin after the treatment. It left my skin feeling tight and lifted. Visually it made my pores smaller and my face slimmer. According to the dermatologist I'll see the full results in the next few weeks.
If you plan to visit or schedule an appointment with them, you can check these branches where you can find their clinics.
Makati City – Unit 2121, Centuria Medical Makati, Century City, Kalayaan Ave. cor. Salamanca St.


Brgy. Poblacion, Makati City

Las Piñas City – Unit 2 Star Arcade, C.V. Starr Ave. Philam Vill. Near Philam Gate – Starmall


Las Piñas City 1740

Guagua, Pampanga – #6 San Nicolas 1st, Guagua, Pampanga (beside Victory Liner Station)
To learn more about their services stop by their website at http://www.novelskinandbody.com/ or like them on Facebook.