October is shaping up to be an exciting month for Netflix, especially for fans of Korean content. Among the exciting releases scheduled for that month is the Korean drama "Castaway Diva." For those eager to learn more about this upcoming Korean series, you're in luck because we've got all the details right here.
"Castaway Diva" is a brand-new Korean Netflix original series directed by Oh Chung-hwan, with scripts penned by Park Hye-ryun. This dynamic duo has previously collaborated on K-Dramas like "While You Were Sleeping" and "Start-Up."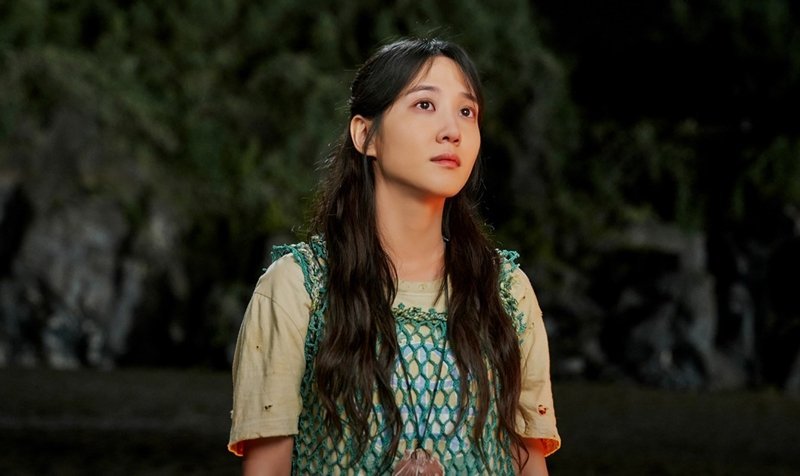 Starring Park Eun-bin, renowned for her role in "Extraordinary Attorney Woo," "Castaway Diva" tells the story of Seo Mok-ha, an aspiring young singer who gets rescued from a deserted island after spending 15 years there. Upon her rescue, she embarks on a journey to reintegrate into modern society while fervently pursuing her dream of becoming a diva.
Joining Park Eun-bin in the cast are several well-known South Korean actors, including Kim Hyo-jin, Chae Jong-hyeop, Cha Hak-yeon, and Kim Joo-hun.
Now, let's talk about the release schedule for "Castaway Diva" on Netflix. The first episode is set to premiere on Saturday, October 28, 2023, with subsequent episodes dropping every Saturday and Sunday. The first season comprises a total of 12 episodes, and the anticipated finale is scheduled for December 3. However, it's essential to keep in mind that release dates can be subject to changes, either pushed back or moved forward. So, stay tuned for updates!