Making a transfer to friends or relatives is one of the most popular reasons for sending money online. You might be paying your portion of a deposit for a family holiday or sending a small amount to divide the bill for a lunch out.
In the past, it could have appeared that using a bank was the only safe option to send money to your loved ones. Because our information is already in sync, banks are well-known, the majority of us already have a bank account, and they make sending money both domestically and internationally convenient.
However, over the last few decades, innovative companies have become progressively popular for their ability to expedite, reduce cost, and improve the convenience of money transfers with just a few clicks using our smartphones.
You'll be happy to know that there are numerous options to send and receive money to anyone in the Philippines, thanks to technology. Some of them use the internet, while others are entirely offline, and some of them mix different functionalities.
E-wallets have been increasingly popular in recent years, like M Lhuillier's ML Wallet App. These include discounted mobile prepaid load bundles and bill payment, among other features and services, which contribute significantly to this. Of course, e-wallets are also among the easiest and quickest methods for sending money. Even at night or on weekends, you can transfer money.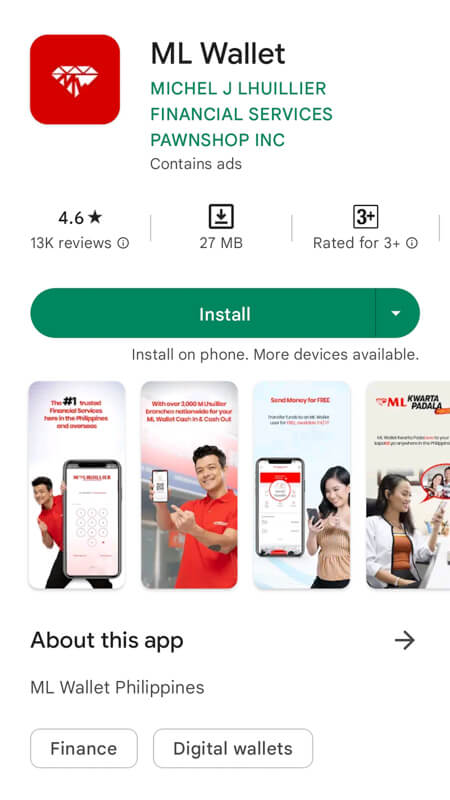 As a content creator, I exchange money virtually every day with clients, businesses, and occasionally for personal purposes. I can send money in a variety of ways using the ML Wallet App. The most popular methods include Send Money options like Kwarta Padala and Wallet to Bank and Wallet to Wallet options. Additionally, ML Wallet may be used to purchase eLoad (which I also use the majority of the time), receive domestic and foreign funds, and pay bills to thousands of billers in the Philippines.
Money sent to a bank account may be subject to costs, depending on the e-wallet, the bank, and the amount being sent. However, wallet-to-wallet transactions are free to do using the ML Wallet App. Without the burden of looking for the closest bank, residents of rural or distant places can send money to any of the 2,600 M Lhuillier locations nationwide.
ML Wallet App Features:
I love the ML Wallet App's simplicity. It now has a more modern look and a better-organized interface for simpler navigation. I set up my online wallet in less than 5 minutes, and it is very convenient, especially for those who are not tech-savvy.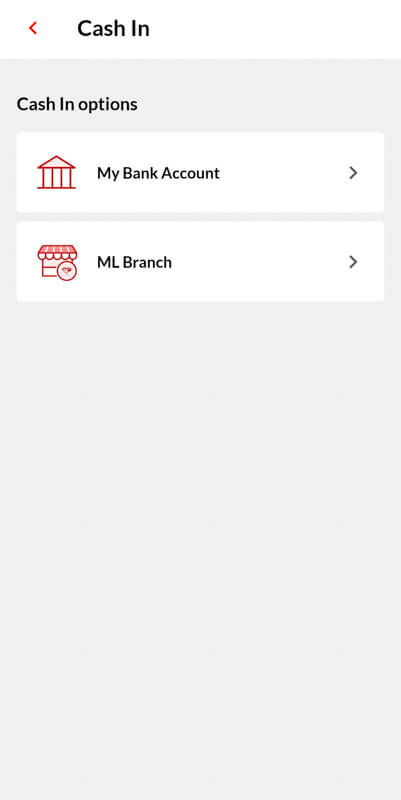 Is it safe and secured?
The ML Wallet app uses artificial intelligence (AI)-powered in-app verification, so you can confirm your account without going to an M Lhuillier branch.
Due to numerous cybersecurity concerns, ML Wallet app transactions are secured using an in-app OTP, ensuring the highest level of security when used. In addition, ML Wallet enforces a "one mobile number, one account" policy to guarantee account security.
Download the ML Wallet app now and enjoy the ease of managing your funds whenever and anywhere you choose! https://mlhuillier.com/ml-wallet/
The ML Wallet App is available for free in Google Play Store, Apple App Store, and Huawei App Gallery.