The largest Oceanarium in the country is now officially open in Cebu. From the same team of visionaries and experts that brought Manila Ocean Park, the first-ever marine theme park in the country has now officially opened its newest facility located next to the SM Seaside City Cebu Complex. It's now set to take visitors on an educational, interactive, and experiential marine life journey through its attractions.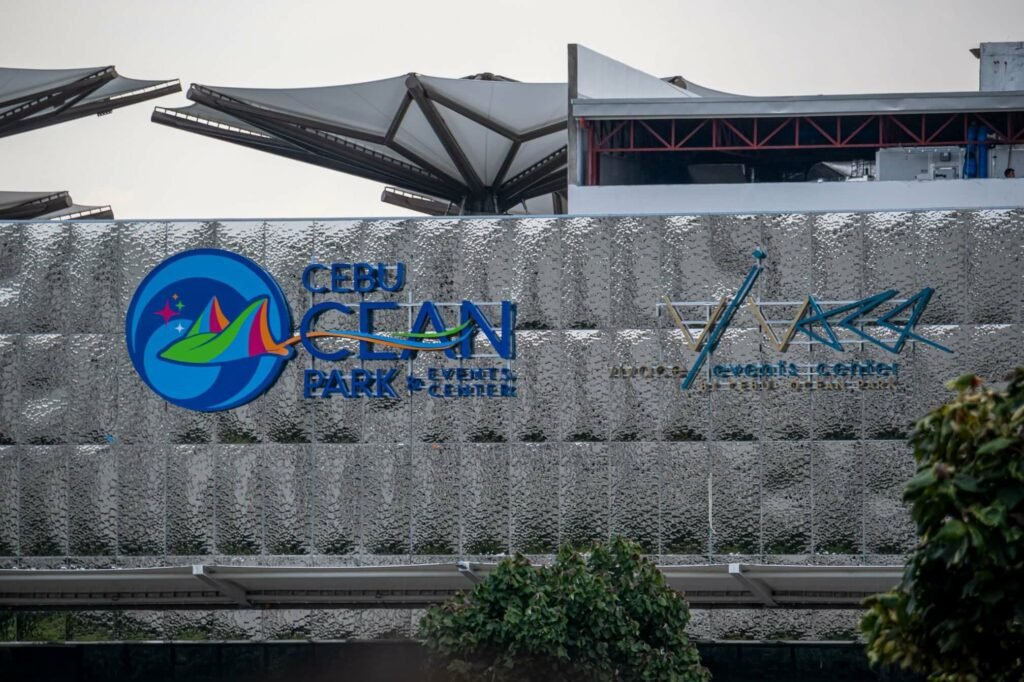 Cebu Ocean Park spans a larger and deeper water volume and boasts the largest oceanarium in the country, which measures 1.5 hectares with a seven-meter deep oceanarium. It also features a spectacular 360-degree viewing tunnel that houses thousands of the world's most amazing marine species that now can be seen and experienced by ocean lovers.
Aside from this spectacular exhibit, guests can witness other fascinating animals at the Jungle Trek and Creepy Critters. They will also have the chance to get up-close to the animals at the Jungle Trek, Creepy Critters, Fish Spa, Bird Feeding, Stingray interaction, Crocodile encounter, and Sea Trek.
As soon as you enter the park, you will find different attractions at the "Jungle Trek" where you will be introduced to its wide collection of river giants, freshwater fish that are mostly found in the Amazon and African rivers, while Australian lorries and lorikeets fly all over the zone.
At the end of the trail, you will then enter the "Creepy Critters" section where you can explore dozens of reptiles and insects that will surely give you the creeps. One thing I noticed in this area is that their collection of reptiles and insects are not as vast as what Manila Ocean Park has but hey I'm not much of a fan of insects so I'm actually fine with this. As soon as you leave this area be sure you are already finished exploring this part of the park since there's no way to go back to the Jungle Trek once you go up the next section of the park.
The next area of the park is the "Seven Seas" that features a wide assortment of colorful saltwater marine species. In the middle of the exhibit stands an aquarium filled with colorful clownfish with a gap in the center where visitors can crawl their way into, so you'll feel like you're with the fishes. Just be careful going up as it is a small space with a low ceiling (I learned it the hard way and bumped my head standing inside this aquarium). Also please don't forget to take a photo but NO FLASH PHOTOGRAPHY, please. This applies to all areas of the place. As this can blind the fish and/or cause stress.
The last area of the park is the underwater walkway leading to a 360-degree viewing tunnel for a closer look at the many sea creatures like the stingrays and sharks. The Deep Tank Lagoon found inside the Oceanarium is a stunning walkthrough that is home to a richly diverse collection of the world's most amazing aquatic species. With a volume of 3,500 cubic meters of seawater and a 7.2-meter depth, the Deep Tank Lagoon inside the Oceanarium is the deepest aquarium in the Philippines.
Ticket Prices:
Journey Experience – ₱600 on weekdays; ₱800 on weekends (including holidays) per head for adults and kids. Children below 2ft are free of charge.

Jungle Trek
Creepy Critters
Seven Seas
Lorries
Stingray Dry Interaction
Amphitheatre
Oceanarium
Main Tank Gallery

Swim with the Stingray – Php 1,000

Wade into an extraordinary adventure and meet graceful stingrays in a rare up-close encounter! Meet, feed, and hold stingrays that are trained to be friendly with people.

Crocodile encounter

– Php 2,000

A thrilling encounter with a 14-footer saltwater crocodile!

Sea Trek

– Php 1,200

Sea Trek brings you closer to thousands of fishes and rays through helmet diving.

Fish Spa – Php 100/2 mins

Immerse your feet in a tank of toothless doctor fish and let them nibble away your dead skin cells.
Location:
The Cebu Ocean Park is located beside the San Pedro Calungsod Chapel, at the back of SM Seaside City Cebu in South Road Properties (SRP) in Cebu City.
For more details about Cebu Ocean Park, visit their website at www.cebuoceanpark.com. Check out their Facebook and Instagram page for more news and updates.
Have you been to Cebu Ocean Park? What did you like the most? Feel free to share your experience in the comments below.
Planning a trip to Cebu anytime soon? be sure to check out Swimming With Gentle Giants at Tan-awan, Oslob in Cebu
Thank you for reading.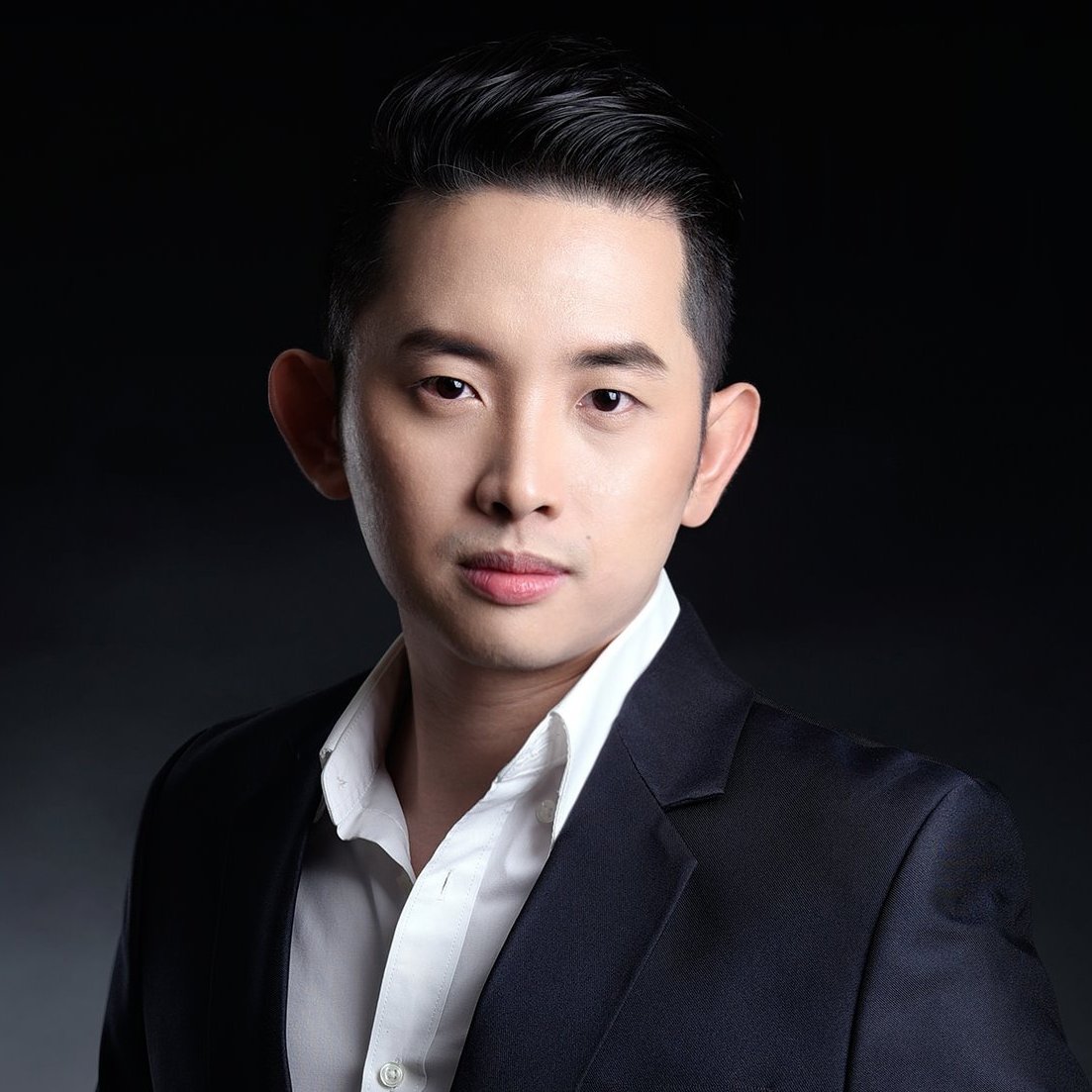 Editor in Chief at Iconic MNL
Blogger/Influencer
He finished Bachelor of Science in Computer Science and Information System at Centro Escolar University in Manila. During his academic years, He has been an epitome of what a servant leader is. He was very active engaging into various extracurricular activities and served as an officer in different organizations.