Everyone has different working styles including how clean (or messy) they keep their desk. Maintaining a clean desk doesn't have to be a monumental challenge. Even for people who are naturally messy, keeping a clean desk at home or in the office can be as easy as making use of a simple desk organizer that is not only functional, but also stylish.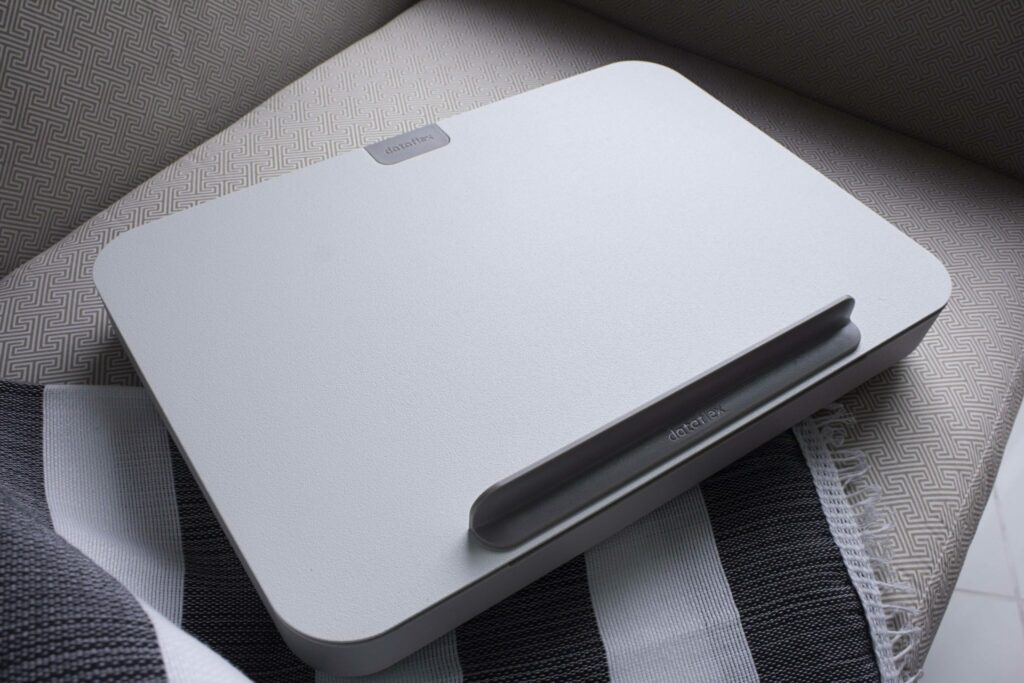 It doesn't take Marie Kondo to tell you that clutter is the enemy of productivity. We've all experienced it at some point. Now it's time to declutter, tidy up and leave those work desks clutter-free. A clean desk is a well-functioning desk, helping you be more productive throughout the day with everything in its place.
I recently got a package to review and blog about this awesome ergonomic storage solution called Bento® Box. according to its creator, this ergonomic toolbox was inspired by the Japanese lunch box which is called, yes you guessed it a bento box.
"Along the way of designing the Bento product series, we got inspired by how a Japanese lunchbox lets you organise, store and carry around your lunch for work. We decided it would be great to apply that concept to an ergonomic product and that is how Bento® got its name." said Robert Bronwasser, Dutch designer.
So what is a Bento® Box by Dataflex
When I tried to google the word "Bento" my screen was flooded with colorful cute delicious looking food in boxes. But enough with the food induced salivation as Bento® Box by Dataflex is a beautifully Dutch-designed desktop accessory that is designed to turn your workspace into an organized, practical and trendy workstation.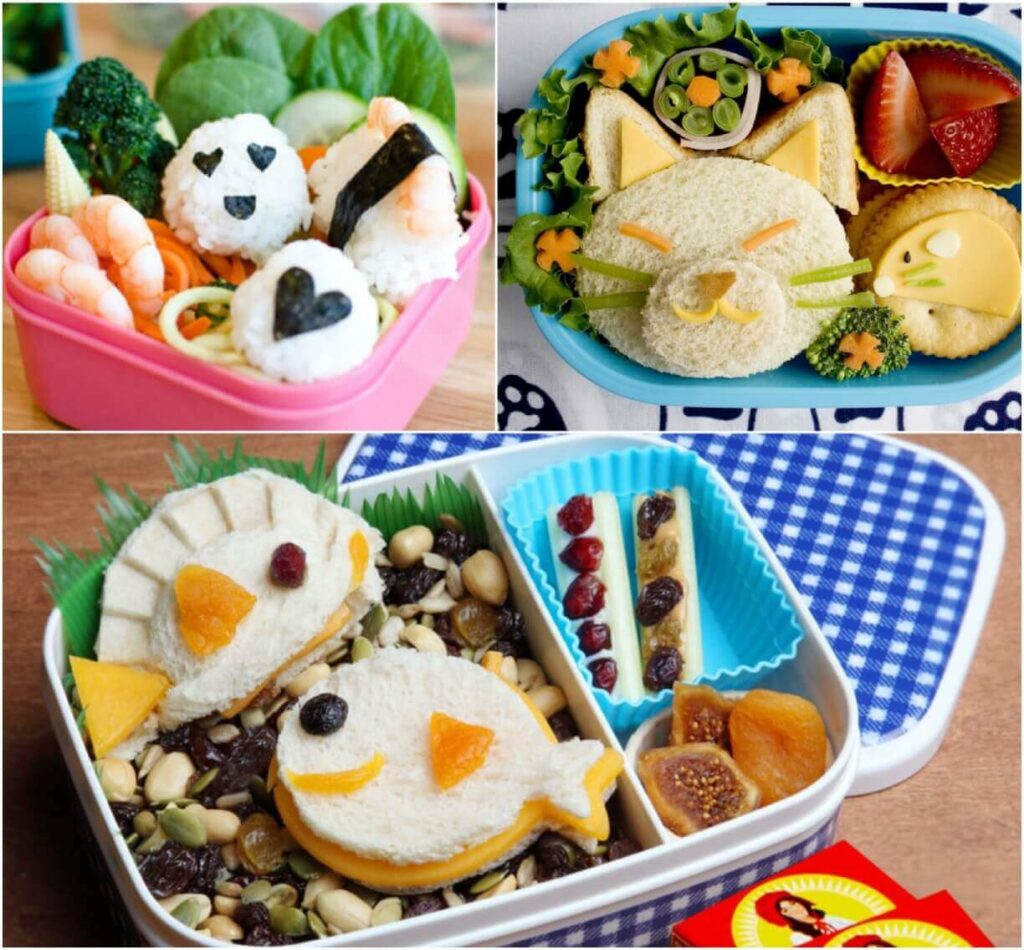 If you like keeping your desk organized then you'll want to check this out. Being able to keep my desk organized and keep all my cables, pens, notes, etc all in one place is super awesome. Cool right?
Inspired by the Japanese lunchbox that lets you organize, store and carry your food, they decided to reinvent it for the modern workspace. The Bento Box is perfect for your favorite devices or documents, and helps improve your workflow smoothly at the office or at home.

Features
The first thing I noticed about this desk organizer is how sturdy it was when placed on tables. It is simple yet elegant looking. It can also serve as a handy storage space for your notebooks, pens, notes, etc.
You can use this as a laptop stand, tablet stand, or as in-line document holder. It offers ergonomic and practical benefits for any type of workstation. It will surely help improve your workflow smoothly at the office or at home.
Verdict
I really love the minimalist design of this desk organizer as it can surely make your desk feel and look professional and organized. Bento® Box by Dataflex was designed to last a lifetime and is a good investment for your workspace.
Product Specs
Max. weight capacity of 13.2 lbs

Dimensions (w x d x h): 14″ x 10″ x 2″ – 9.5" 

Tiltable cover has 4 ergonomic settings and is height-adjustable from 5.3″- 9.5"

Cover can support notebooks up to 15″
What to do with your Bento
Place your photo or business card here! So, if your Bento gets misplaced, everyone will know who to return it to.

Make sure it's yours. You can add a name label here.

Tiltable cover has 4 ergonomic settings. Choose what works best for you.

Silicon rubber inlay makes sure your stuff is protected and stays in place.

Easily fits your iPad (pro) or Macbook or any regular laptops up to 15" (Like my Dell Inspiron 14″ laptop)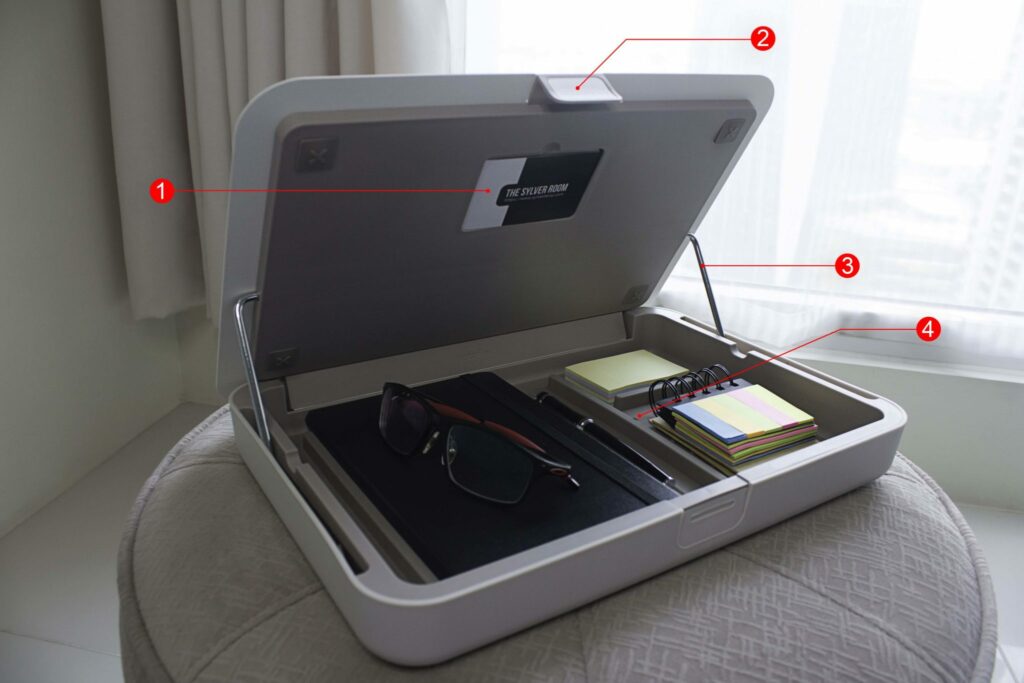 Price and availability
Bento® Box by Dataflex is only available via their website for $99.00
Leave a comment down below and share your thoughts with us!
Want more features like this? Please follow us on Facebook, Twitter, and Instagram to get the latest trends.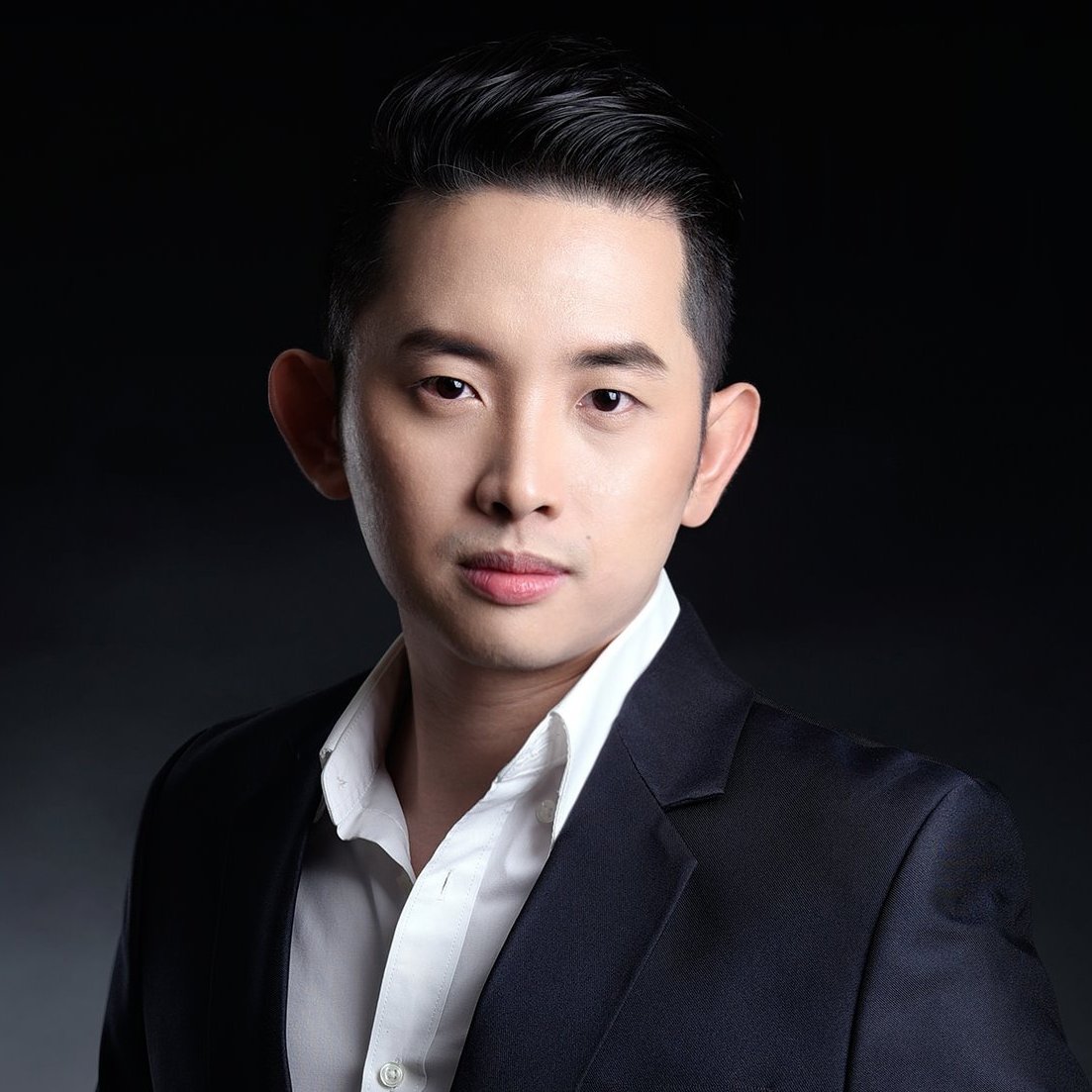 Editor in Chief at Iconic MNL
Blogger/Influencer
He finished Bachelor of Science in Computer Science and Information System at Centro Escolar University in Manila. During his academic years, He has been an epitome of what a servant leader is. He was very active engaging into various extracurricular activities and served as an officer in different organizations.