Huawei has a new addition to its wearables line to excite all fitness and tech enthusiasts. The Huawei Watch Fit is designed to make exercise a habit through a combination of visually-striking fitness courses, detailed workout modes and layers of health tracking features.
Great Looking Display
The Huawei Watch Fit has a 1.64-inch rectangular AMOLED display, sporting 326 ppi out of the 280×456 resolution screen. The colors are punchy and have enough brightness to be used in different lighting conditions. The expanded corners of the squared form factor enables an ultra-clear and wide viewing experience, while the customizable watch face lets users express themselves through a variety of stylish themes.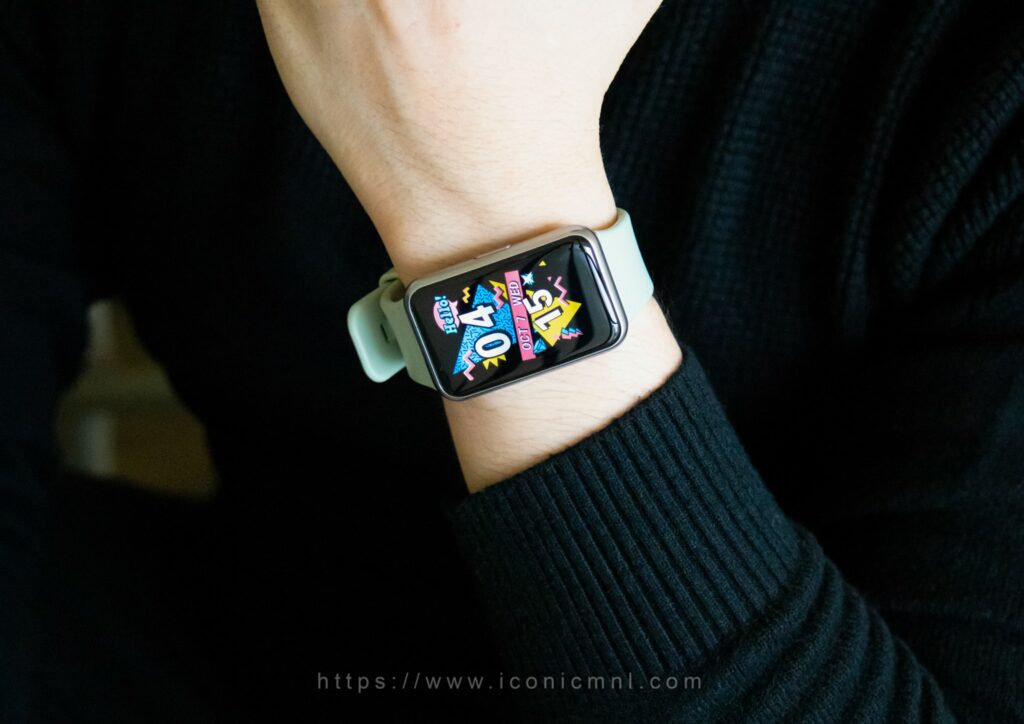 Strong Battery Life
The Huawei Watch Fit features the dual chipset architecture and power-saving algorithms that enables the watch to last 10 days of battery life in a single charge making it a perfect all-day companion. Meanwhile, thanks to Huawei's fast charging technology, you can charge the Huawei Watch Fit from zero to 100% in just half an hour, which means no overnight charging!
Lightweight and Durable
Designed as a sports-centric smartwatch, it has a thickness of only 10.7 millimeters and weighs only 21 grams without the strap. It also has 5 ATM water resistance rating, which means it's safe to submerge in water up to 50 meters depth and may be used for shallow-water activities like swimming in a pool or ocean. However, they should not be used for scuba diving, waterskiing, or other activities involving high-velocity water or submersion below shallow depth.
Feature Packed Smartwatch
The Huawei Watch Fit is a great smartwatch brimming with health and fitness tracking features. It has over 96 Workout Modes, including 11 professional sport modes including running, swimming and cycling. The watch also comes with 12 animated quick-workouts like exercise at work, full-body stretch, ab ripper and 44 standard movement demonstrations. This fitness centric smartwatch also comes with a built-in GPS, blood oxygen saturation (SpO2), heart rate monitoring, stress tracking, sleep monitoring, menstruation tracking and more.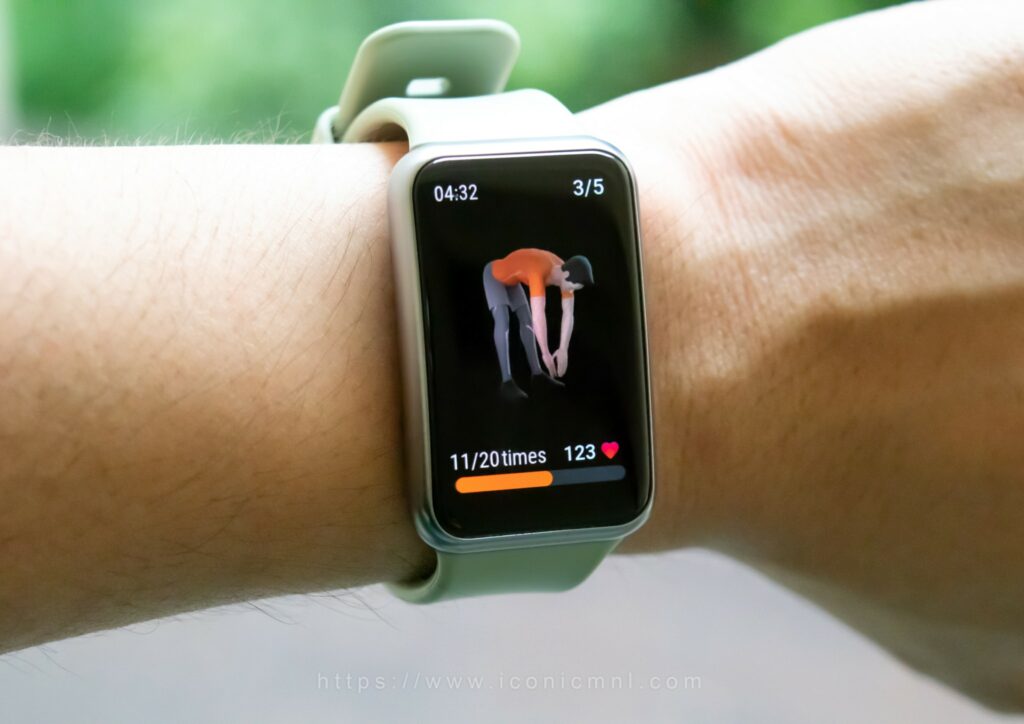 Competitive Price
The Huawei Watch Fit is not only by far, the most affordable smartwatch from Huawei, but also one of the cheapest feature-packed devices of its kind in the market today. For only PhP 4,999 you'll get a stylish smartwatch with all the awesome features mentioned above that can usually be seen in higher priced smartwatches.
Related Article: Huawei Watch Fit Full Review
Leave a comment down below and share your thoughts with us!
Want more features like this? Please follow us on Facebook, Twitter, and Instagram to get the latest trends.