A Mount Daraitan and Tinipak River Adventure
Living in a highly urbanised city like Metro Manila can actually be very demanding. We all know that stress can cause us to be counterproductive in every way. Taking time away from a stressful routine allows you to recharge your physical body and to refuel our mental and creative energy as well.
The good news is that Metro Manila is surrounded by stunning budget-friendly weekend getaways that will surely wash all your worries away. You don't need to go far since the provinces near Metro Manila hold special wonders that might just surprise you. One such underrated destination is the province of Rizal.
Just a few hours away from Manila, Mt. Daraitan is one of those mountains that can be climbed in one day. The trek to Mt. Daraitan's summit was quite challenging for a newbie like me, but we were able to power through the hike—after approximately 3 hours of rough trail and steep climb, we reached Mt. Daraitan's summit.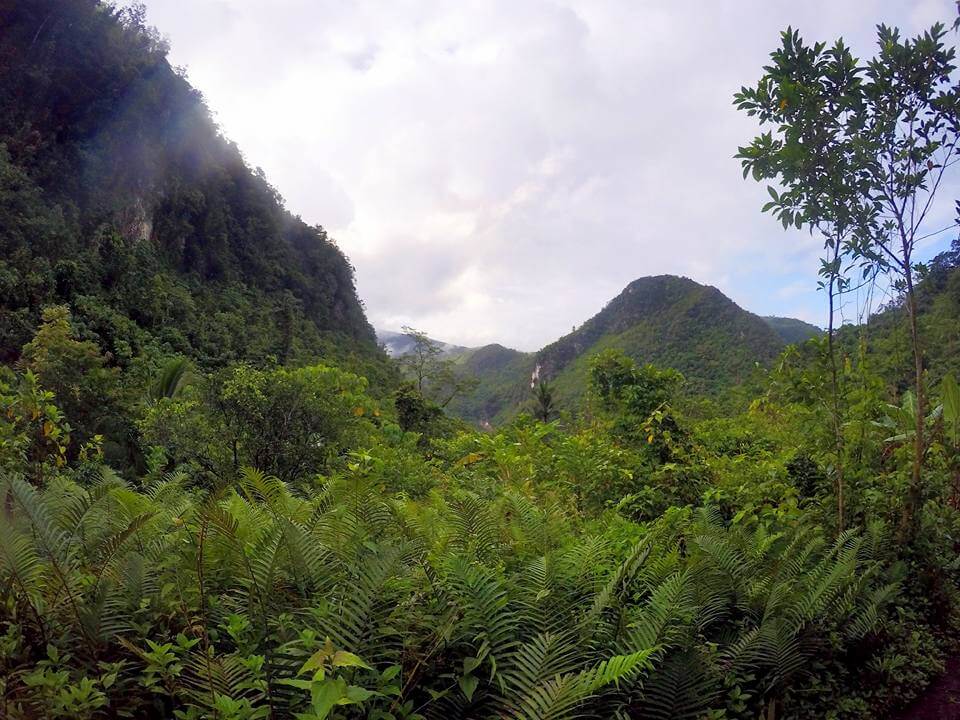 Mt. Daraitan sits near the border of Tanay, Rizal and General Nakar, Quezon. Because of its proximity to Manila, Mt. Daraitan has become one of the most popular beginner-friendly hiking destinations. I've heard accounts of long lines of people going up the trail and trying to get photos at the summit especially during hiking season. Fortunately, we went on a weekday and did not come across the crowd that others have told about.
In the summit, we were greeted with a beautiful view of a river and mountains that seemed to go on forever. It felt incredibly surreal to be surrounded by such natural beauty. The 360-degree view from the summit is beyond words—it's breathtaking.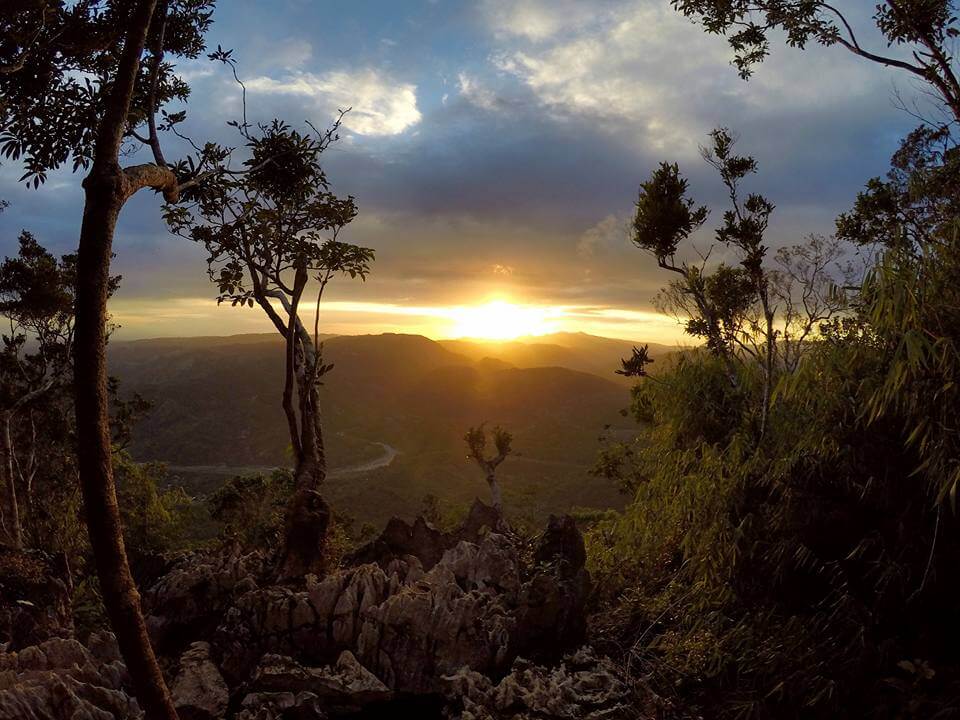 In moments like these, you just want to stay in one spot and enjoy the view. I wouldn't mind staying there all morning. The Sierra Madre Range is so mesmerizing, and the natural rock formation on the summit made it all perfect. All I need is someone to hold hands with, and watch the sun as it beautifully paints the sky in gold and red, disappearing into the horizon.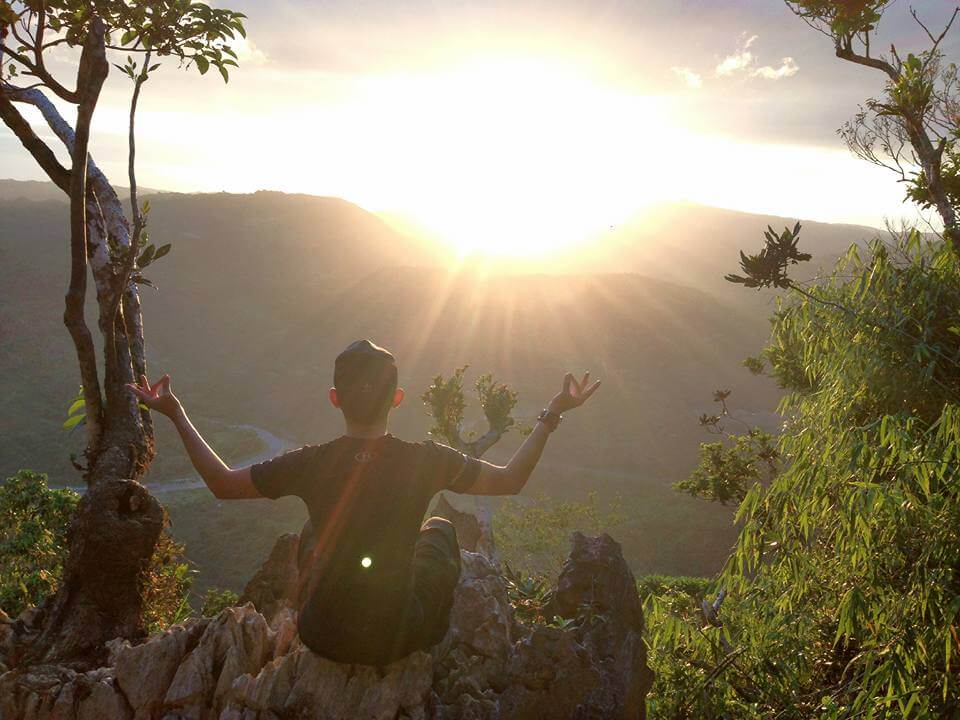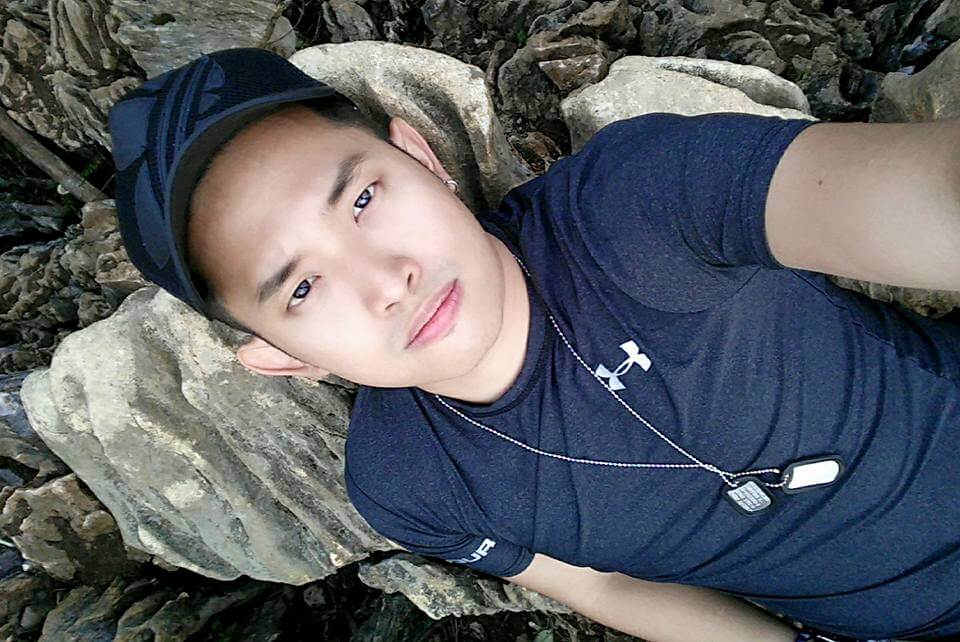 We took the recommended route traversing to Tinipak River in the morning. Since it was raining, the trail becomes muddy and slippery after rain, therefore increasing the difficulty level from 4/9 to 5/9.
Considering that the rocks were very slippery, it was hard enough to avoid slipping while climbing, and even harder when going down. When we finally reached Tinipak River, we all breathed a huge sigh of relief especially me. Our aching muscles were crying out in pain at this point. My feet were so muddy, and i feel so uncomfortable for having no showers for a day hahaha.
After the exhausting summit climb comes a refreshing reward that will take your breath away. Tinipak River features raging crystal clear waters, gorgeous limestone formations, and a hidden cave—so beautiful that it has its own natural jacuzzi pool inside.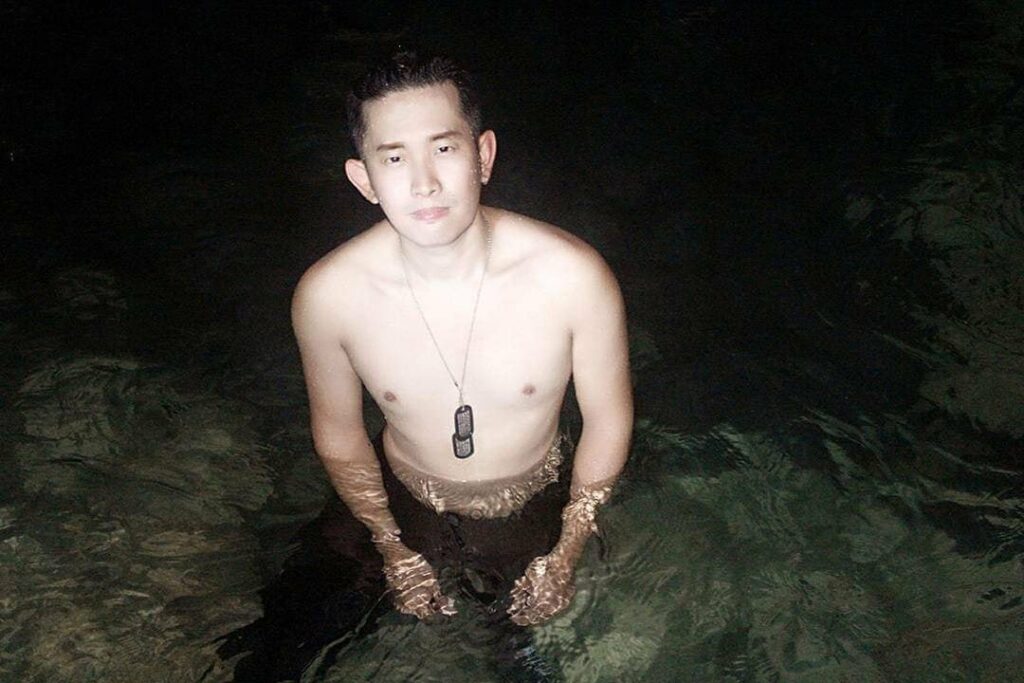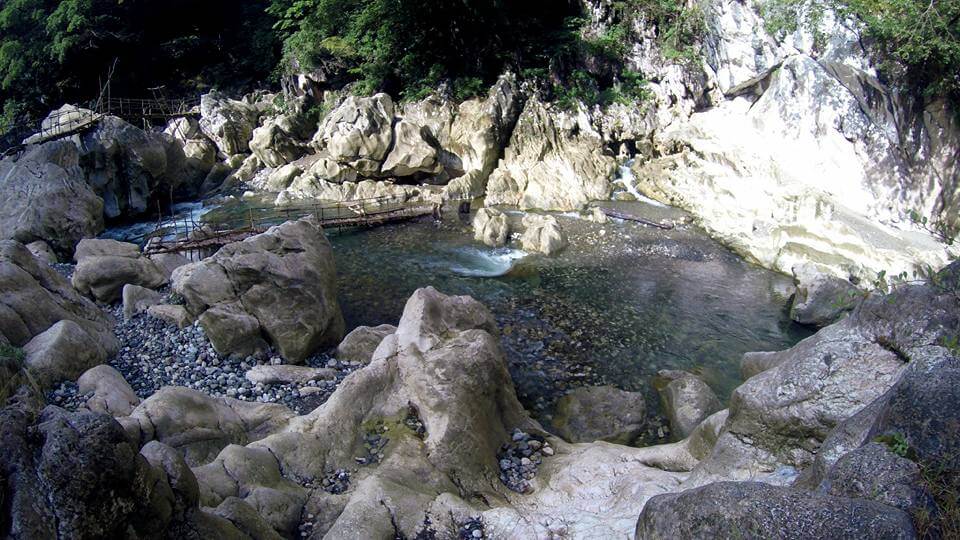 Tips to remember
If you can, go on a weekday to avoid a jam-packed trek climbing on weekends.

Bring your own food and share it with your guide.

Keep yourself hydrated during your hike and make sure to bring enough water.

There's no ATM machine in the area, so better to bring extra cash.

Don't forget to pack extra clothes, especially when you're planning to swim.

It's also essential to bring a headlamp or flashlight, so you're ready when darkness come.

Wearing waterproof hiking shoes or sandals is advisable when hiking the muddy trail of Mt. Daraitan.

Always follow the guides' instructions as they know the trail better than anyone.

Put sunblock as there is not enough shade in the area.

(hiking arm sleeves is also advisable to protect your skin from the sun)

Leave nothing but footprints, take nothing but pictures, kill nothing but time.

Simply have fun and enjoy the breathtaking view.
Looking for a place for your next barkada getaway? check out The Golden Island Paradise Of Jomalig and please follow us on our Facebook, Instagram, and Twitter accounts.
Where's your next summer destination? Feel free to share your experience in the comments below.
Thank you for reading.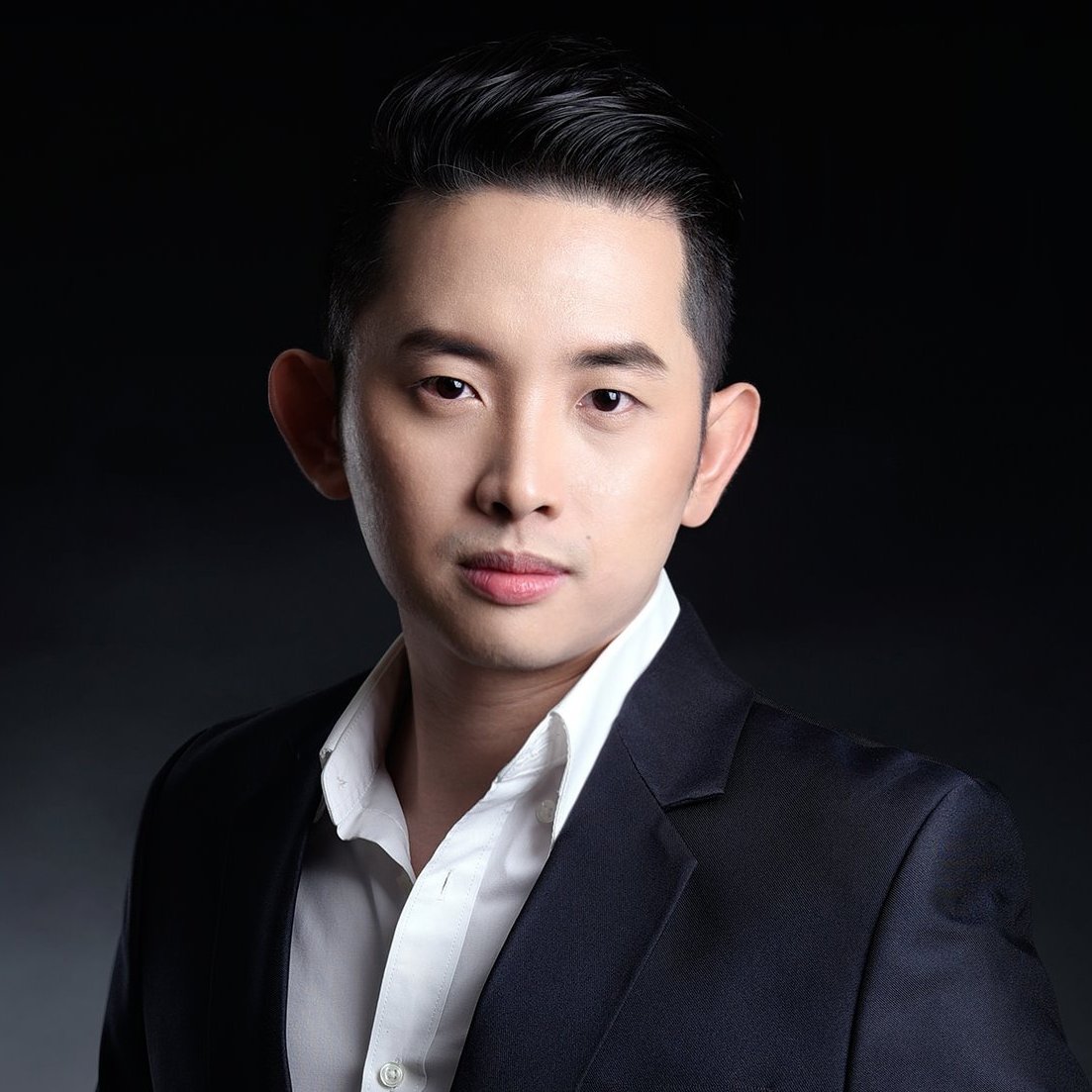 Editor in Chief at Iconic MNL
Blogger/Influencer
He finished Bachelor of Science in Computer Science and Information System at Centro Escolar University in Manila. During his academic years, He has been an epitome of what a servant leader is. He was very active engaging into various extracurricular activities and served as an officer in different organizations.