Get ready to embrace the heat as summer is officially here! It's time to get that tan and take that well-deserved beach vacation. With over 7,641 islands located in the Philippines, it's impossible to run out of exciting things to do and new places to discover.
Jomalig island has risen quite in popularity lately, with more and more tourist noticing its golden sand and natural unspoiled beauty. Actually while we were at our trip to the island, locals had already told us that the place will be featured this sunday at Kapuso Mo, Jessica Soho and that Biyahe ni Drew is also on its way this week to shoot their feature of island as well. So why the sudden interest to this island? Let me share with you our weekend trip.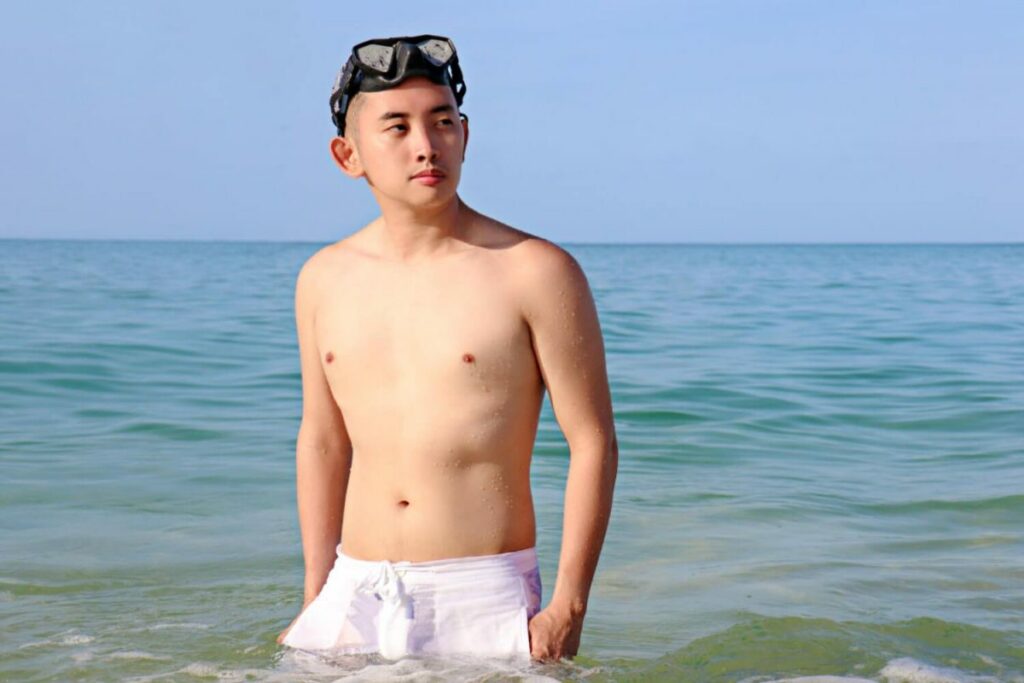 Jomalig Island is located in the province of Quezon, Philippines. The island's name is pronounced as "Humalig", from the Tagalog word "humalik" (kissed). The island's name was derived from a local folktale. Based on the story, a young man from a neighboring island wanted to marry the princess but Datu didn't agree with it. The Datu said that he will only give his daughter if the young man can roam the island in just one day and successfully shoot three fishes in every pond on the island. The young man took the Datu's challenge. After he roamed the island, he almost finished the marathon, but in the end, failed to do so because he nearly died. He arrived at the finish line hopelessly and at this point, he requested the princess to kiss him as the only reward he could receive. The people in island witnessed what happened. She kissed the young man and they shouted: "humalik" (They kissed). From that time on, the people on the island named the island "Humalik". Many years passed and the Humalik become Jomalig. Many old residents say that the Americans changed it when they conquered the Philippines.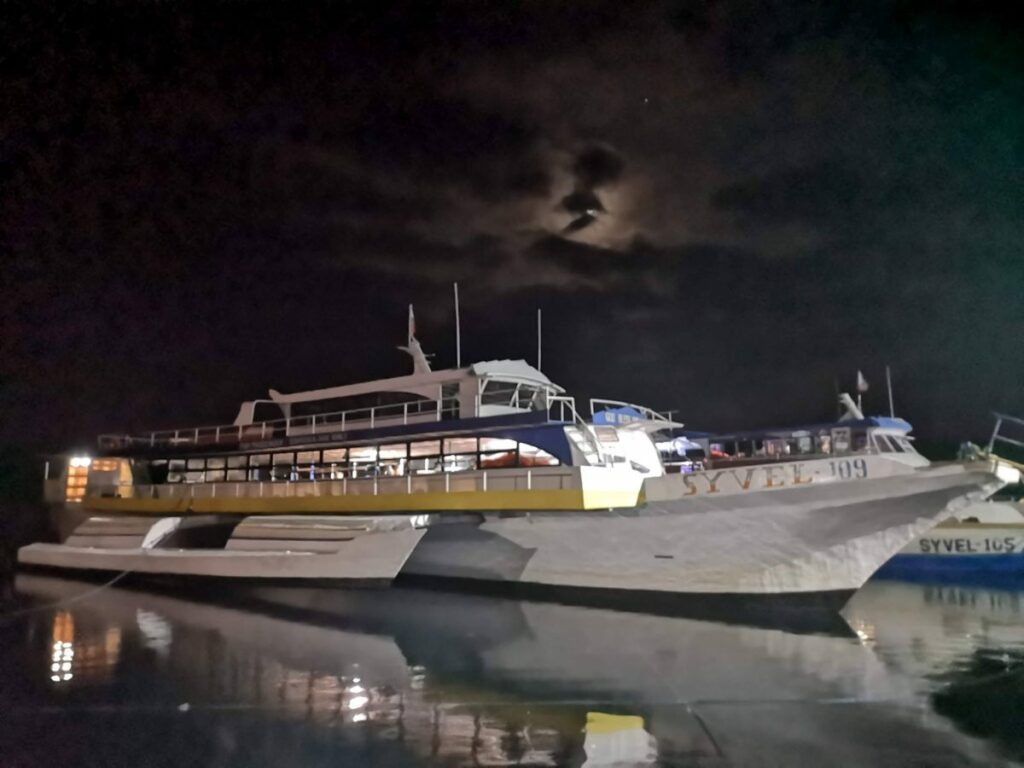 How to get there?
The island is one of the smallest and the farthest island municipality of Quezon Province. The nearest jump off point to the island from Manila is in Real Port, which is 3 hours away via private van. From Real Port to Jomalig, the boat ride can take up to 5 to 6 hours depending on the weather. While the fare is at P400.00(one way trip), it includes a simple meal freshly cooked by the boat crew. The boat capacity can accommodate up to 70 passengers depending on the boat. Also, it is best to be early if you want to find a comfortable spot in the boat, especially the one on the upper deck where you can lay down and sleep comfortably. I find it important since you will be in the boat for 5 to 6 hours. I would also advise you to bring a small pillow and/or a sleeping mat. Once you get to the island, you will surely utter that all the struggles that you experienced are worth it!

Accommodation
During our trip to Jomalig Island, our group stayed at Jojomalig Beach Resort that has one of the best beach front accomodations in the area. The rates of each Kubo/Cottage is just around Php 500 per night. The resort can also provide you with "lutong bahay" meals, at Php100/person where you can also request dishes you might want to eat during your stay. According to the caretakers of the resort one of the popular dishes they offer is the grilled unicorn fish that we had on our first lunch at the island.
The Kubo/Cottage is equipped with your basic electric fans. Don't worry because trust me the temperature in the island especially at night is really cold. Also electricity in the island is only available between 1PM to 5AM.
For any inquiries, you may message them on their Facebook page at Jojomalig Beach Resort or you may text them at 09399034275.
Places To Visit In Jomalig Island
The only way to get around Jomalig is by renting a tricycle or habal-habal (motorcycle). You can rent a motorbike for P600/person.
Puno Ng Walang Forever
In the middle of the vast green land and scenery, is a tree 🌳 that stands alone called "Puno ng walang poreber" (Tree of no forever) which implies that there is no forever in love. According to one of the locals, this tree was called such to imply loneliness because it's the only tree right in the middle of nothingness. The funny part about this is that this tree was named by a tourist and not by any locals. I'm guessing it happened during the time when "hugot" lines are a trend.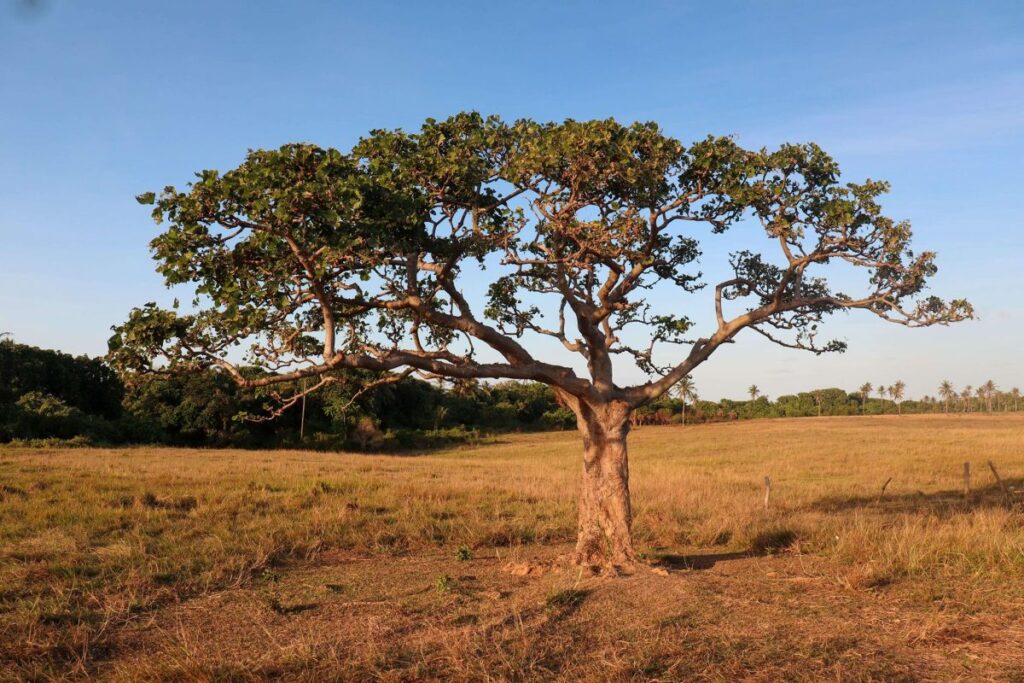 Little Boracay (Boracay-like white sand)
Jomalig island is not just golden sandy beaches. In fact, there's a beach here called Pamana White Beach Resort or "Little Boracay of Jomalig" as most locals call it. The pristine turquoise waters and powdery white sand is comparable to Boracay. it's simply a place where you can relax in a hammock under the coconut trees to this unspoiled beach.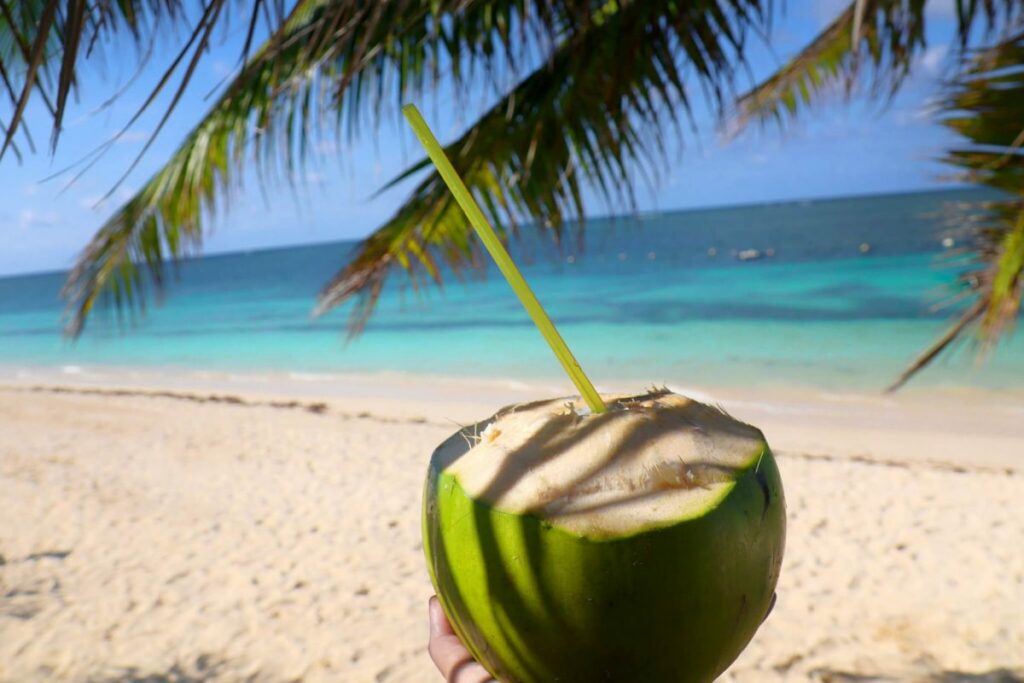 Lingayen Cove (also called by locals as Little Batanes)
This beautiful cove offers a unique scenery and a relaxing ambiance of Jomalig island. This beautiful pristine beach is secluded between huge rocky cliffs and strikingly stony edges that is overlooking the white beach below. The beach is serenaded by the constant humming of the waves. It will give you a glimpse of Batanes which is also the reason it's called "Little Batanes" of Jomalig. The waves are huge and the sand is golden to white in color.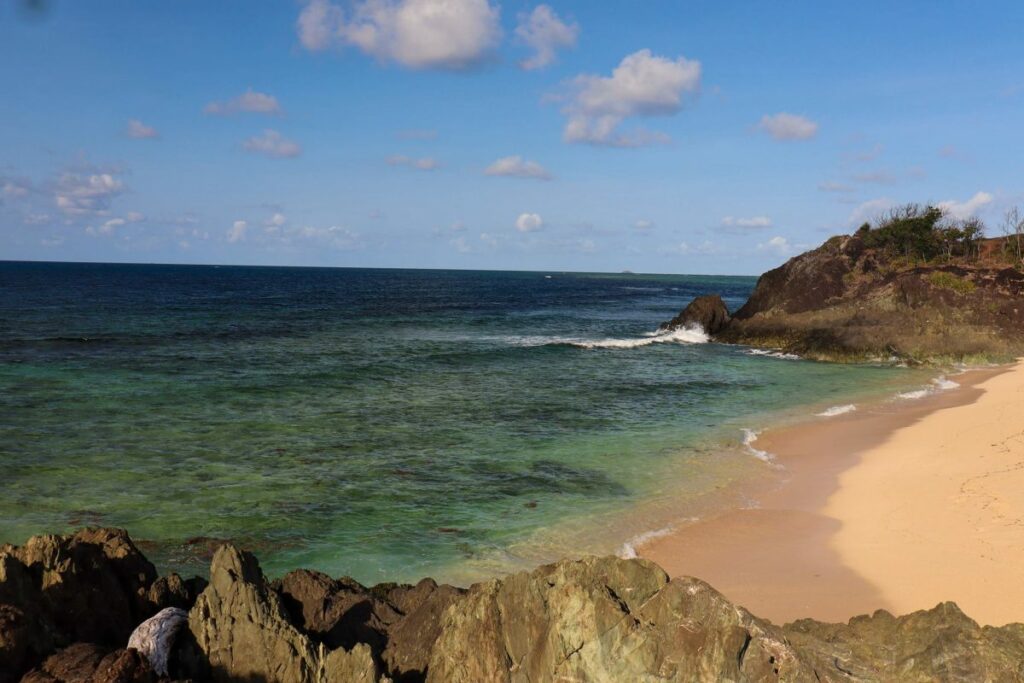 Salibungot Beach
One of the most famous beach destinations in Jomalig Island is Salibungot Beach, which is on the western coast of the island. This is also the place where our resort (Jojomalig Beach Resort) is situated. Personally, this beach is the best beach in the island that offers a long stretch of pristine coastline with golden sand, turquoise clear waters, and a stunning view of the sunset.
Kanaway Beach
According to our habal-habal (motorcycle) driver it is best to visit Jomalig island during full moon. The unique beauty of this beach appears during full moon when low tide is exposing a vast seabed of sand with its remarkable ripples which make for an instagrammable view of this beach. Unfortunately, when we went to visit Jomalig island we weren't able to see this unique sight.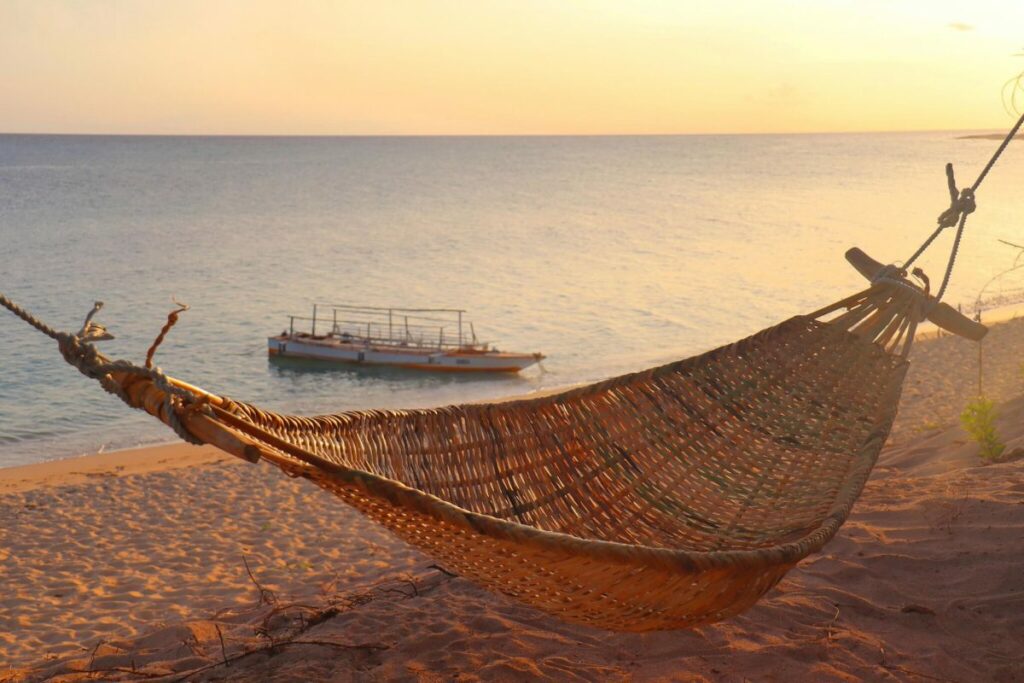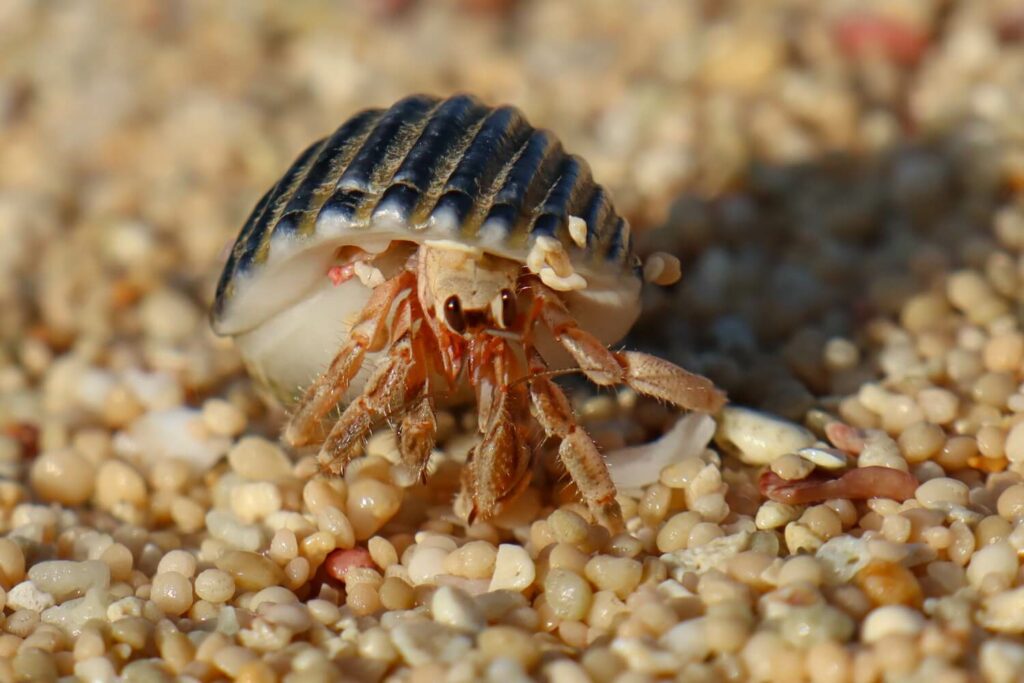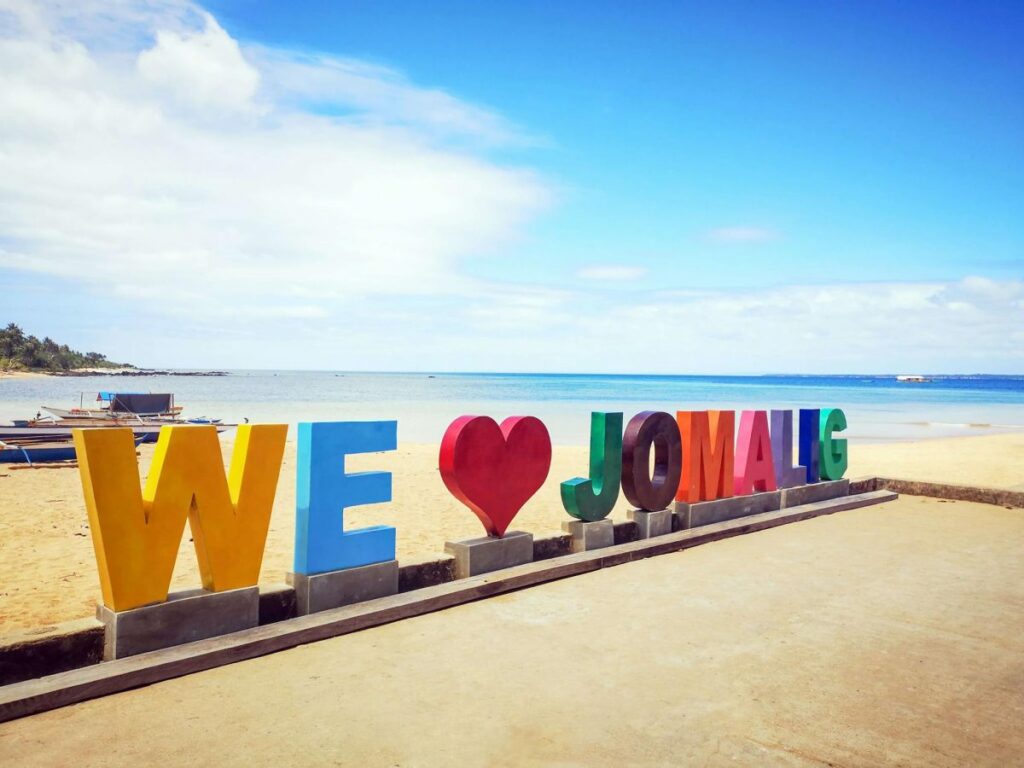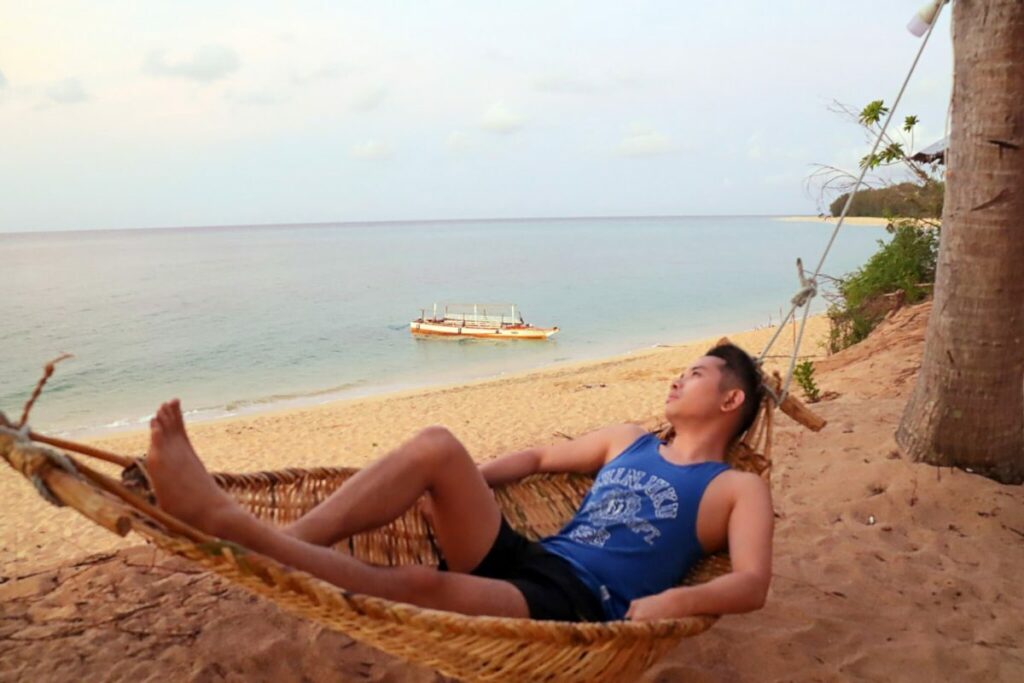 Have you been to Jomalig Island? What did you like the most? Feel free to share your experience in the comments below.
Looking for another travel destination near Manila? check out Escape To Elyu: La Union Travel Guide
Thank you for reading.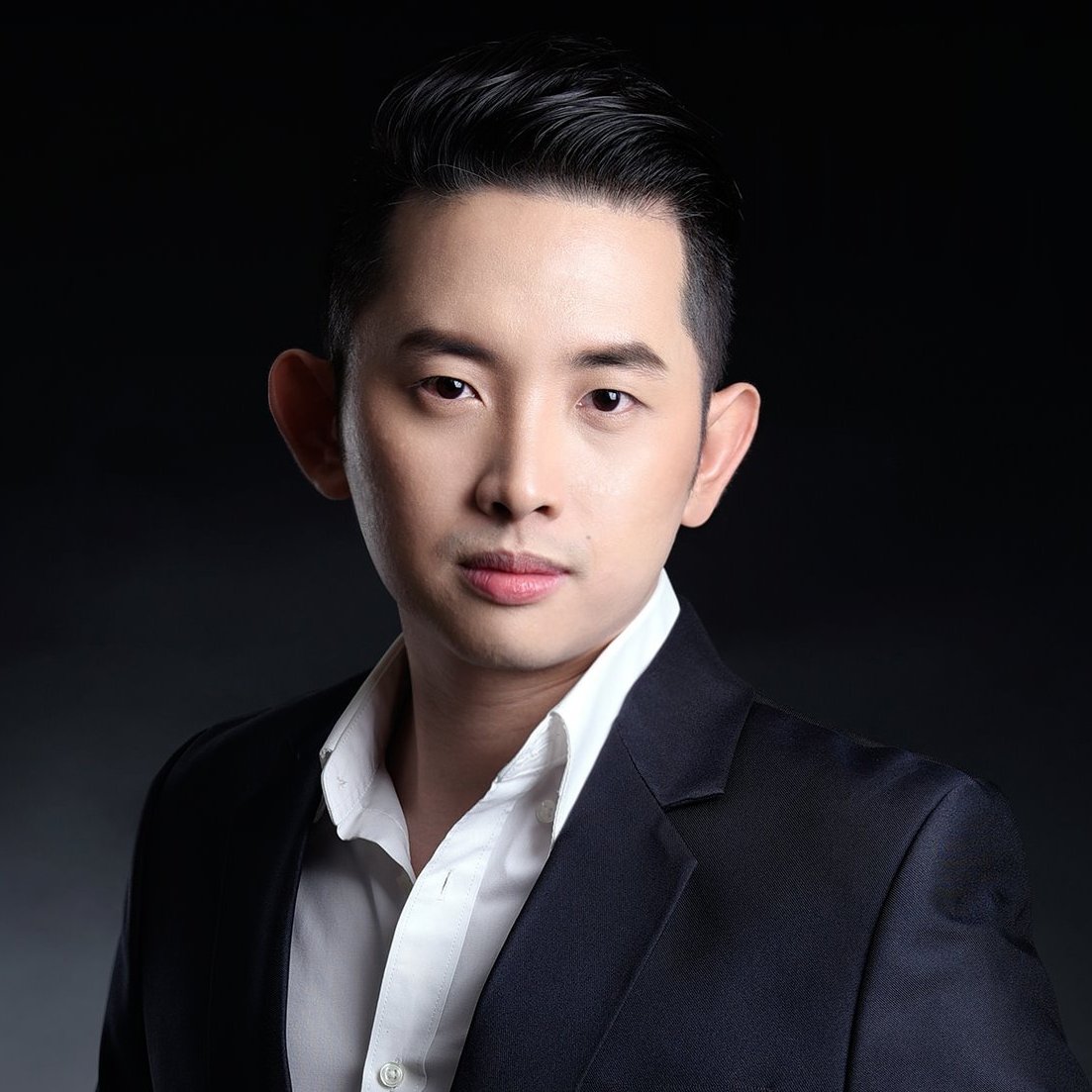 Editor in Chief at Iconic MNL
Blogger/Influencer
He finished Bachelor of Science in Computer Science and Information System at Centro Escolar University in Manila. During his academic years, He has been an epitome of what a servant leader is. He was very active engaging into various extracurricular activities and served as an officer in different organizations.