The Logitech MX Anywhere 2S is an ultra portable mouse in terms of design and functions. Just like its older sibling (Logitech MX Anywhere 2), the Logitech MX Anywhere 2s also features multi-device connectivity which allows seamless transitions from one machine to another.
Related Article: Logitech G Choose Your Hero Campaign
Unboxing/Accessories
The Logitech MX Anywhere 2S arrived with a rather sleek packaging with the Logitech logo. There's a flap at the front where you can open and have a look at the actual mouse. Inside the box contains the mouse, a tiny unifying receiver, micro-USB cable and user documentation.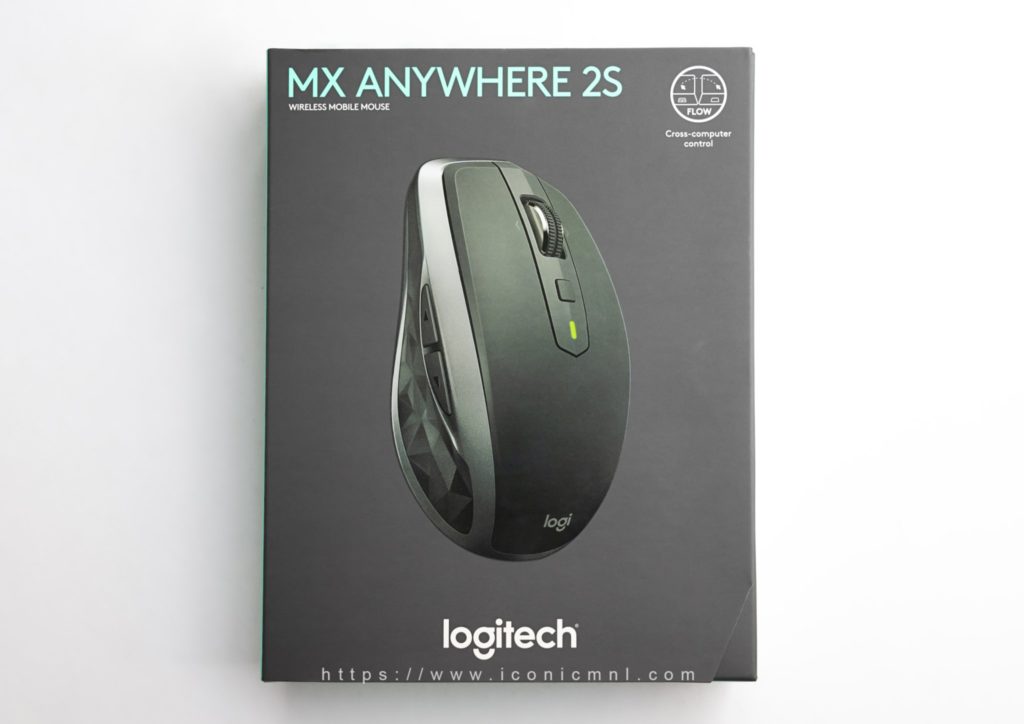 Design
The mouse features a typical layout with left and right buttons and a scroll wheel in between them. Additionally, Logitech has also included a square button behind the scroll wheel as well as two forward and backward buttons on the thumb-side of the mouse.
The micro USB port located in the front serves as the charging port of the mouse while the LED indicator light beneath the scroll wheel and square button notifies you if the battery runs low. Battery life shouldn't be much of an issue though as it's rated to last about 70 days on full charge (based on 6 hours daily use) while the exact time will vary depending on the usage. One thing that we find missing is the lack of a place to store the included unifying receiver.
Here's a size comparison between the other 2 mouse I'm using:
Performance
The MX Anywhere 2S is perfect for users who travel a lot. Its brand new 4000-dpi Darkfield™ sensor tracks flawlessly virtually anywhere, even on glass without jittering on any surface.
This mouse has a laser sensor that lets you track on any surface just as well as it would if you used it on a mousepad with 4000DPI you can expect high performance tracking even on high-resolution displays.
Connectivity
The Logitech MX Anywhere 2S supports both Bluetooth and Logitech's unifying receiver that comes in the box. Personally I would recommend using the Bluetooth on this mouse so you don't have to use the USB port on your laptop. You can pair up to 3 devices and quickly switch to any of the 3 paired devices. Like in my case I've already paired this mouse to my desktop and my laptop as well as my tablet. Once you paired with a computer or a tablet you can press this button to switch between them easily and the 3 LED indicator will tell you which device is currently active.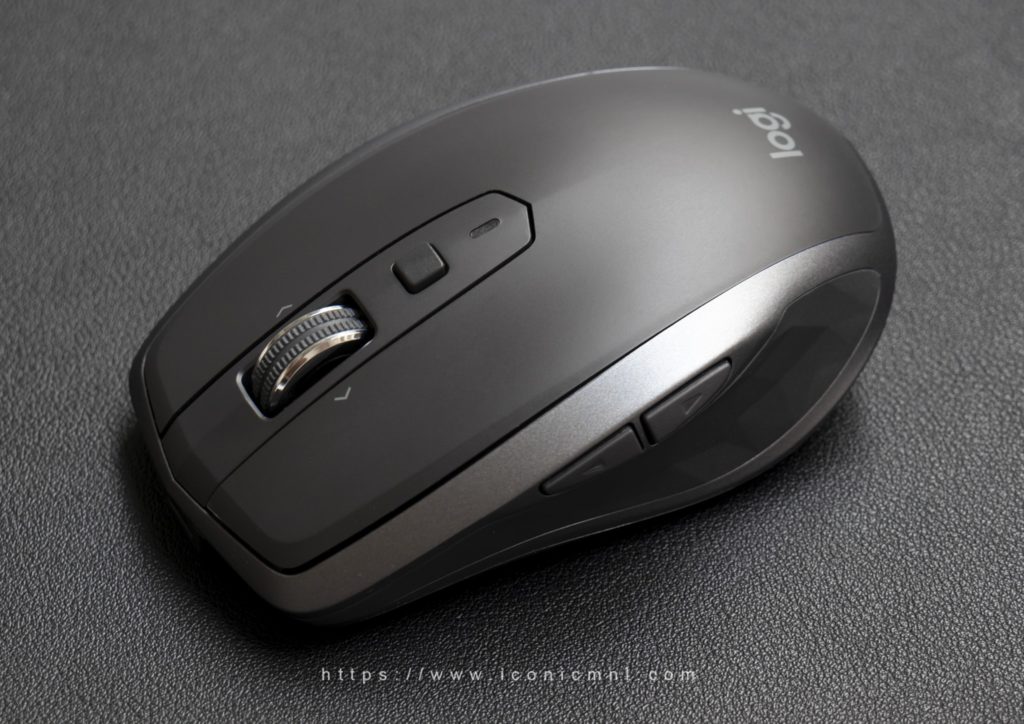 Software
The software is very flexible, it lets the user configure most of the features like the pointer speed, button customizations, mouse sensitivity, and more. Aside from that, the software also includes a feature called Logitech Flow that allow users to connect their mouse to multiple machines and let them use all devices as if they are linked to each other like copy files (PDFs, images, and other documents) from one computer and paste it to the other. Regardless of whether it's a windows or macOS device. Cool right?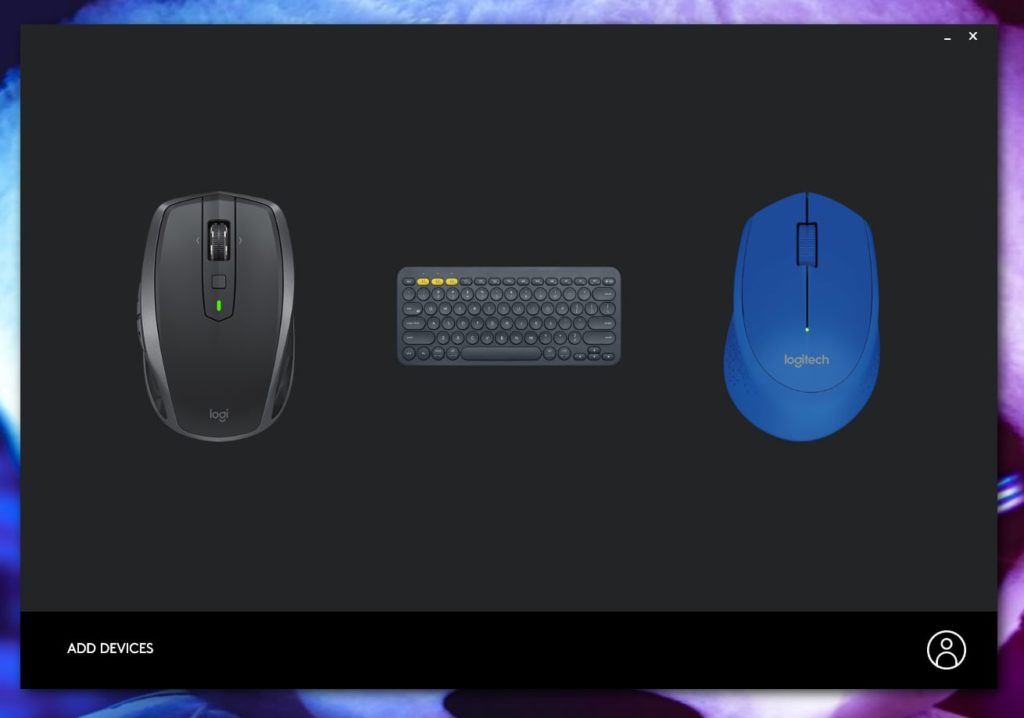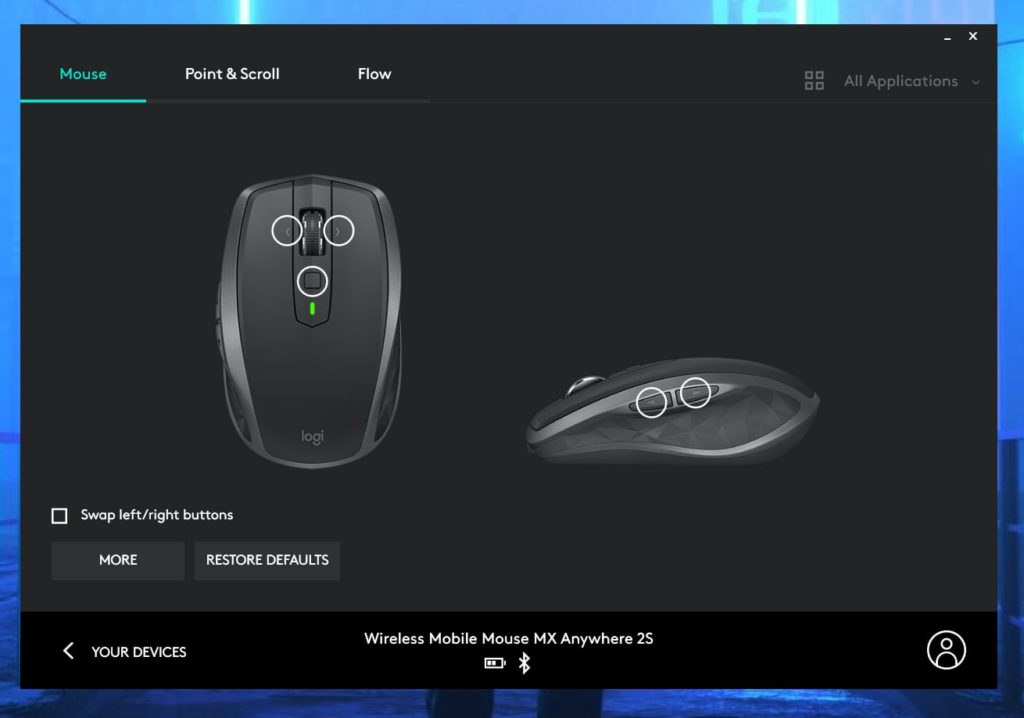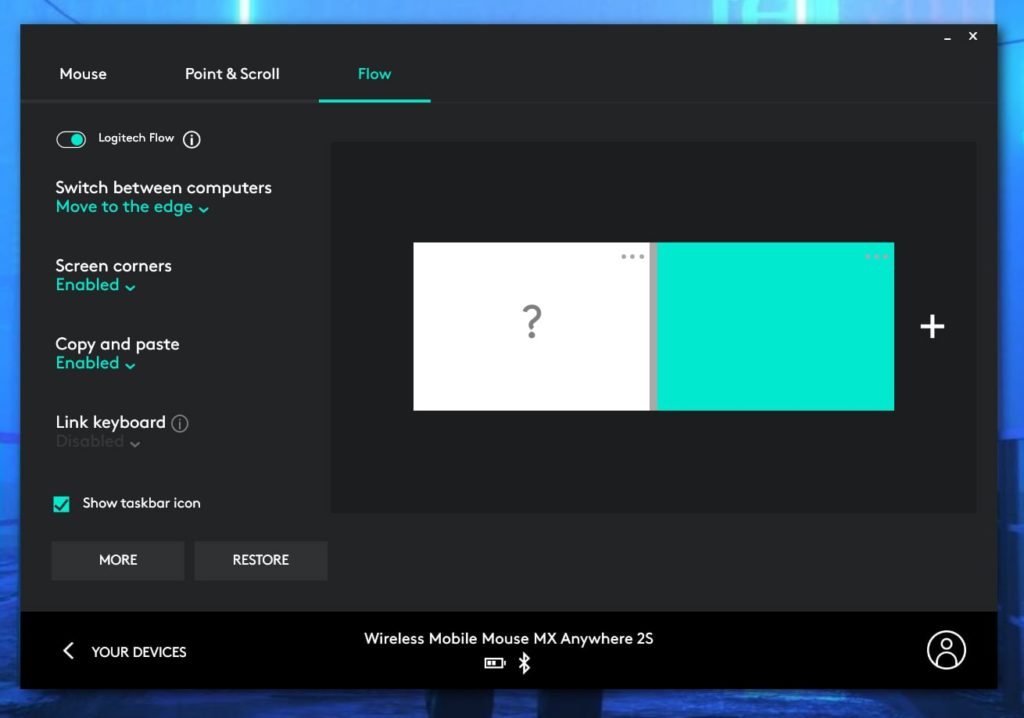 In order for the Logitech Flow to work, both computers need to be connected to the same network and both should have the software installed and configured for it to work. So as long as the devices are on the same network, files will seamlessly transition from one device to another without the need to switch the device paired on the bottom of the mouse. As for software installation, as soon as you connect the mouse, it will automatically prompt you to install the application and download the program online.
Logitech MX Anywhere 2s Specs
Sensor technology:

Darkfield high precision

Nominal value:

1000 dpi

DPI (Minimal and maximal value):

200 to 4000 dpi (can be set in increments of 50 dpi)

Battery life:

Up to 70 days on a single full charge

Battery:

rechargeable Li-Po (500 mAh) battery

Indicator Lights (LED)

1 LED for battery status

3 LEDs for Easy-Switch on the bottom of the device

Number of buttons:

7

Gesture button:

Yes

Scroll wheel:

Hyper-fast scrolling, from precision to free scroll in one click

Standard and Special Buttons:

Back/Forward, Tilt wheel and middle click

Wireless operating distance:

10m

Wireless technology:

Advanced 2.4 GHz wireless technology

Optional software:

Logitech Options and Logitech Flow

Dimensions:
Mouse
Height:

100.3 mm


Width:

61.6 mm


Depth:

34.4 mm


Weight:

106 g


Unifying Receiver
Height:

14.9 mm


Width:

14.3 mm


Depth:

6.5 mm


Weight:

1.63 g
Pros
Can connect both via USB or Bluetooth

Compact build

It is a multi-device mouse that can pair up to 3 device

Sensor tracks very well on any surface

Perfect battery life for traveling
Cons
No storage for the unifying receiver

Somewhat expensive for a mouse
Verdict
The Logitech MX Anywhere 2s lives up to its name for being a portable computer peripheral that increases your productivity especially for users who like to work on multiple devices. Plus I really like the fact that the mouse sensor works on nearly any surface including glass which is very useful when you go out to work on location without a need for a mousepad. It also has an impressive battery life and connects to your device via USB or bluetooth.
Price and availability
The Logitech MX Anywhere 2S is available at the official Logitech store at Lazada and Shopee priced at Php 4,995. It also comes with a 1 year local supplier warranty. You will receive the Logitech MX Anywhere 2s Wireless mouse, Unifying Receiver and a micro-USB cable for recharging.
Related Article: Logitech G560 Lightsync Speaker System
Leave a comment down below and share your thoughts with us!
Want more features like this? Please follow us on Facebook, Twitter, and Instagram to get the latest trends.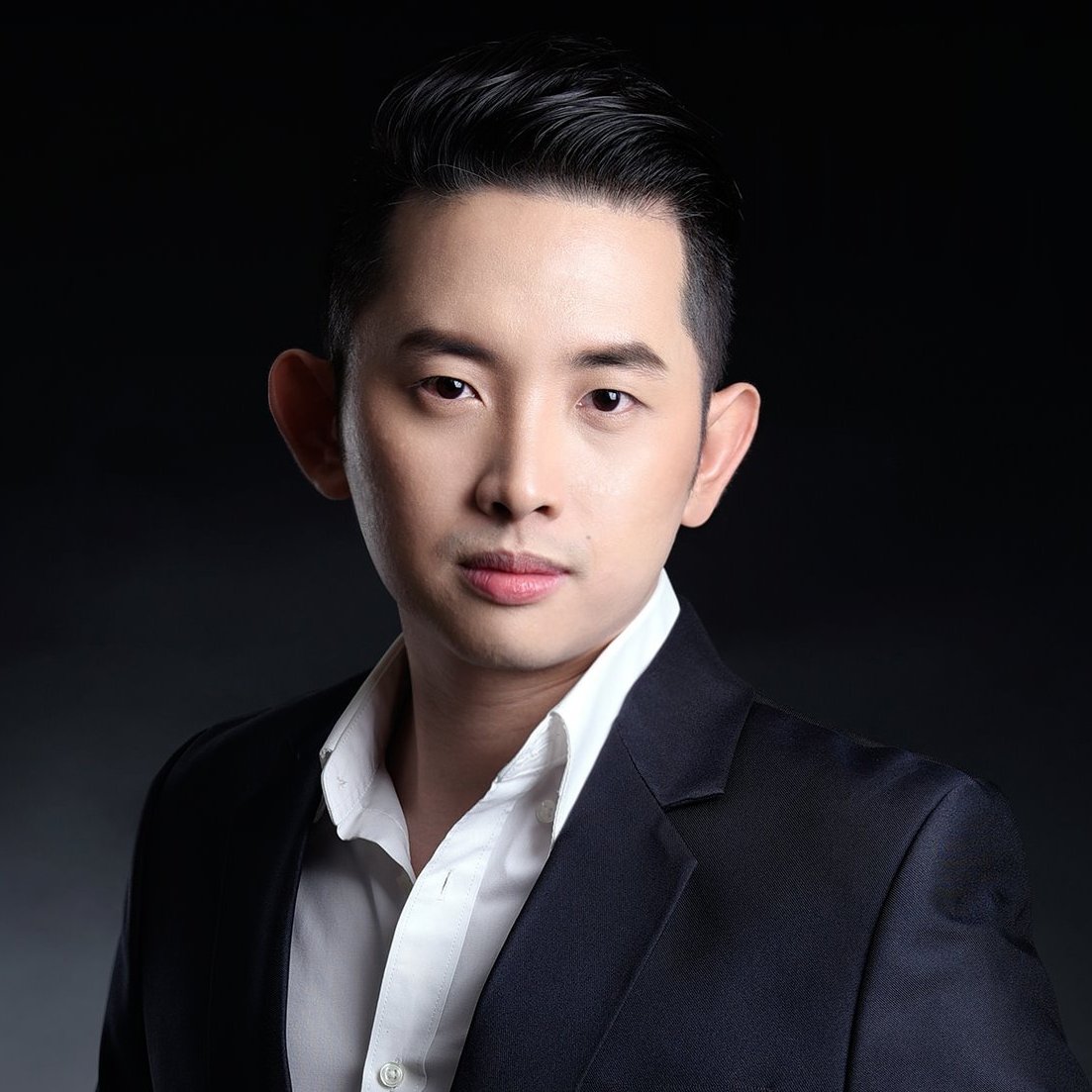 Editor in Chief at Iconic MNL
Blogger/Influencer
He finished Bachelor of Science in Computer Science and Information System at Centro Escolar University in Manila. During his academic years, He has been an epitome of what a servant leader is. He was very active engaging into various extracurricular activities and served as an officer in different organizations.