At this time when technology becomes vital in our daily lives, educational mobile applications are a great and fun way for kids to have engaging, motivational and practical learning experiences while enjoying their gadgets.
There's no other way to do it but through the hundreds of free apps that are both educational and fun for kids that are available in Huawei AppGallery like Bible for Kids, ABC Spelling, Math Kids, Word Cross, Baby Panda's School Bus and so much more.
As the third-biggest mobile app store globally, AppGallery's extensive library of apps and games are rapidly growing every day with titles being added as more developers recognize the immense potential of Huawei Mobile Services.
Related Article: Huawei MatePad T8 Unboxing and First Impressions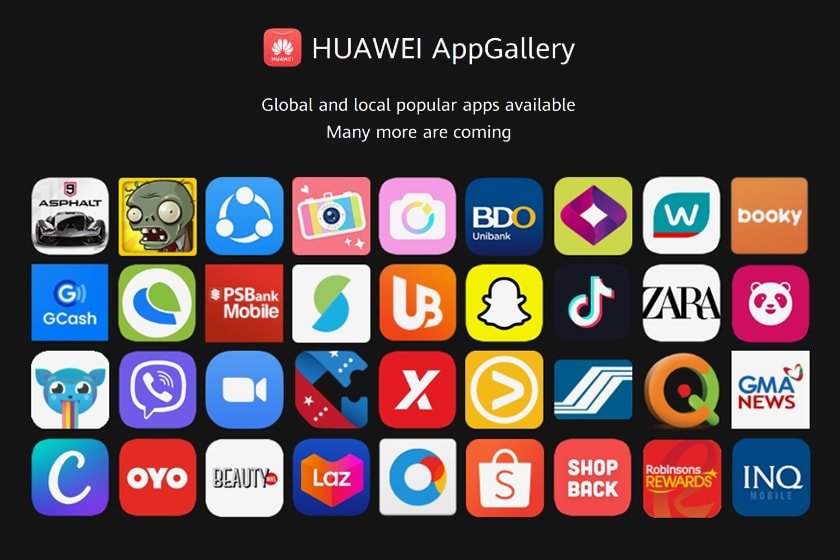 AppGallery has a wide variety of applications for entertainment, utility, productivity, and recreation. Among AppGallery's vast collection are newly-added top entertainment apps like iFlix, Viu, and WeSing. For gamers, Garena Free Fire: Rampage, Naruto: Slugfest, and Rise of Kingdoms, among others. Meanwhile Zoom and Viber take care of essential utilities for the more productivity-minded users which can be used for online learning as well.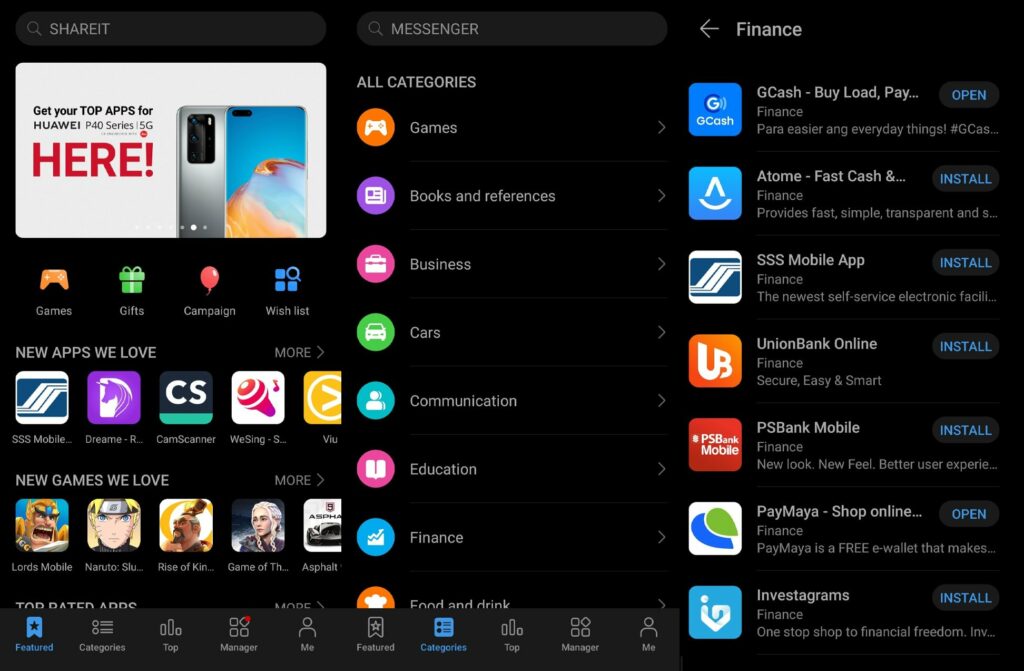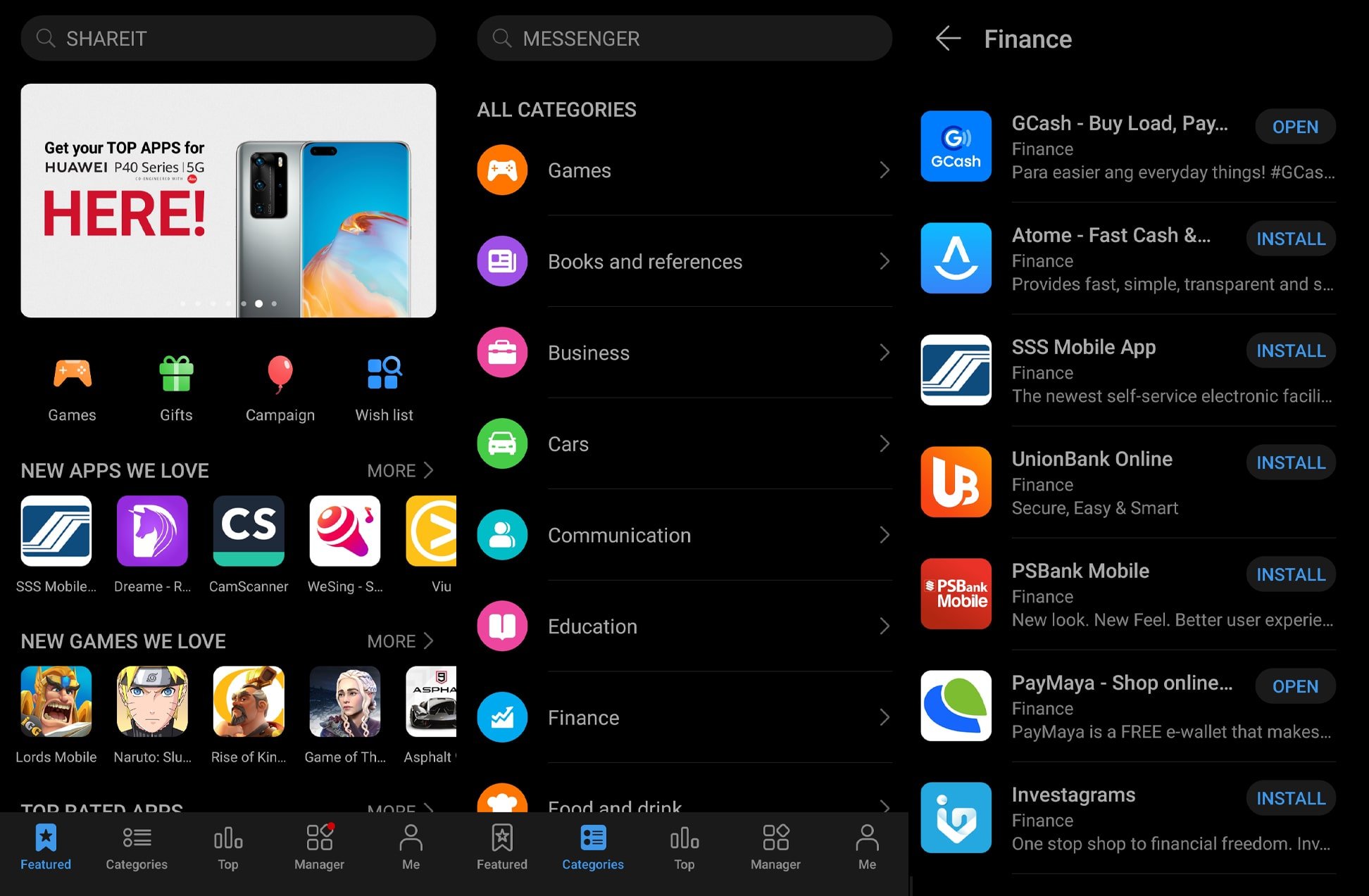 New apps are added to the AppGallery's rapidly-growing selection everyday which cater to a variety of interests such as gaming, social media, entertainment, photography, travel and more.
Apps not found on Huawei AppGallery
There are lots of apps that are available in Huawei's AppGallery but there's nothing to worry if you can't find your favorite apps since other top apps can also be downloaded through a third-party application such as APKPure which also works well with AppGallery-powered devices like the Huawei Matepad T8.
Some of the apps that I downloaded via APKPure include popular mobile games such as Call of Duty, Mobile Legends: Bang Bang, PUBG MOBILE, and Ragnarok M. I was also able to download Instagram, Linkedln, Snapseed, Tumblr, Twitter, Netflix, Airbnb and much more.
What about Google applications?
Most apps that you would want are available either via AppGallery or via the third-party APK stores such as APKpure though there are some exceptions, among which is Gmail. But there's no need to worry since you can simply use the Huawei mail app to sync your Google e-mail to access your Google account.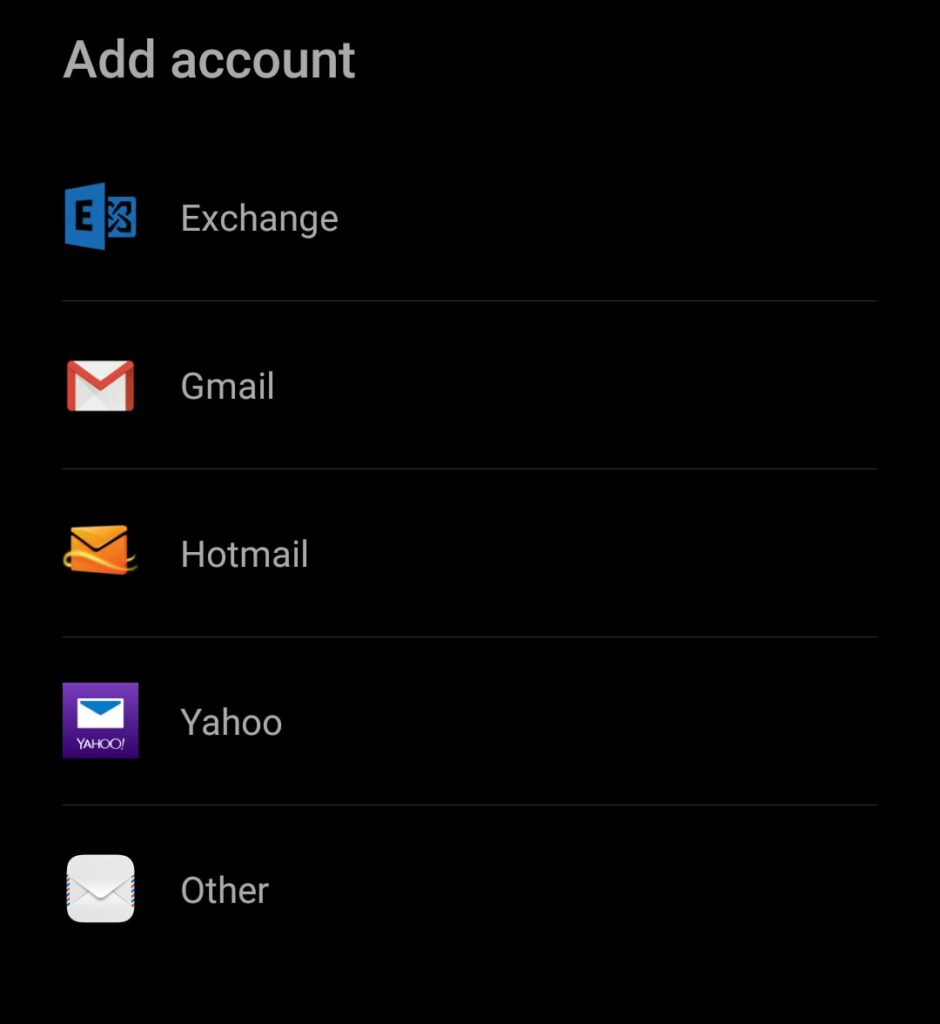 For other Google apps such as Search, Keep, YouTube and Drive, you can create a web shortcut by going to the website of the app click on the ⋮ (three vertically-aligned dots) icon found on the upper right corner of the browser's toolbar. Then click on the Add to home screen, and press OK.
Overall, Huawei Mobile Services continue to expand. In just a few months, Huawei's ecosystem has grown exponentially and is now home to all the apps one may need.
This quick growth is a testament to Huawei's capabilities as a smartphone manufacturer and now a trustworthy mobile services innovator.
Check out our full review on the new Huawei MatePad T8
Leave a comment down below and share your thoughts with us!
Want more features like this? Please follow us on Facebook, Twitter, and Instagram to get the latest trends.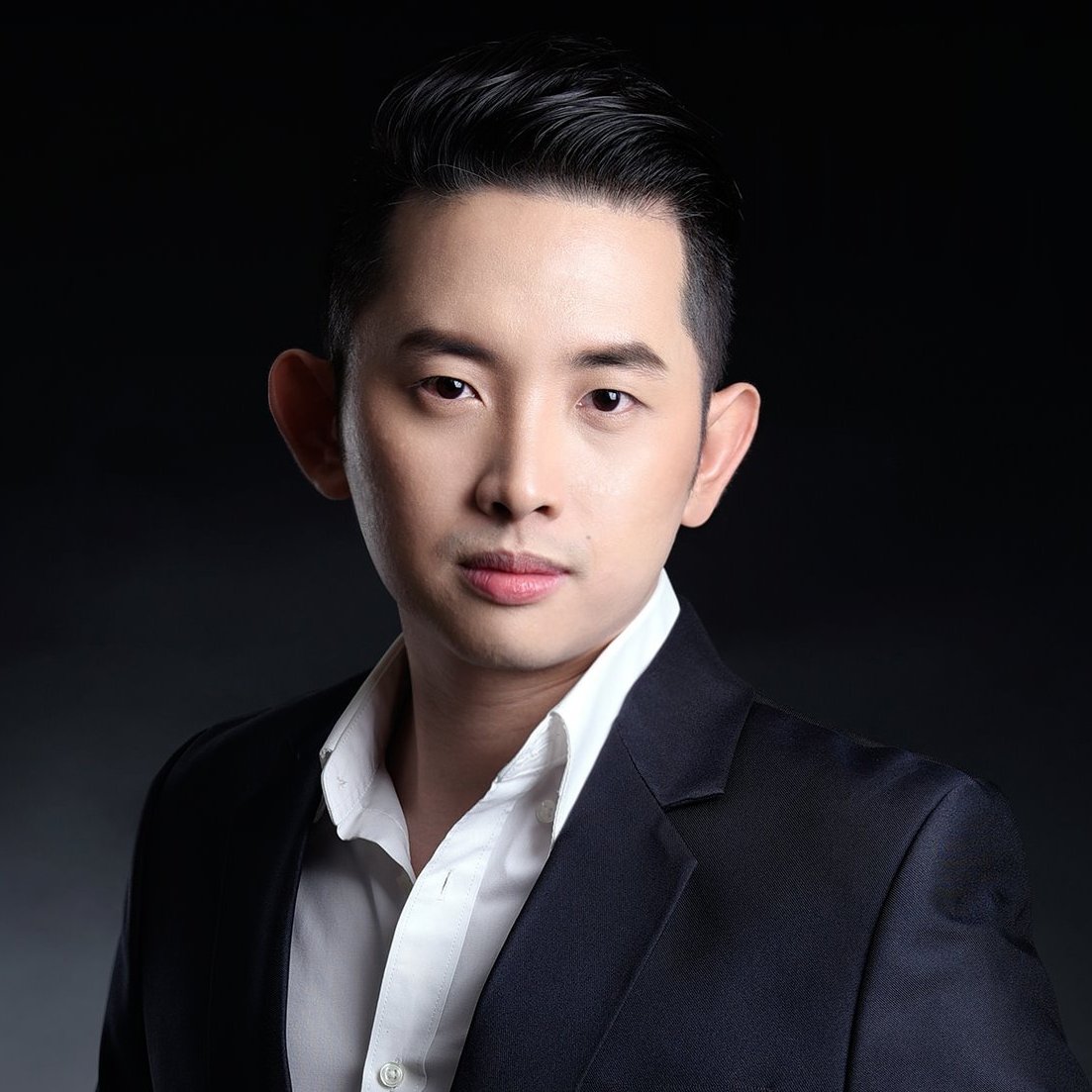 Editor in Chief at Iconic MNL
Blogger/Influencer
He finished Bachelor of Science in Computer Science and Information System at Centro Escolar University in Manila. During his academic years, He has been an epitome of what a servant leader is. He was very active engaging into various extracurricular activities and served as an officer in different organizations.