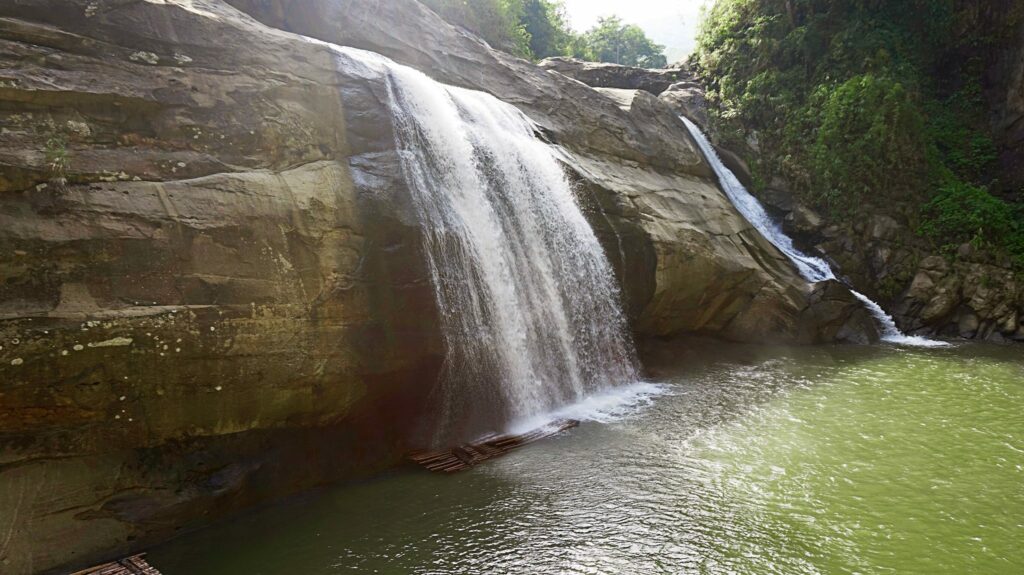 La Union, more popularly referred to as Elyu, has always been a favorite weekend beach destination because of its laid back ambience as well as its proximity to Manila. It is also a well known surf town in the Philippines—thanks to the huge and fun waves that surfers both newbies and pros can happily ride on to. Despite the plethora of beach resorts and restaurants, La Union remains a pretty chill place to hang out, especially if you are the type who loves watching sunset. I recently revisited La Union for the second time with friends and still find it the same charming destination that beckons travelers.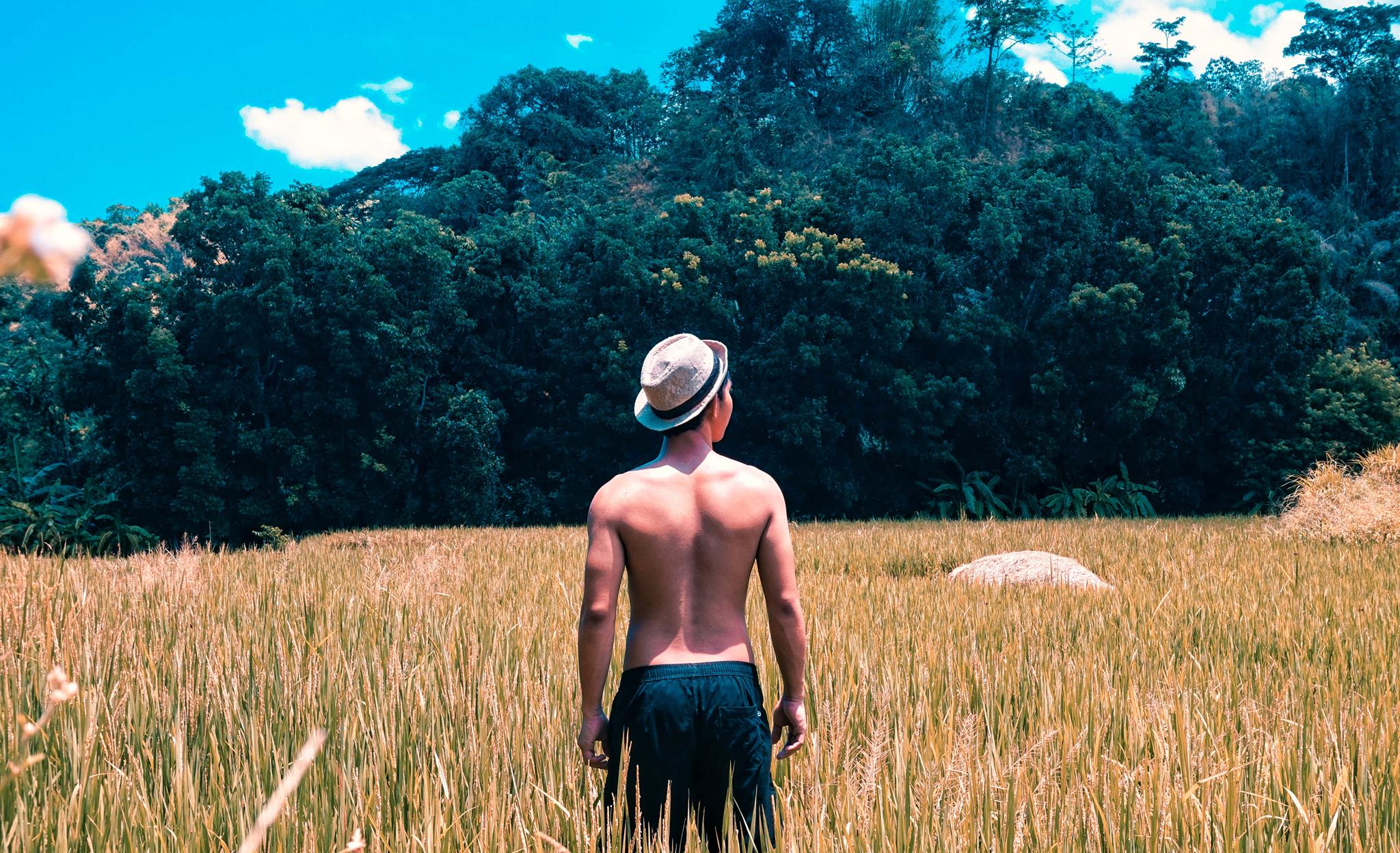 Trekking at Tangadan Falls
This is not my first time to go to La Union, but this is the first time I went to Tangadan Falls. We started our weekend getaway with a short trek through the mountains to reach Tangadan Falls in San Gabriel. It should only take around 45 mins to reach the falls but it took us more than an hour. Well blame it on the selfie generation.
Surfing at La Union
Surfing is one of the most recommended activities to do in La Union. In fact, it is considered as the Surfing Capital of the Northern Philippines, and is known for its consistent quality surf. Local and foreign surfing enthusiasts usually go Urbiztondo Beach in San Juan to surf all day. Since you're already there you might as well get some surfing lessons, since it's the top thing to do.
Ma-Cho Temple
Is a taoist temple to the Chinese sea-goddess Mazu located in San Fernando City, the provincial capital that comes right before the surf town of San Juan. This is also a perfect place to watch the sunset, relax, and meditate in La Union.
Flotsam and Jetsam Artist Beach Hostel
Here's a place where you can savor the great music, food, and drinks altogether—a perfect travel atmosphere with its unique hipster vibe.
El Union Coffee
El Union Coffee is a great place to get coffee and dessert when you're in La Union. A must try at El Union Coffee is the Grilled Cheese Sandwich with Bacon Jam that is so delicious, and the Cold Brew Mocha that has a perfect mix of chocolate's sweetness and the bitterness of the coffee beans.
You can view the full June issue here: Village Pipol June 2018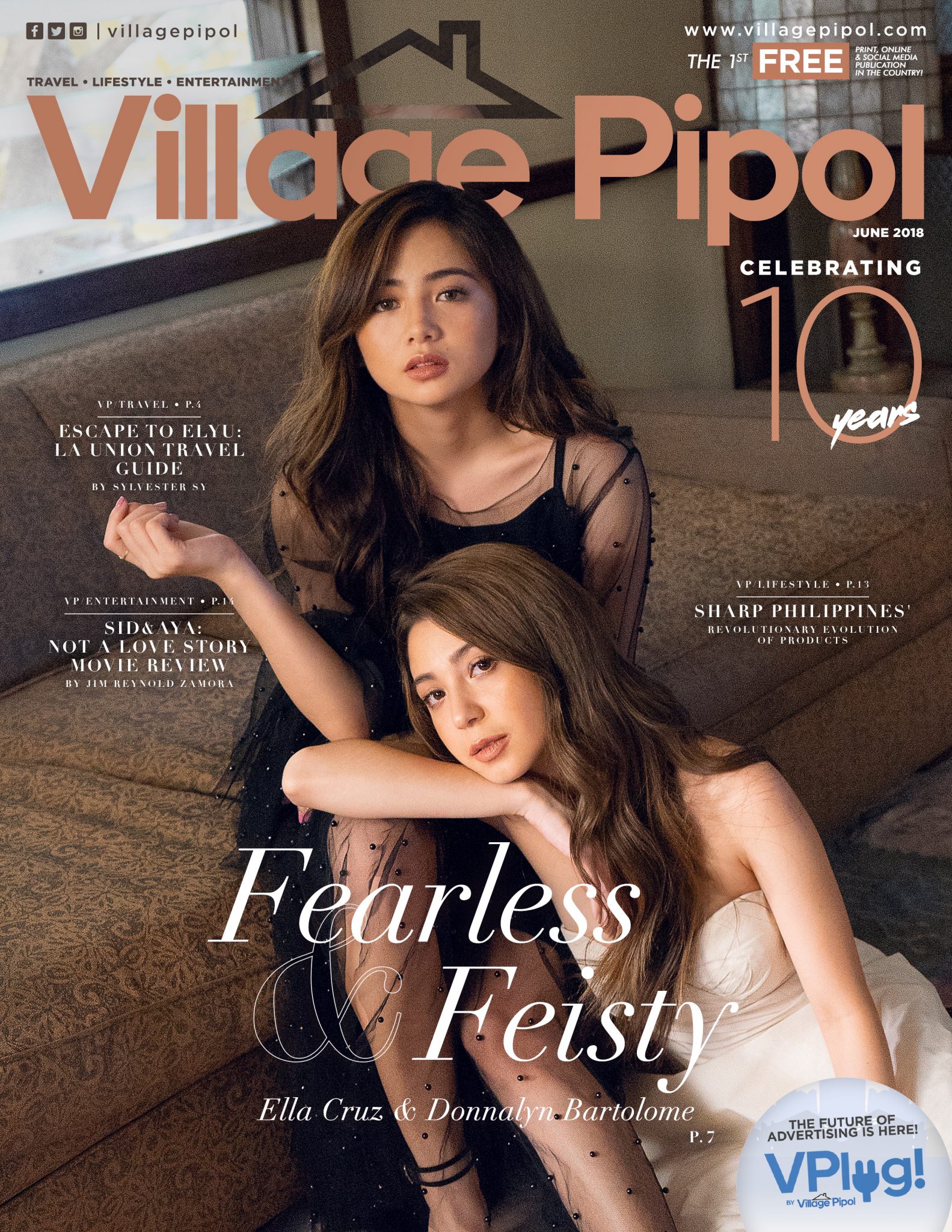 Have you been to La Union? Feel free to share your experience in the comments below.
Looking for another travel destination near Manila? check out The Golden Island Paradise Of Jomalig
Thank you for reading.