ASUS was one of the first manufacturers to use stunning OLED displays in its laptops for creative professionals such as myself. Now they are introducing these amazing displays into an even wider range of laptops bringing stunning colors to everyone.
But for today let's focus ourselves on the new ASUS ZenBook 13 (UX325), this laptop is equipped with a 13.3 inch OLED HDR display. Which is one of the main reasons why you'd want to get this model. So here are our top 5 reasons why you should choose a laptop with OLED display:
Related Article: ASUS ZenBook 13 OLED and ASUS ZenBook Duo 14 Officially Launch in the Philippines
OLED technology shows true blacks
OLED display illuminates each of its millions of pixels separately. Conversely, LCD displays that are usually backlit by just 50 to 60 LEDs. So when it needs to display black an OLED pixel is simply turned off to produce the darkest possible black that results in an incredible one-million-to-one contrast ratio and delivers extremely crisp and clear images even in dark scenes. 
True-to-life colors
The ASUS OLED laptops have cinema-grade 100% DCI-P3 color gamut that ensures richer and more vivid colors than the sRGB standard often used in LCD laptop displays. They are also PANTONE® validated for superb color accuracy making them a joy to use for color-intensive projects.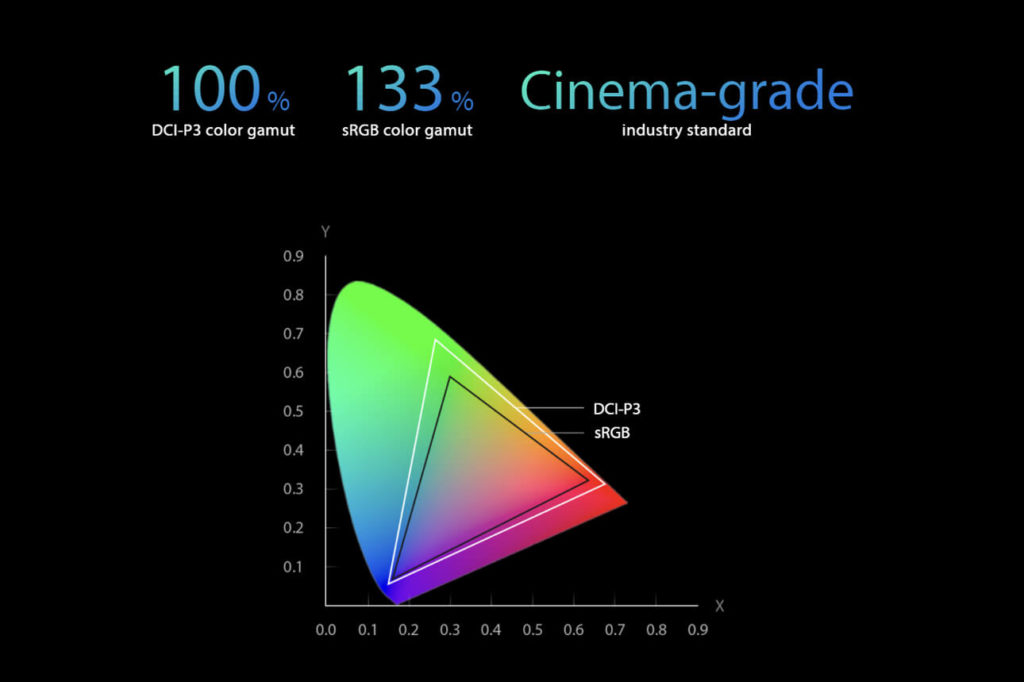 Unprecedented detail at low brightness levels
Conventional LCD displays available in the market today detail levels and color quality usually decrease dramatically as the screen brightness is reduced. So in order to produce the clearest and most accurate colors at low brightness ASUS calibrated its OLED panels not only using traditional 2D color gamut but they also added screen brightness as a third dimension to maximize the coverage in the 3D color volume. This means you can enjoy crisp visuals without having to turn the brightness up.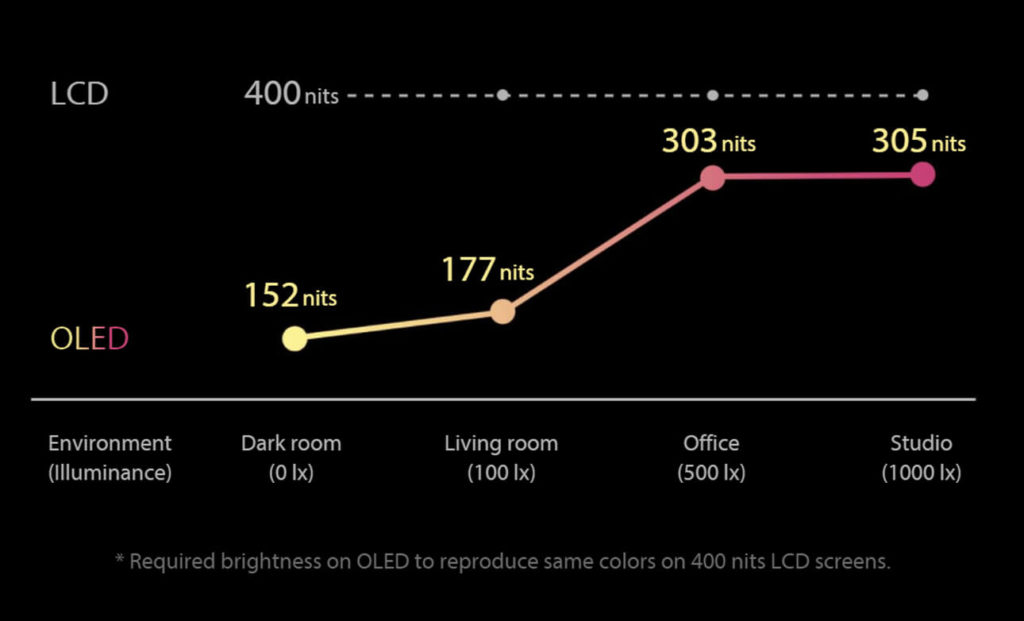 70% reduction in harmful blue-light emissions for improved eye care
By shifting the blue part of the color spectrum to less-harmful wavelengths. ASUS OLED laptops reduce harmful blue-light emissions that are known to cause visual discomfort and disrupt sleep quality by 70%. ASUS OLED laptops are also certified by professional third-party agencies TÜV Rheinland and SGS for low blue light levels making them more gentle on the eyes especially for children.
Provides a smoother visual experience
ASUS OLED displays have an ultrafast 0.2 millisecond response time which is up to 50 times faster than the average laptop LCD display. This ensures smoother fast-paced scenes, low-latency gameplay, and subtle details like blur-free text scrolling.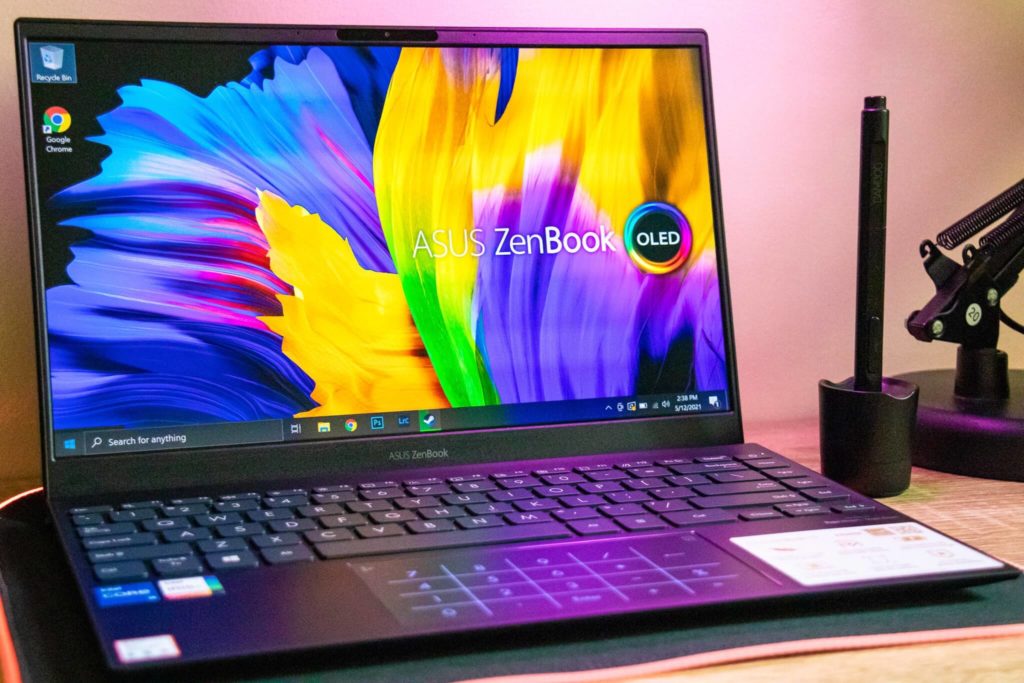 For more details, you can visit http://bit.ly/ASUSZenBook13OLED.
Related Article: ASUS ZenBook 13 OLED (UX325)
Leave a comment down below and share your thoughts with us!
Want more features like this? Please follow us on Facebook, Twitter, and Instagram to get the latest trends.