With tropical storms bearing down upon us, we're facing more and more days of irregular power interruptions and even lengthy blackouts. That's why it's good to have a rechargeable fan with LED lights, so we can be ready for any power outages days ahead.
Akari is joining Shopee's 8.8 Mega Flash Sale! Get exciting deals and discounts on world-class energy-efficient lighting, electrical and energy saving products at Akari's official Shopee Store!
Equip your home with an Akari 8" Rechargeable Fan with LED Night Light that comes very handy during emergencies or just keeping extra cool on hot summer days. It also features a LED night light that is very useful during a power outage or as night light for kids.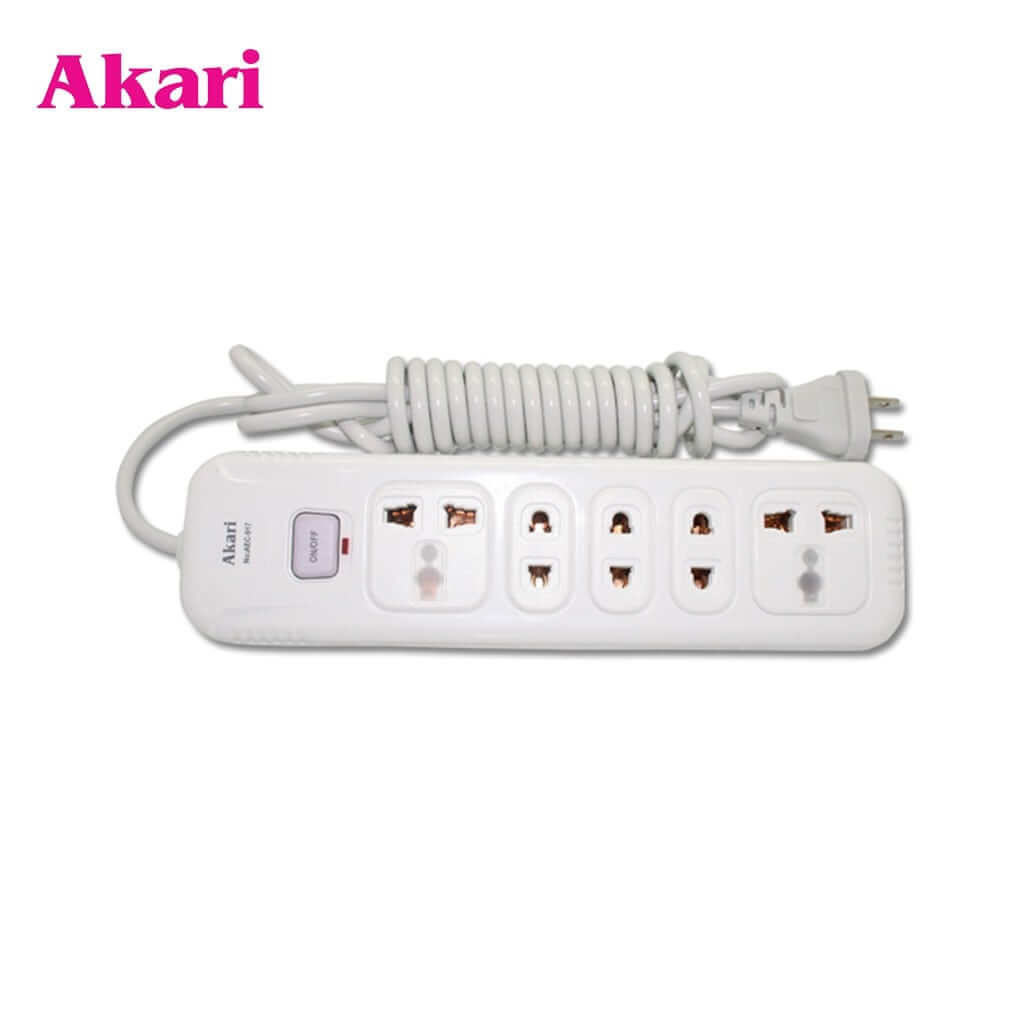 Extension cords provide power for devices with cables that can't reach any nearby electrical outlets. Choosing the right type of extension cord is important to ensure electrical safety and prevent home fires. Akari's 5-Gang Extension Cord features surge protection and offers multiple outlets that safely powers and allows you to multitask with just about any gadget you need.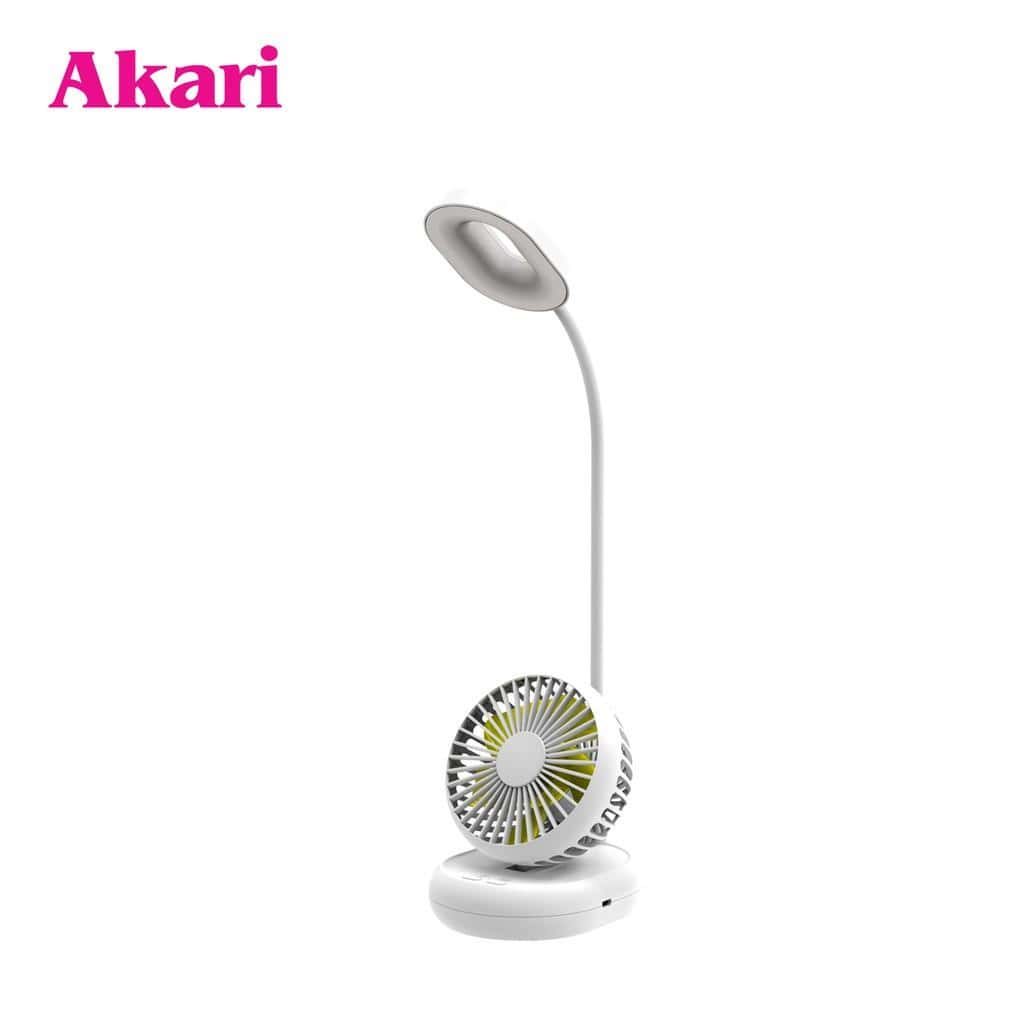 If you want to be free of the confines of having to plug your desk fan into a power socket or USB port, then this Akari 4" Rechargeable Mini LED Desk Lamp Fan may be the way to go. This portable yet powerful multi-functional desk lamp fan can be arranged nicely on your desk to keep it breezy while you're working from home or gaming with friends. It comes supplied with a 2200mAh rechargeable battery which offers up to 8 hours of use from a full charge. Additionally, this device also comes with an adjustable lamp that can put light exactly where you need it and support a variety of tasks.
Looking for even more great savings? Don't forget to claim your vouchers and make the most out of the 8.8 Mega Flash Sale happening on August 8, 2021! Download the Shopee app for free from the App Store or Google Play or place orders via browser at www.shopee.ph and grab some awesome deals.
You can also check out the wide selection of Akari products via Akari's official Shopee Store and take advantage of the Shopee 8.8 Mega Flash Sale!
For those who are not yet familiar with the app, you can download it via App Store or Google Play or place orders via browser at www.shopee.ph
Leave a comment down below and share your thoughts with us!
Want more features like this? Please follow us on Facebook, Twitter, and Instagram to get the latest trends.