"Wow! Nakakakita na uli nang malinaw ang anak ko!"
Pilar Armina Bartolome was ecstatic after her son, Lucas, completed a surgery that removed cataracts in both his eyes.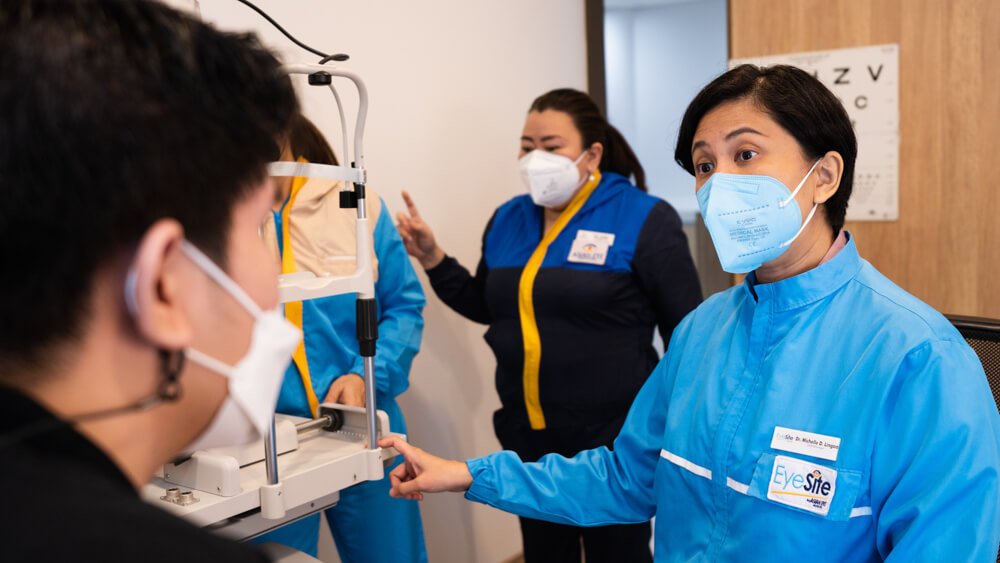 The 14-year old was the first patient to undergo eye surgery in the newly opened operating facility of EyeSite, a full-service eye care medical clinic in Greenfield District, Mandaluyong City. 
A cataract is a cloudy area in the lens of the eye that causes the eye lens to turn to white or change color and the vision to blur. The condition usually affects people over the age of 60 but can also develop in children. Childhood cataracts could either be congenital or related to other medical conditions. During a cataract operation, the cataract is removed and the lens is replaced with an artificial one.
Lucas's cataracts were diagnosed when he was 10. During that time the simplest activity became a challenge for him. He had to be guided when taking the stairs or walking in public places. There was even a time when he almost broke a mall's glass door because he walked straight to it, thinking it was a hole. In school, Lucas had to pull objects and books close to his face just so he could see them.
Although Lucas's parents consulted a few eye doctors in other prominent hospitals in Manila, they chose EyeSite Mandaluyong because its sole specialty put their main worries to rest.
"Minor ang anak namin, tapos critical pa ang mata kaya takot kami," Mrs. Bartolome explains. "Gusto ng husband ko manigurado. Gusto niya sa eye specialists na talaga. So when pandemic lockdowns eased, pumunta kami sa EyeSite for our son's cataract removal."
Dr. Michelle Lingao, the ophthalmology surgeon who performed the cataract procedure on Lucas in EyeSite, is a pediatric ophthalmologist who also specializes in adult strabismus, comprehensive ophthalmology, and ocular genetics. She said when the nurse guided Lucas to the recovery room after the second of two operations, he kept pointing at things he was possibly seeing more clearly for the first time.
"He kept on asking, 'Uy, what's this?'" Dr. Lingao recounts. "He was very jolly and inquisitive, asking a lot of questions about his eyes. Even minutes before surgery, he kept talking about a lot of things like his favorite TV shows and anime. He was very brave and cooperative during the procedure."
Lucas completed a 2-visit procedure in a span of two months. His left eye was the first to be operated on in August 2022. The second procedure, for the right eye, was done in October to allow enough time for the left eye to regain full function.
Mrs. Bartolome almost immediately began to see the great improvement in Lucas' eyesight after the completion of the surgery.
"Ang color daw ng leaves is green, at ang color daw ng car namin is totally black," she notes. "Na-appreciate niya na lahat ng nakikita niya."
EyeSite continues to provide post-surgery care to Lucas, which is projected to last a year.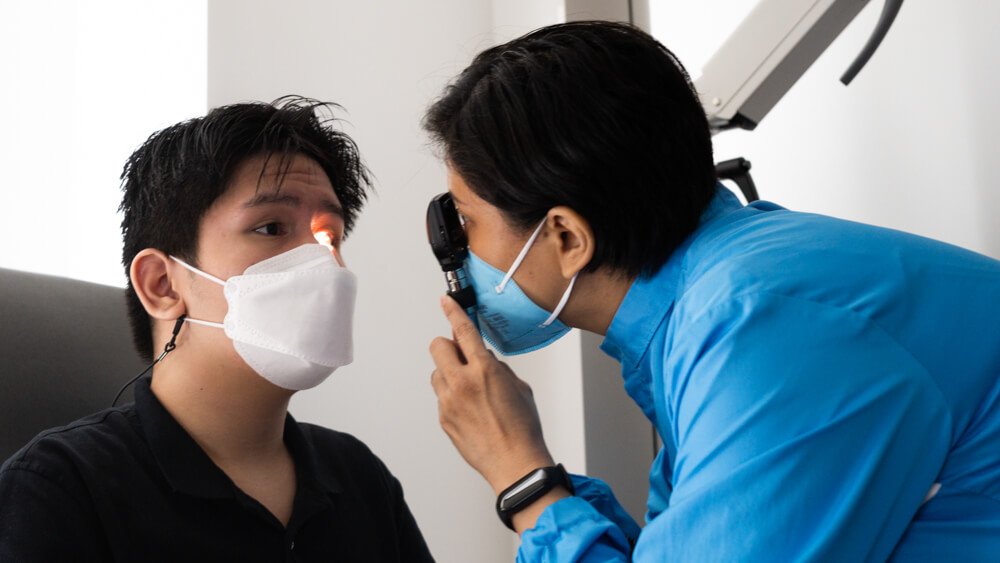 According to Dr. Lingao, the machines in the new EyeSite Mandaluyong operating rooms are more advanced. In particular, the one for removing cataracts is more sensitive because of the parameters it requires medical professionals to follow. In addition, the OR maintains a strict level of cleanliness to make young or adult patients feel safer when undergoing a procedure.
"It's more sensitive that it can detect the inside part of the eye to make sure everything is in balance while you're doing the surgery," she notes. "The artificial lenses it uses for patients also have a higher quality compared to several years back, making people see better."
By opening its new operating facility to kids and adults needing sight-saving procedures like cataract surgery and glaucoma surgery, EyeSite Mandaluyong has firmly positioned itself as a one-stop shop for all eye care needs.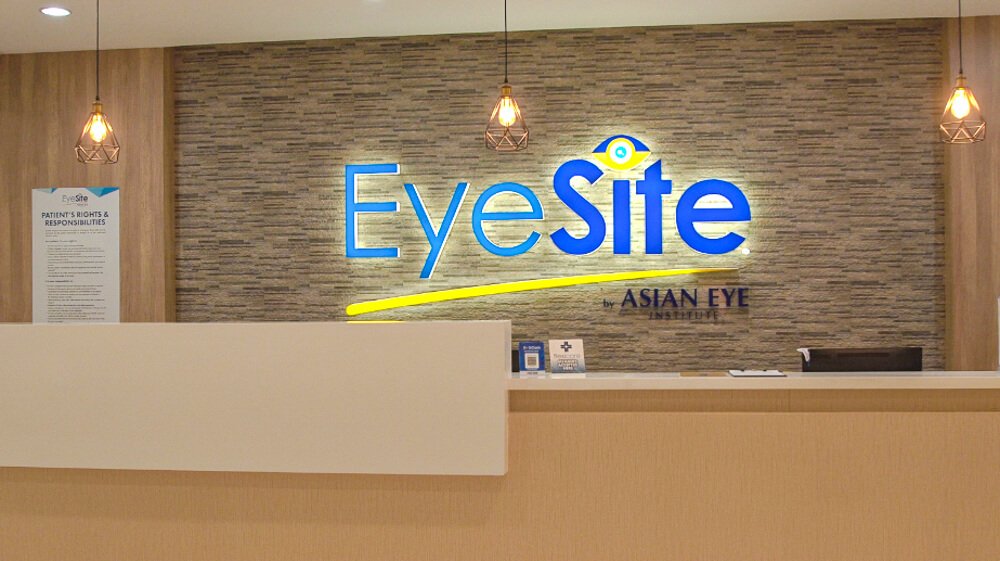 EyeSite Mandaluyong is a joint venture between the Asian Eye Institute and RelianceUnited, a company under United Laboratories (Unilab) that aligns with Unilab's mission to provide "Trusted Quality Healthcare." The clinic directly addresses the changing healthcare needs of Filipinos in the new normal and its services include general ophthalmology, pediatric ophthalmology, and optical retail.
For consultations and other services, the clinic can be contacted via mobile number (0966) 9501-464 or visited at Level C, Williams Center, Williams St., corner Mayflower St., Greenfield District, Mandaluyong City.
EyeSite Mandaluyong is offering a 15% off promo on selected eye surgeries and procedures until January 17, 2023.
For more information about EyeSite's #SerbisyongSulitAlagangMaaasahan, please visit eyesitemandaluyong.com.