2023 has definitely been a breath of fresh air. Following more than 2 years of deafening silence, isolation, and purely virtual shenanigans – the world has finally opened up. Parties, concerts and events are back in full swing! If there's anything we've learned thus far, it's that there is truly nothing quite like experiencing good vibes and human connection with your friends and loved ones (or even strangers!), a drink or two while vibing to your favorite local and international artists. This is where 2Kings Productions comes in.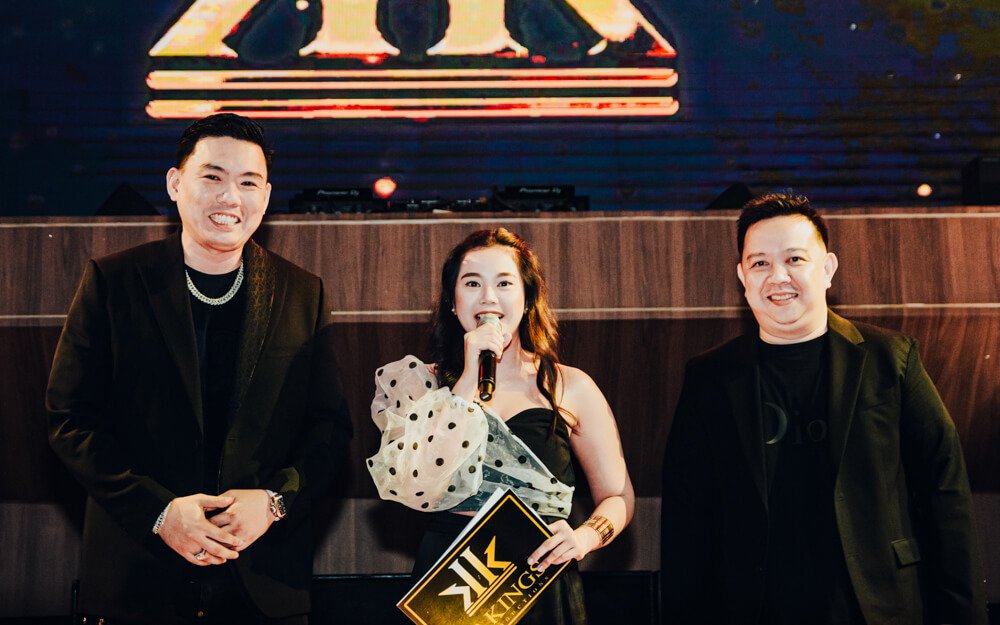 Founded with a passion for world-class entertainment and creating unparalleled experiences paving the way for memories that last, 2Kings Productions is the newest player in the events and concert scene. Make no mistake – while this local production company has just launched, its founders are definitely seasoned individuals with expertise when it comes to entertainment.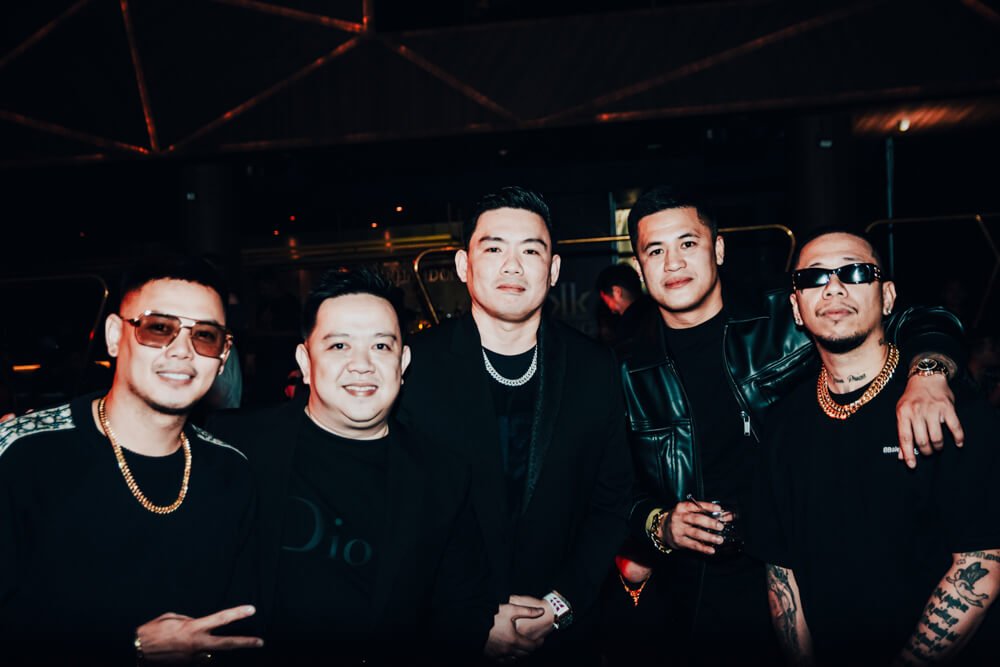 One-half of this power duo is Henry Angelo Pantollana – an entrepreneur extraordinaire with several successful businesses under his sleeve, spanning through different categories – medical, digital and even trading. With his penchant for good music and experiences paired with his exceptional business acumen, he definitely has a lot to bring to the table in this new venture. He is also celebrating his birthday along with the launch.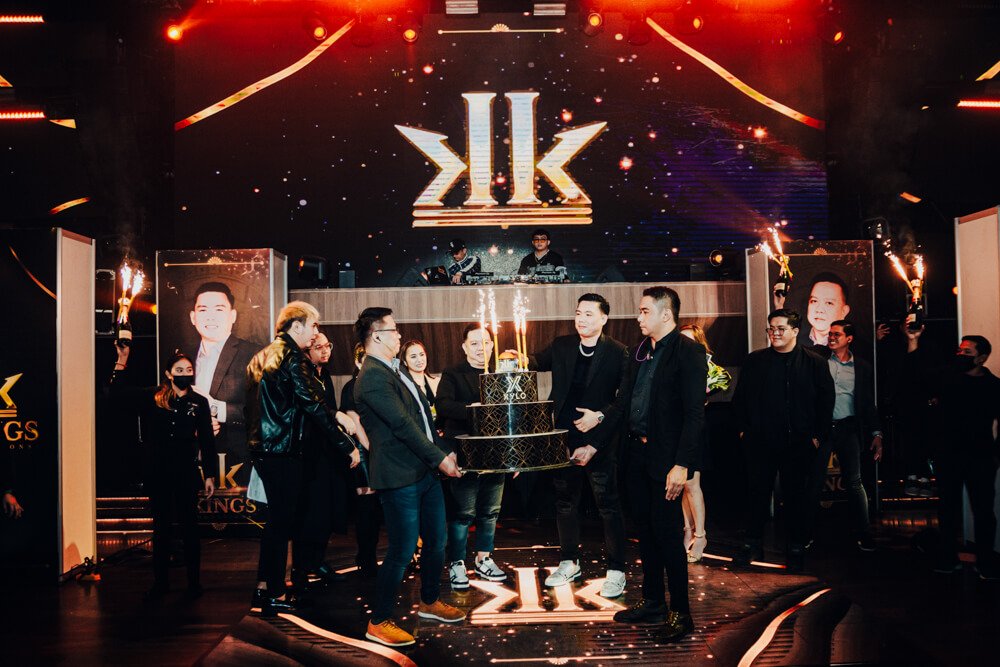 The other half is Moy Macasero also known as "Moymoy Palaboy", the first-ever Filipino YouTube sensation who has made a name for himself in mainstream entertainment as an actor, comedian, singer and songwriter. He was a former MTRCB Board of Director (2017 – 2022) and is currently the Vice Chairman of the Optical Media Board.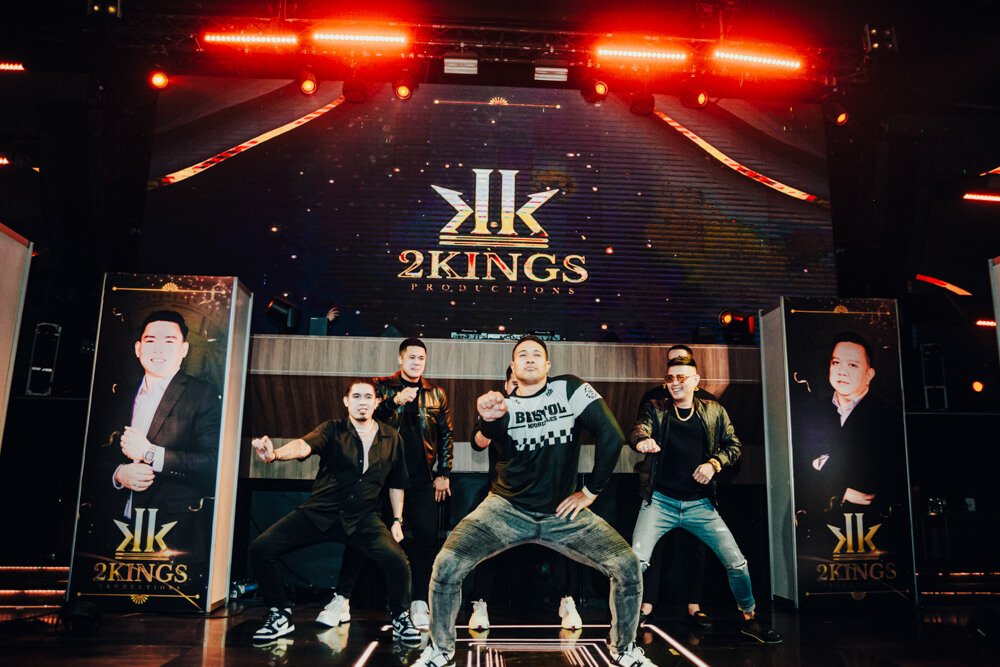 Held on the 9th of September at Xylo, BGC, 2Kings gave esteemed guests a taste of what's to come in the coming months – copious food and drinks, a party like no other, and big surprises that made that night one for the books.