A day before the big move, AirAsia Philippines facilitated a walkthrough from NAIA Terminal 4 to the new home of the champions, NAIA Terminal 2, beginning 01 July. This initiative, in partnership with the Manila International Airport Authority (MIAA) is aimed at familiarizing guests on the changes in terms of their travel experience.
The airline is finally saying goodbye to its Terminal 4 operations after 12 years of operating from the old domestic terminal.
During the walkthrough, AirAsia Philippines CEO Ricky Isla together with MIAA OIC Bryan Co inspected the south wing entrance where about 20 check-in counters, all dressed up, are situated.
AirAsia guests may also access other amenities of the terminal which include passenger lounges, food stalls and passenger boarding bridges. The airline said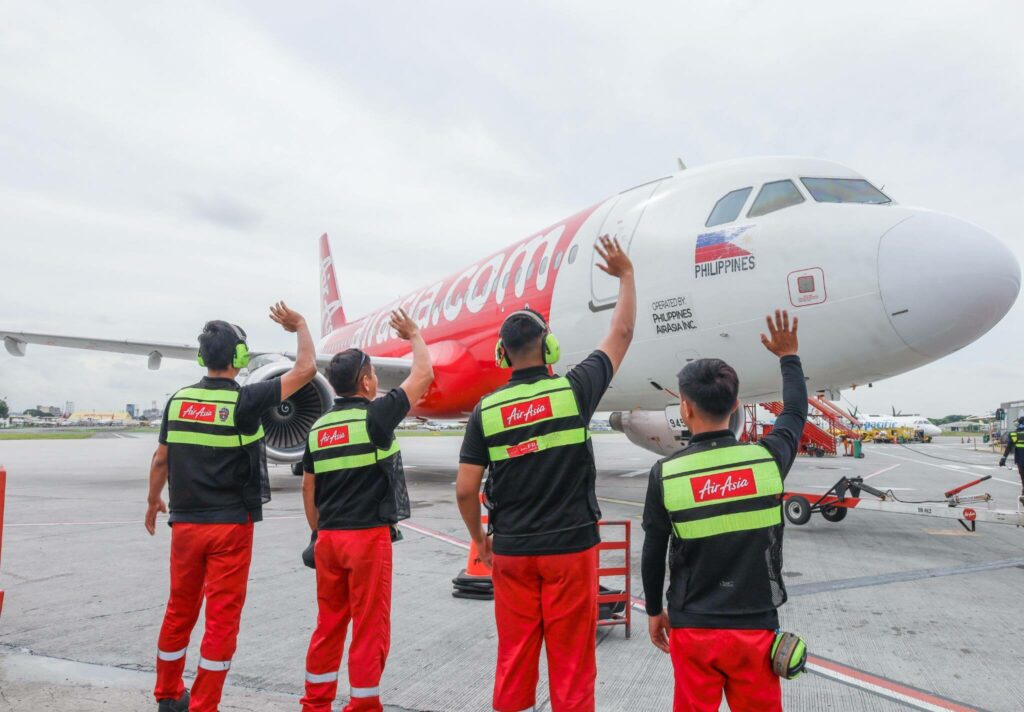 AirAsia Philippines Chief Executive Officer Ricky Isla said, "We are excited to move into the new home of the champions! Undeniably, NAIA Terminal 2 offers more amenities and levels up the customer experience. It is indeed a winning move for our guests as we aim to expand our route network, and provide Filipinos with a better alternative for air travel. Our guests can only expect the best from us."
While its all systems go for the transfer, the world's best low-cost airline is also preparing for other scenarios such as confusion among its guests who may not have looked at the preflight notification sent in advance as early as May via sms and registered email address.
To mitigate these circumstances, AirAsia established a customer happiness desk at NAIA Terminal 3 and 4 to assist guests via shuttle service to Terminal 2 during the first few weeks of the transfer.
"We've invested heavily in information dissemination. But it is inevitable for some guests to be confused in the beginning. Through our media partners we hope to raise awareness among our guests," added Isla.
AirAsia also meanwhile lauds MIAA management for optimizing the utilization of the terminals which ultimately benefits the passengers.
MIAA OIC Bryan Co said, "Ultimately, we want a better experience for all our passengers and airport users. With the transfer of AirAsia's domestic operations, we are opening up new opportunities to support future growth and the expansion of air travel and tourism in the Philippines' major gateway."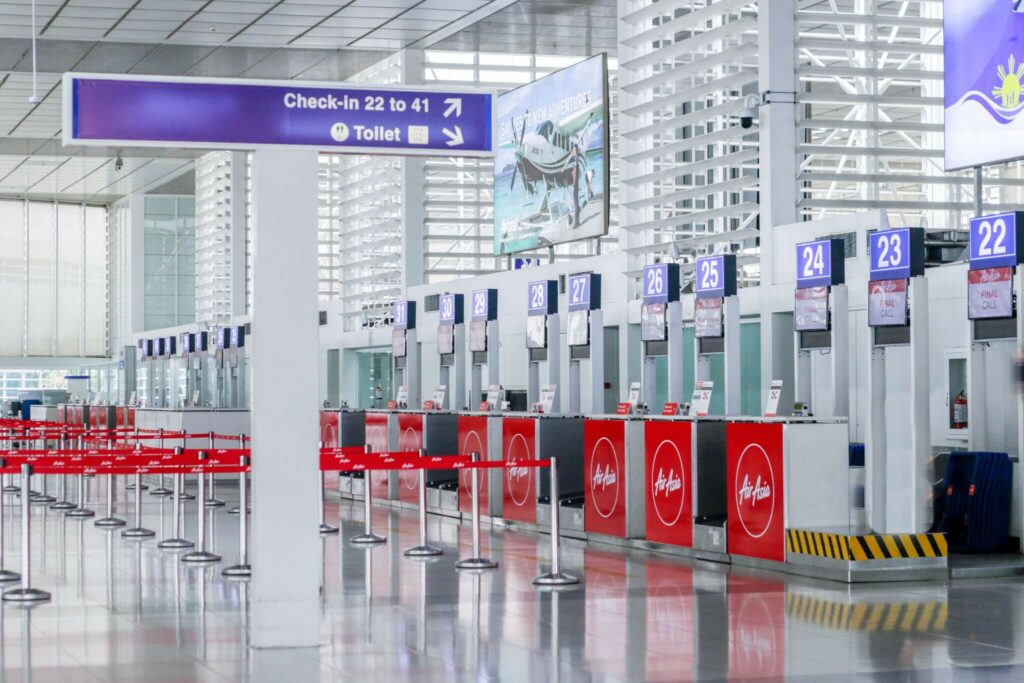 AirAsia Philippines is advising its guests to regularly visit the airasia fly safe page, airasia newsroom, and airasia Super App social media platforms Facebook and Twitter for the latest flight schedules and other travel advisories.