Birthdays are one of the most special moments in our lives and there's no denying that birthday celebrations are quite different during our adulthood from the ones as a child. I grew up having parties at fast food restaurants like Jollibee and Mcdonald's. But as I grew older, I prefer celebrating my birthday in a more intimate setup and more focused on the things I love like traveling or spending a relaxing staycation somewhere.
Personally, for me, staycations are a great way to celebrate your birthday. It gives you a chance to spend time with loved ones, explore new places, and indulge in all of the things that you love. A perfect way to mark another milestone in your life.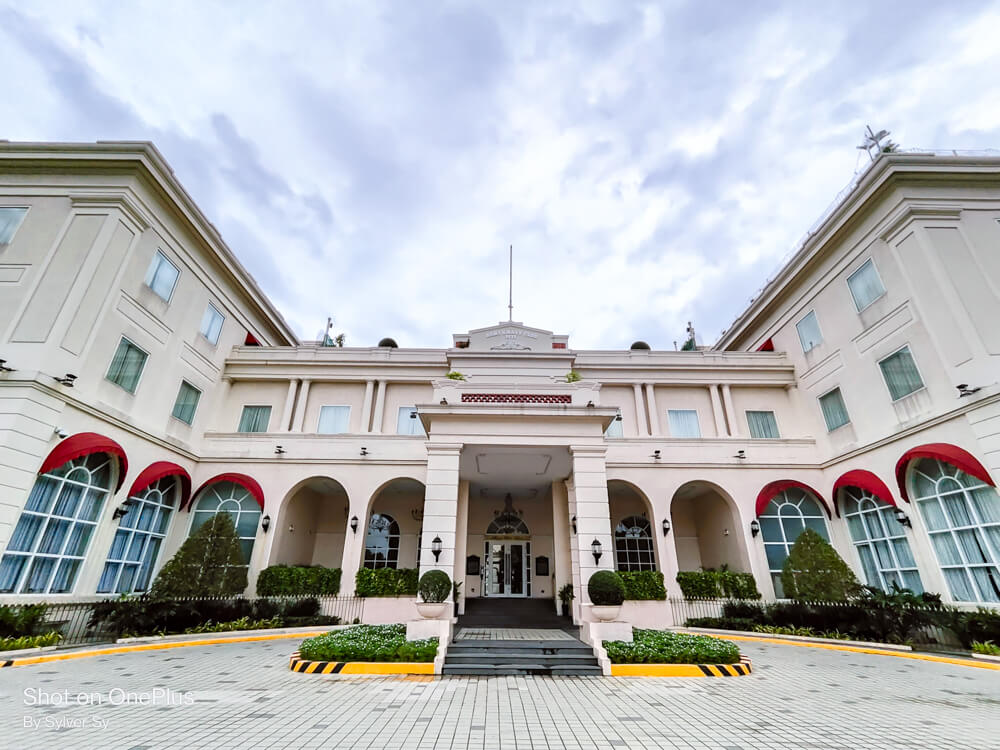 Location
Rizal Park Hotel Manila is located in the heart of the City of Manila at South Road Drive, T.M Kalaw Ext., Ermita, Manila, Philippines. The hotel is just across Rizal Park (Luneta National Park), and adjacent to the US Embassy and Quirino Grandstand along Roxas Boulevard.
The moment you step inside the hotel lobby, you will surely be mesmerized by the hotel's elegant interiors, from its domed ceiling and beautiful stained glass windows to its grandiose staircase and iconic black and white checkered tiles that give the hotel a very luxurious vibe. No wonder the hotel has been repeatedly chosen as a filming location for some movies and even for pre-nuptial photoshoots.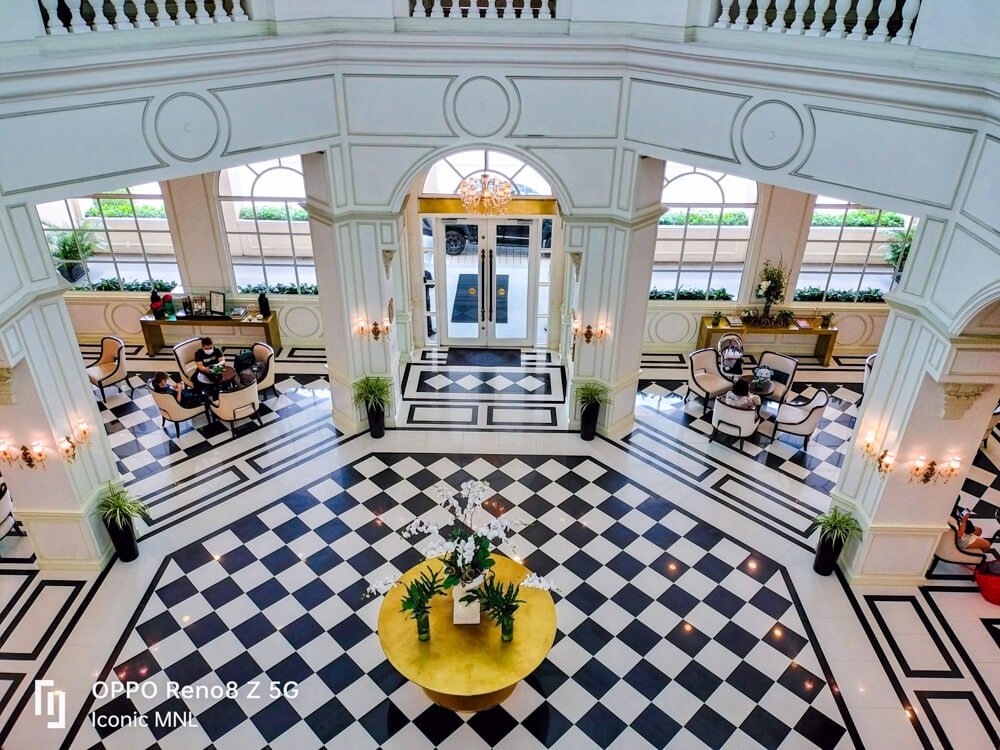 Upon entering the hotel lobby on your left side is where the hotel's restaurant is located. While on the other side is where you will see the front desk. As we arrived at the hotel lobby, we were greeted with a smile by the hotel staff and were assisted to our room with our luggage.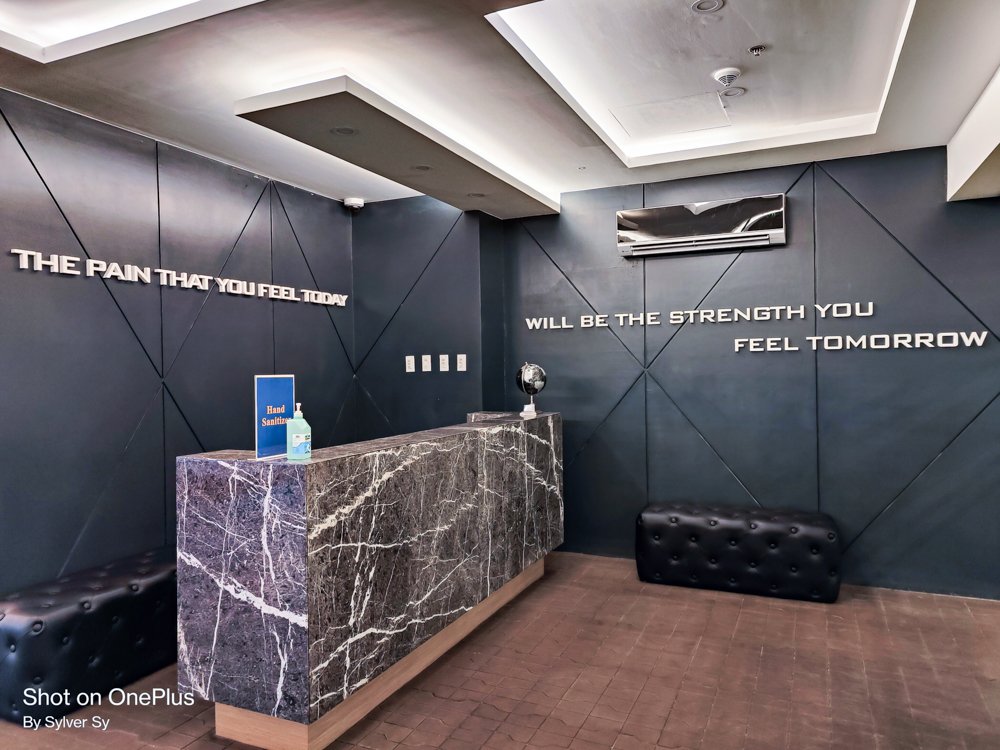 The hotel has been updated with modern amenities that guests can enjoy like SPA, gym, restaurant (Rizal Café), sky bar, infinity pool, ballroom, and a casino.
Our Room
Upon entering my room I was instantly impressed. The room was spacious, clean, and comfortable. It offers neo-classic elegance with modern comforts by mixing the old with the new. The room has a very relaxing and calming ambiance. It has a huge king-size bed complemented with high-quality pillows that are very soft and fluffy. The toilet and bath are clean and well-organized.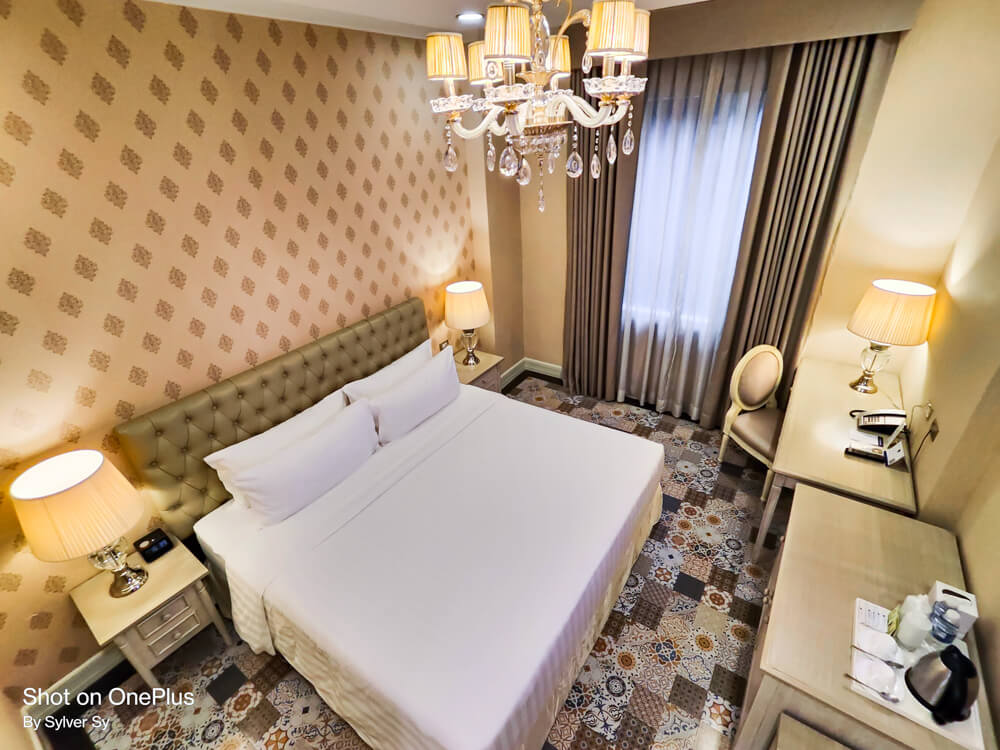 Nearby Attractions
The Hotel is close to nearby attractions, including Rizal Park, Manila Ocean Park, the National Museum of Fine Arts, the National Museum of Natural History, the National Planetarium, the National Museum of Anthropology, and so much more.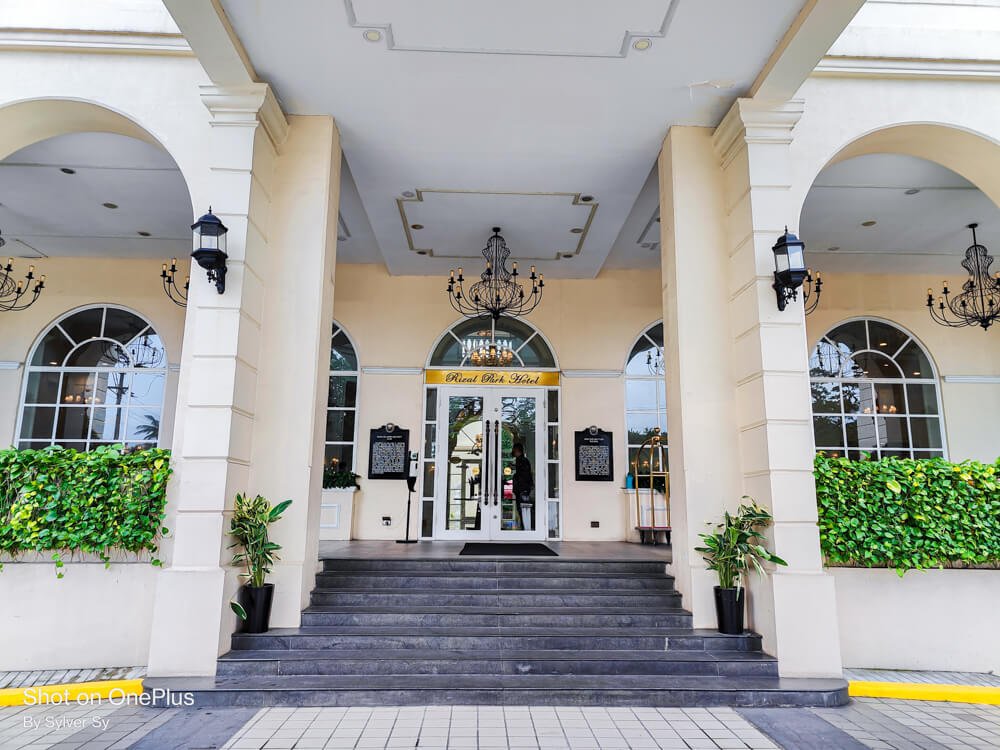 Overall
Let's face it! One of the reasons why we book a hotel is because of its instagrammable rooms and facilities. You'll surely won't be disappointed with Rizal Park Hotel because every corner of the hotel serves as a perfect backdrop for your next Instagram posts.
So if you are looking for a staycation within the city of Manila that provides a rich history and luxurious architecture then you might want to check out Rizal Park Hotel Manila. You won't be disappointed with the friendly staff and the great amenities that they have to offer.
Rates
The Rizal Park Hotel Manila is a 5-star hotel and casino located in the heart of the City of Manila at South Road Drive, T.M Kalaw Ext., Ermita, Manila, Philippines. The published rates for the Deluxe Room would be Php 14,760.00 net per room per night. However, the hotel may provide the best available rate depending on your preferred check-in date.
For bookings and reservations, you can email them at [email protected], or go to their website at https://www.rizalparkhotel.com.ph/. If you have any questions, you may reach the hotel by phone at (02) 8804-8700. You can also follow them on Facebook.