Photographers need a good camera to take beautiful photographs but after taking pictures they will need a good laptop which they can use to edit and retouch images. Therefore, the laptop is the second most important thing for a photographer.
Whether you're a professional photographer or a content creator, having the right device can take your photography to the next level. Laptops that can run the best professional photo editing applications with ease and with enough power to process large uncompressed images at high resolutions can really be beneficial in creating your content.
Post-processing or editing photos has always been an essential part of every photographer's workflow. But it can also be one of the most frustrating parts since photo editing softwares tends to be resource hungry. This means, finding the right tool for the job and picking the right laptop for photo editing is really crucial for photographers and content creators.
Related Article: Asus VivoBook S14 (S433) Review
Display
As a photo editor, you'll need to have a device that is capable of accurately reproducing a wide range of colors. The ASUS VivoBook S14 (S433) screen supports up to 100% sRGB color gamut, and brightness levels of up to 250 nits. Aside from that the viewing angle is wide at 178 degrees, making it easier to adjust the screen angle without reducing display quality. While the thin NanoEdge bezel provides you with an immersive viewing experience while keeping it compact and lightweight, you can simply slip this into your backpack and take it anywhere.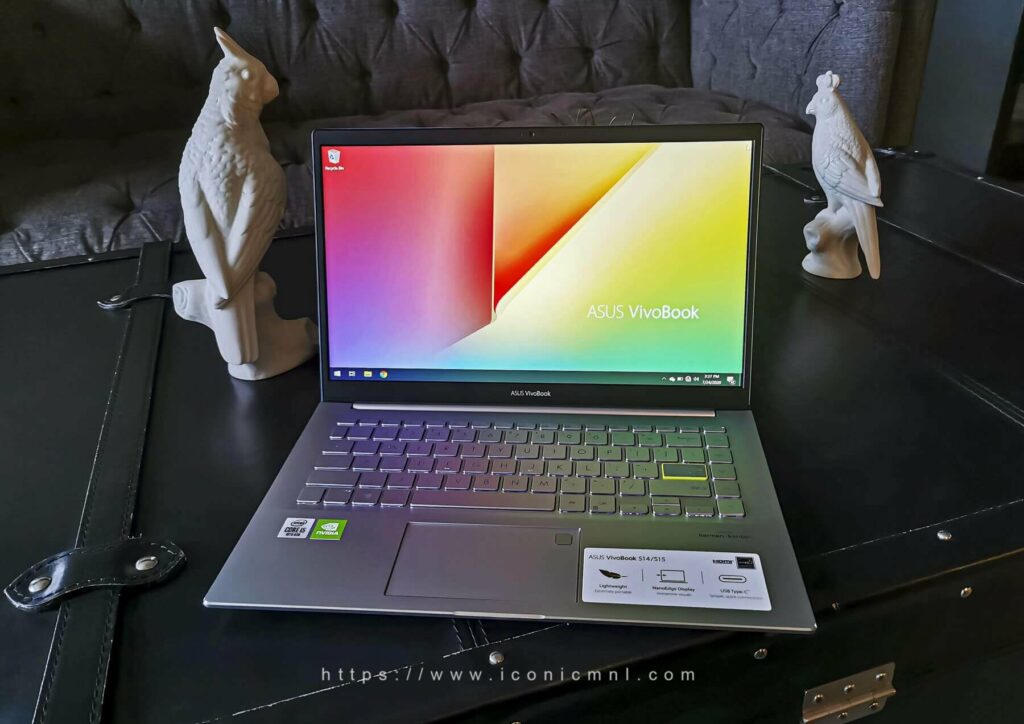 Processor
The processor is one of the most important components to look for on a laptop. When it comes to editing photos, the more powerful your processor is, the more responsive your computer will be and the faster you'll be able to edit your images especially when you do batch photo editing using Adobe Lightroom.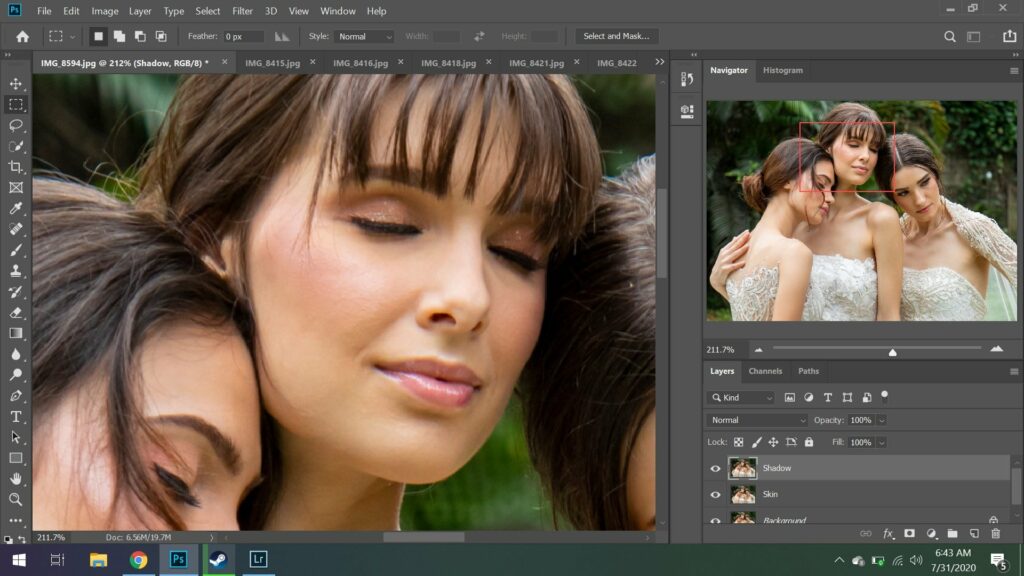 The VivoBook S14 (S433) is powered by up to a 10th Generation Intel® Core i7 processor with up to 8GB memory and NVIDIA® MX350 discrete graphics, which makes it capable of handling some of the graphic intensive tasks like editing photos or videos.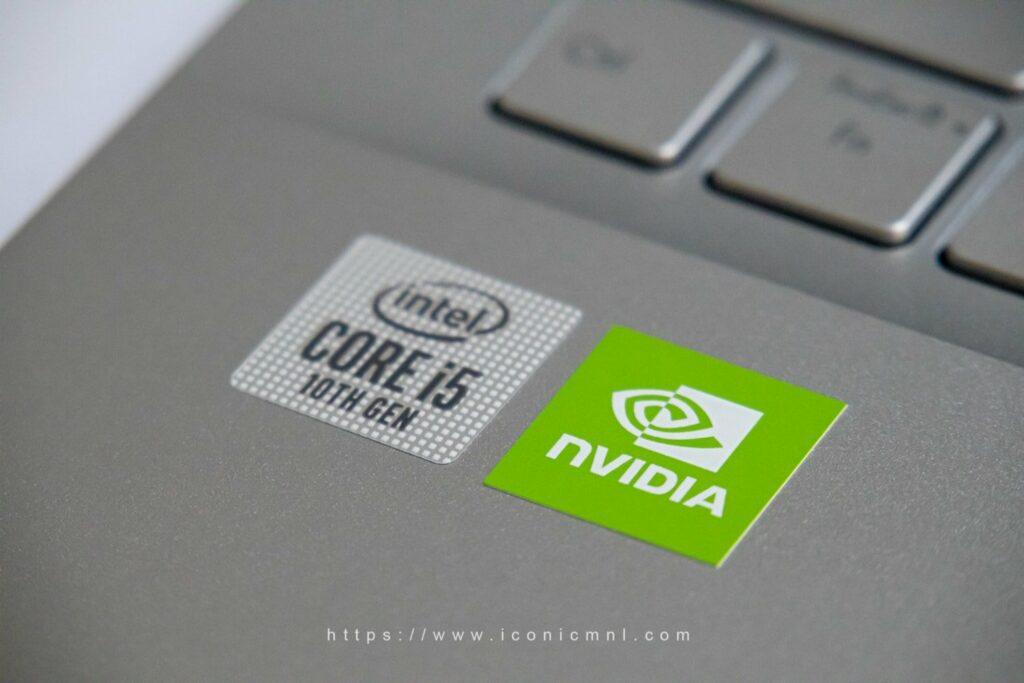 Hard Drive Type and Capacity
For the storage segment, this laptop is backed by a fast 512 GB PCIe® SSD which provides faster performance than the traditional HDD drive and also helps you to access your files quickly. It uses a special SSD from Intel that is equipped with Optane™ memory technology, so apps load faster and multitasking feels smoother.
Battery
For the battery, The Asus VivoBook S14 (S433) is powered by a 50 Wh 3-cell lithium-polymer battery which in terms of its capacity is large compared with other laptops in the same class. Plus, it also promises extra durability since the 10th generation Intel Core processors have a lower power consumption, allowing you to complete long sessions of photo editing, without the need to continually charge your device.
Ultraportable Laptop
The VivoBook S14 (S433) is a slim and lightweight laptop that is something that the modern working professionals will look for on a laptop especially content creators like photographers. Personally as a content creator who travels a lot, mobility is really important.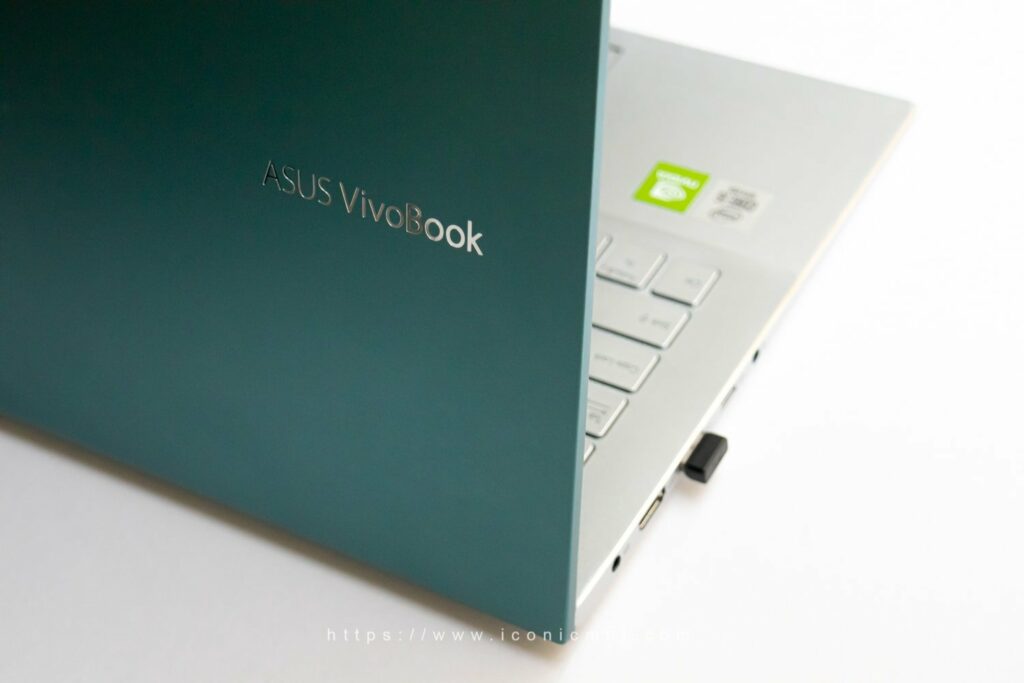 Bottom line
For a content creator like me, the ASUS VivoBook S14 (S433) is a great laptop for editing photos and videos. Aside from that, it is also capable of handling popular games and is also a nice device for consuming video content whether it's movies, TV shows and other videos. Personally, I really like this device and I highly recommend this to people like me who are looking for a device that can handle most tasks, especially now that most of us are working at home.
Price and availability
The Asus VivoBook S14 (S433) with Intel® Core™ i5-1035G1 is priced at PHP 49,995, while the Asus VivoBook S14 (S433) with Intel® Core™ i7-1065G7 at PHP 59,995. The VivoBook S14 (S433) are available in four unique colors: Dreamy White, Indie Black, Gaia Green, and Resolute Red.
It is now available at select ASUS Concept Stores nationwide. Microsoft Office 2019 is also available with the VivoBook S14 and S15 out of the box. Also every purchase comes with an ASUS Nereus bag for free.
Related Article: 5 Impressive Features of the ASUS VivoBook S14 S433
Leave a comment down below and share your thoughts with us!
Want more features like this? Please follow us on Facebook, Twitter, and Instagram to get the latest trends.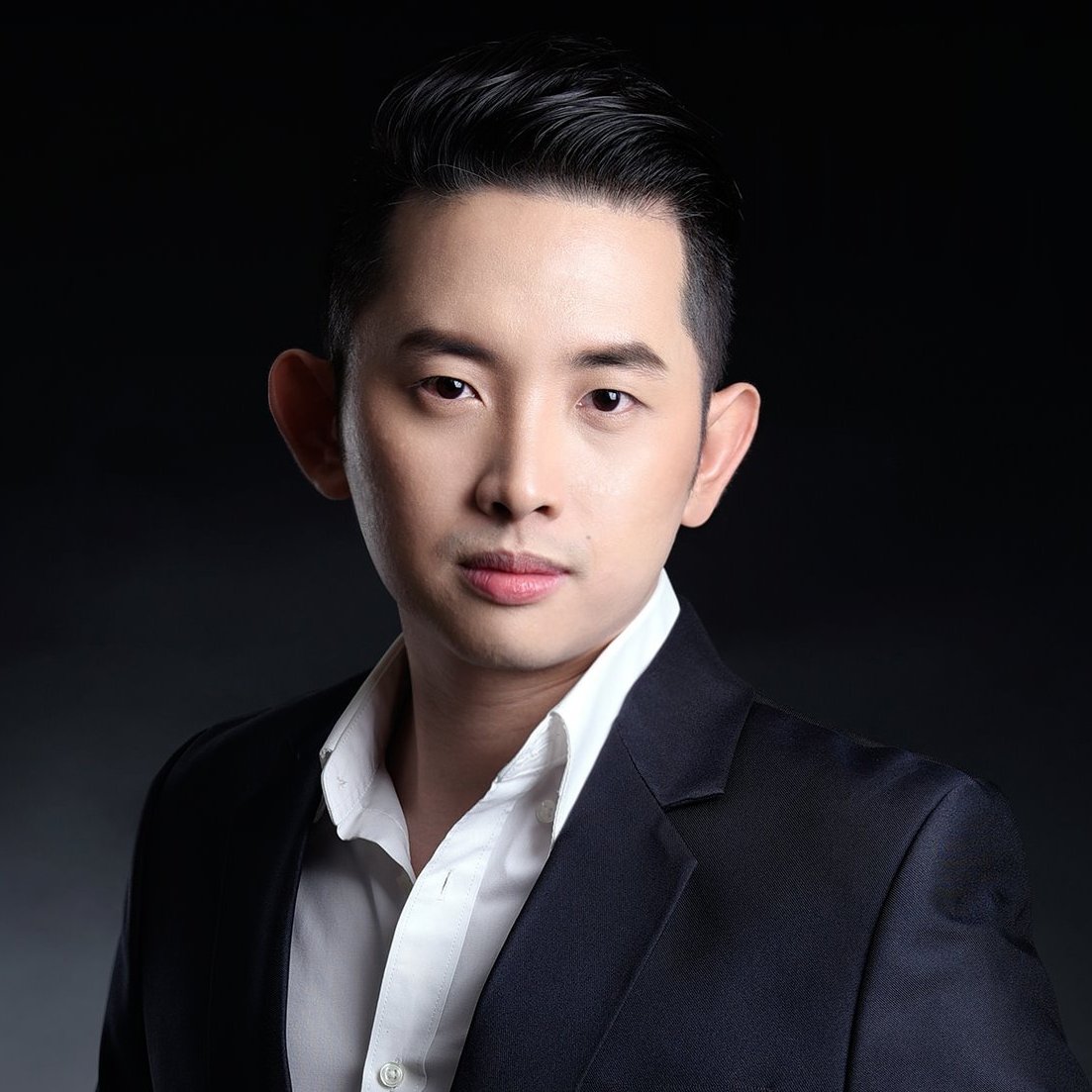 Editor in Chief at Iconic MNL
Blogger/Influencer
He finished Bachelor of Science in Computer Science and Information System at Centro Escolar University in Manila. During his academic years, He has been an epitome of what a servant leader is. He was very active engaging into various extracurricular activities and served as an officer in different organizations.