ASUS Philippines had just launched the all-new VivoBook S14 S433. These new notebooks are specifically designed for the young professionals who want to express their creativity and personality in the device that they use.
If you're looking for a new laptop for study and work as we live in the new normal, you might want to check out the new ASUS VivoBook S14 (S433). Here are some notable features that might help you narrow down your options and help you find the best laptop to help you adjust to the new normal.
Related Article: ASUS VivoBook S14 (S433) Review
Reflect Your Personality
The VivoBook S14 S433 features diamond-cut edges and a textured metal chassis for a more premium build and design. The VivoBook S14 also comes in four color choices with different styles. For users who want to stand out and be different, you can choose Gaia Green or Resolute Red color variants. While those who prefer to look more elegant can choose Dreamy White or Indie Black. Aside from that ASUS also included unique vinyl stickers to make your VivoBook more uniquely yours.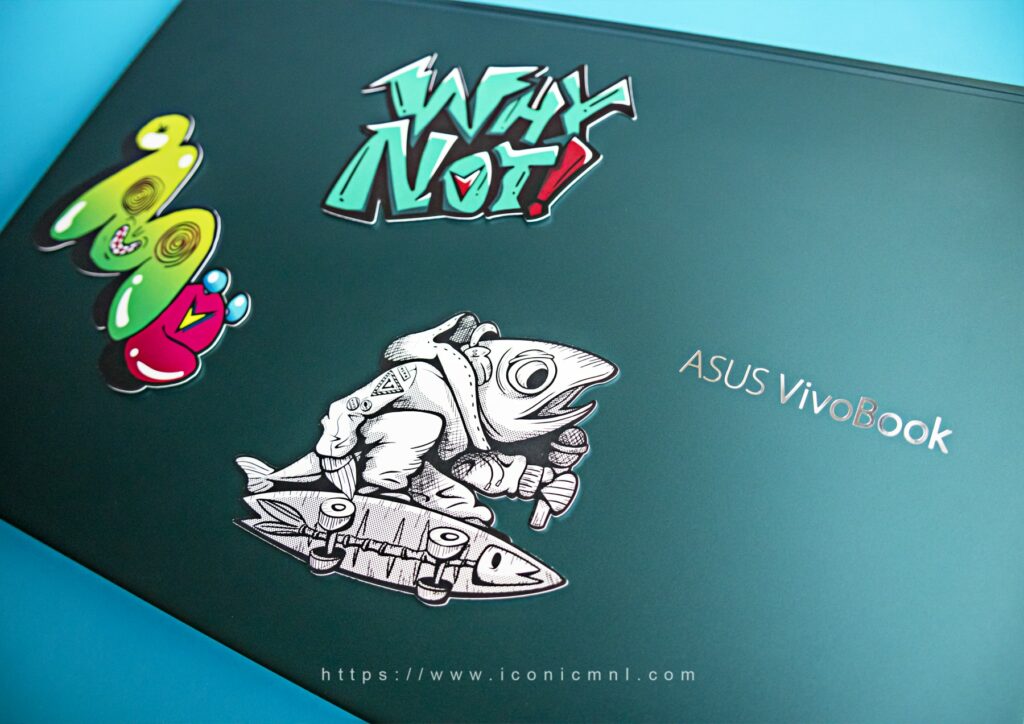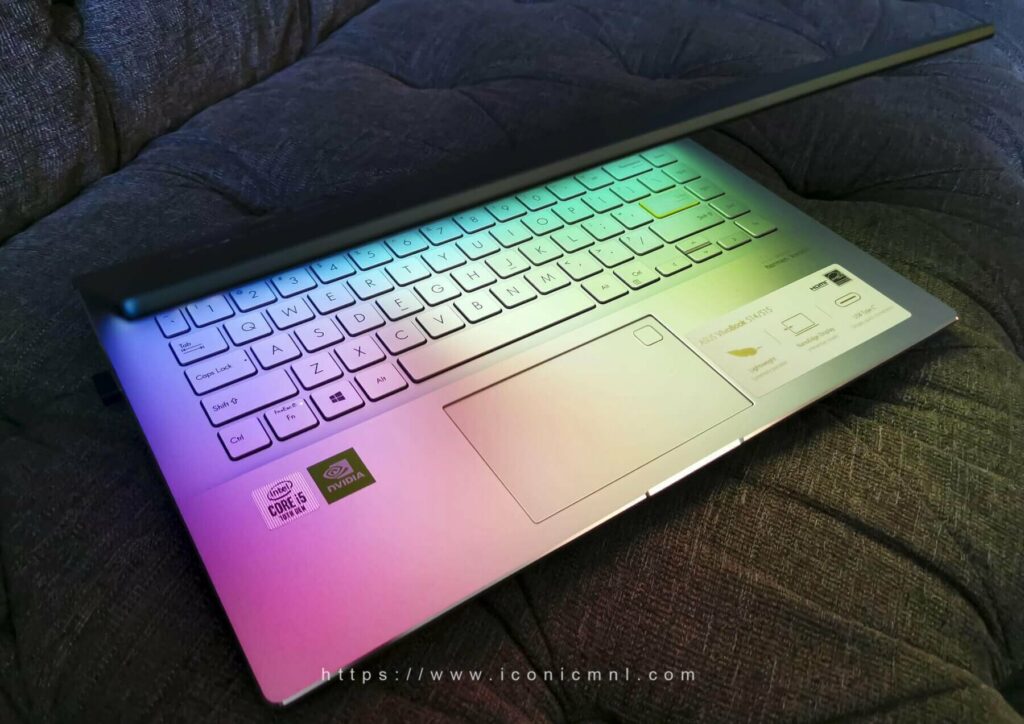 Another nice unique design feature we've seen on the new VivoBook S14 S433 is the color-blocking edges of the enter key giving it more personality compared to other laptops in the market.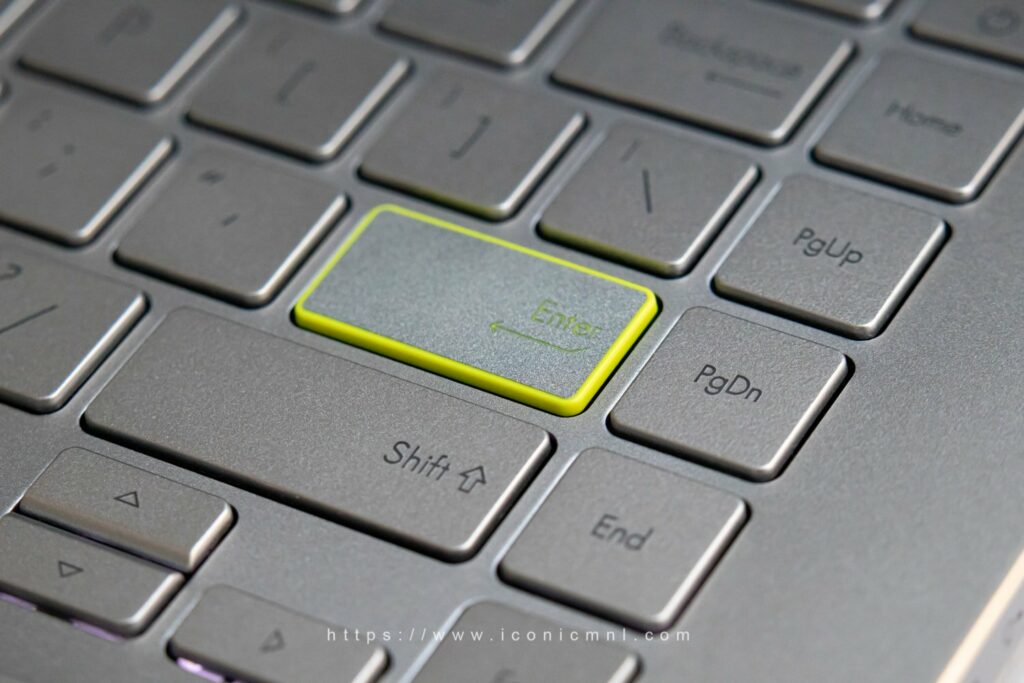 One of the features that we really liked about the VivoBook S14 is how lightweight this laptop is, weighing just around 1.4kg with an ultrathin profile. You can simply slip this into your backpack and take it anywhere, which is perfect for people like me who travels a lot and likes working on the go.
Awesome Display
The new VivoBook S14 S433 features a thin bezel NanoEdge display with an 85% screen-to-body ratio providing you with an immersive viewing experience. On top of that, it also has a full HD display offering wide viewing angles and an exceptional color reproduction for truly vivid visuals.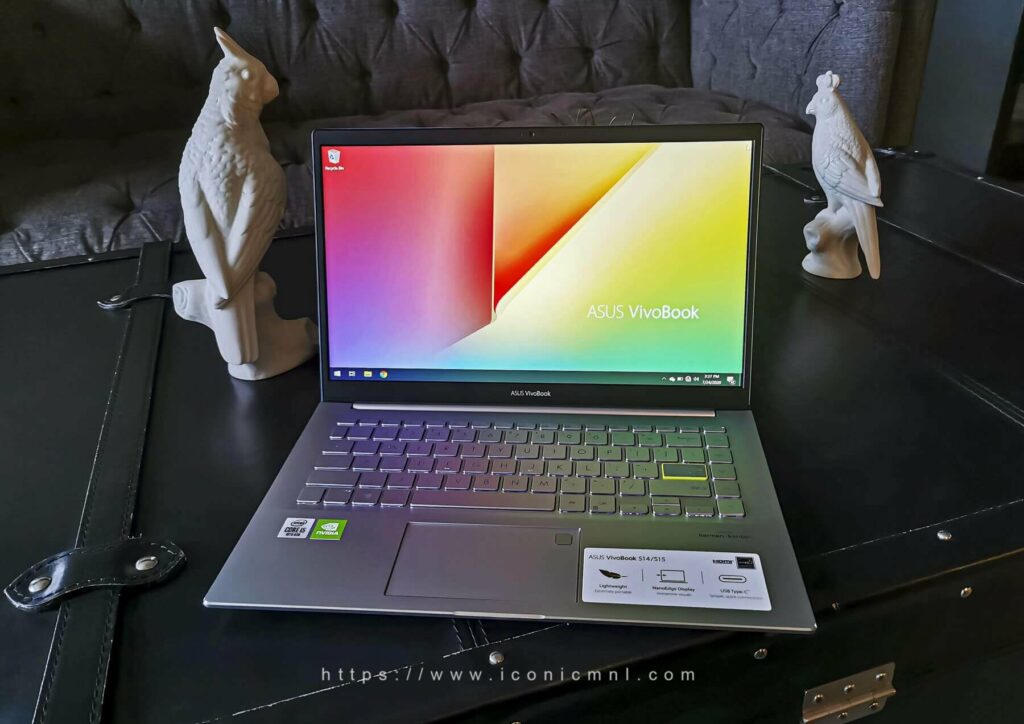 Good Performance
The VivoBook S14 (S433) is powered by up to a 10th Generation Intel® Core i7 processor with up to 8GB memory and paired with an NVIDIA® MX350 graphics card. So if you're a student looking for a laptop for your online classes or a young professional working from home, this laptop should be capable enough of handling your daily task such as running office applications, online meetings, and much more.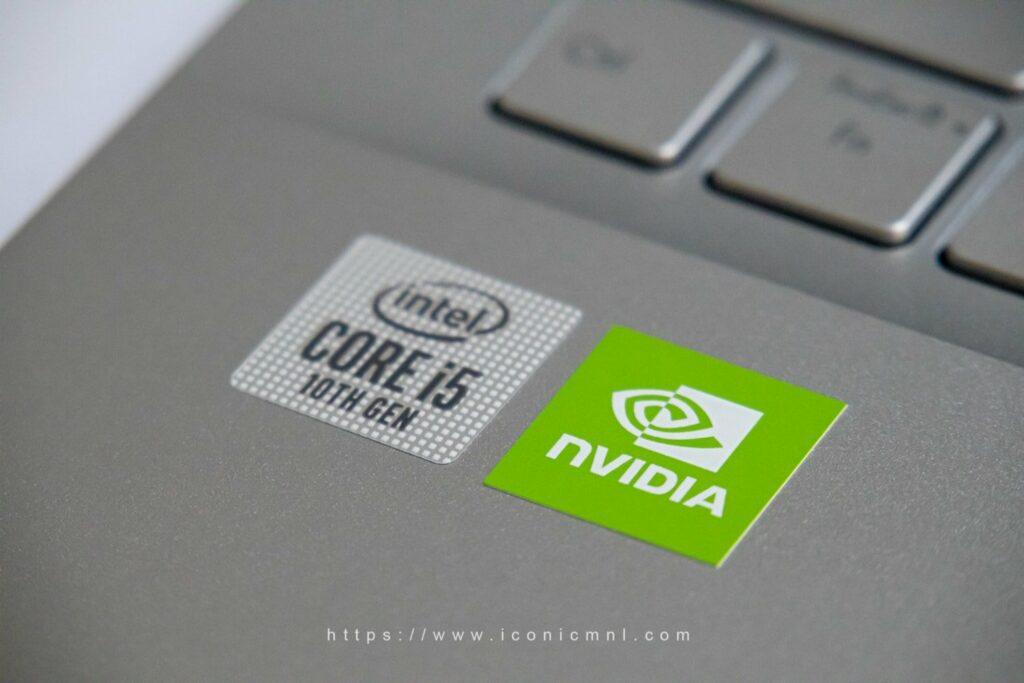 When it comes to editing photos, the more powerful your processor is, the more responsive your computer will be and the faster you'll be able to edit your images. Especially when you do batch editing photos using Adobe Lightroom. Thanks to the NVIDIA GeForce MX250 graphics card.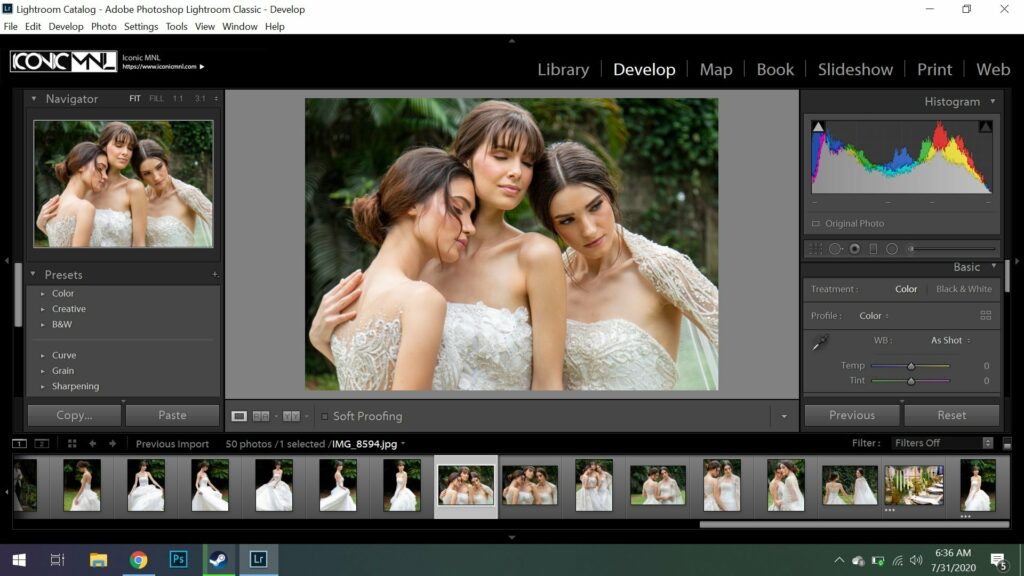 Long Lasting Battery Life
The VivoBook S14 comes with a 50 Wh 3-cell lithium-polymer battery and powered by a bundled charger that supports quick charge technology that can charge your device from 0 to 100 in less than 2 hours.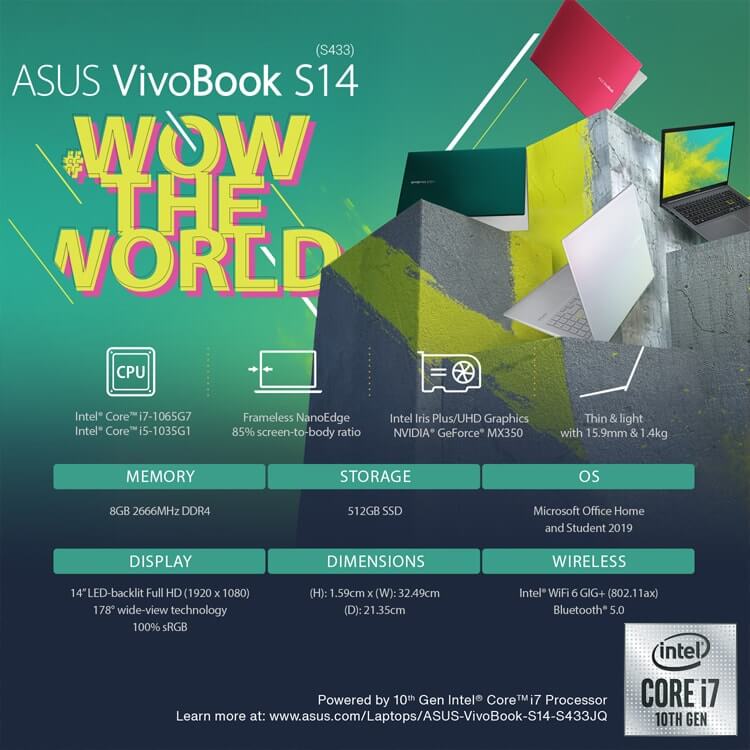 The Asus VivoBook S14 (S433) with Intel® Core™ i5-1035G1 is priced at PHP 49,995, while the Asus VivoBook S14 (S433) with Intel® Core™ i7-1065G7 at PHP 59,995. The VivoBook S14 (S433) are available in four unique colors: Dreamy White, Indie Black, Gaia Green, and Resolute Red.
It is now available at select ASUS Concept Stores nationwide. Microsoft Office 2019 is also available with the VivoBook S14 and S15 out of the box. Also every purchase comes with an ASUS Nereus bag for free.
Related Article: ASUS Philippines Unveils the All-New VivoBook S14 and S15
Leave a comment down below and share your thoughts with us!
Want more features like this? Please follow us on Facebook, Twitter, and Instagram to get the latest trends.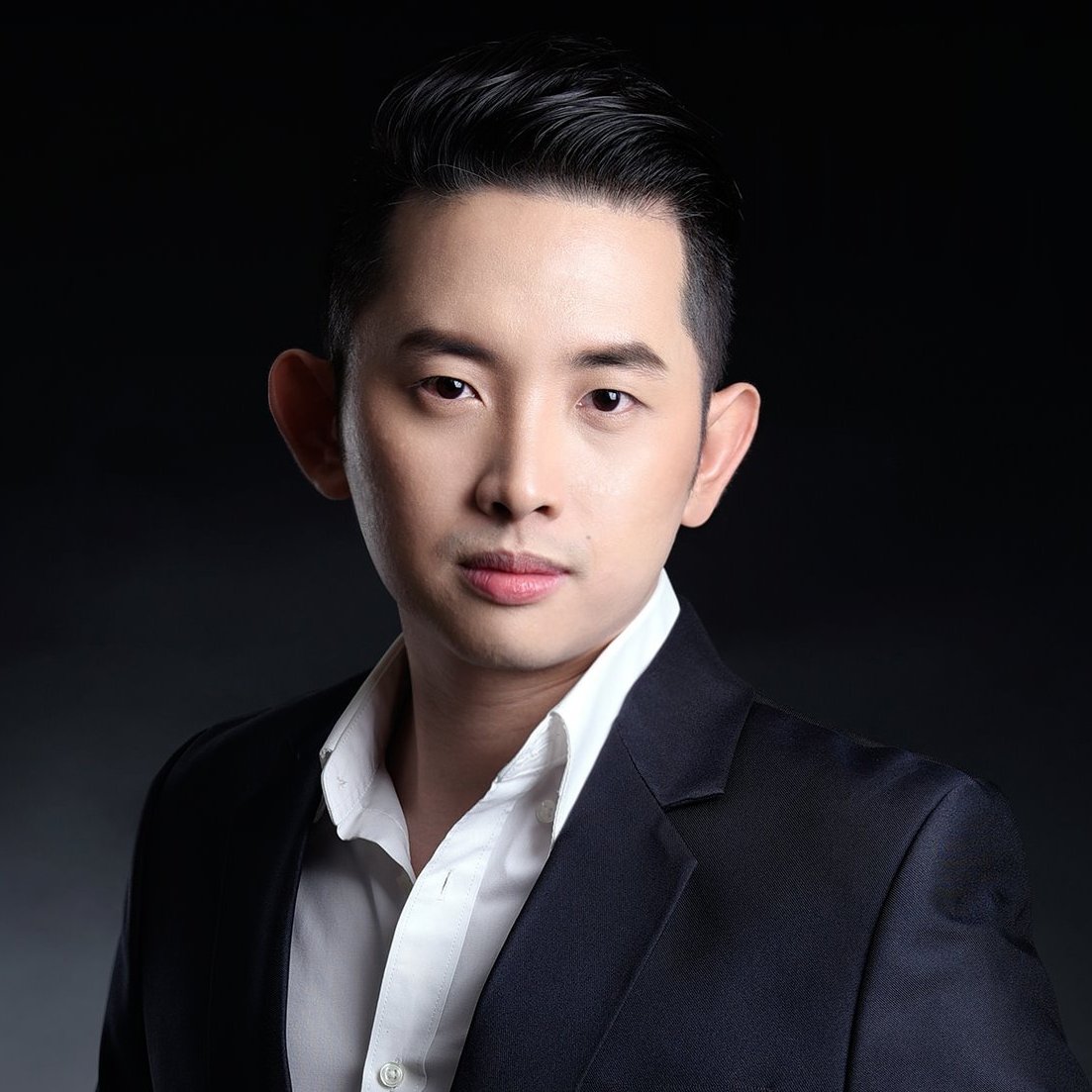 Editor in Chief at Iconic MNL
Blogger/Influencer
He finished Bachelor of Science in Computer Science and Information System at Centro Escolar University in Manila. During his academic years, He has been an epitome of what a servant leader is. He was very active engaging into various extracurricular activities and served as an officer in different organizations.