One of the most influential and rapidly growing segments of the fashion industry is streetwear. According to a survey, 45% of respondents said they buy at least one piece of streetwear clothes every month, and 62% believe that streetwear products are constantly in fashion. INSPI is the best option to level up your streetwear game in this regard.
With INSPI, you'll get all the designs that match your style and mood. On this 9.9 Super Shopping Day, get the hottest INSPI items at HUGE discounts, up to 74% off! And here are four of our recommendations that you can add to your cart.
INSPI Daydreamer Oversized T-Shirt
The INSPI Daydreamer Oversized T-Shirt, which is a part of the Daydreamer Collection, allows you to select the design that most accurately captures you and your current state of mind. Fly Away, Melancholic Tendency, Tokyo, Love Yourself First, Chaos, Diversity, Your Voice, Evolve or Repeat, Daydreamer, Ornamental Kitsune, Paradise, and Saturated are some of the available designs.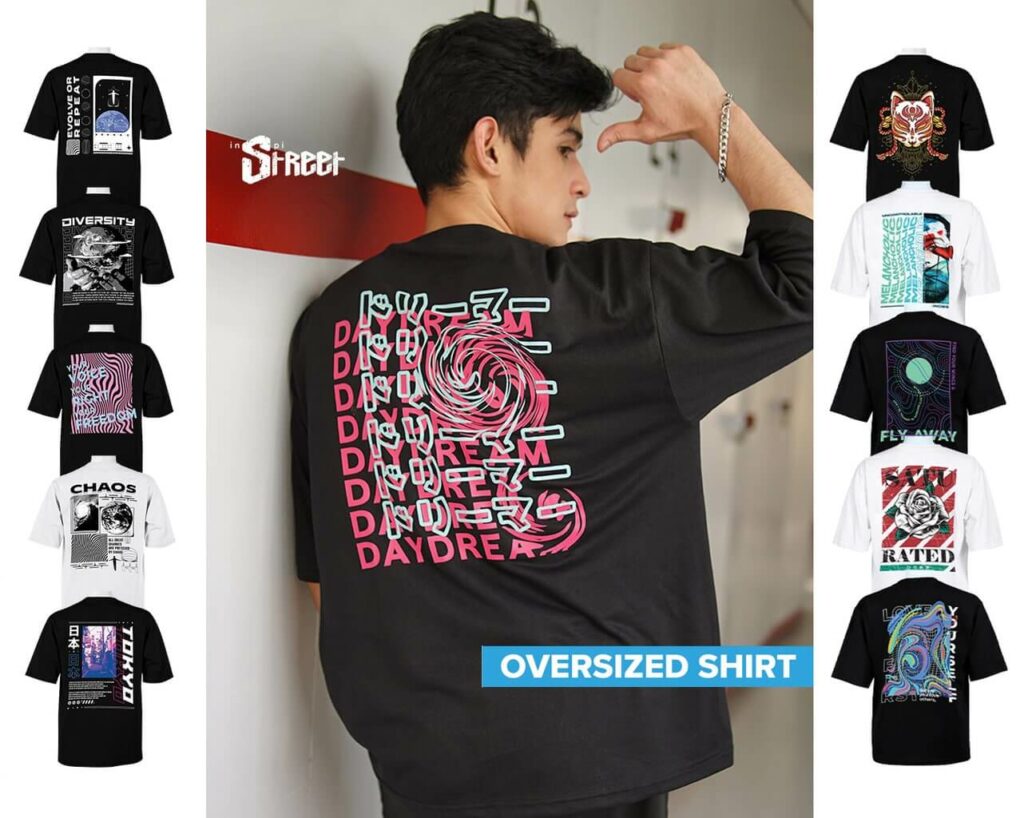 INSPI Originals Oversized Tshirt
You don't yet own a go-to tee. Keep an INSPI Originals Oversized T Shirt in your closet for a cozy outfit you can wear anywhere, anytime.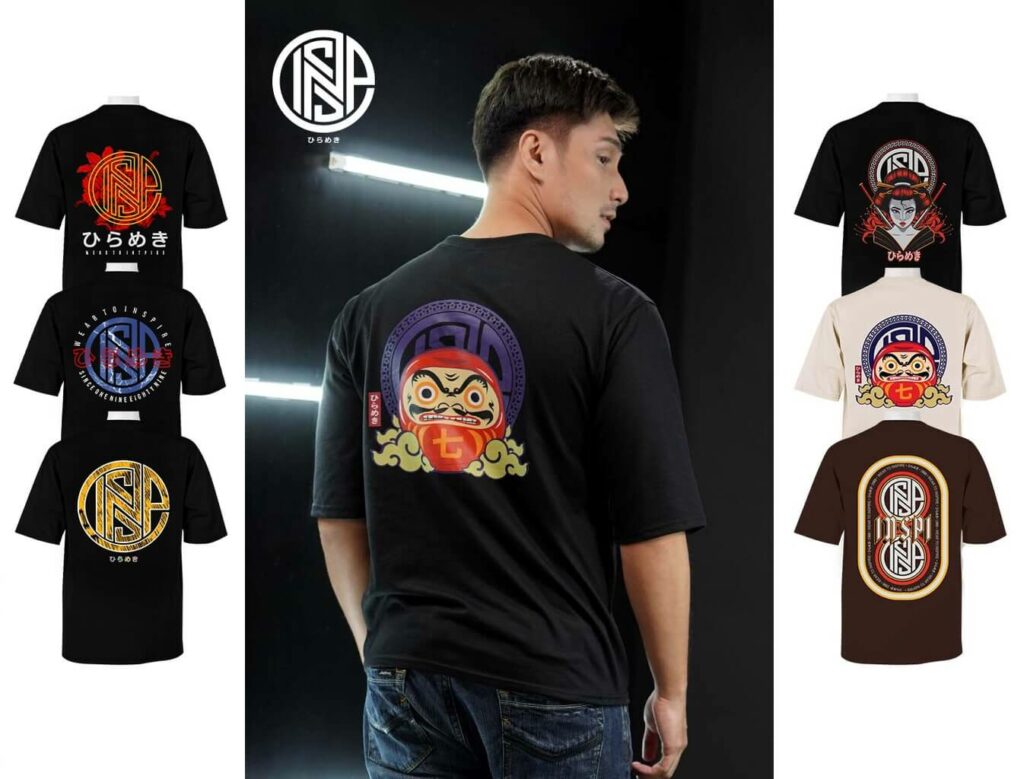 INSPI Batman Oversized Tshirt
Rock the INSPI Batman Oversized T-shirt, which is available in many designs based on the plot and characters of the cult hero, to flaunt your devotion to this favorite DC superhero.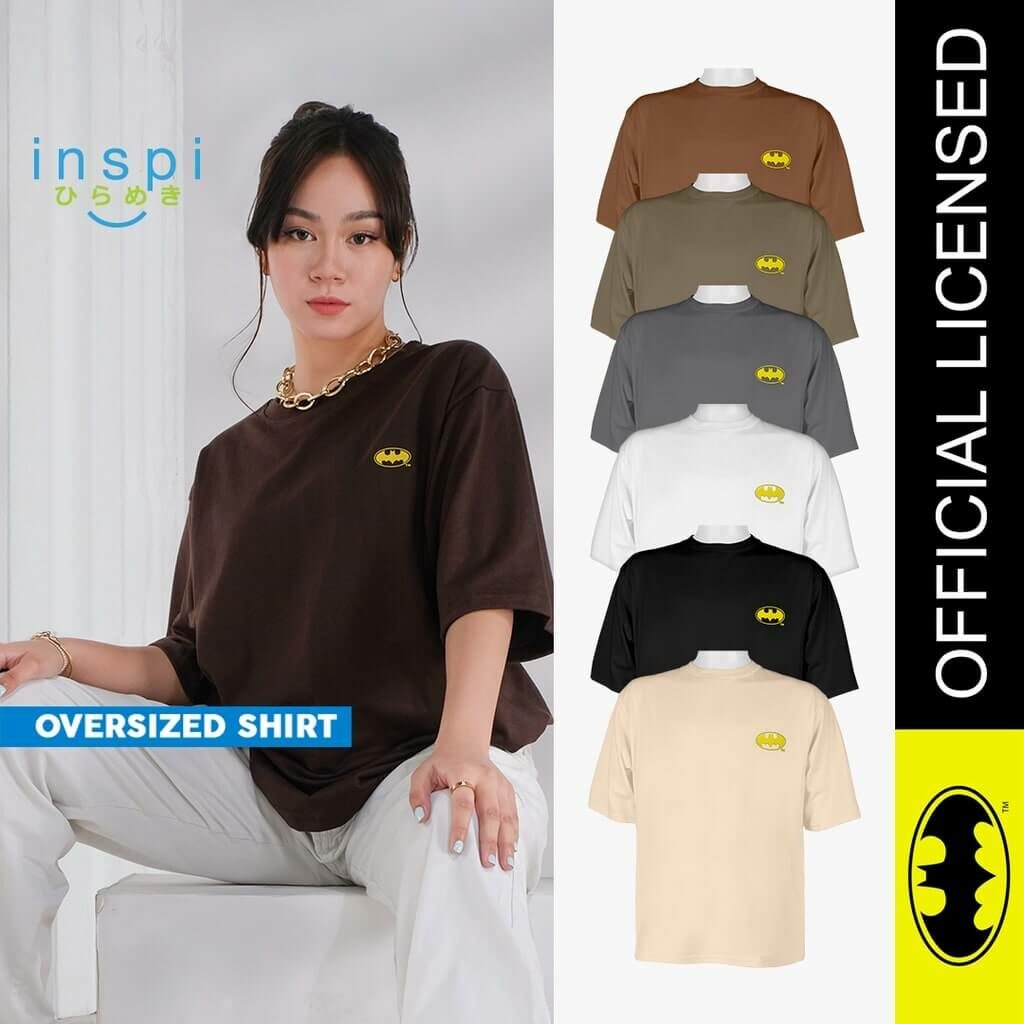 INSPI Batman Superman Oversized Tshirt
Which side are you on, Superman or Batman? With the INSPI Batman Superman Enormous T-shirt, you can declare your allegiance in style thanks to its oversized fit.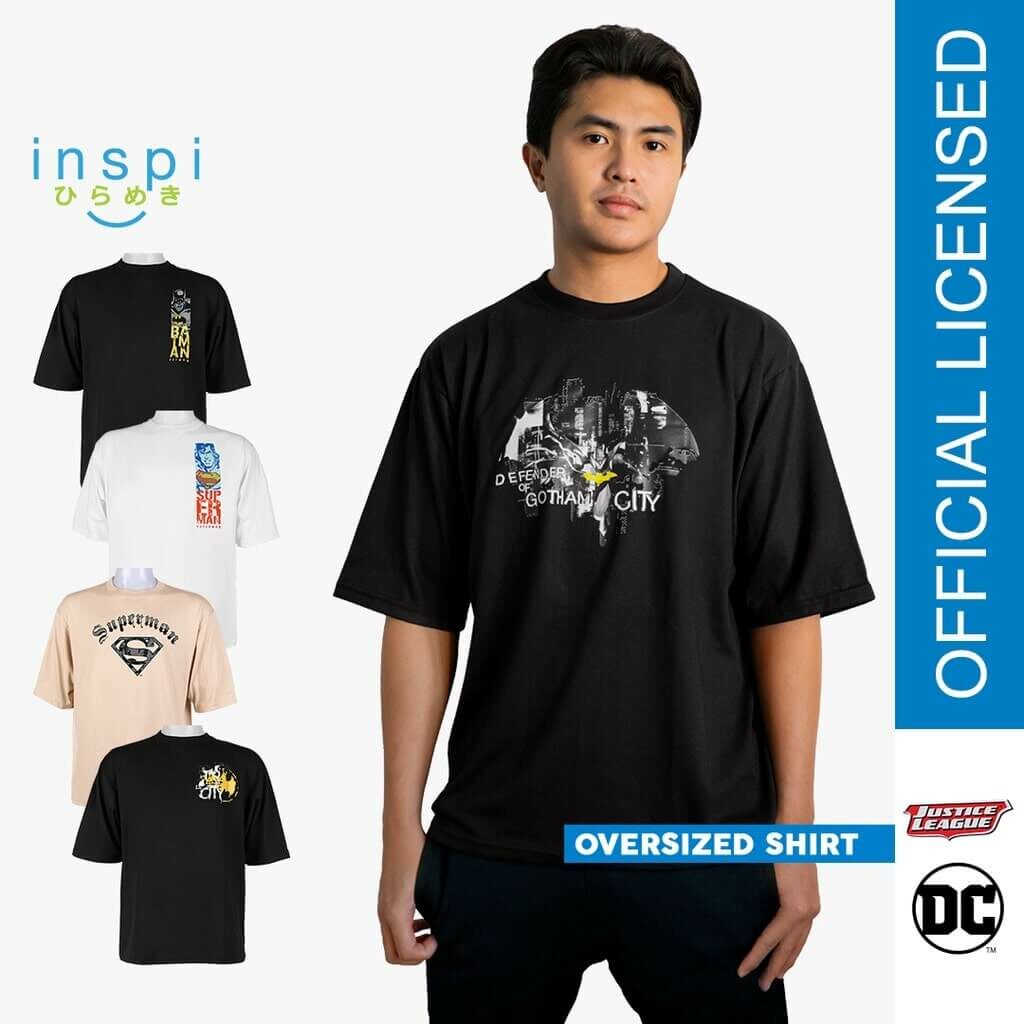 Convenience is the main advantage of online shopping. You can shop online from the convenience of your home and purchase anything you want. Shopee has become our go-to online store because they have the most varied lineup of fashionable items at reasonable prices. Take advantage of the 9.9 Super Shopping Day's discounts of up to 74% on your pick of INSPI clothes to stay on-trend!
Leave a comment down below and share your thoughts with us!
Want more features like this? Please follow us on Facebook, Twitter, and Instagram to get the latest trends.