In one of the most progressive cities in the South, a luxurious community serves up an exquisite fusion of opulence, contemporary allure, and rustic, old-world charm.
The 300-hectare Brittany Sta. Rosa—a master-planned community of themed enclaves and exclusive residences in Sta. Rosa, Laguna—aptly metes out an opportunity to enjoy modern spaces with the grandeur of a luxurious respite and the warmth of the rustic countryside. It's a delicate balance that Brittany Corporation, the luxury residential arm of the country's largest homebuilder, Vista Land & Lifescapes Inc., has lucidly created, as seen in the luxurious residential enclaves that currently make up Brittany Sta. Rosa.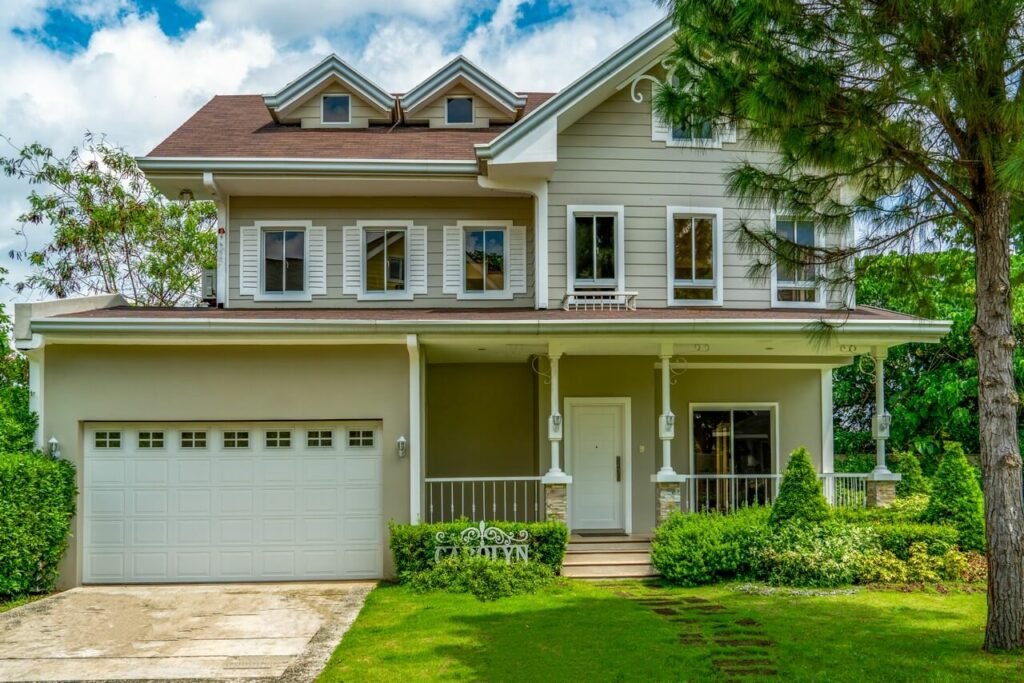 'Charming destinations'
Georgia Club and Augusta, named after some of the world's most charming destinations, are nestled on a natural landscape with decades-old trees home to endemic bird species. Offering lot cuts ranging from 300 to 500 square meters, these exclusive neighborhoods will allow residents to come home to English gardens and Georgian colonial houses while enjoying the highly sought proximity to nature.
These enclaves are surrounded, too, by lavishly appointed leisure amenities, lush parks, and forests, as well as breathtaking vistas, ensuring that residents get the high life they deserve—that is, a lifestyle steeped in elegance, exclusivity, and convenience.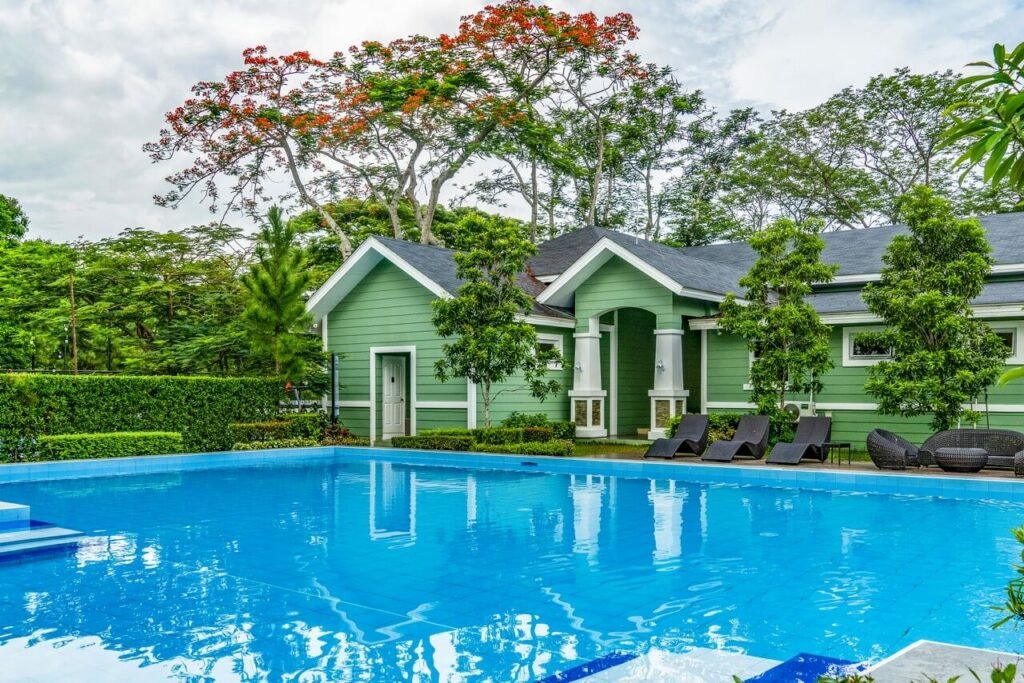 Old American South
Offering a fine rendition of the Old American South, the 15-hectare Georgia Club serves as a sanctuary inspired by the luxury and gentility of the state of Georgia.
This US state showcases splendid mansions and plantation homes that marked an era of unbridled wealth enjoyed by the southern states in the 1800s. These old homes displayed intricate architectural details such as wrap-around porches, gabled roofs, shuttered French windows, and rope swings.
Such elegance is reflected by Georgia Club, where glamour meets eccentric English accents. This enclave is an idyllic English mix of the old and new, complete with grand sash windows that combine tradition with modernity and simple yet elegant facades with gracious classical proportions and symmetry. Add to that its cultivated gardens, The Peachtree Clubhouse and Daisy Park, which serve up a slice of the countryside in high style.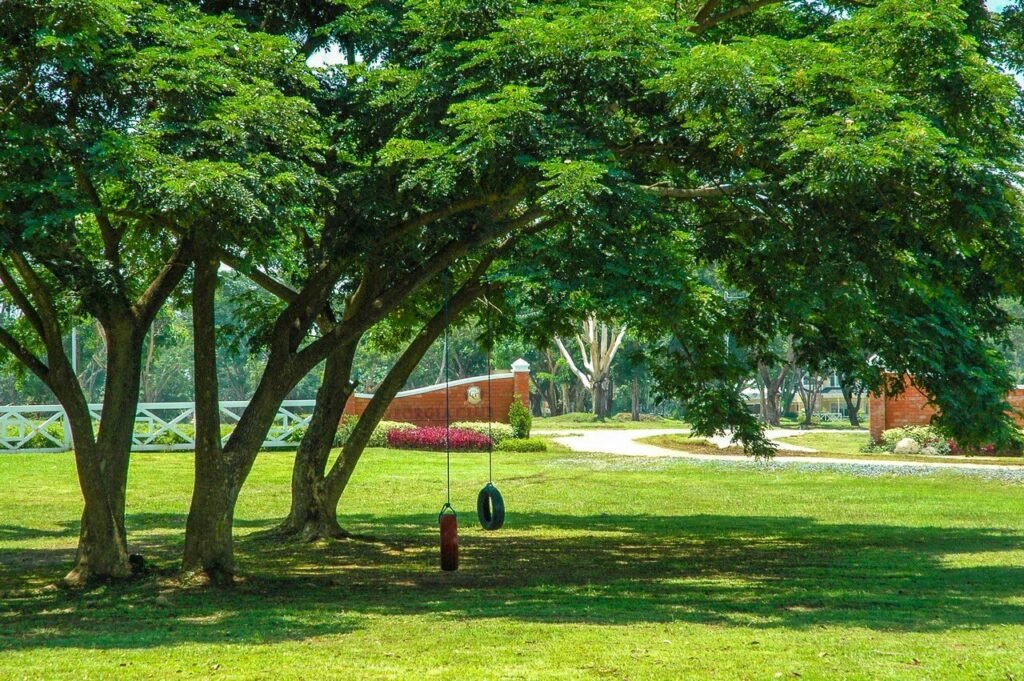 An English landscape
The 15-hectare Augusta, for example, brings you a beautiful mix of the Colonial American neighborhood that has a private and secure setting and the traditional English countryside, where you have well-manicured gardens and sweeping lawns.
While imbued with layers of old-world charm, Augusta offers modern recreational options for residents, such as a well-equipped gymnasium, jogging trails with magnificent landscape views, a swimming pool, and a multi-purpose court.
It's no surprise that the 394 lots comprising Augusta were quickly snapped up after its launch. After all, with a custom home site development, residents are accorded the liberty and flexibility to create the luxurious home of their dreams.
Progressive city
As it is, Georgia Club, Augusta, and the other neighborhoods in Brittany Sta. Rosa already offers unparalleled opportunities to live a high life amid a peaceful countryside, nature-filled setting.
But Brittany Sta. Rosa is also located in a thriving, progressive city known as the "Lion City of the South" and "U-belt of the South," further bodes well for the residents.
Its enviable location places residents at the heart of the action—touting proximity to commercial establishments like the Vista Mall Sta. Rosa, offices, and industrial parks offer them potential business, employment, and leisure opportunities. Nearby premium universities ensure access to quality education, while hospitals will be an assurance for residents of Brittany Sta. Rosa that medical help is accessible.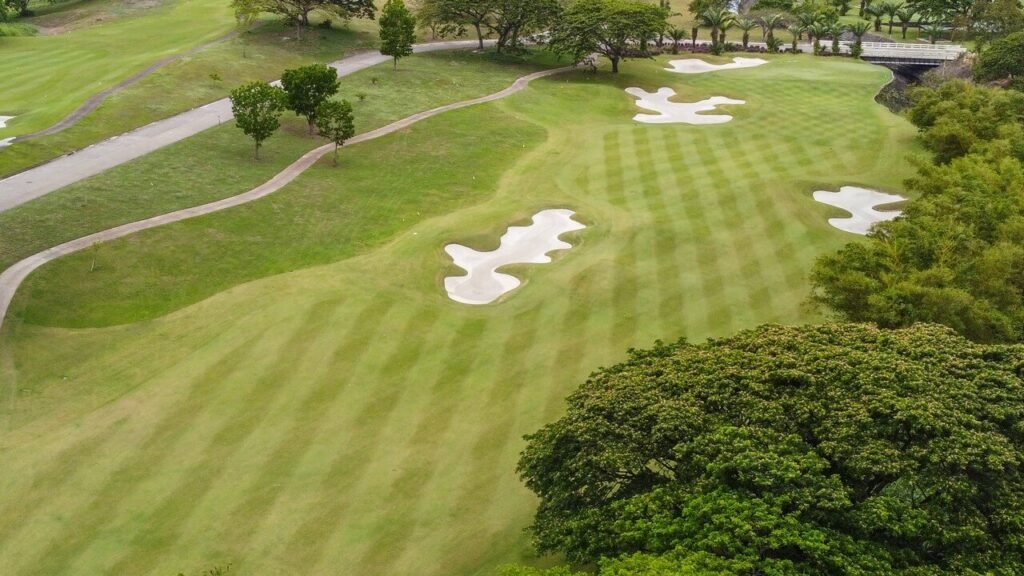 Golf enthusiasts also find themselves drawn to Brittany Sta. Rosa, as it is near two championship golf courses—the 27-hole Sta. Elena Golf and Country Club, designed by American golf course architect Robert Trent Jones Jr., and the 18-hole Country Club, designed by professional golfer Tom Weiskopf.
More importantly, Brittany Sta. Rosa is near major roads and key infrastructure that will allow residents to reach Tagaytay City in just 30 minutes and the Makati central business district in only 40 minutes—thanks to easy access to thoroughfares such as the South Luzon Expressway (SLEx) and the Cavite-Laguna Expressway (CALAx).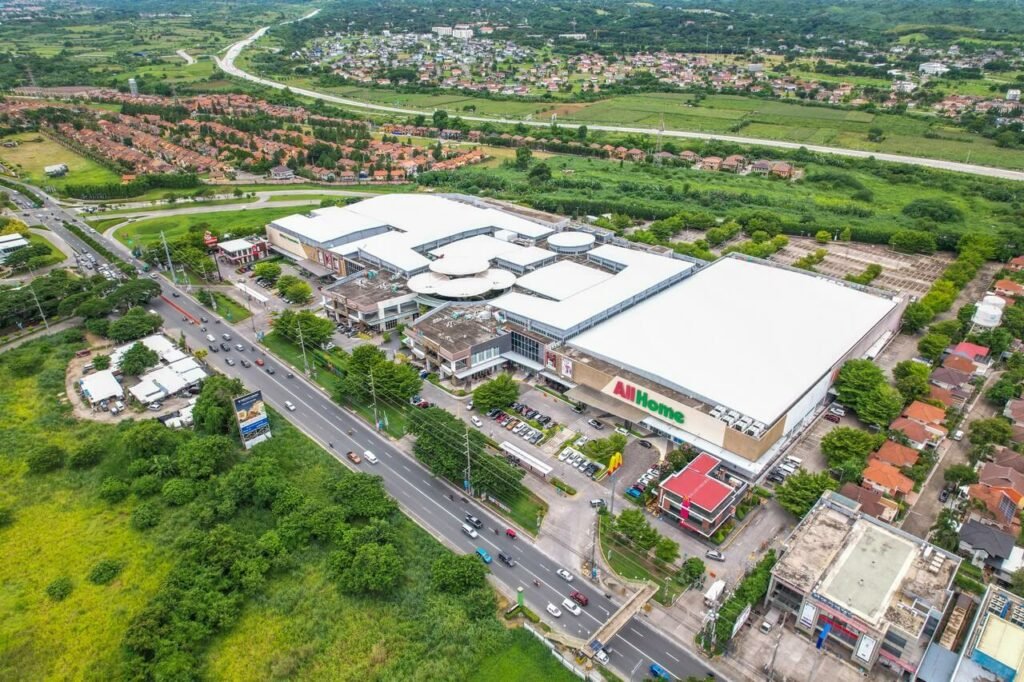 Brittany Sta. Rosa is indeed an aspiration—a pursuit of a beautiful home steeped in modern grandeur, exclusivity, and countryside charm.
For more information on Brittany Corporation's collection of luxury properties, visit www.brittany.com.ph. You may also follow us on Facebook, Instagram, and YouTube.