C-Lium Fibre, the leading Psyllium fiber supplement underscores the benefits of Psyllium fiber in its 2022 campaign, which tackles the importance of gut health in achieving overall wellness. 
Dual Cleansing Action
Sourced from the Plantago ovata's seeds, Psyllium fiber has two kinds of fiber: soluble and insoluble. Soluble Fiber helps remove excess fat, sugar, and bad cholesterol, while insoluble fiber gently sweeps them out of the digestive system.
Gut Health Impacts Overall Health 
With these actions, Psyllium fiber helps cleanse the body of wastes and toxins and relieves constipation. It also aids.in lowering blood sugar and cholesterol levels, and assists in weight management along with proper diet and exercise.
Psyllium Fiber also feeds the gut's good bacteria (also known as probiotics), which support the immune system. Given all these benefits especially to the gut which helps prevent certain chronic diseases, Psyllium fiber plays a key role in achieving overall health and wellness.
Natural Sources
Although fiber can be found in natural food sources, it is usually a challenge to get the required 25 grams we need daily. To supplement your daily fiber requirement, there's C-Lium Fibre in regular husk and capsule formats. It is made from 100% natural psyllium with no preservatives and no artificial colors.
Start Every Day Right
Psyllium fiber is best taken at the start of the day thus the brand's message of "starting every day right". C-Lium Fibre can be taken before or during breakfast.
Solenn Heusaff And Her Healthy Lifestyle
Fitness enthusiast, artist, and mother of one Solenn Heussaff, who has been taking C-Lium Fibre long before she became an endorser, could not agree more on the benefits of fiber supplementation and on taking it at the onset of each day.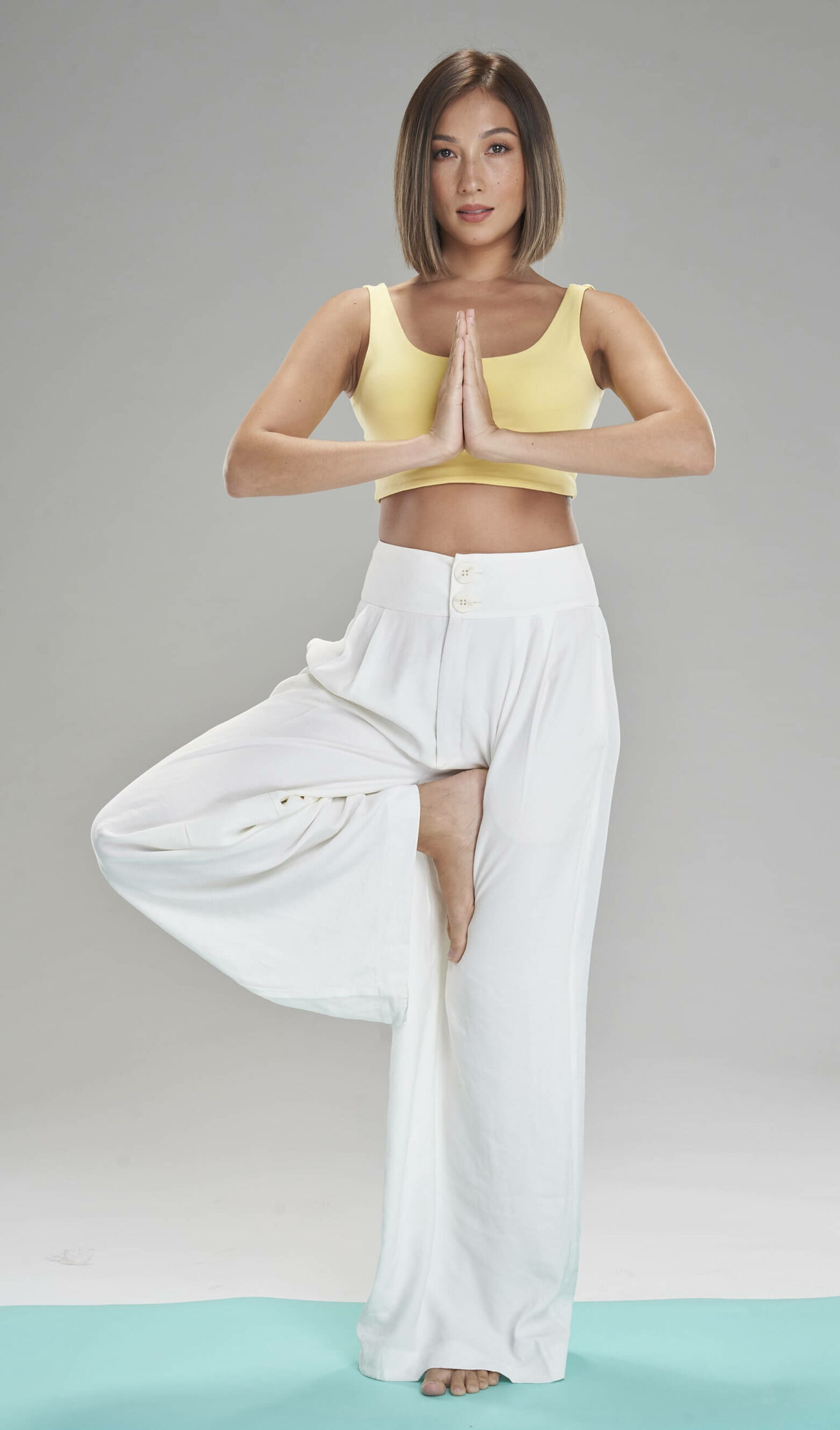 The multi-faceted fitness enthusiast says: "Because I am always doing so many different things, I do my best to be healthy." Heusaff adds: "Adding psyllium fiber to my daily diet promotes gut care, which is essential to my overall health." That's why I take C-Lium Fibre every day".
C-Lium Fibre is available in all major drugstores nationwide and at PascualLab's flagship Shopee and Lazada stores. It comes in capsule and husk formats as well as in flavored variants (Mango, Dalandan, and Pineapple). Join our FB community @C-LiumFibre to get updates on the latest in health and for promos.