Each of us has experienced life's unforgettable moments. Our lives are made up of these moments, so it's important to capture each one. Make sure you carry a camera with you at all times, whether you're going to other locations or just enjoying a nice evening at home with your pals. By documenting your journey with photos, you may be sure that you won't forget any significant life events.
Fortunately, we have devices like the OPPO Reno8 Z 5G that are designed to capture high-quality images and videos on the go, thanks to its powerful portrait shooting features such as 64MP AI Triple Camera, AI Portrait Retouching, Bokeh Flare Portrait, Selfie HDR, AI Color Portrait, AI Palettes, Dual-View Video and more.
We recently reviewed the OPPO Reno8 Z 5G, and I was really impressed with its excellent camera features at a reasonable price.
The OPPO Reno8 Z 5G allowed me to take multiple images without having to worry about the perfect lighting. The camera's sensors on this device allow me to take clear photos even in dark environments.
A 64-megapixel AI Triple Rear Camera and a 16-megapixel front camera are also included in the OPPO Reno8 Z 5G. It has integrated powerful portrait shooting features like Selfie HDR for clearer selfies even in dimly lit environments; AI Portrait Retouching to intelligently retouch the skin without any artificial or excessive brightening; Bokeh Flare Portrait to capture portrait images with bokeh light spots in the background; and many more.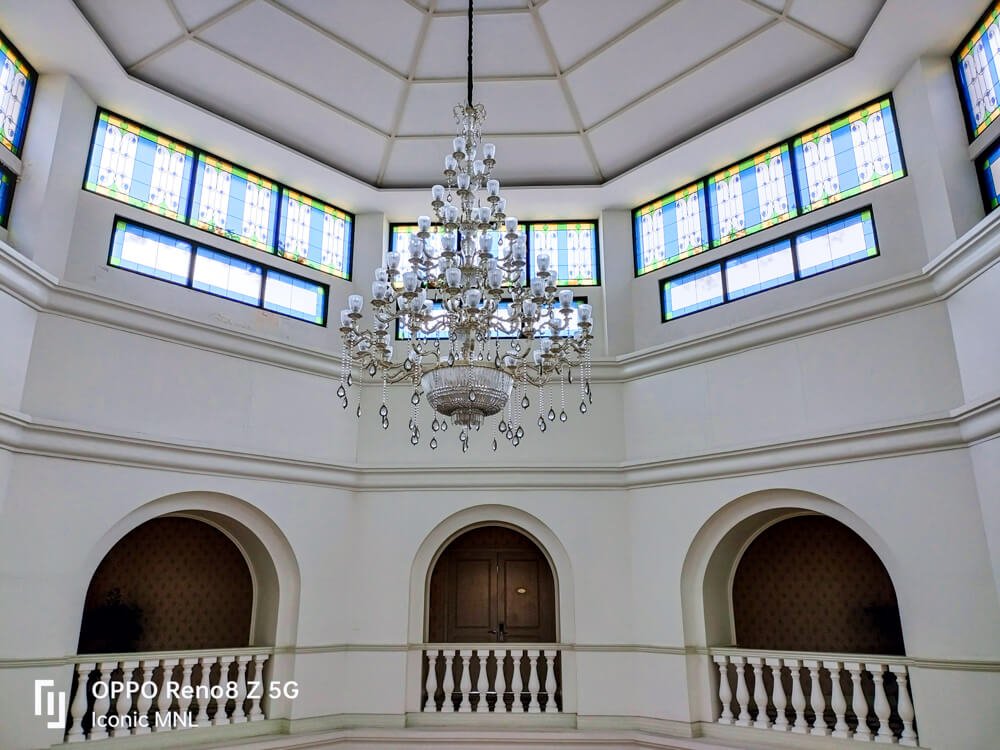 Ultra-Clear 108MP Image
It also supports The camera produces sub-pixel data with extremely high image resolution, and the pictures you shoot are of such high quality that you could practically make a poster out of them.
16MP Selfie HDR Camera
The Selfie HDR feature uses the front-facing 16MP camera with an aperture of f/2.4 to capture sharp selfies even in poorly lit or backlit environments. With the use of this technology, backlit selfies can have a wider dynamic range while still maintaining the details of backdrops and faces. When a bright background or a face with backlighting is seen, the front camera automatically identifies the background light and applies an algorithm to dim the brightness. The portrait matting method can correctly identify the portrait subject following algorithm training based on substantial amounts of portrait data.
Bokeh Flare Portrait
The algorithm, according to OPPO, has successfully enhanced portrait recognition and, to a lesser extent, cutout skills through training in more than 100 scenarios. For selfies, the results are the same. With some "magic touch-ups" in post-processing, the 16MP front camera, which uses AI technology, can take pretty good pictures of people.
AI Portrait Retouching
AI portrait editing can enhance skin tone and makeup without making the subject appear unduly produced. Results, however, can differ. My selfies have occasionally been improved by the phone well, but other times it overcompensates and ruins everything. I'd suggest taking selfies in well-lit areas, particularly during the day.
Dual-View Video
Even if it's unusual, it's still a fascinating feature, especially for content creators. Dual-view video allows you to record videos with the front and back cameras at the same time. Personally, I like this one since it makes it easy to portray all sides of the story.

A feature on the Reno8 Z 5G enables switching between the front and back cameras easily. It also has a number of split-screen options and movable floating windows, which give the user more creative ways to make videos that are easy to use and immersive.
We tested the OPPO Reno8 Z 5G's lenses under different lighting environments and kept the phone's AI scene enhancement feature on. Here are more sample images taken using the new OPPO Reno8 Z 5G: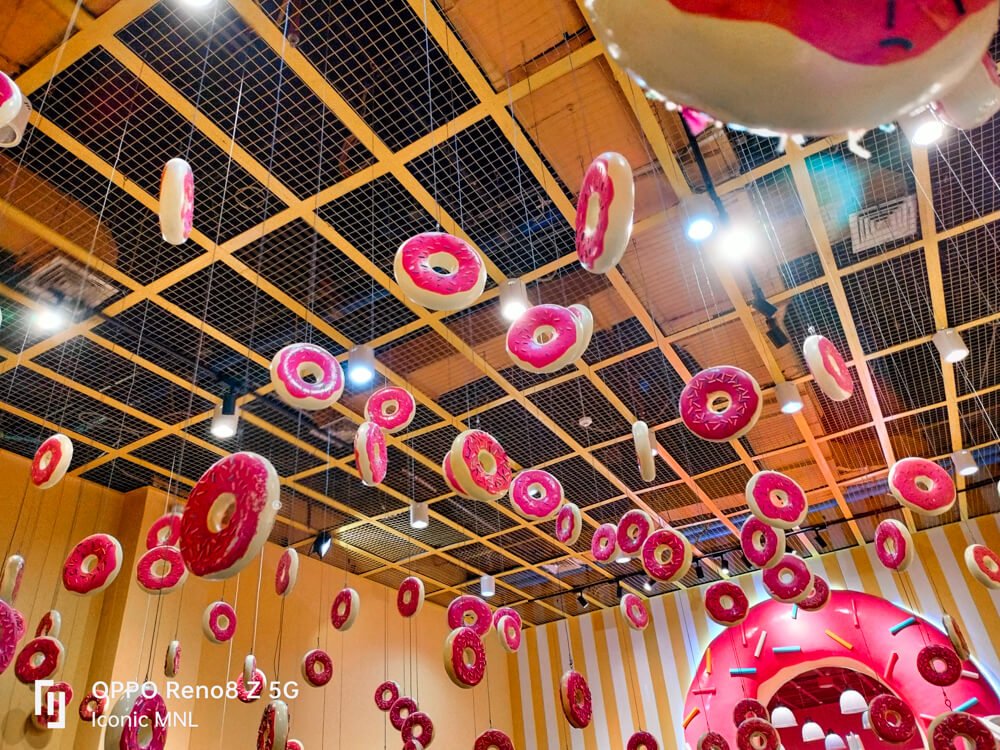 To learn more about the OPPO Reno8 Z 5G, visit OPPO Philippines' official website. You can also check OPPO Philippines' official social media pages on Facebook, YouTube, and TikTok.
Leave a comment down below and share your thoughts with us!
Want more features like this? Please follow us on Facebook, Twitter, and Instagram to get the latest trends.