Is there any doubt that Filipinos love to shop? Given that the Philippines tops the list of countries with heaviest Internet usage, it is safe to say that online shopping or e-commerce comprises quite a substantial chunk of Filipinos' average time of 10 hours spent on the Internet daily.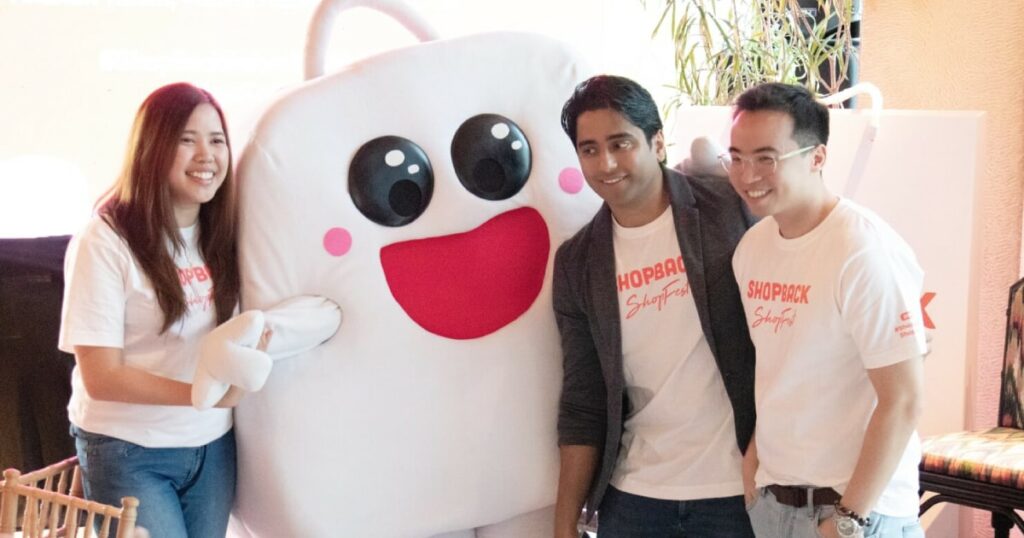 And just as you thought it couldn't get any crazier with the battle of popular e-commerce websites and apps, it seems Filipinos are finding even more and more reasons to click and buy.
One of the most compelling reasons is Shopback, an innovative cashback rewards program that returns up to 30 percent of the money spent on online shopping. Users should enter partner e-commerce sites through the Shopback app in order to enjoy these rewards, and they can claim the money they earn back through transfer to their online bank account, mobile wallet GCash or PayPal.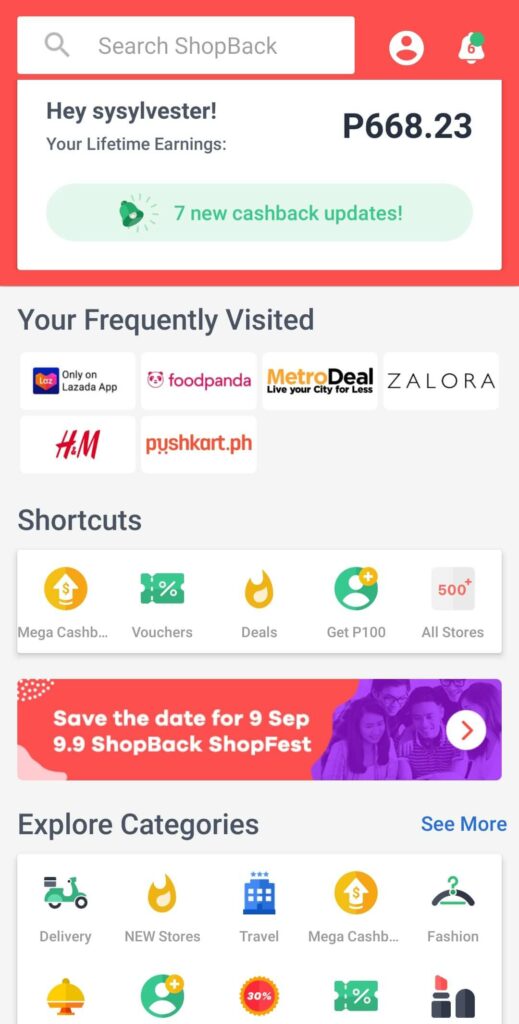 At present, Shopback is present in seven countries in Asia Pacific and counts over 12 million users. It is currently partnered with over 2,000+ brands from all over the world. The award-winning, Singapore-based e-commerce startup eyes the Philippine market as one of its newest and most exciting markets.
"The reputation of Filipinos for being online-savvy is once again affirmed by the phenomenal growth we've experienced in just a couple of years since we launched Shopback in the country," says Karoline Santiago, partnerships head of Shopback in the Philippines.
As of August, Santiago reveals that transactions on the app have increased to 29,000 orders every day compared to just 800 in the same period last year. "This is still relatively small compared to our operations in Singapore, Taiwan, Indonesia, and Thailand but we are optimistic that the Philippines will definitely catch up with these more established markets very soon," adds Santiago.
Top items purchased through Shopback provide a peek into the online shopping habits of Filipinos these days. Prepaid load and gaming pins lead the list, followed by electronics and products for moms and babies. Travel packages, tours, and hotel accommodations come next. The rest are a myriad of everyday essentials, from foodstuff such as brownies to toiletries such as mosquito repellants.
Since Shopback's entry in the Philippines on June 2015, the app has enjoyed 1.9 million downloads and has paid a total of P119,888,595.93 in cashback rewards. Interestingly, the biggest cashback paid in a single transaction was P422,055.34. The highest total cashback paid to an individual app user, meanwhile, racks up to P1,006,437.54.
"Incentive programs such as cashback reward is a vital evolution in e-commerce that will help expand the sector even further, especially in markets such as the Philippines where there is high mobile penetration and Internet usage rates," explains Santiago. Given their rosy prospects for the Philippine market, Shopback is expanding its local operations and partnering with more e-commerce outlets and brands.
Shopback is also gearing up for its annual landmark Shopfest sale on September 9, where it will offer as much as 40 percent cashback and other items for P99.00 that will be exclusive to the platform. "It is the aim of Shopback to make online shopping not just more enjoyable and exciting, but rewarding as well," concludes Santiago.