Thousands of people are willing to spend a stash of cash just to achieve a royalty-like skin that is glowing, portraying a healthy skin to everyone. Aside from having millions who are obsessed with skincare, some have not found their perfect skin set that fits their needs. Have you been looking for a skincare that would fit perfectly for you that is best for a lifetime? Cleopatra's Secret is a brand that offers one-of-a-kind products that will keep your skin healthy and clean. Priding a lot of lineups, this skincare set will assure to duplicate the beauty of Cleopatra in just several application.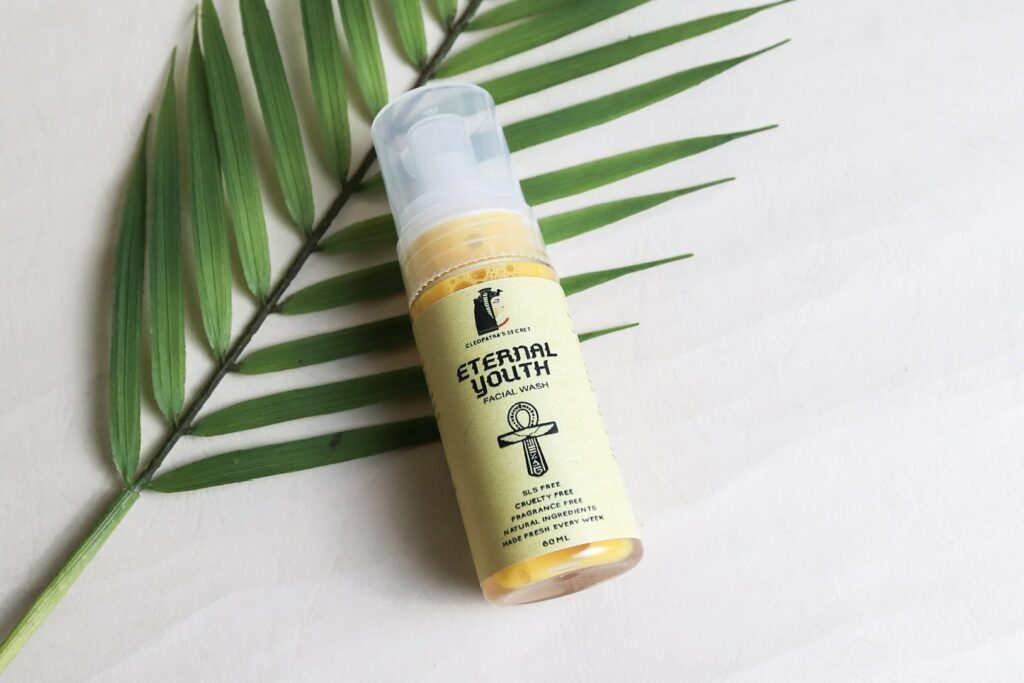 Eternal Youth Facial Wash
Glass skin you say? You cannot achieve healthy glowing skin by just washing your face with water. Eternal Youth Facial Wash is made with natural ingredients that are indeed a perfect fit for any skin type. What's good about this is that the product gives a neutral scent that will make you feel relax. This facial wash literally cleans out every dirt in your face.
Healthy Hair Nourishing Oil
Achieving healthy hair is not easy, but Cleopatra's Secret Healthy Hair Nourishing Oil gives you an easy way to make your hair robust. Like other nourishing oil, this product is good for thinning hair, limp and dull hair, as it moisturizes, thickens, and increase hair growth. For the proper application, 3 to 5 sprays would suffice, and massage it for 5 to 10 minutes. Voila! You will have healthy hair.
Frankincense Collagen
By the scent of it, Frankincense Collagen offers pure collagen that makes your skin soft, and it assures you to give elasticity to your skin. It is a roll-on kind of collagen that you need to apply thoroughly on your face. What's the real deal of this product? After application, you will feel the softness and smoothness of your skin.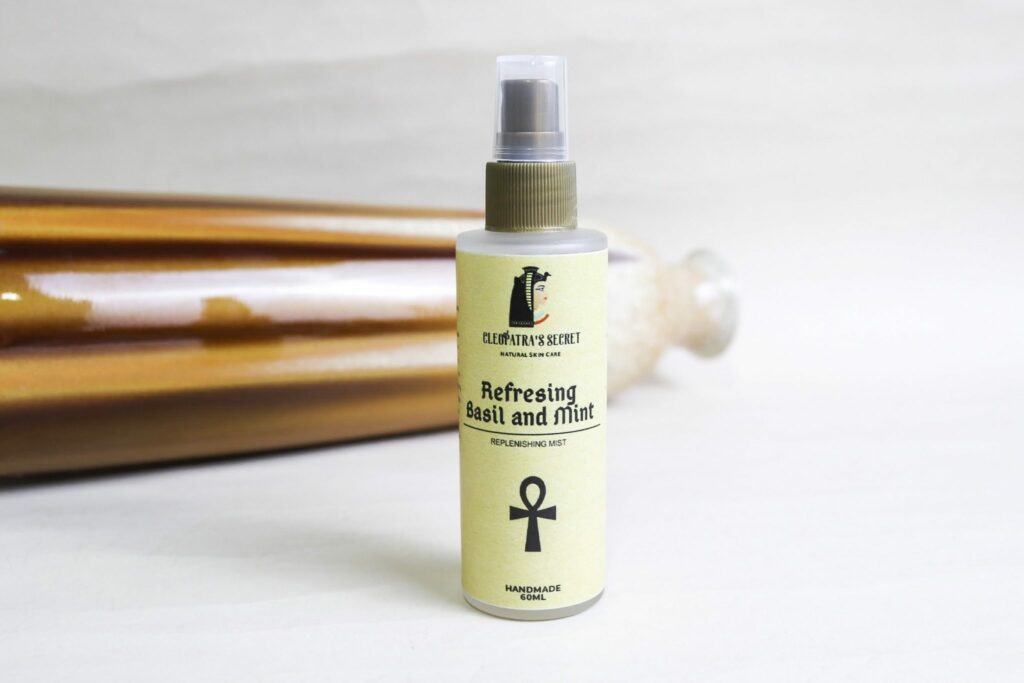 Refreshing Basil and Mint Mist
A spray of Refreshing Basil and Mint Mist is like spraying the water from the Fountain of Youth to your face. The name said it all, this mist sets up the overall skincare routine, and it refreshes your skin if it becomes dull and dry. The smell is indeed fragrant, as the mint is proven to be relaxing. The product has a fine mixture that gives a non-sticky feeling after the application.
Refreshing Basil and Mint Mask
As for the pièce de résistance of the queen's skincare, the Refreshing Basil and Mint Mask, a wonderful mask that ensures pore closure and amazing complexion, as it is somehow cold in the face. Unlike other masks, this product must be mixed with water first, and then you can apply it afterward. After it dries out, rinse it with water to avoid dryness.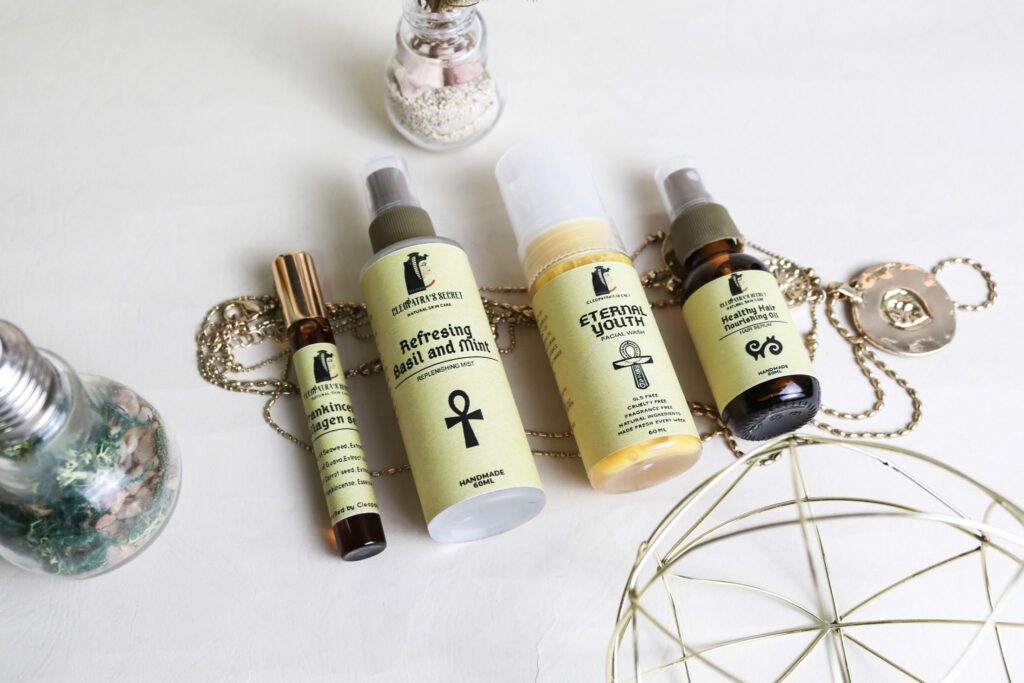 Now, we have unraveled the mystery of Cleopatra's beauty, always remember that contentment to your own beauty will be enough to our eyes. Like everybody says, just flaunt it and it is all good. For more information, visit Cleopatra's Secret social media accounts. On Facebook, and on Instagram.
Related Article: Multi-Masking: The Latest Skincare Craze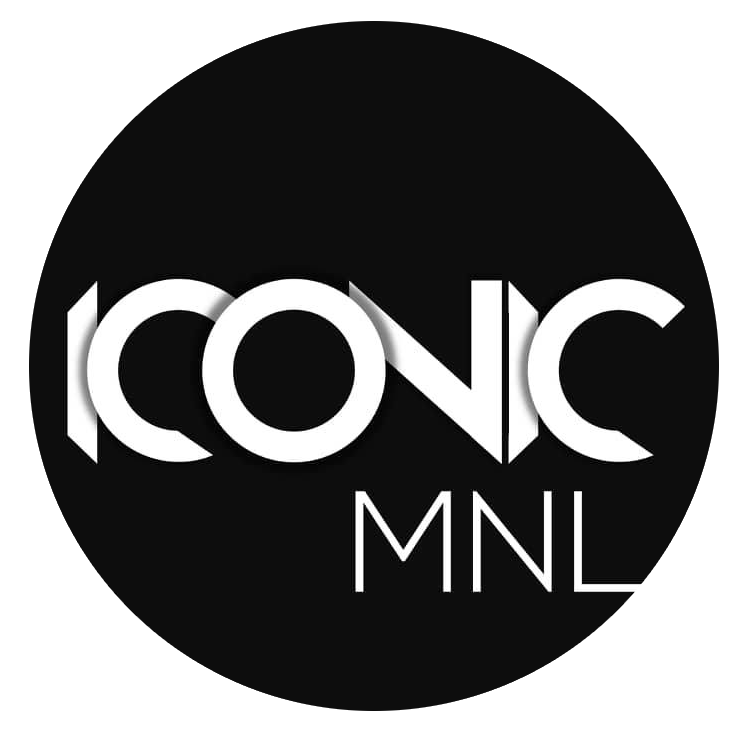 Heya! Iconic MNL is our admin account for Press Releases. You can get in touch with us at [email protected].